Midnight Oil
Originally Published: March 2011
Words: Tim Gibson
Pictures: Steve Taylor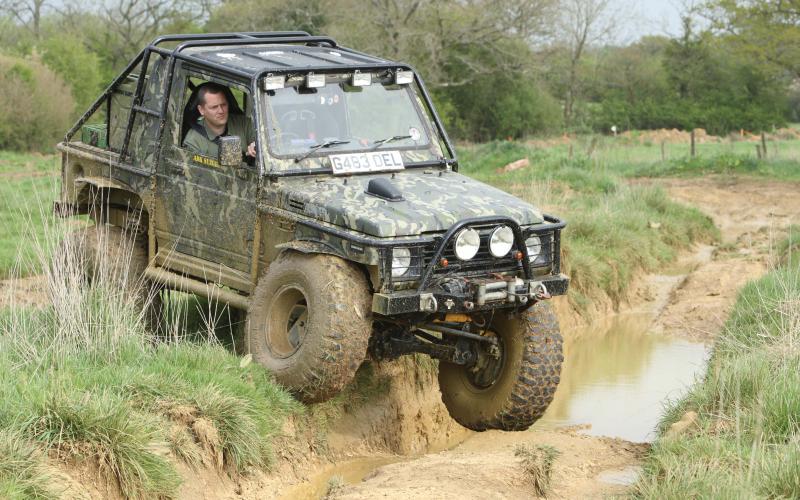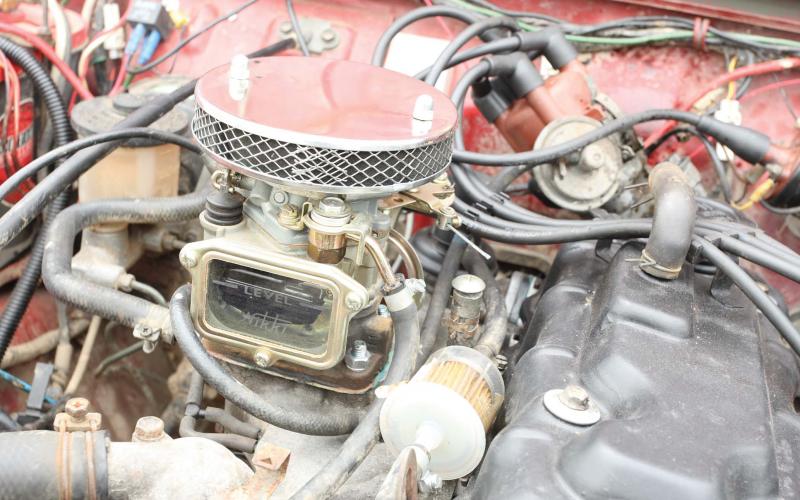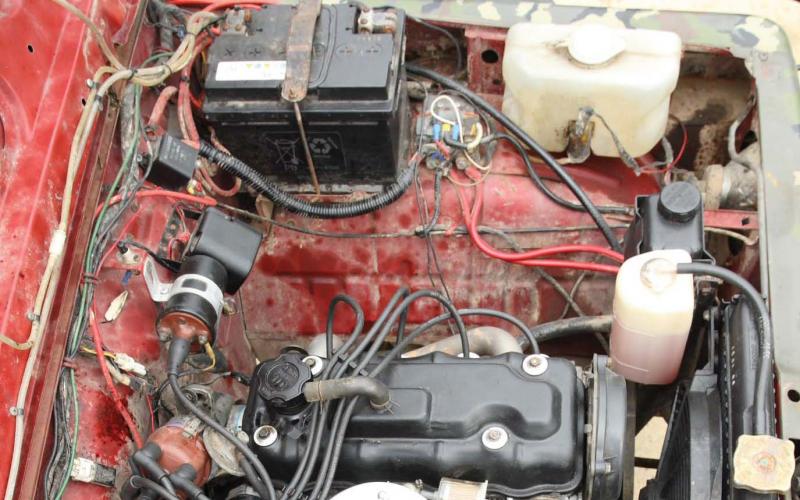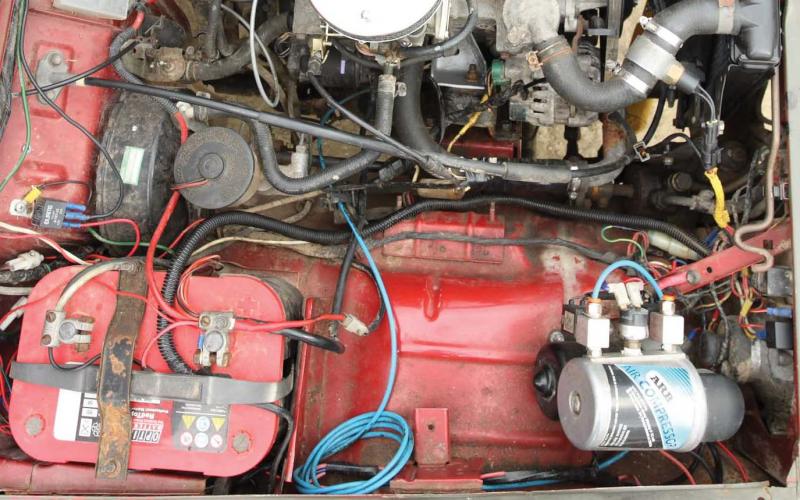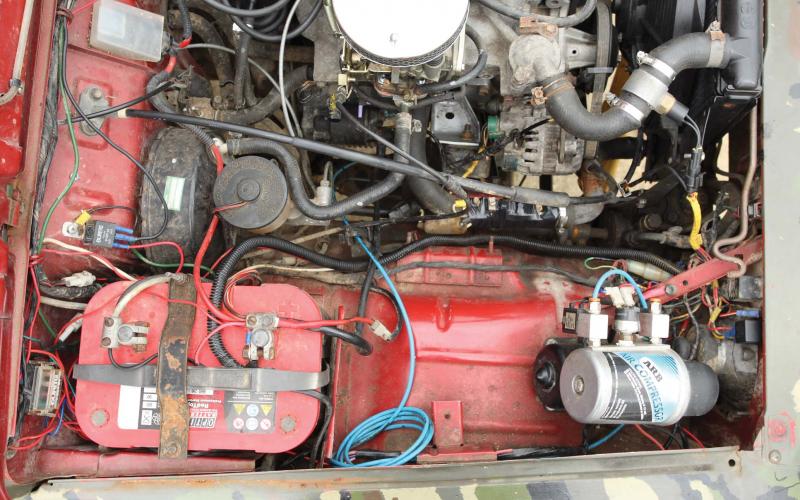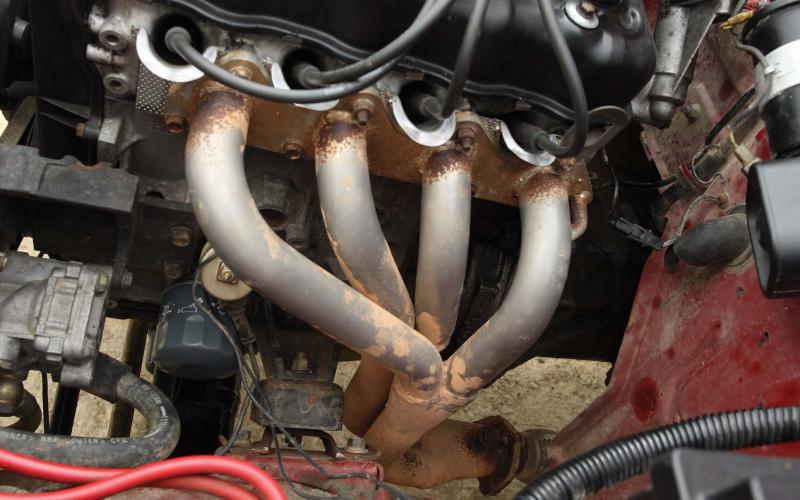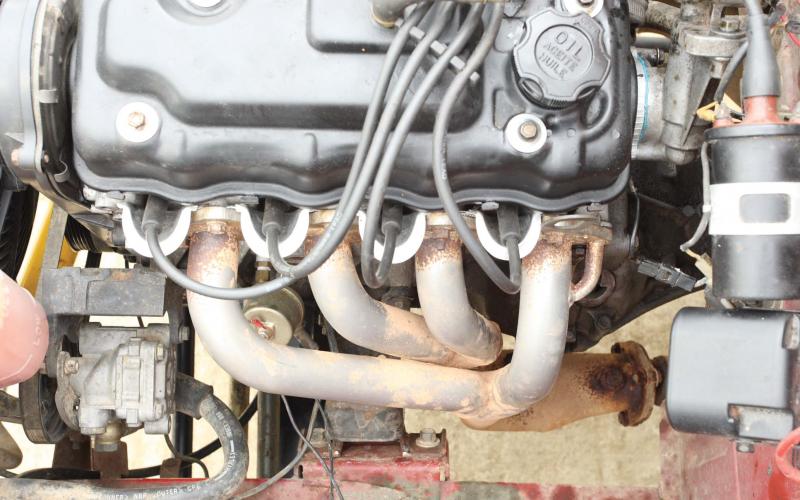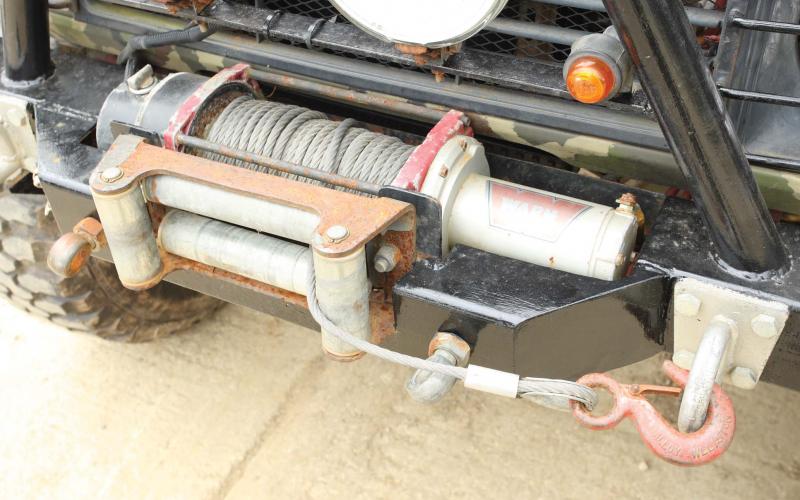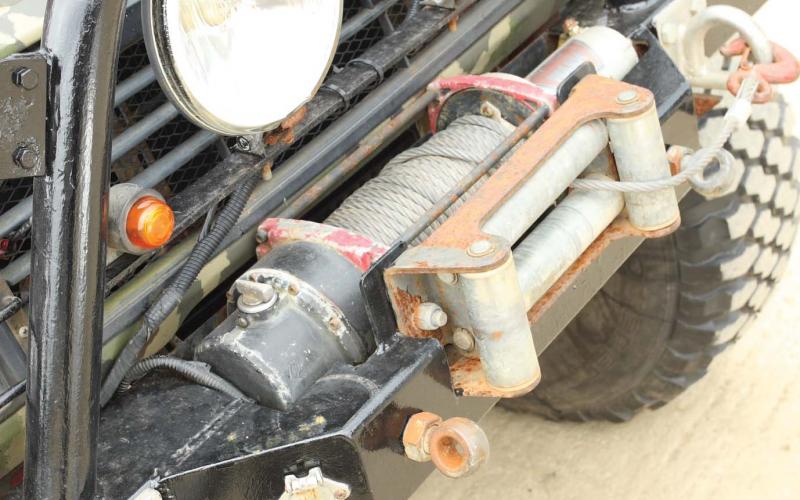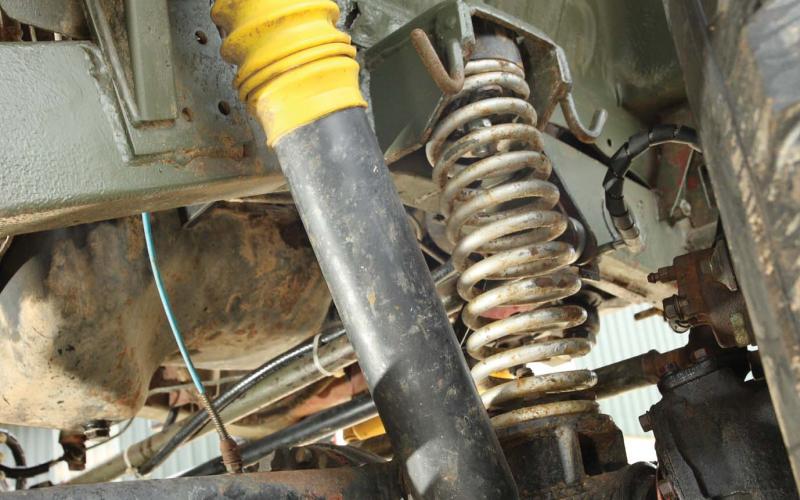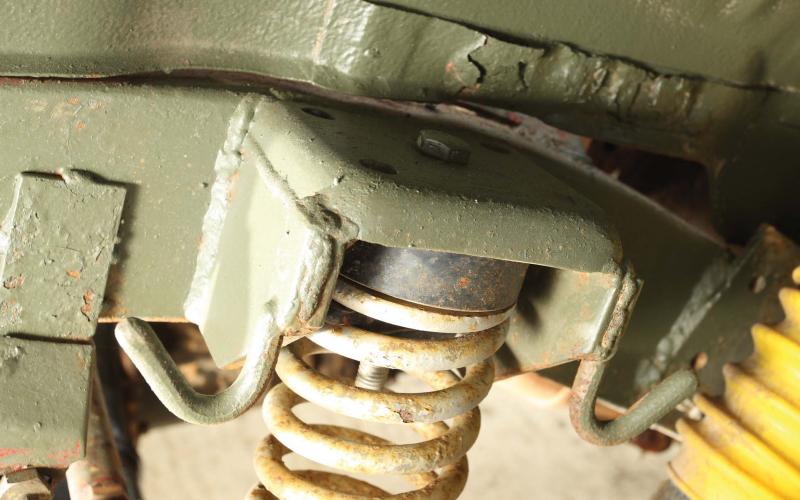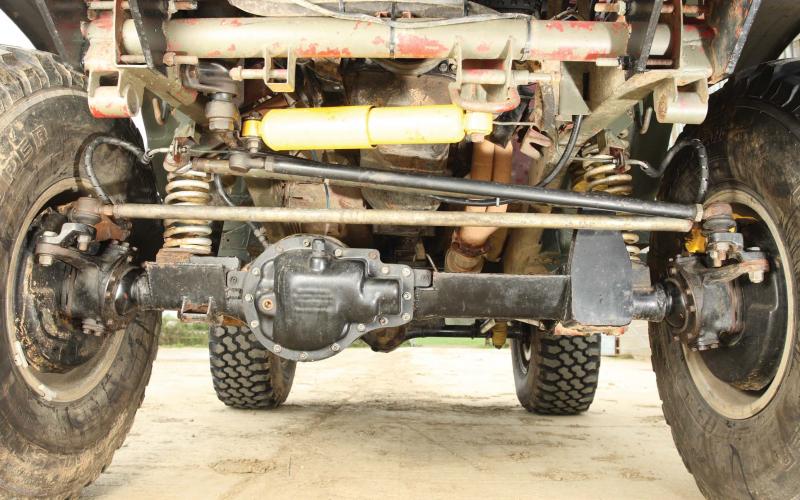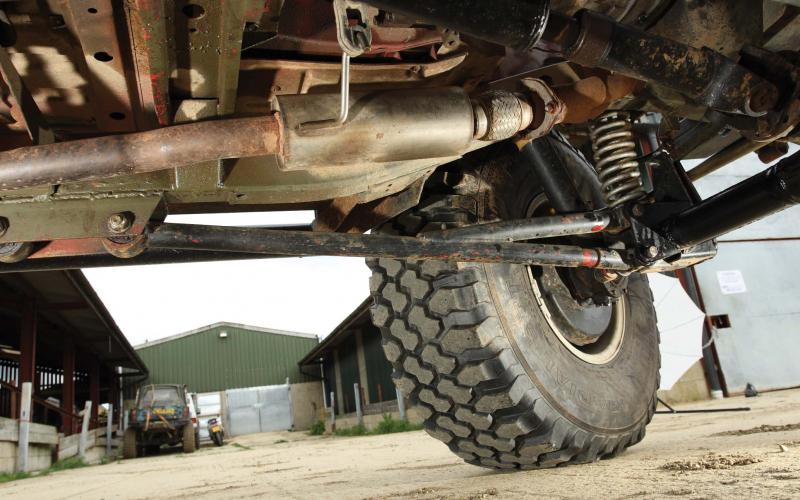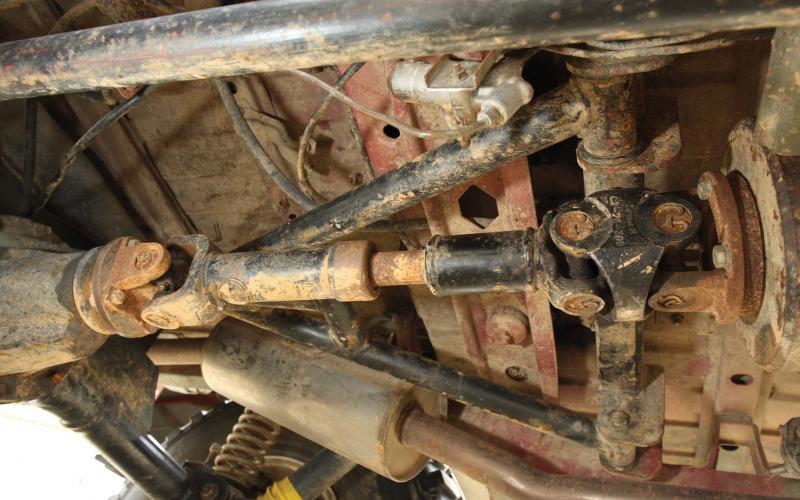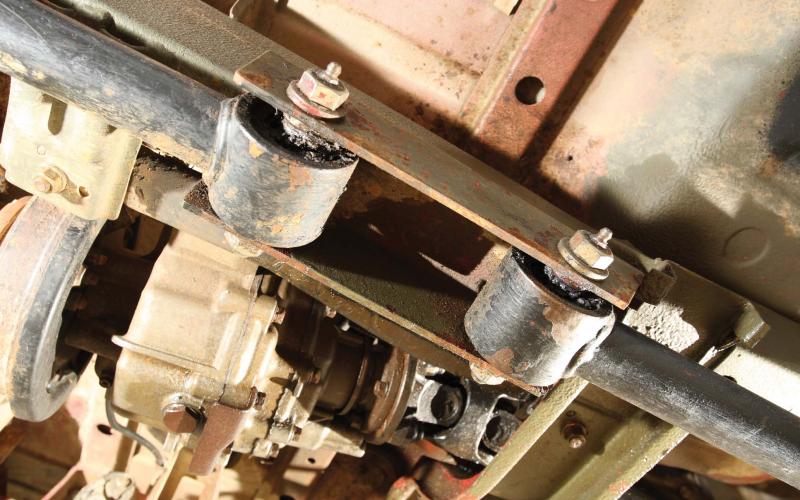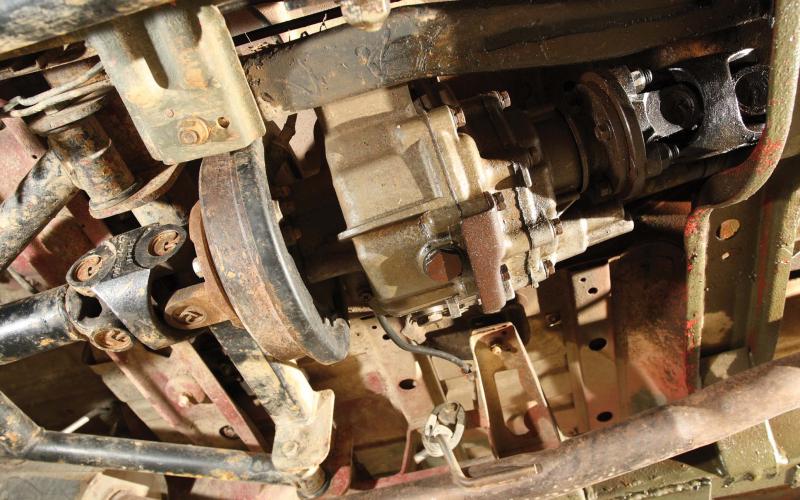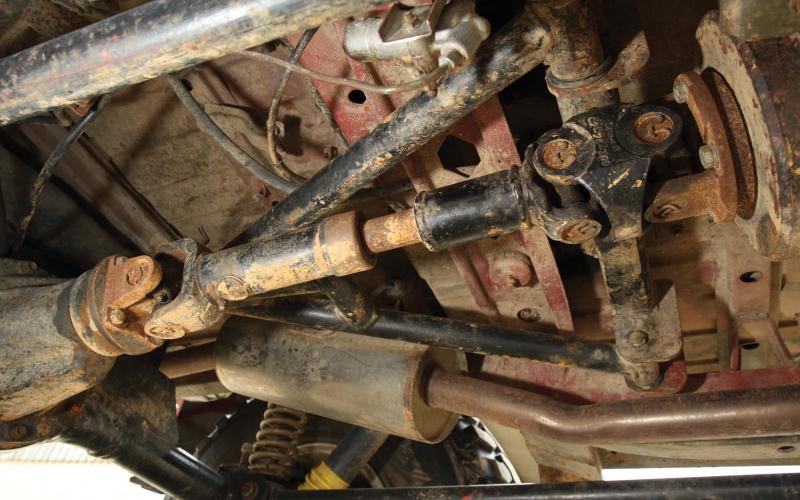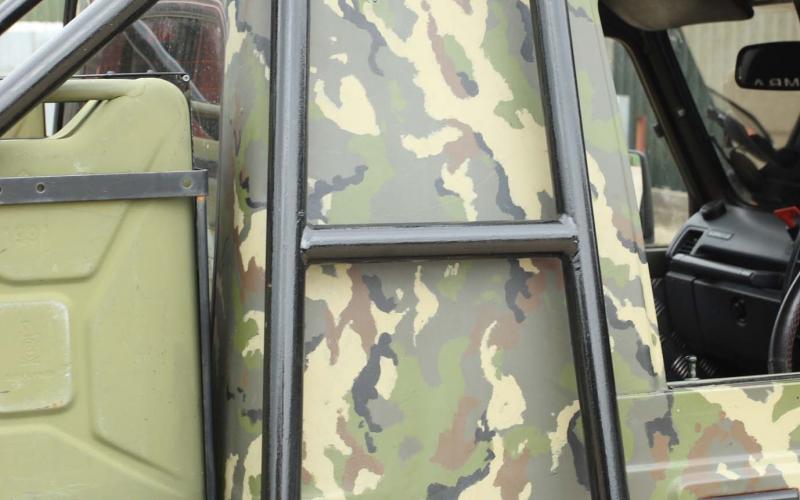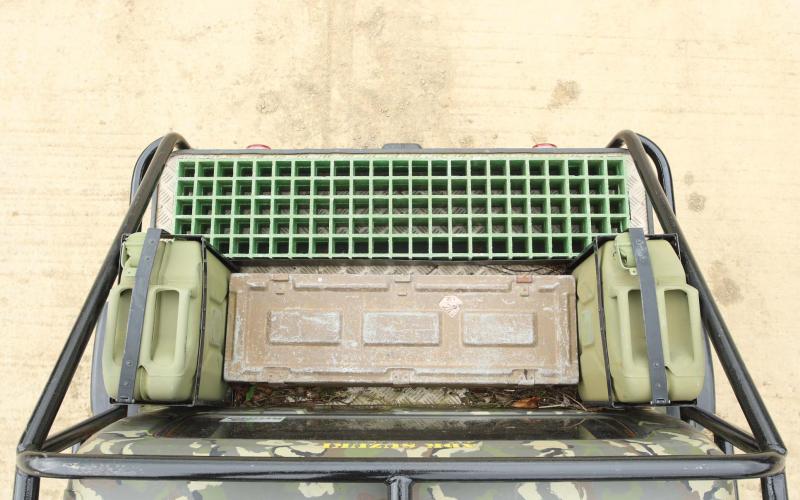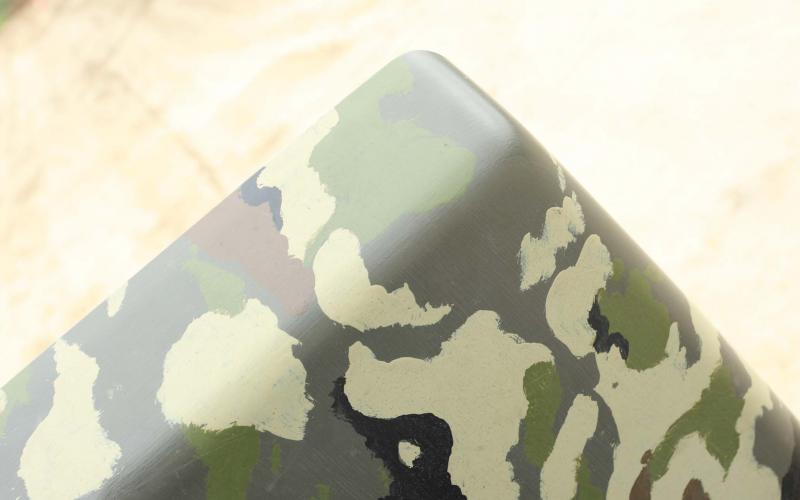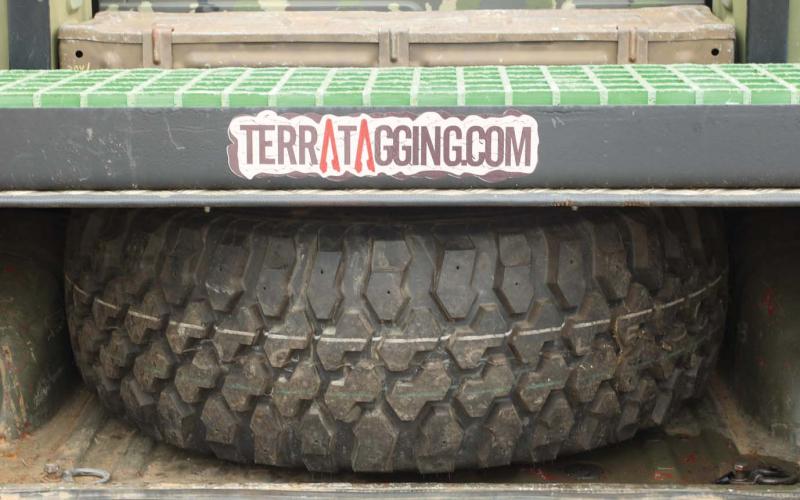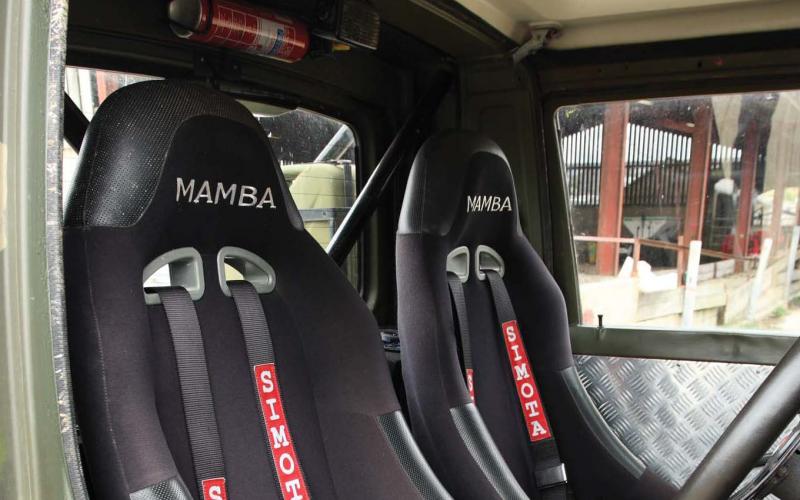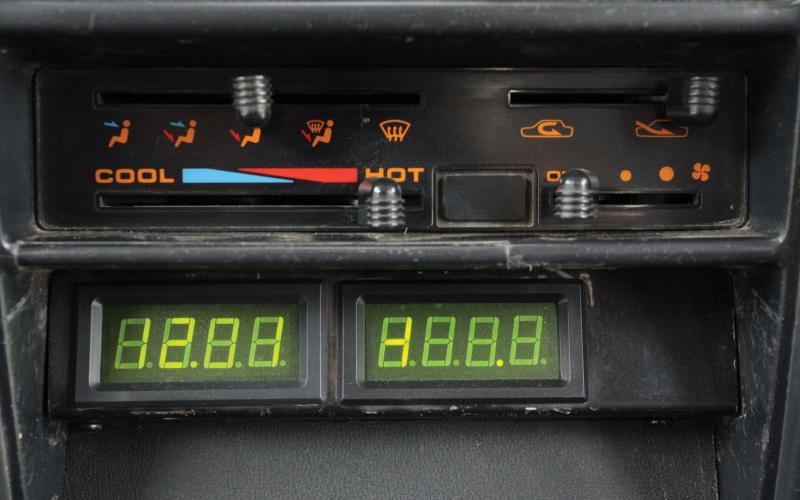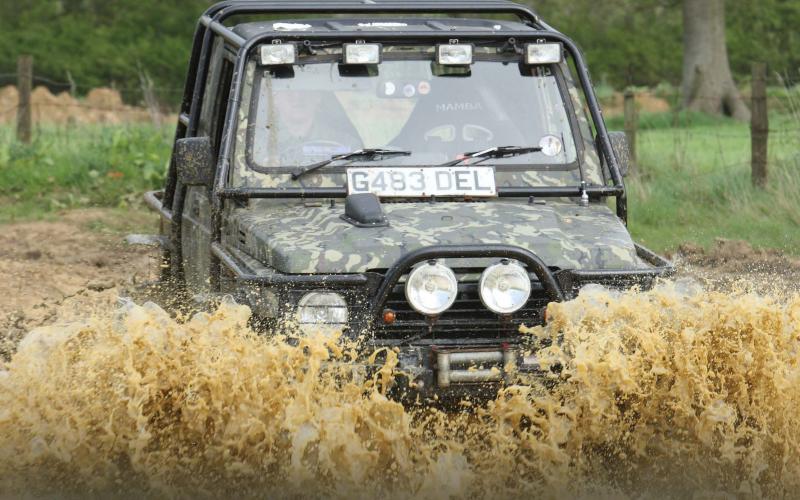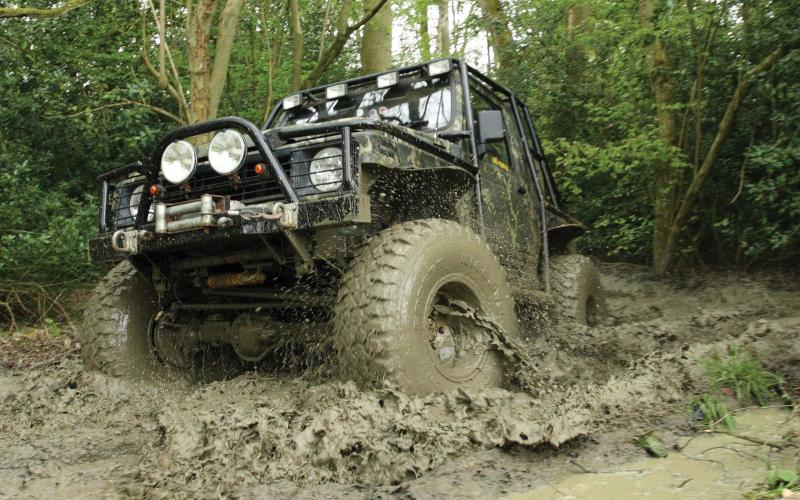 <
>
First time Dave Curtis went green laning, he was having so much fun he ended up staying out most of the night. Years later, he's built a Suzuki Samurai with a spec like no other. It's a tribute to his skills as an engineer – and, we reckon, a whole lot more late nights, this time in the workshop.
Dave Curtis is very much one of these people. His first off-roader was a Series IIA Land Rover, which he bought with only half a chassis. As an engineer by profession, the thought of fitting a new one didn't faze Dave, and he was out in it on Salisbury Plain within a matter of weeks.
'I'd never done any off-roading before then,' he reports. 'I had so much fun that I stayed out most of the night. And from that point on, I was hooked for life!'
With a track record of repairing Land Rovers, Dave surprised even himself when he bought his first Suzuki. 'I was at a trials event and saw a 1988 Suzuki Samurai advertised with a blown engine,' he says. 'They wanted fifty quid for it, so I bought it, repaired it and soon discovered that small and light has big, big advantages.'
With a new-found enthusiasm for all things Suzuki, Dave fitted oversized Grizzly Claw tyres, a three-inch suspension lift and a heavy-duty Pro Comp steering damper. He found the Sammy's leaf-sprung set up a bit hard, however, and was keen to improve the vehicle's articulation. 'I could have gone down the drop shackle route,' he observes. 'But I had other ideas…'
These ideas came in the form of a 1989-registered Samurai, which Dave bought as a totally standard MOT failure. It needed some welding and new kingpin bearings to get its ticket, but after a couple of days in Dave's workshop it was ready to go. Although Dave initially transferred the modifications from his original Samurai over to the new vehicle, he had other intentions for his new steed right from the very beginning. He'd decided that a coil spring conversion for the suspension was the only way to go if he wanted to obviate the Samurai's limitations as an off-roader, so he set about sourcing an appropriate conversion kit for it.
'I originally intended to build the suspension from scratch,' he says, 'but I thought it would take too much time. In the end I opted for a Rocky Road Deluxe kit, which I imported from the USA.'
Despite his best intentions, purchasing an off-the-shelf kit hasn't proved as labour-saving as Dave hoped. Once fitted, the set-up wasn't to his taste – a bit too high, and not as stable as he wanted. So he's modified it, reducing the eight inches of lift to a more manageable six. This in turn has required further adjustments to the steering geometry, panhard rod, radius arms and A-frame. It's a good job he enjoys spannering so much.
With the suspension finally perfected, Dave was able to fit a set of 35x12.50R15 Cooper Discoverer STTs mounted on 10-inch Vitara Fatboy alloys with 35mm billet spacers. A grippy and very tough mud-terrain tyre, these aren't the most aggressive you'll ever see but do very well on and off-road – and although Dave would have liked a set of Simexes, he's worried about the extra strain they would have put on the drivetrain.
If he did the build again, in fact, he says he'd think about fitting smaller tyres. Not being a fan of body lifts, he had to do a lot of work to the body and chassis, including moving the front axle forward by two inches, in order to make room for the tyres.
Talking of working on the vehicle's body, it won't have escaped your attention that this is a truck-cab Samurai. Dave planned it to balance interior space with just enough of a pick-up bed to accommodate a 35-inch spare and a pair of waffles.
To do so, he removed the rear half of the hard top from an SJ413 and welded it to the back of the soft top's box section. This creates a little bit more room in the cabin, meaning the roll cage's cross-brace slots behind the seats without encumbering the driver and passenger.
Lots of work, then – but it's been worth it. The result was a vehicle whose wheels will follow even the most undulating terrain, and Dave is well chuffed. 'I've not measured the articulation,' he muses, 'but it's certainly good enough for my needs.'
Although he was once a keen trials enthusiast, Dave is now more interested in tagging events near to his Somerset home, with the occasional green lane adventure thrown in for good measure.
And herein lies the rub. When Dave first built the Samurai, he didn't need to think about accommodating anyone other than himself and his wife, Ali. But nowadays, there are two Curtis children who want to join in on the off-road trips – making a two-seater Samurai something of a white elephant.
That's why, when I phoned him up to talk about the Samurai you've been reading about here, it turned out that he'd just sold it. Sorry. Needs must, though, and he was in the process of deciding which model of five-door family car to replace it with.
No, don't worry, we're not talking about the relative merits of the Vectra, Mondeo and Citroen C5. Dave's choice was going to be an age-old one: Land Rover or Suzuki?
This time, however, it was boiling down to a Discovery or a long-wheelbase Vitara. Much more family friendly than a six-inch Samurai, either way, but still very much the real thing. And as Dave bade us farewell and set off in search of his new family motor, we felt pretty sure that whatever it turned out to be, it wasn't going to stay un-modified for long…
SAMURAI, NIKKI CARB, VITARA ENGINE, CALMINI MANIFOLD, DIY WINCH BUMPER, RECON WARN M8000, RS MANUFACTURING TRANSFER CASE, TRAIL TOUGH PROPS, ROB STORR CAGE, MAMBA BUCKET SEATS
Share this article