Everyday Extreme
Originally Published: March 2013
Words: Robbie Ronson
Pictures: Vic Peel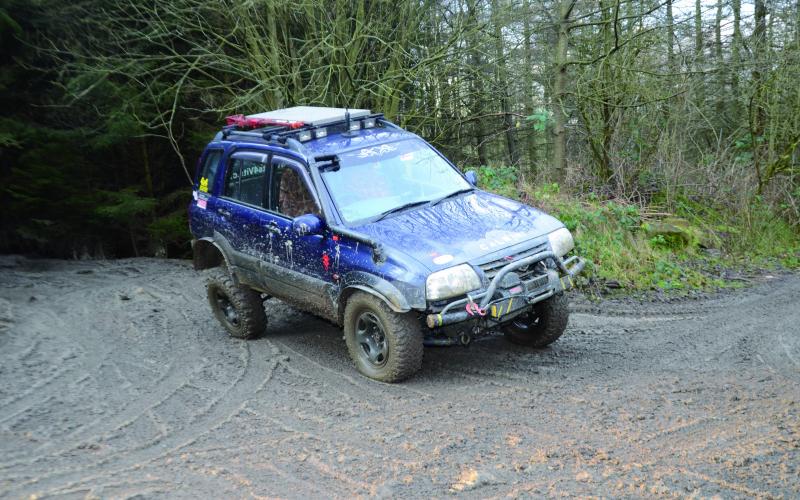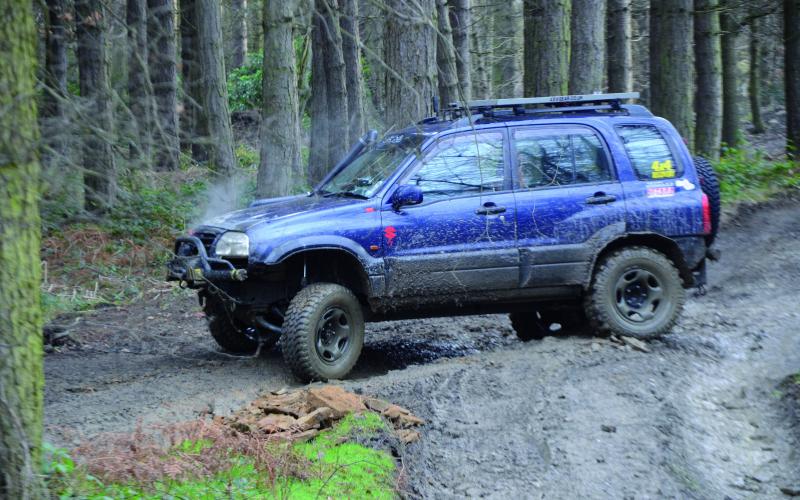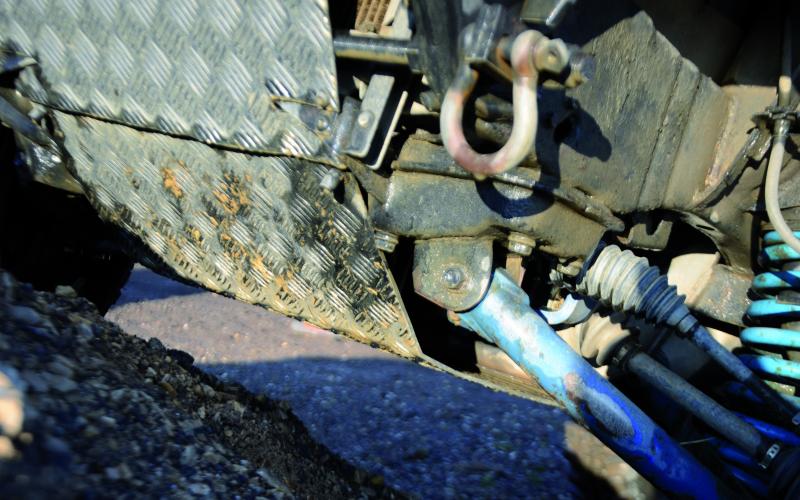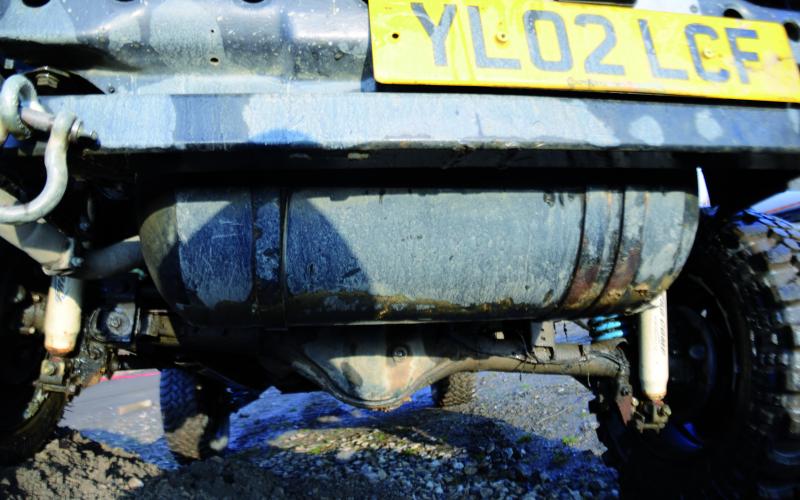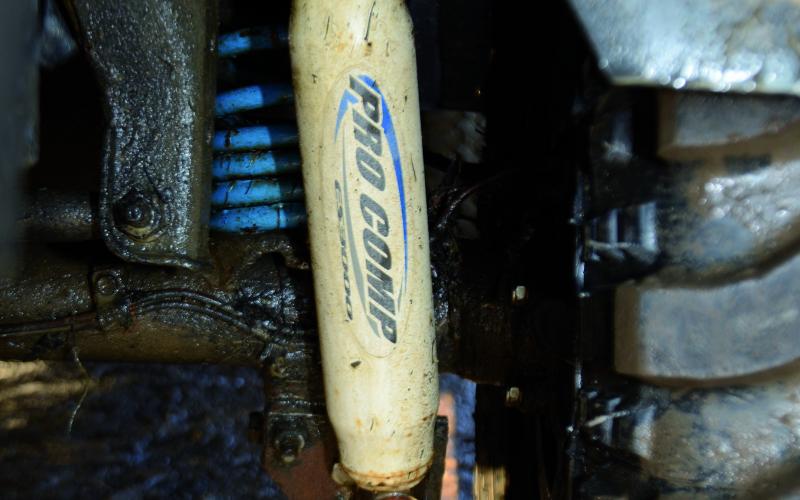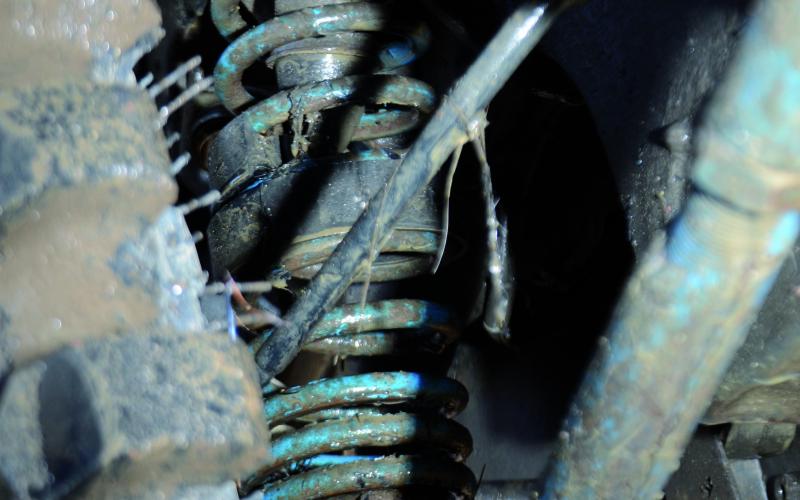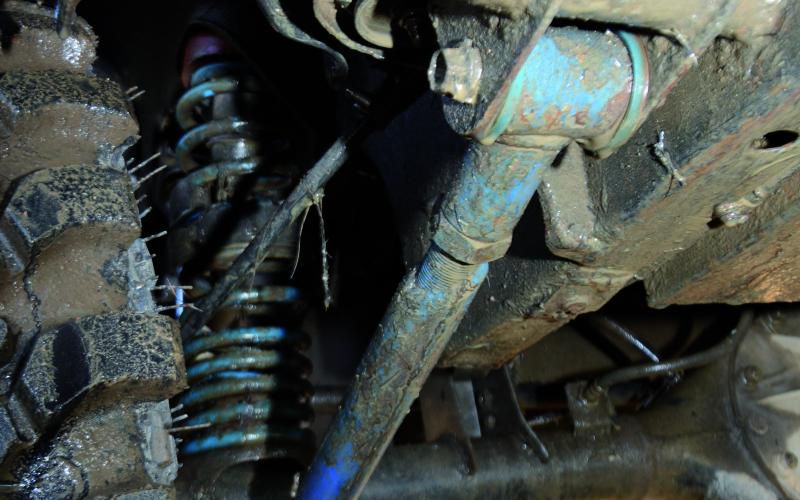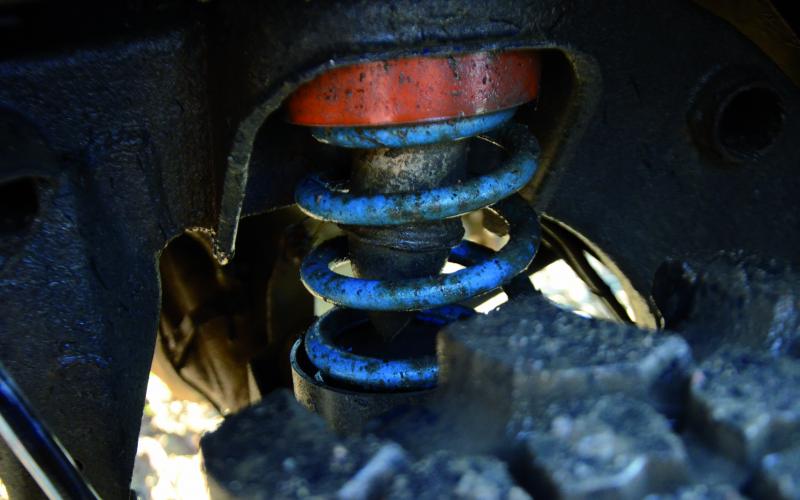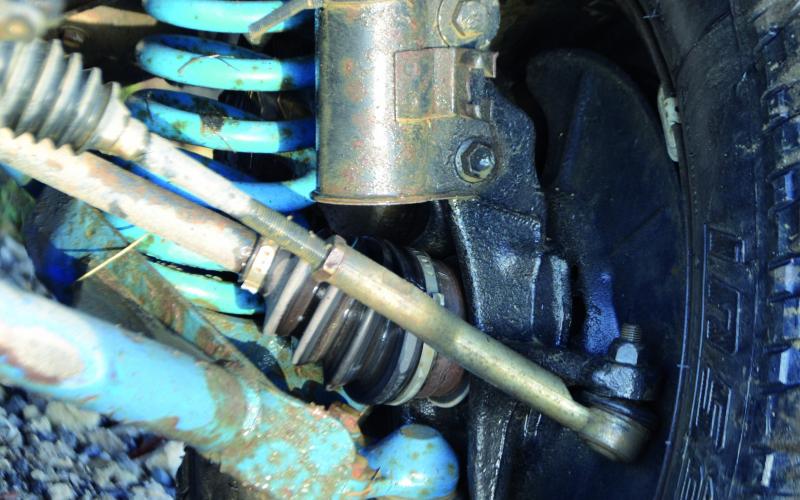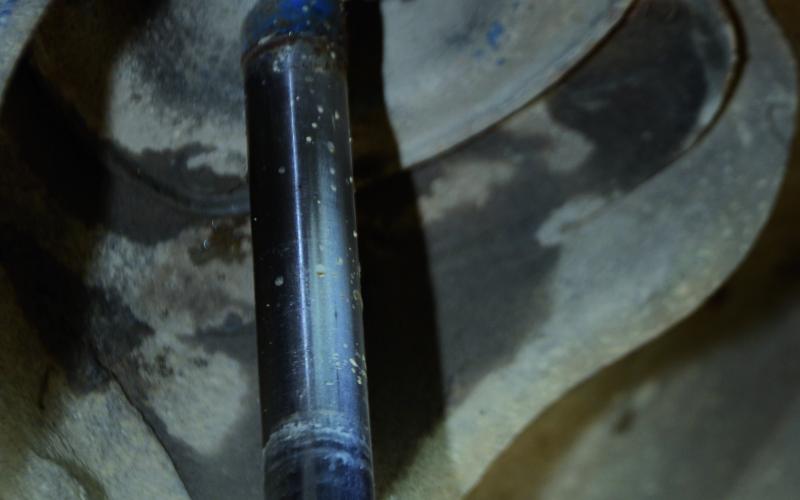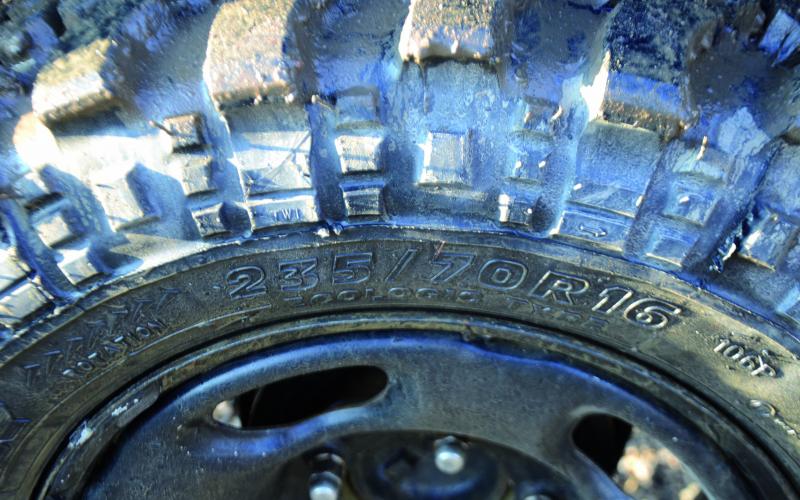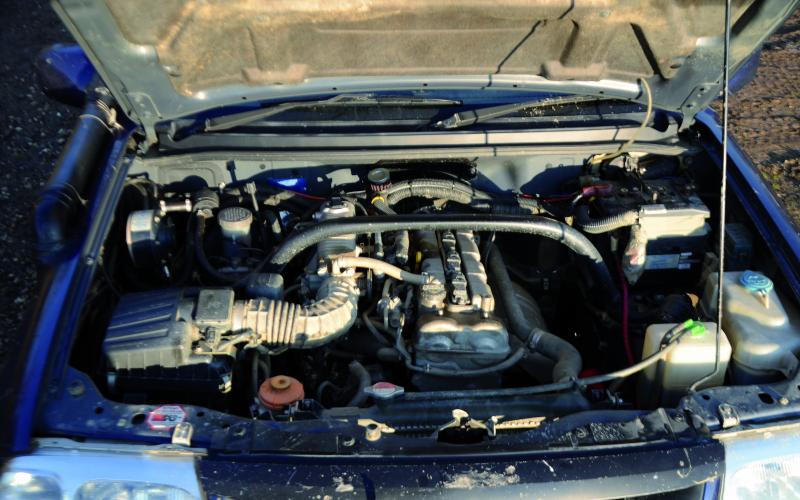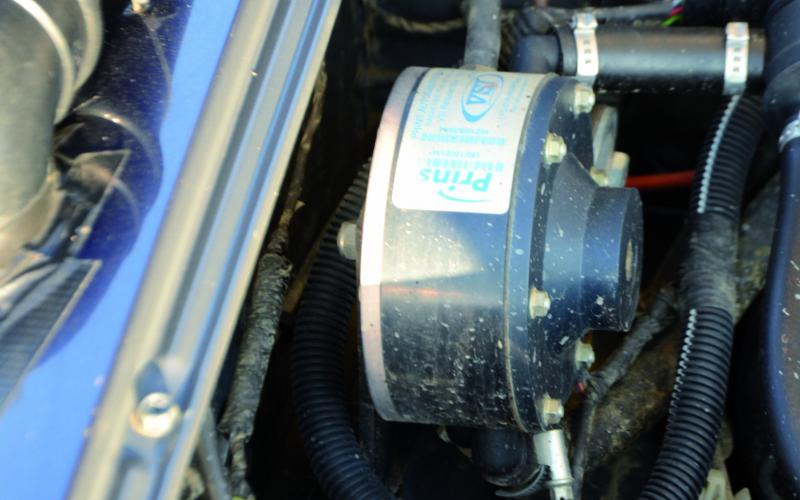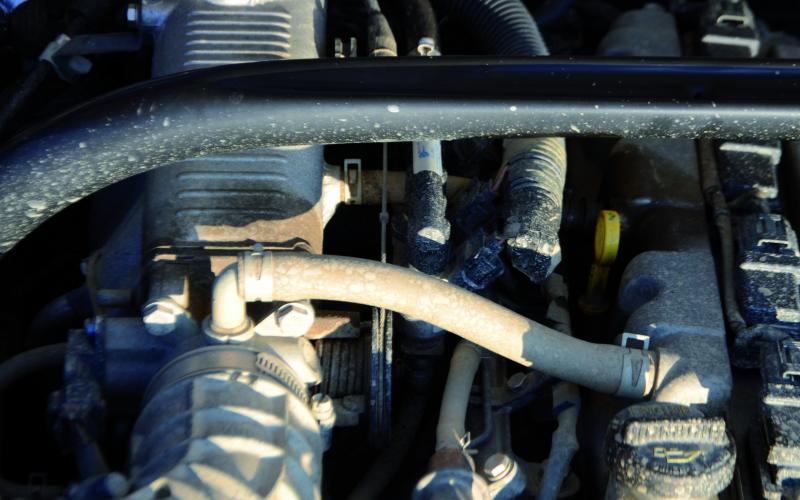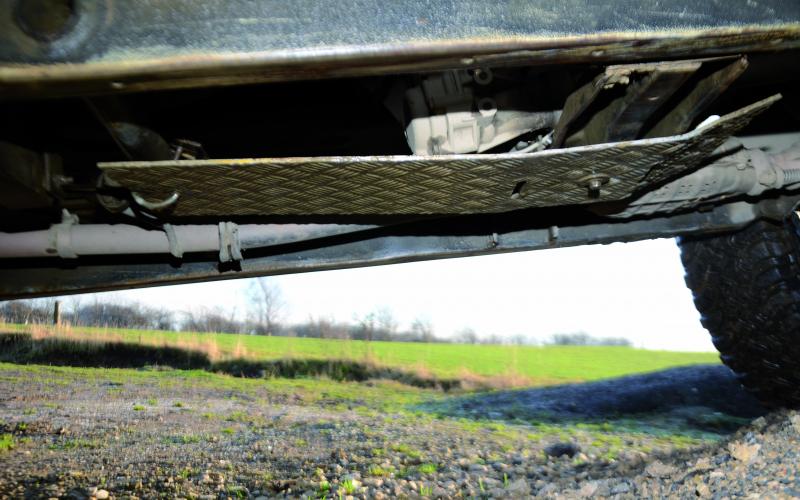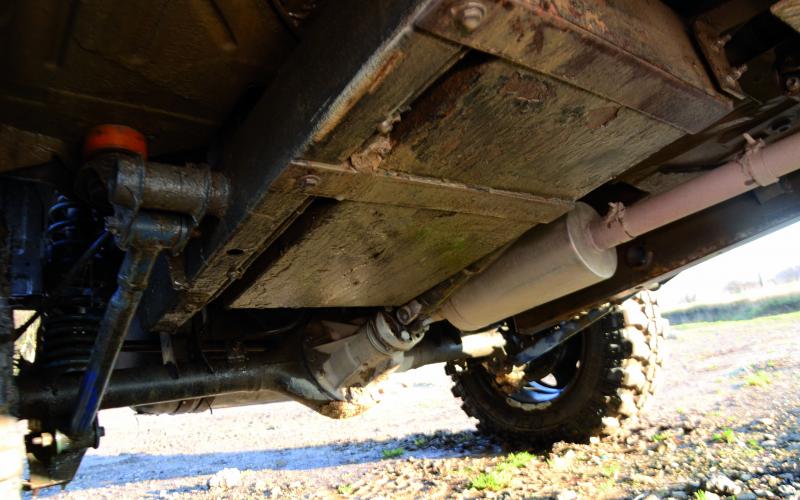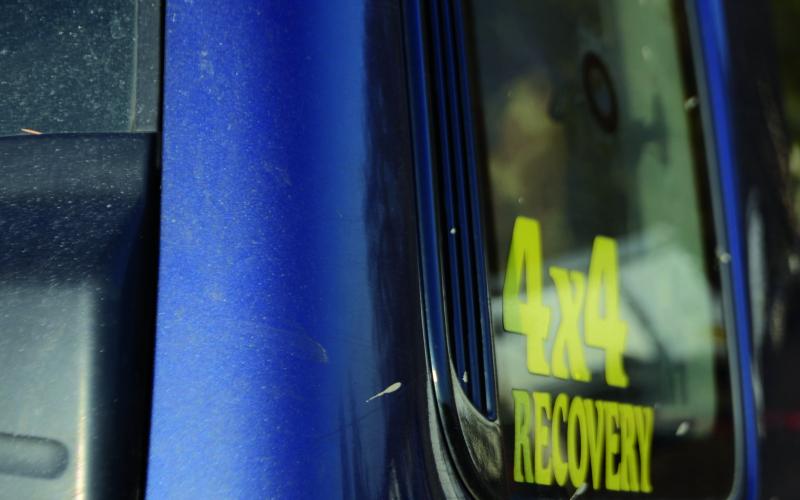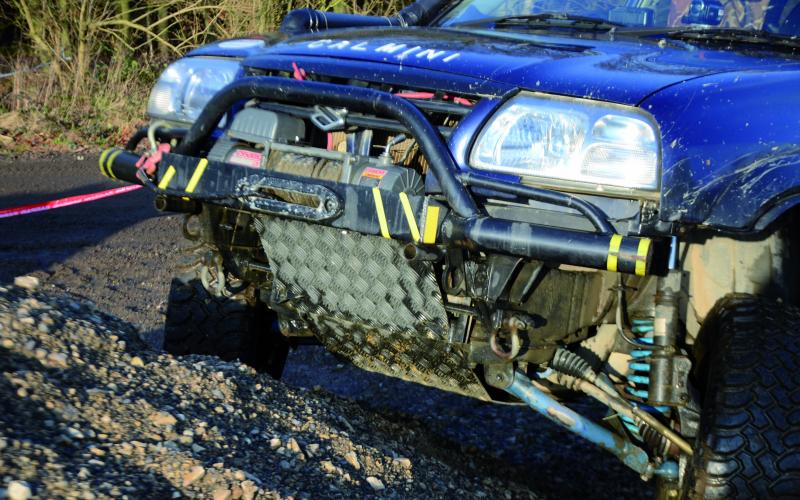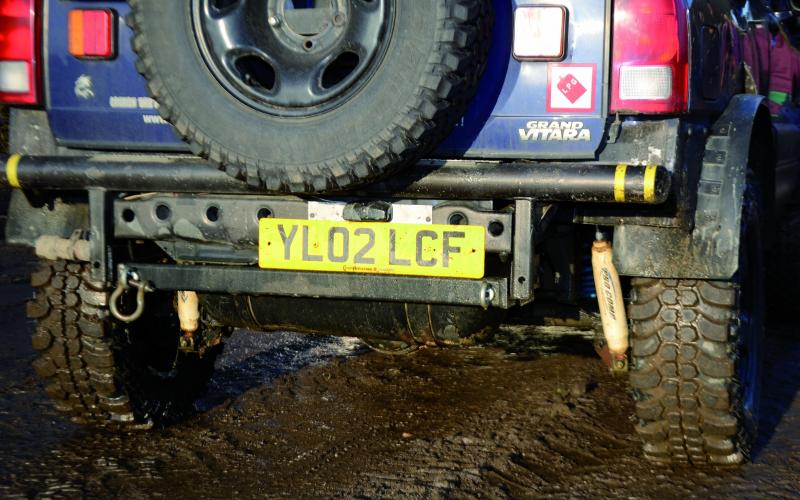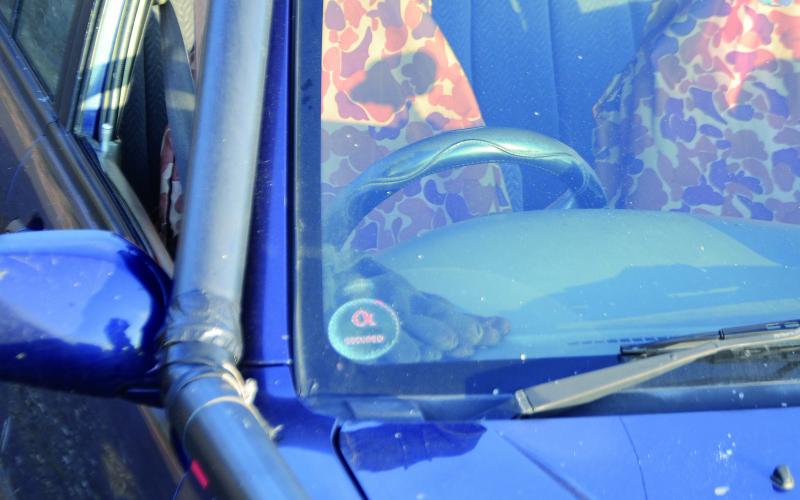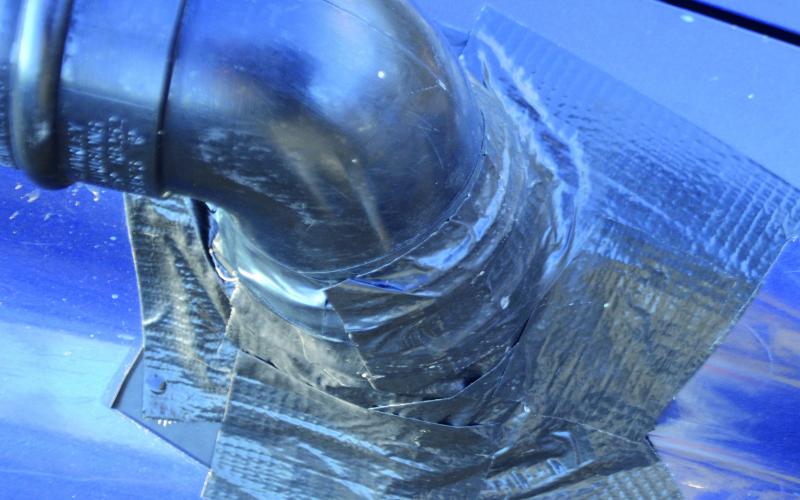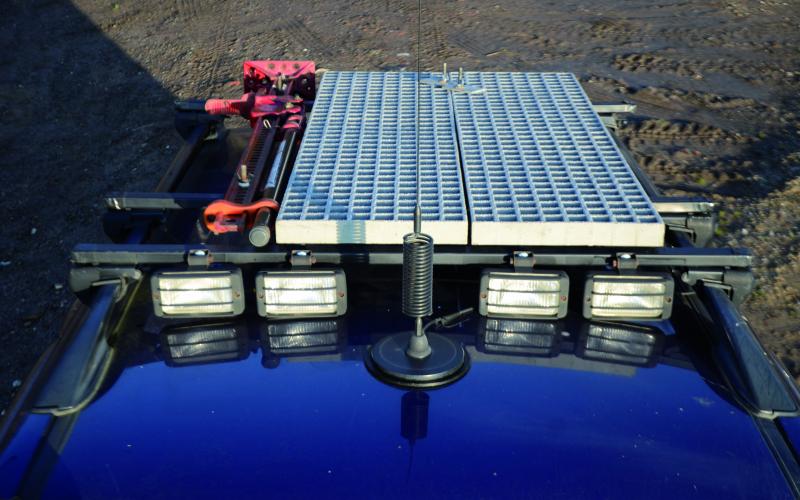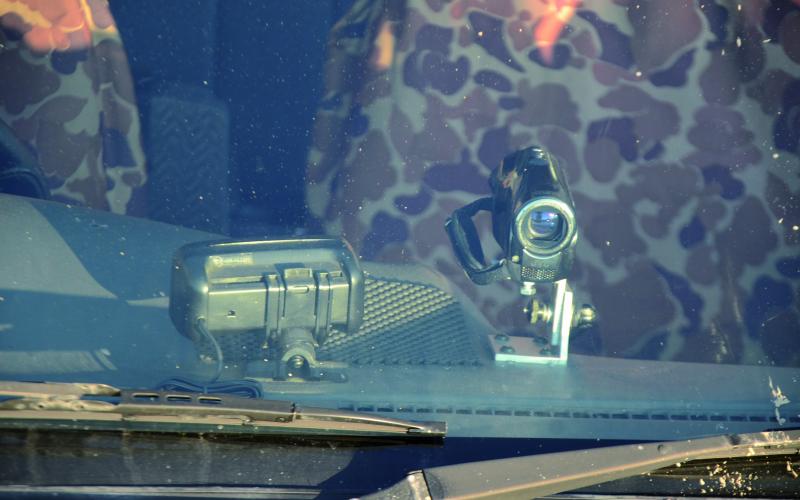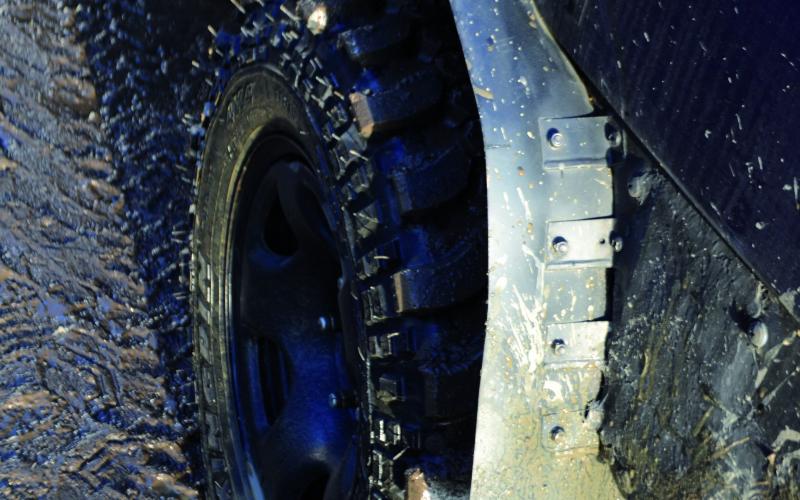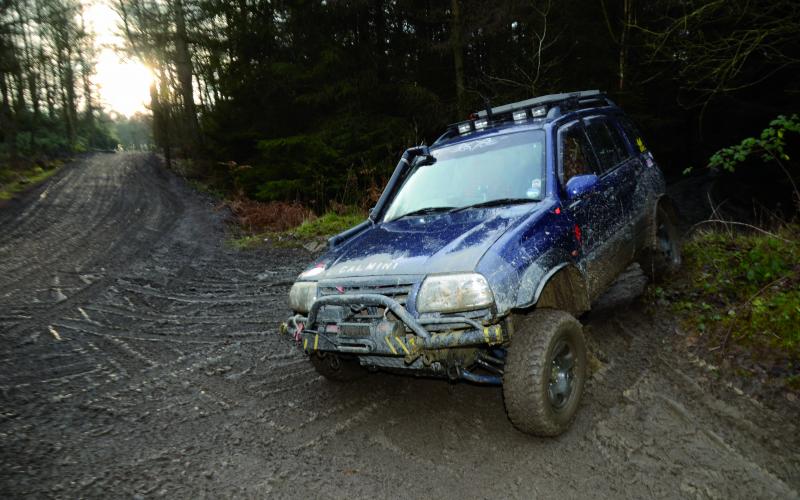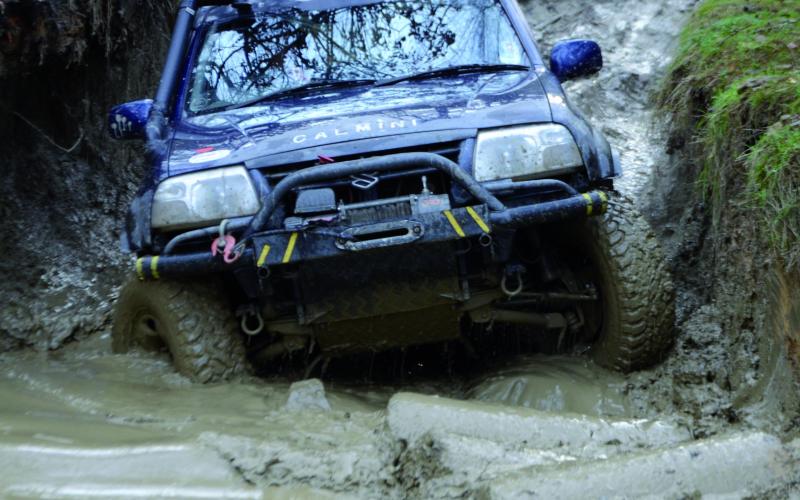 <
>
With almost half a foot of lift, a locking rear diff and some seriously gnarly metalwork at both ends, Terry Garner's Grand Vitara is very obviously an extreme off-roader. But he's taken time to get it there without messing up its reliability – for the very good reason that it's also his everyday car.
There was a time, back in the early days of this here magazine, when barely a month went by that we weren't featuring some sort of Suzuki Vitara riding on Calmini suspension. The two went together like Stan and Ollie, and a generation of off-roaders had great fun getting into another fine mess every weekend as a result.
Terry Garner's Suzuki is different for a couple of reasons. One is that he built it after the original Vitara-modding rush had died down. The other is that it's actually a Grand Vitara, dating from 2002 – a couple of years after the last original Vitara left the factory.
People looking for a Vitara to use off-road normally only want short-wheelbase models, but Terry's is also unusual in that it's a five-door. Not a 4x4 that's famed for its ground clearance, but he's sorted that with a combination of +3" springs, +1.5" spacers and a 1" body lift. The gear he used started life as a +2.5" Calmini kit, but he's retained the best bits of it while modding or replacing the rest.
This is indeed a vehicle that you could look at as a perfect example of changing it up to suit yourself. When the rear shocks got bent by the axle reaching full travel, for example, Terry replaced them with longer-travel units from Pro-Comp, but while he was about it he made his own pivoting bottom mounts to prevent the same thing from happening again.
He also made his own front recovery bar, having seen something similar for the older Vitara being offered by Bits4Vits. It sits below a tubular bumper for a Land Rover Defender, which he's modified to fit.
The engine behind it is pretty much factory-standard, with the exception of what you could actually call the biggest mod to the whole vehicle. This is a Prinz multi-point LPG system, which largely takes the pain out of running a petrol-engined vehicle. Terry reckons he gets significantly worse fuel consumption on gas, but that its far lower pump price means it still makes complete sense, not least because the system has run flawlessly throughout the half-decade since it went on.
Beyond here, the gearbox and transfer case are totally standard. There's a one-inch spacer on the back prop to compensate for the extra height of the suspension, but it's what's on the other side of this that's interesting. Being independent up front, the Grand Vitara will always rely heavily on its back axle to do most of the work off-road, so Terry fitted a Powertrax Lock-Right diff.
This is like an auto locker in reverse, in that it rests in the engaged position and de-clutches itself when necessary to let you go round corners. You don't press any buttons, so there's less control available than with a manually operated locker, but anyone who's used one will tell you how good it is. Like Terry, for example. 'It only cost £200,' he says. 'Much cheaper than an ARB. No maintenance, it's just fit and forget. And the truck goes anywhere now, more or less.'
The diff gears have been changed, too, to 5.12:1 items, allowing Terry to go up from the standard 27" diameter tyres to his current 30" jobs – with more in reserve should he decide to go bigger still. It's the same up front, naturally, where the alloy case has made way for a steel unit after he got fed up of replacing broken ones. The diff's location has been lowered by 1.5", too, using Calmini brackets to prevent the suspension lift from pulling the driveshafts to too extreme an angle.
Still on the subject of diffs, this time back at the blunt end of the vehicle, another Calmini mod is a pair of adjustable lower suspension arms. These allow the axle to be 'rotated' to agree with the new suspension height, lifting up the nose of the diff so that the angle between it and the rear prop comes back towards what it was in standard trim.
Like the shock mounts, this is a good example of the sort of little things that make a big difference. The Grand Vitara is Terry's daily driver, and keeping it reliable is important – and over time, he's engineered out the areas where lifting the suspension has ramped up the pressure on other parts of the vehicle.
And that's been the story throughout, on a vehicle that's a perfect example of how you can develop your truck's hardcore off-road skills without stopping it from being usable every day. The plastic sills have gone, and the original exhaust has been replaced with a home-brewed system blending a smaller silencer with a side-exit route to keep it clear of the ground, but Terry has stopped short of doing anything that would prevent him from being able to drive it to the shops.
Not that the Vitara was ever just a high street cruiser, really, despite what people like to say about it being a hairdresser's car. Fact is, with that live rear axle and dual-range transfer case in its arsenal, Suzuki's original lifestyle 4x4 has always had a high level of off-road skill hidden away. It just takes someone like Terry Garner to uncover it.
PRO-COMP ES3000 SHOCKS, K&N AIR FILTER, LOCK-RIGHT DIFF, CALMINI FRONT DIFF BRACKET, CALMINI SUSPENSION LIFT, KINGPIN TREKKER TYRES, INSA TURBO DAKAR TYRES, PRINZ LPG, CHAMPION 9500 WINCH, GRAND VITARA
Share this article