Wreckovery
Originally Published: March 2007
Words: Alan Kidd
Pictures: Steve Taylor and Alan Kidd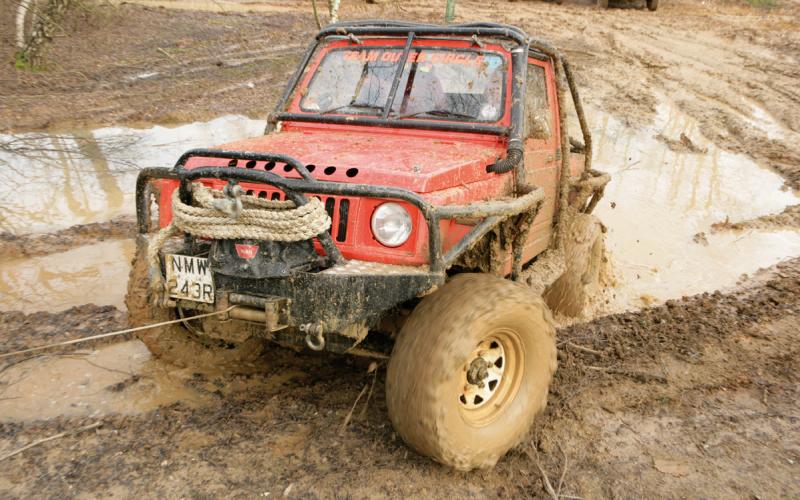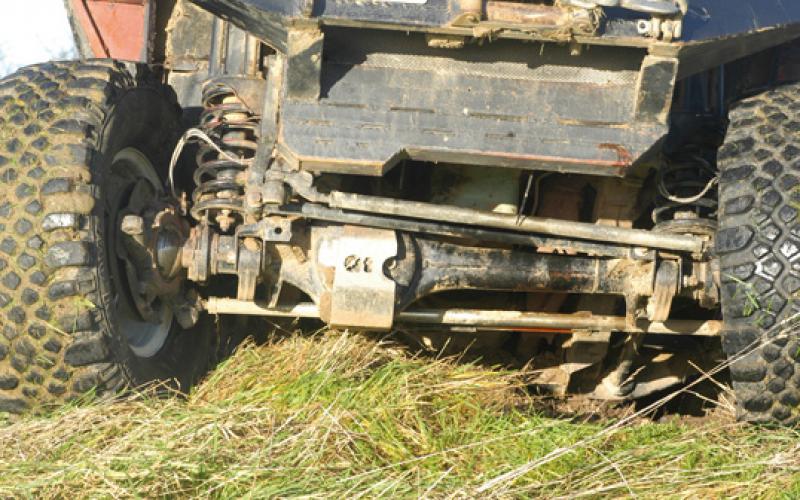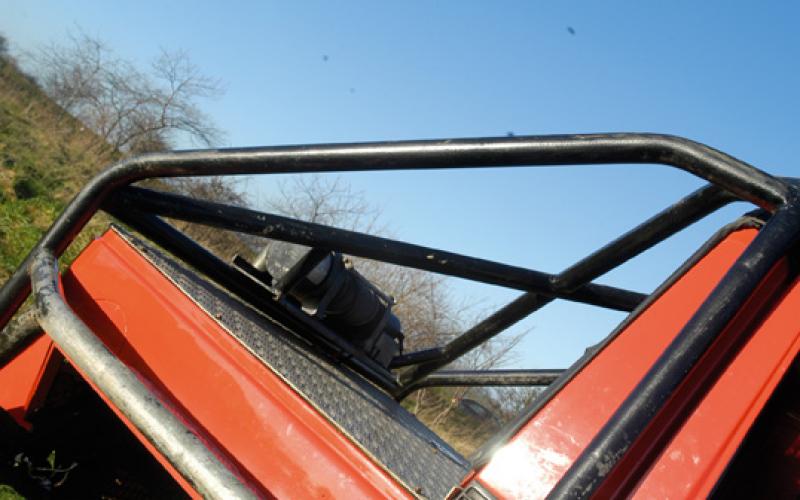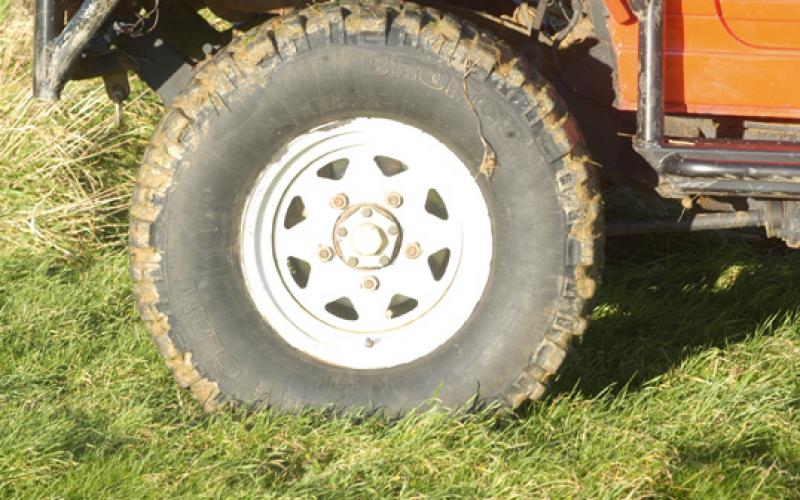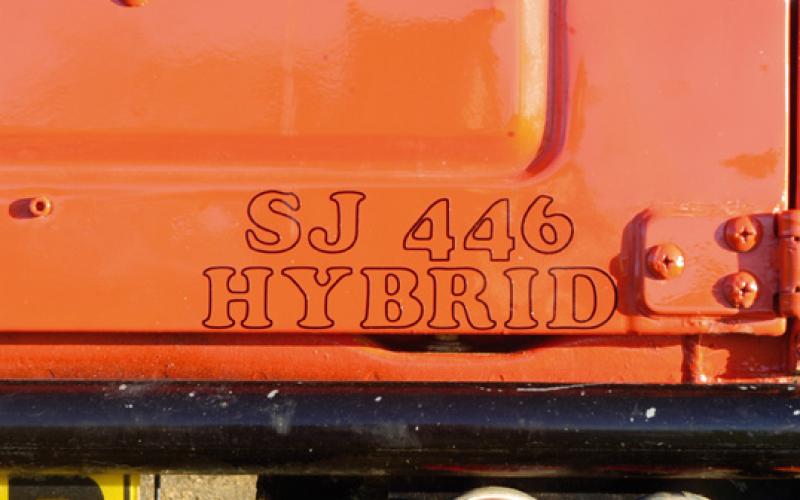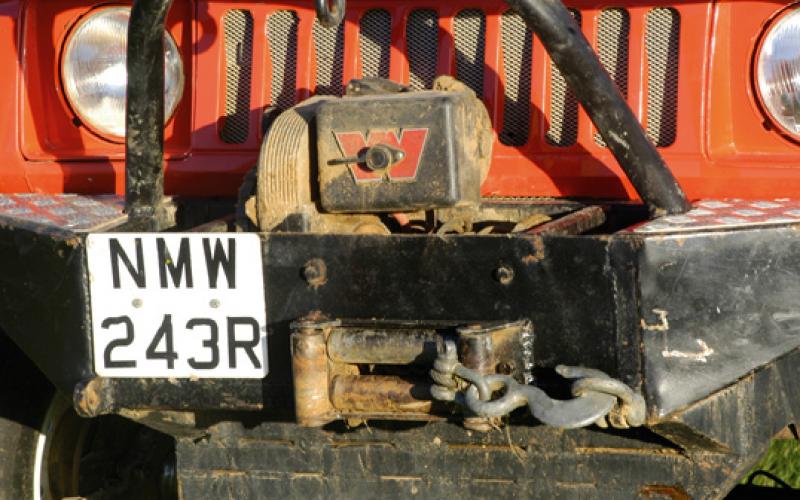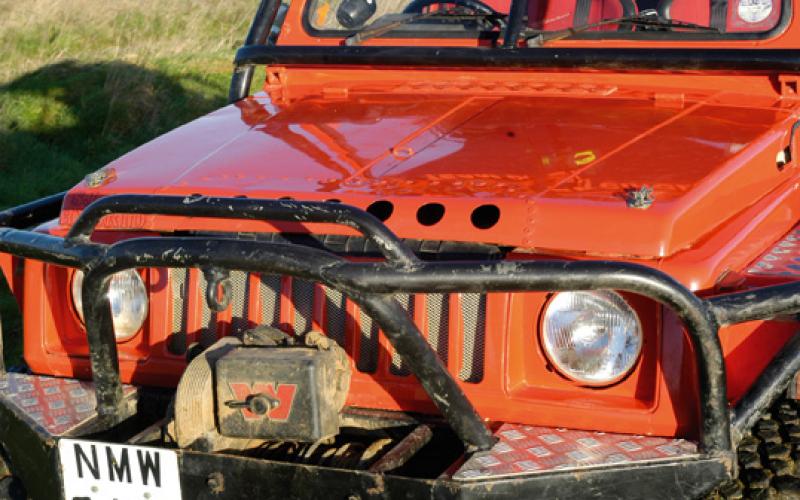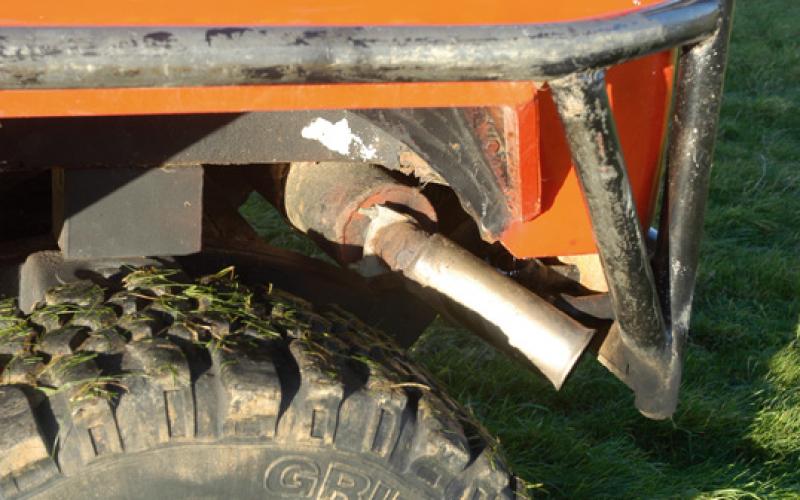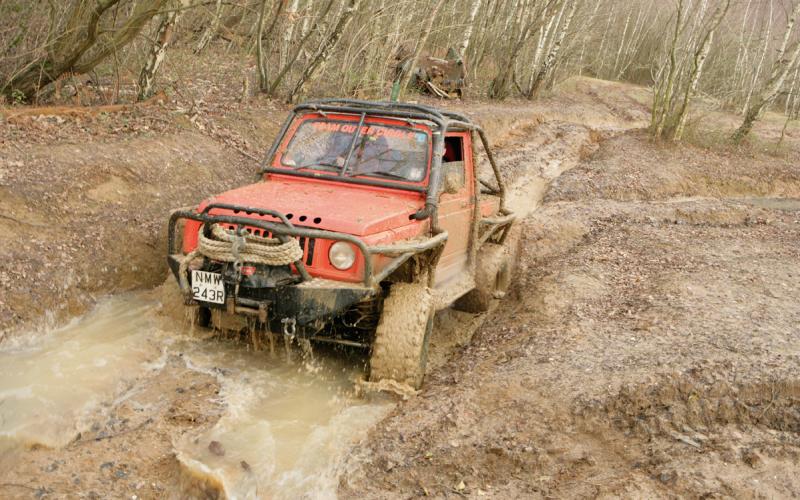 <
>
When Troy Casaletto bought his Suzuki SJ, it was a 'total wreck.' Now there's nothing of the wreck about it… nor indeed much of the Suzuki.
In the modern world of off-roading, it's rare to find a modified vehicle without at least a few bits and pieces sourced via eBay. Whether it's a spare set of tyres, an unwanted snorkel or a home-brewed suspension kit someone builds in their garage and flogs piecemeal for a few quid at a time, the iconic online marketplace can be credited with helping many a vehicle builder find the bits they need.
In Troy Casaletto's case, however, it wasn't just the bits that came from eBay. It was the whole car.
'I bought it as a 3.5-litre Suzuki with a Range Rover four-speed box,' he recalls. 'It was rubbish basically, horrible. The gearbox whined, the axles whined. It was a total wreck. I ran it for two weeks before ripping it apart.'
That was three years ago. Troy had only been into off-roading for a couple of years prior to that, but had already managed to pack in several vehicles, including a number of both Land Rovers and Suzukis, all of them modified to a greater or lesser degree. So it was natural that his biggest project to date should blend elements of the two.
The result is a Suzuki whose list of original parts and panels can be counted on one hand. Underneath, it's a blend of Land Rover and Range Rover. It's been used mainly for playdays, though Troy has now joined the All Wheel Drive Club with a view to taking part in winch challenges and so on.
Not that he has any intention of letting the grass grow under his feet on the vehicle front, and now this project is more or less finished, he's building another one in which to mount his assault on the challenge world. This time it'll be a 5.7-litre Chevy-engined Land Rover – and having seen the Suzuki in action, we reckon it'll be more than a little tasty.
Axles
Td5 Defender 90
Front and rear ARB Air-Lockers
Ashcroft strengthened halfshafts
Qt Services diff guards
Engine
2000-model Range Rover 4.6-litre V8
High-lift camshaft
Four-pot Holley carb
Facet fuel pump
4.6 Range Rover radiator
'I kept having overheating problems,' says Troy, 'but the Range Rover radiator seems to have cured that. I had to cut the crossmember out at the front and put strengthening bars underneath so I could get the radiator right down. It stuck out in front of the bonnet, so I had to drop it three inches.'
Drivetrain
With its heavy weight and V8 engine, the vehicle would lunch anything designed to work on a standard SJ. Which is why you won't find any of that on it…
1993 Range Rover four-speed auto
2004 Defender transfer box machined to fit
Defender handbrake retained
Defender props shortened to suit wheelbase
Chassis & Cage
Range Rover chassis, shortened to 82 inches
Roll-cage made of galvanised scaffold
Body protection as part of cage, including wheelarches
Lots of extra bracing
Took five people to lift cage into place
This is the SJ's second cage; the first got crushed when it fell off a six foot drop at Slindon and landed on its roof. Hence all the extra metal.
But doesn't that make it top-heavy? 'It's not that bad, actually,' says Troy. 'It is quite a heavy cage, but I suppose with the V8 engine and the chassis and Land Rover axles, the centre of gravity is still low enough. It's actually no more top-heavy than a Range Rover, even with the cage, so it's still quite stable really.'
Brakes
Standard Defender 90 discs and pads
Goodridge braided hoses
Wheels & Tyres
33x12.50R15 Bronco Grizzly-Claws
White 8-spokes
Tyre inflator on ARB compressor
Also has a set of Simexes for the vehicle
Steering
Defender Td5 PAS box
Steering bars replaced by Sumo bars
Body
Only original parts left are bonnet and roof
Cooling holes in bonnet for more air-flow to engine
Chequer plated pick-up bed top with storage for tools underneath, accessed via tailgate
Fuel pump and ARB compressor located here, also home-made metal fuel tank
Motorbike filler cap on top of chequer plate. 'It seals quite well – it's been over, and no fuel's come out of it!'
Recovery
Warn 8274 on front bumper
Ramsey winch mounted on rear of cage for easy access
Front winch operated by wanderlead or dashboard switch
Rear has wireless remote
Suspension
Two inch lift
Scorpion Racing springs
Standard Defender shocks, chosen 'to make the ride as nice as possible.'
DIY BUMPER, SJ, GRIZZLY-CLAWS, TD5 AXLES, QT DIFF GUARDS, DIY CAGE
Share this article