Nicely Does It
Originally Published: June 2006
Words: Tim Gibson
Pictures: Steve Taylor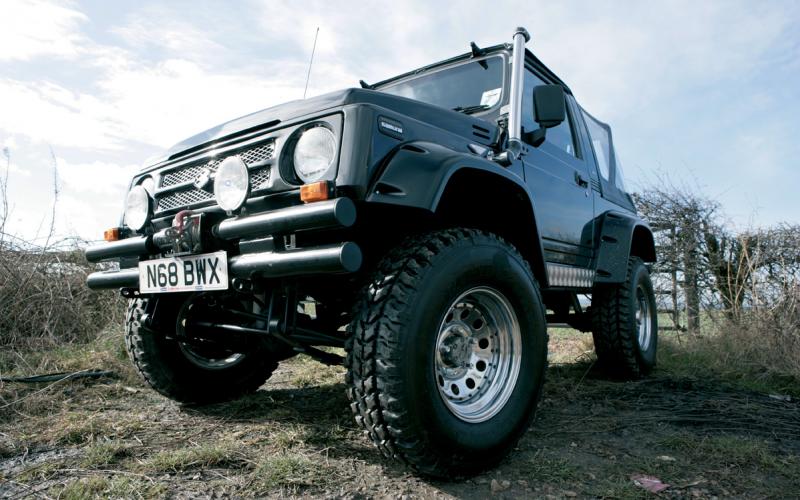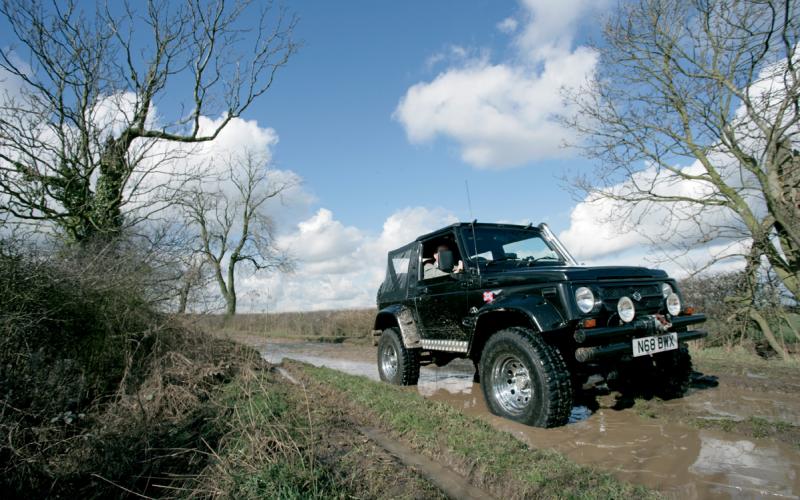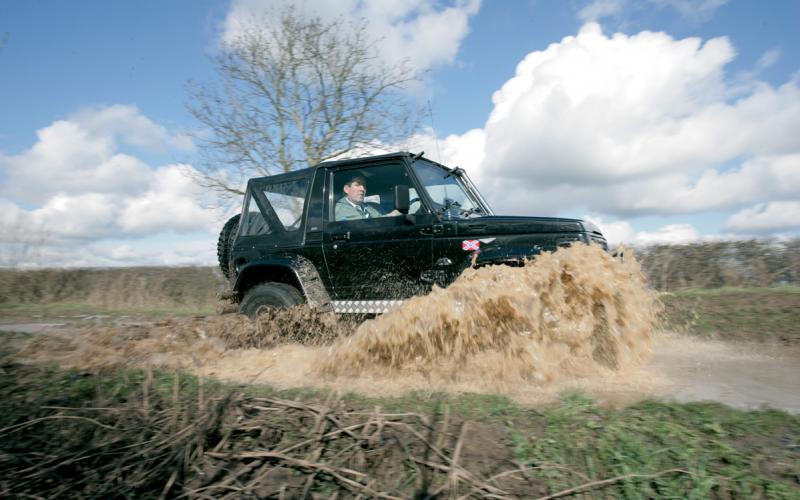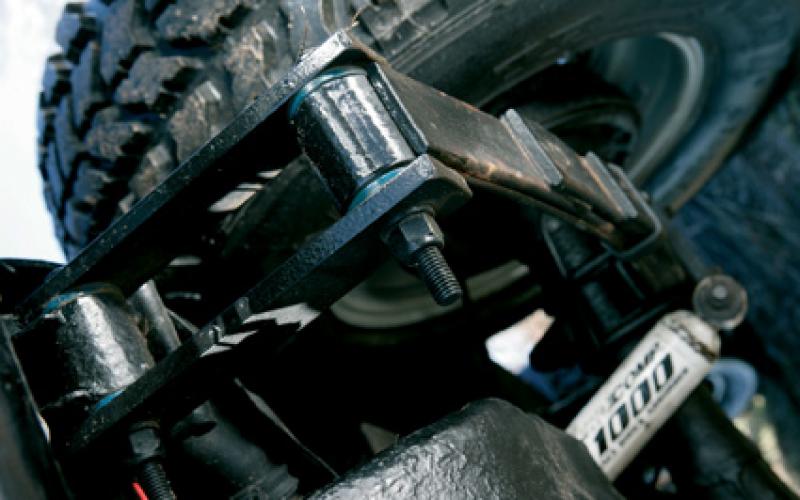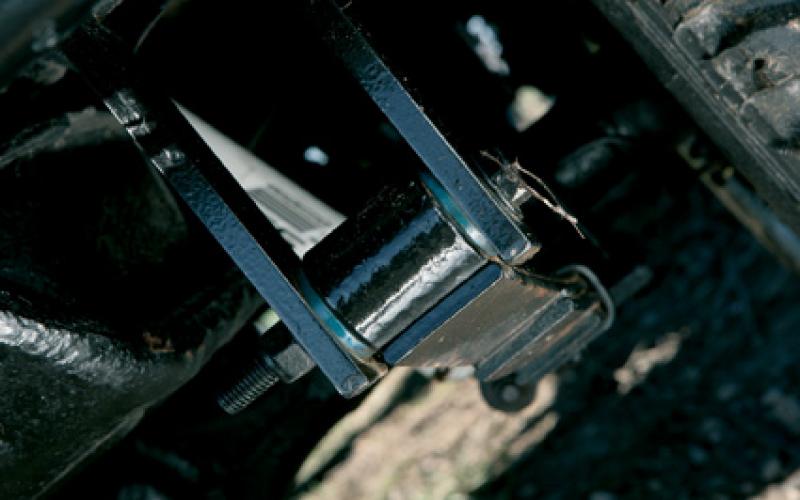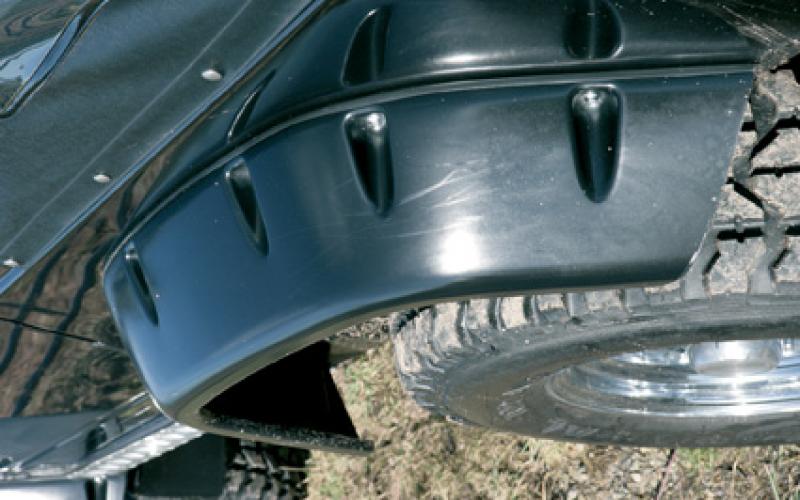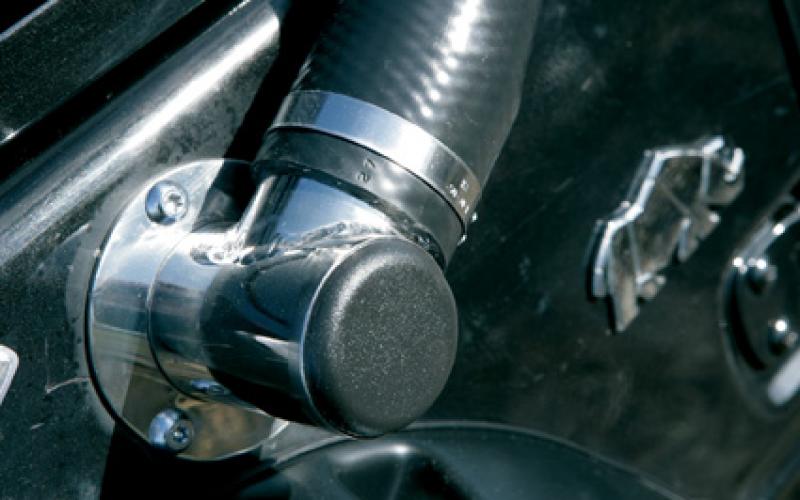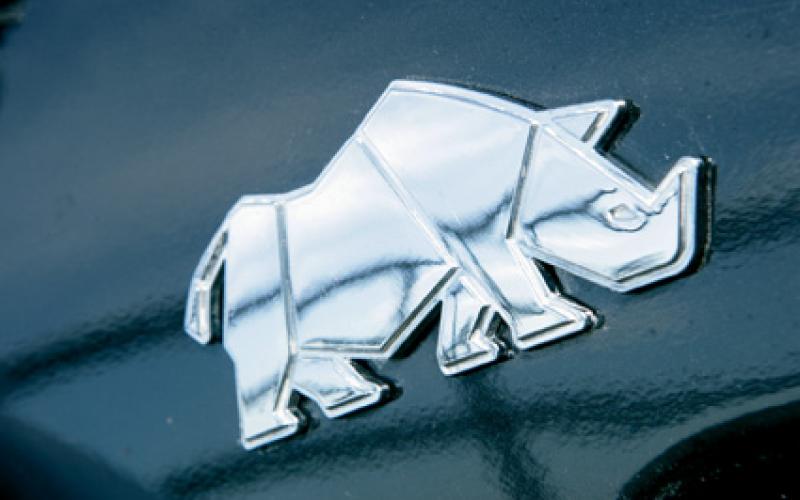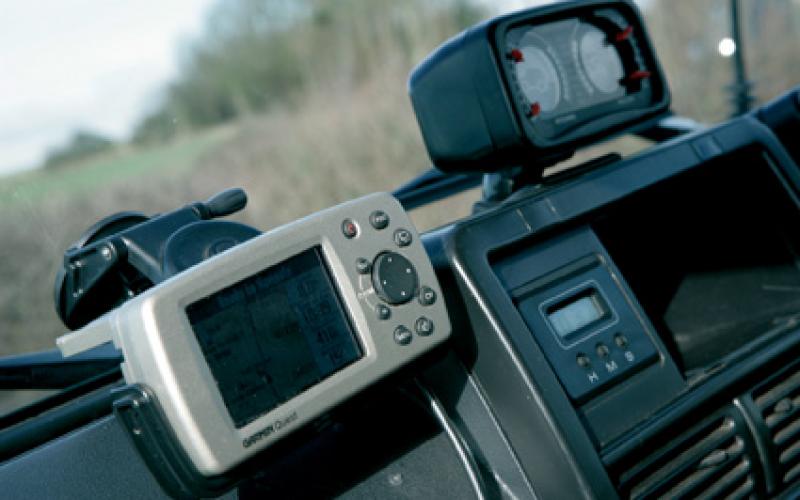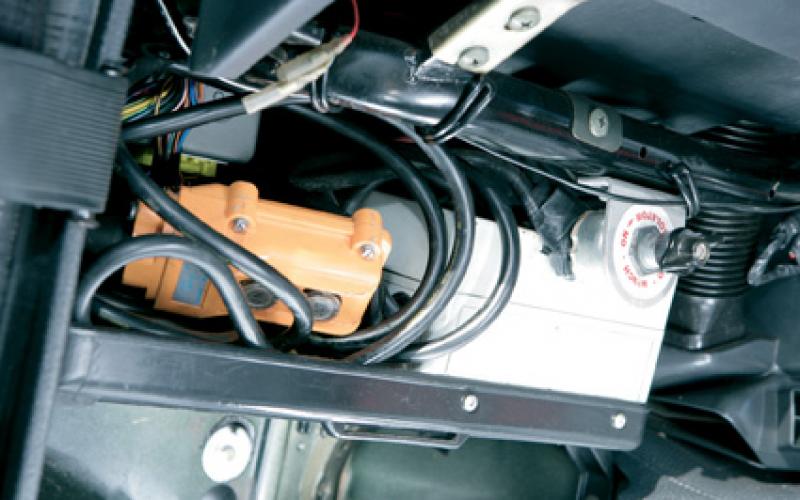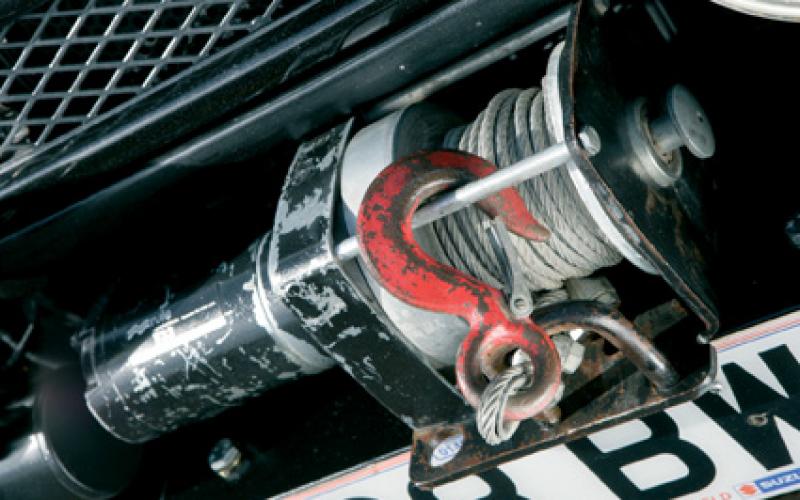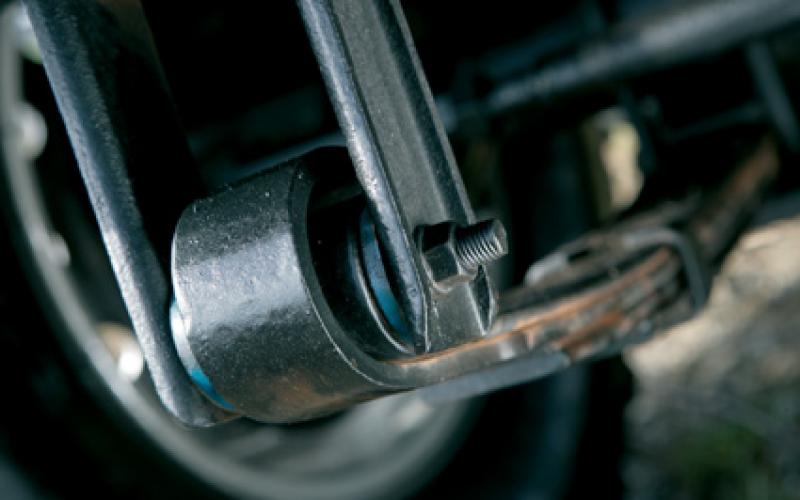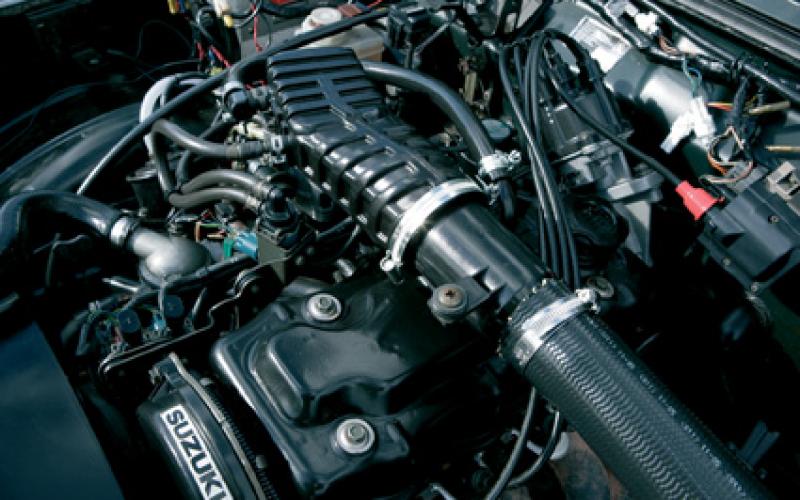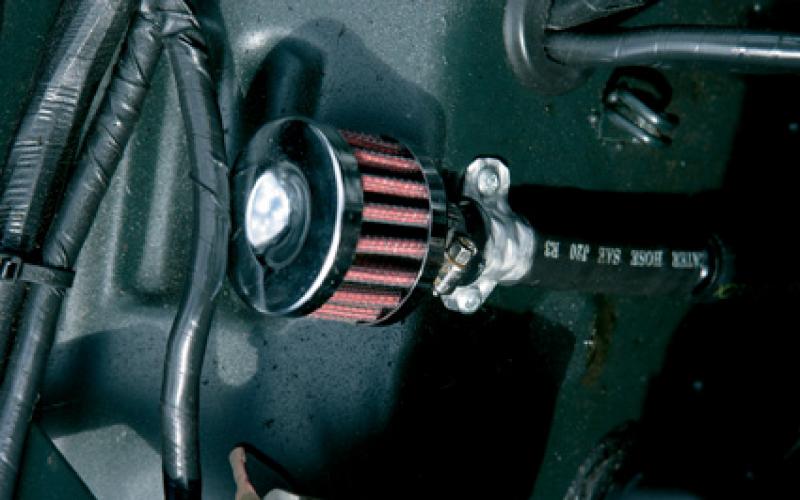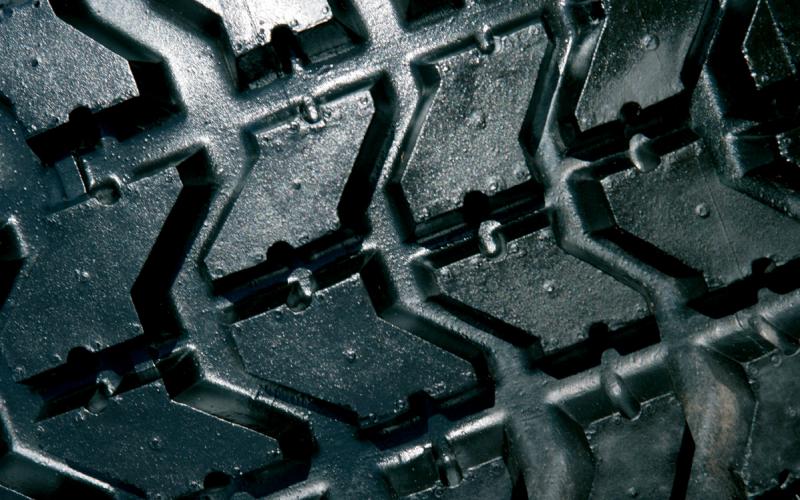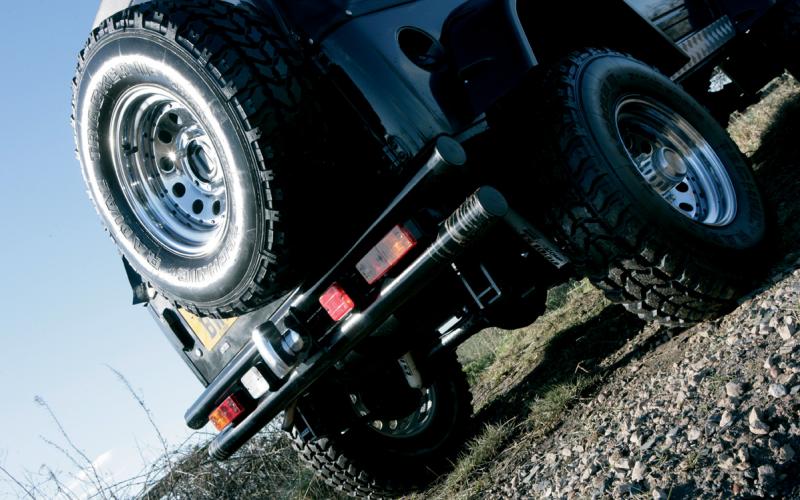 <
>
If you're on the hunt for a tidy off-roader with shiny bodywork and hardly any rust, you probably wouldn't go looking for an SJ, right? Well, it might be time to have a rethink, because we reckon we've found the tidiest Suzuki in town…
A couple of months ago, I made an extremely grown-up car-buying decision. The modestly modified Suzuki Vitara that has been my chariot for the past three years sprung a fuel leak of truly unimaginable proportions. Coupled with the arrival of a new dog which is likely to weigh about 30kg fully grown and the awe-inspiring rise in petrol prices, I decided it was time to get sensible.
So it was that by the time we drove to Tamworth to meet Chris Moore, who owns the Suzuki SJ you see in these pictures, I was behind the wheel of a Ford Focus estate, enjoying the luxury of 38.9mpg and an audible CD player. You'll forgive me for feeling rather smug when photographer Steve Taylor started moaning about the fuel bill for his hybrid. 'You want to get a sensible motor,' I crowed, 'and stop running around in these beaten-up off-roaders.'
These were the words of a man desperately trying to convince himself, you understand, and my sense of loss at no longer owning a 4x4 was compounded the moment I set eyes upon Chris' SJ413. The vehicle is a Spanish-built Santana, registered in 1995, and two-and-a-half years ago Chris drove all the way from his Midlands home to Yorkshire in order to buy it. 'I saw it advertised on the internet,' he reports, 'and it looked so tidy that I thought it would be worth the journey.'
'Tidy' doesn't come close to describing the condition of this vehicle. Everyone knows that SJs are the archetypal budget off-roader and most examples are rough as a sheep farmer's hands in lambing season. They're highly capable mud-bashers, but hardly renowned for their aesthetic credentials.
That is because time and a tough life have taken their toll on most SJs. Like many Japanese off-roaders, their epic reliability is offset by an equally epic propensity to rot. Chris was extremely fortunate, therefore, to source a rust-free vehicle that had clearly led a very sheltered life. 'The Santana had covered 46,000 miles,' he reports. 'I'd have been a fool not to buy it.'
Despite its fantastic condition, Chris had no doubts about his desire to use the truck for serious off-roading. He'd previously owned an older SJ, which he decided to change because its condition started to deteriorate. The great benefit of this was that he already had a selection of components which could be transferred to its successor.
When it came to the crunch, Chris, who is a trained and experienced mechanic, wasn't satisfied with simply swapping parts from one car to the other. 'There were little tweaks that I'd always thought would improve performance,' he explains, 'so I took the opportunity to do them while I was working on the Santana.'
Such tweaks include his work on the suspension set-up. The old car was fitted with a three-inch Calmini lift kit, which he sourced from Specialist Leisure. This utilises lifted leaf springs, which Chris describes as 'bomb-proof, but extremely hard'.
Nonetheless, he carried the springs over to the new car, and set about augmenting them with extended shackles in order to ameliorate their lack of flexibility. His further intention was to generate enough of an increase in ride height to create space for 31-inch tyres beneath the arches.
Not wanting to ruin the SJ's roadholding, Chris designed the extended shackles himself through a process of trial and error. 'I made components that I knew would be too long,' he explains, 'and shaved a bit off at a time until I got the right balance between ride height and body roll.' This took a great deal of patience, but Chris thinks it was worth the effort. He reports that the Santana does not produce any more roll than a standard-spec derivative, and it has something like five inches of extra ground clearance.
Given his concern to minimise the negative impact of the suspension lift on the vehicle's handling, you may be surprised to learn that Chris has removed the anti-roll bar. He did this because he doesn't think it does a great deal in preventing the body from swaying, and it has a big impact upon potential wheel travel. Chris did not want his hard work on the shackle extension to be undermined by the unsuitability of other components when used in conjunction with the new set-up.
In consequence, he's installed a set of +5-inch Pro Comp ES1000 shock absorbers. He's also fitted a Calmini driveline spacer to the rear propshaft, in order to adjust its yoke to suit the increased distance between the transfer box and the axles. 'I had a similar unit fitted on the front propshaft as well,' he explains, 'but if anything that seemed to limit travel, so I removed it and went back to the standard configuration.'
The brake hoses have been replaced with stainless steel Goodridge components. These are tougher than the standard pipes as well as being longer, which means they do not limit the potential movement of the wheels.
Look closely at the suspension and you'll notice that the shock absorbers are not running with shock boots. This is unusual – indeed, Pro-Comp shocks like these are usually adorned with brightly coloured polyurethane boots for extra individuality. But Chris found they became clogged up with mud and he was forever cleaning them. 'I got sick of it,' he remarks, 'so I decided life would be easier without them!'
When the 31x7.50R15 Amazon tyres fail to maintain traction, Chris has the back-up of a 1.5-tonne winch. This is mounted on a home-made winch bumper, which is in turn attached to the chassis in three different places. Like many of the other jobs Chris has performed, the bumper involved a fair amount of trial and error. He's built similar components for other Suzuki owners, and reckons the bumper on his truck is about the third evolution of his original design. It provides a flush mounting for the winch, which runs with steel cable, and is strong enough to be used as a jacking point as well.
'The bumper would probably be up to a more heavy-duty winch,' he comments, 'but with the SJ being so light, it hardly seems worth it.' Besides, Chris sourced his winch for a very competitive price from a friend in the motor trade, so he's happy to save his money for other jobs.
In fact, despite its fantastic appearance, this Santana can cut it with the very best budget SJs around. Chris's skill at fabrication has certainly helped to keep the cost of the project down, and it's fair to say he hasn't spent a single unnecessary penny on developing the vehicle.
The rear bumper is also home-made. Chris knew he did not intend to fit a winch to the back of the Suzuki, so he designed the component with a central towing mount rather than a winch cradle. This is also strong enough to be used as a jacking point, and Chris has powder-coated it so that the covering will not chip when a high-lift is attached to it.
It is details like this that explain the concours-winning elegance of the vehicle. Many off-road enthusiasts prize usability over aesthetics, function over design. Chris pays consistent attention to both factors, and the result is a truck that can deliver the goods off-road as well as looking the business wherever it goes. It's 11 years old, remember, and the paintwork still looks as fresh as the day it left the land of paella and San Miguel.
There is the odd overt nod in the direction of the vehicle's cosmetic credentials, as you'd expect. Consider the 15-inch chrome pepper pot modular wheels, for example. These were purchased from Formula 4x4 in Staffordshire, and Chris thinks their shine brings a real edge to the truck's appearance.
A firm subscriber to the adage that if you lift a truck you ought to widen its track for the sake of stability, Chris has fitted a set of 1.5-inch wheel spacers from Rubbers Suzuki in Sussex. This not only reduces the chances of the Santana toppling over if he takes a corner too fast, it also improves the steering lock, which is extremely helpful in tight off-road situations as well as the local supermarket car park.
One modification always leads to another, of course, and the increased width between the wheels necessitated extended wheelarches. Vehicles are not road-legal if their tyres' tread is visible from above beyond the edge of the arches covering them, so Chris sourced a set of Bushwacker spats from Rocky Road Outfitters in the USA. They serve a practical purpose, but they also make a really positive contribution to the car's overall appearance.
It's a similar story with the stainless steel snorkel, which is another modification that didn't cost as much as you might imagine. Chris bought the tube for £10 from a friend and drew up the design himself. 'I couldn't weld it or polish it,' he admits, 'so I found a professional to do that for me. I saved a lot of money by getting hold of the basic materials myself, however.'
In addition to the snorkel, the Santana's engine and mechanical components are protected from water ingress by raised breathers and an upgraded air filter. The breathers are mounted on the bulkhead, which is the highest place Chris could think to put them, and he has never experienced any problems when using the truck for wading.
Because it was built in the mid-90s, and was therefore one of the last SJs to roll off the production line, Chris' car is fitted with a 1.3-litre fuel injection engine. This produces more power than the non-injected 1300cc lump that is more common in SJs, and has the added benefit of improved economy. The better performance means that Chris has never found it necessary to adjust the standard five-speed manual gearbox in order to compensate for the oversize tyres – although he reckons that something would need to be done if he went any taller.
The condition of the vehicle's interior matches its exterior and Chris has kept everything standard but for the gearknob. There's a mounting point for his Garmin Quest GPS system, which he thinks is a real godsend during laning trips. 'Because it has an internal database,' he enthuses, 'it stores information about my favourite locations in separate folders. It makes navigation an absolute breeze!'
That's good, because it gives Chris an opportunity to concentrate on enjoying the experience of driving his vehicle. It's something he won't be able to do for much longer, sadly, because a change in circumstances is forcing him to put the Santana up for sale. 'I don't want to see it go,' he says when he calls a few days after the shoot to tell me the bad news, 'but I'm afraid I don't have much choice.'
I'm sad for Chris, of course, but also find myself performing some rapid mental arithmetic to see if I can stretch to his asking price. After all, who wants to drive a sensible estate car when there's a chance of owning a vehicle as tidy as this?
DIY BUMPER, PRO-COMP SHOCKS, EXTENDED SHACKLES, CALMINI SUSPENSION, SANTANA, PRO-COMP ES1000 SHOCKS
Share this article