Family Fortunes
Originally Published: June 2013
Words: Dan Fenn
Pictures: Dan Fenn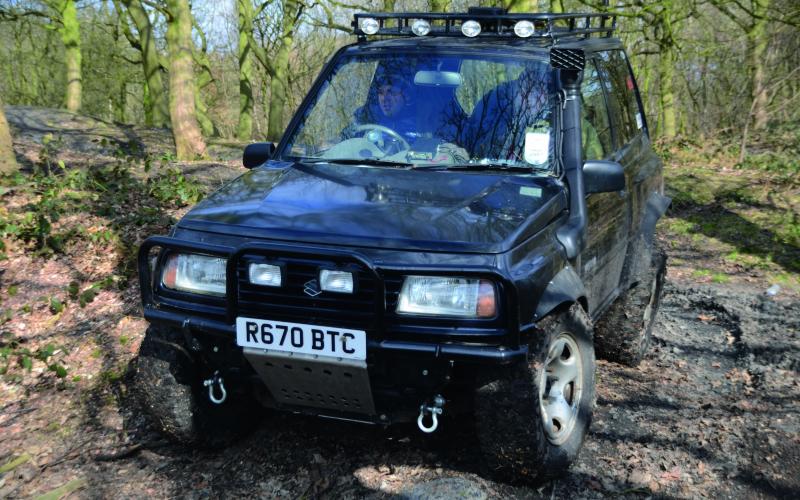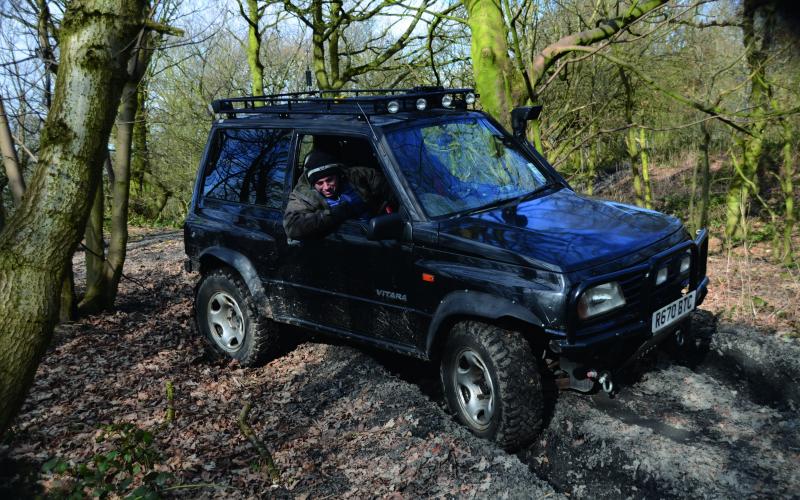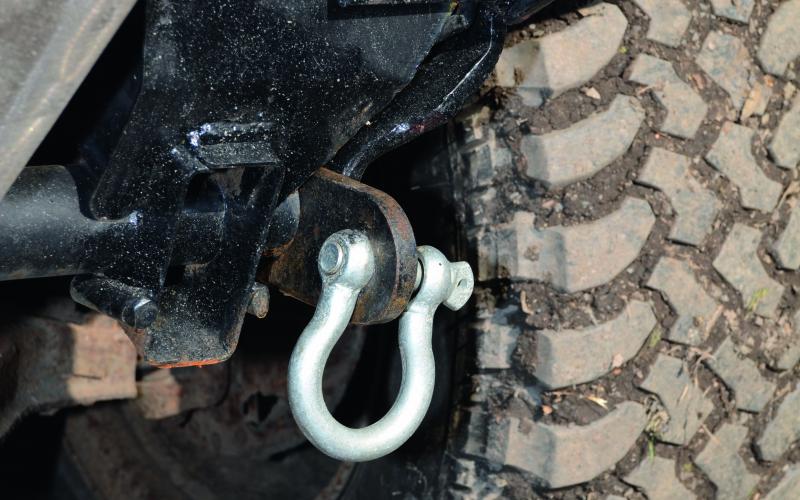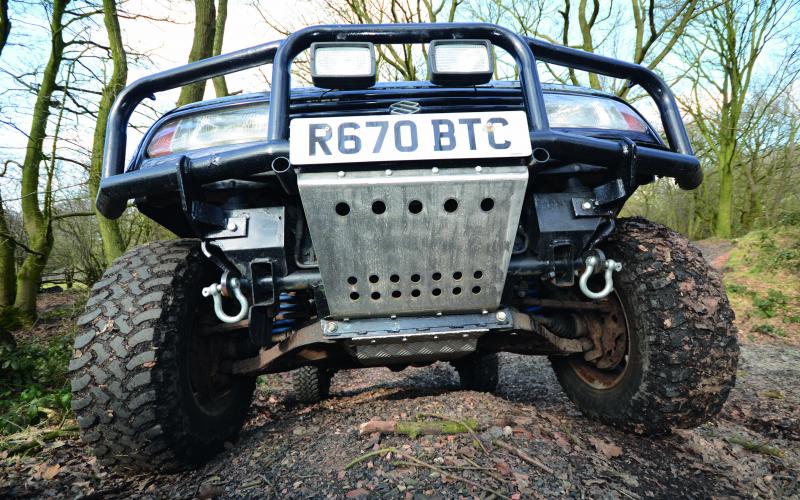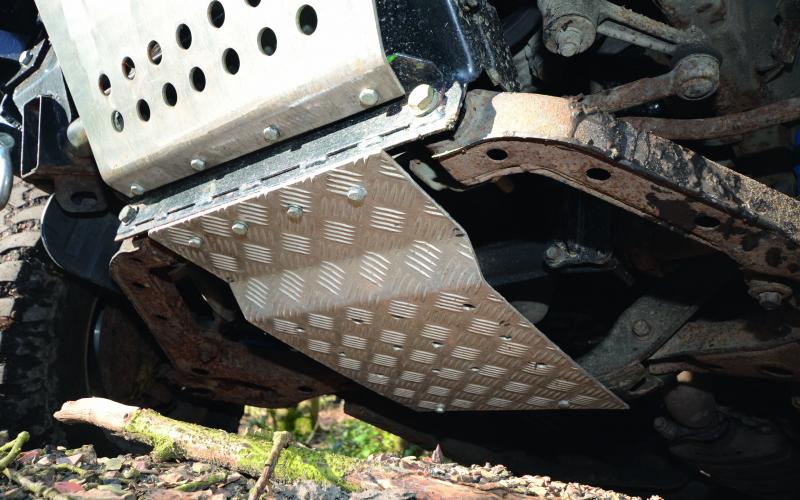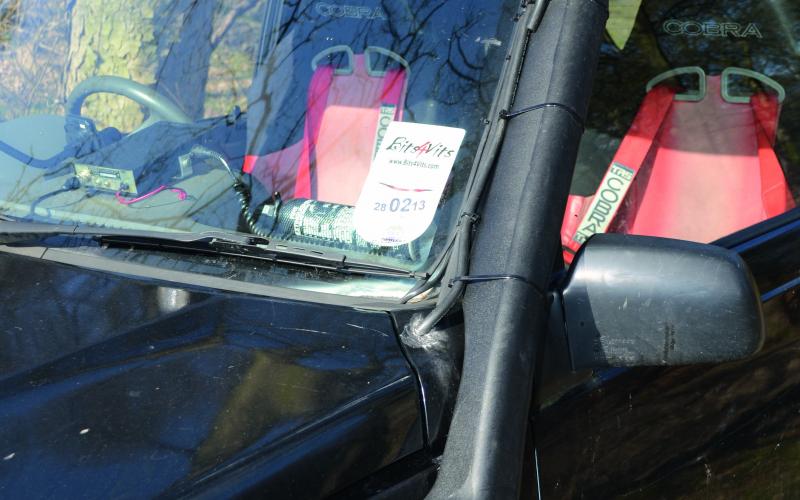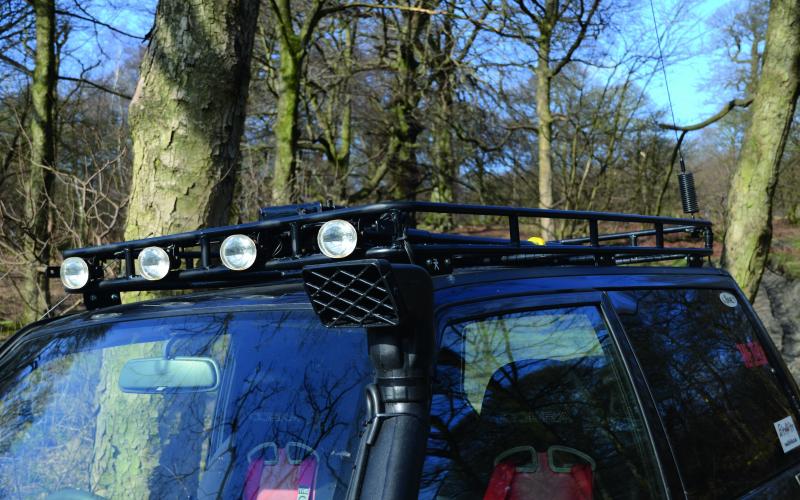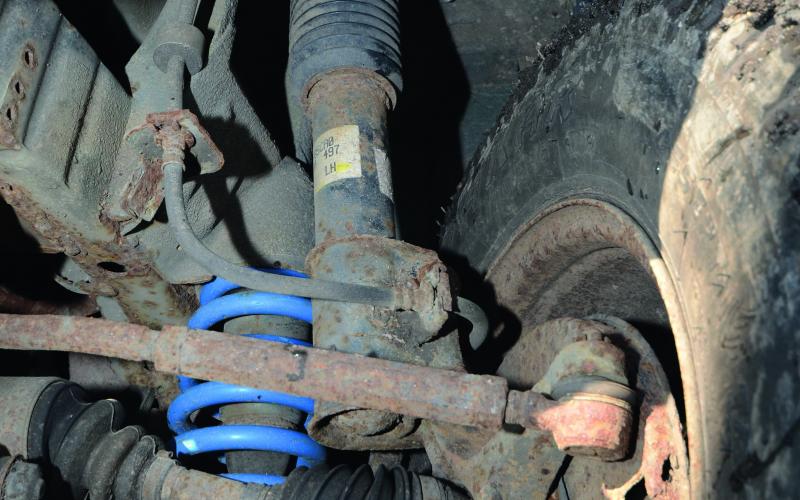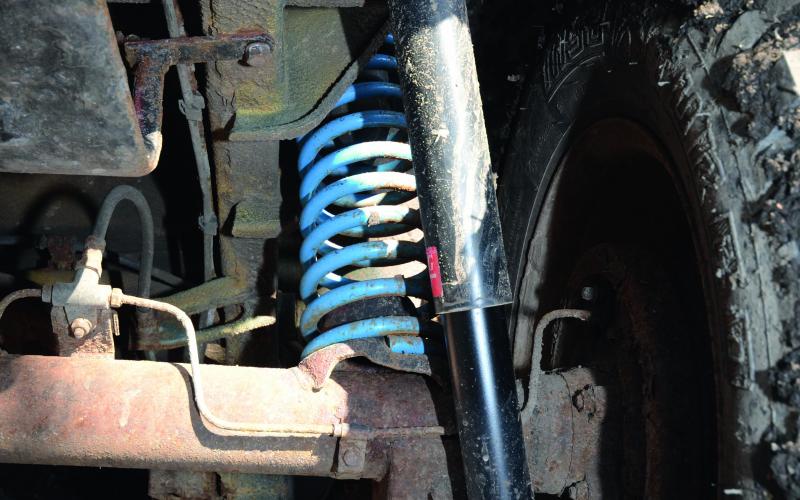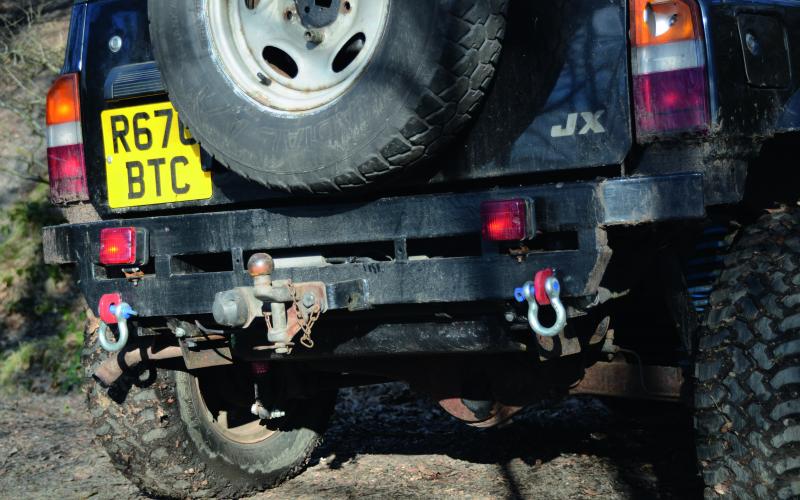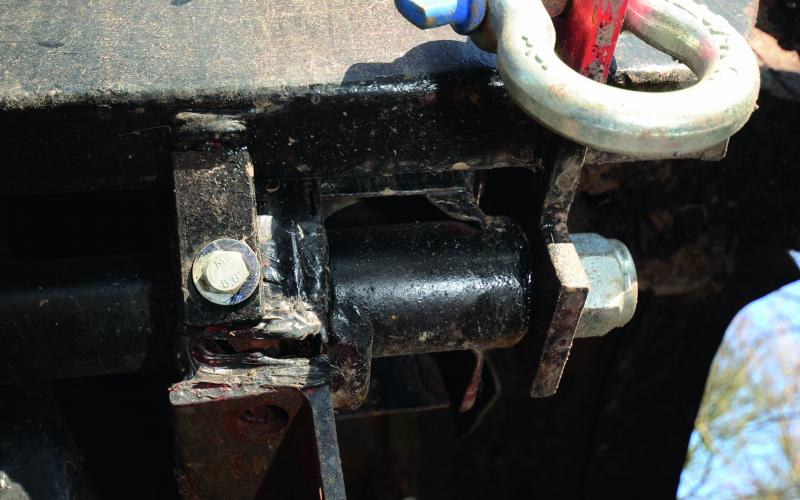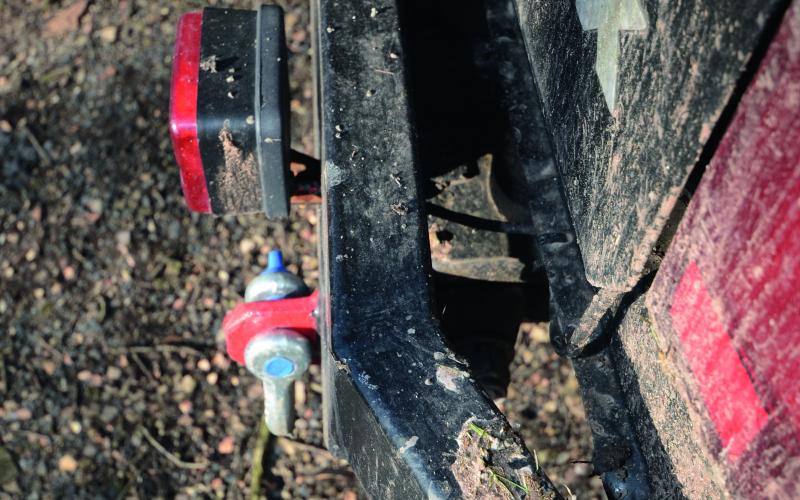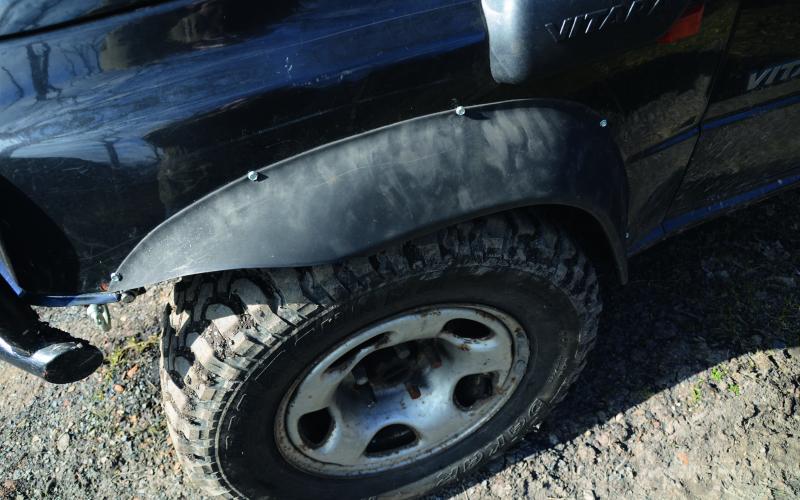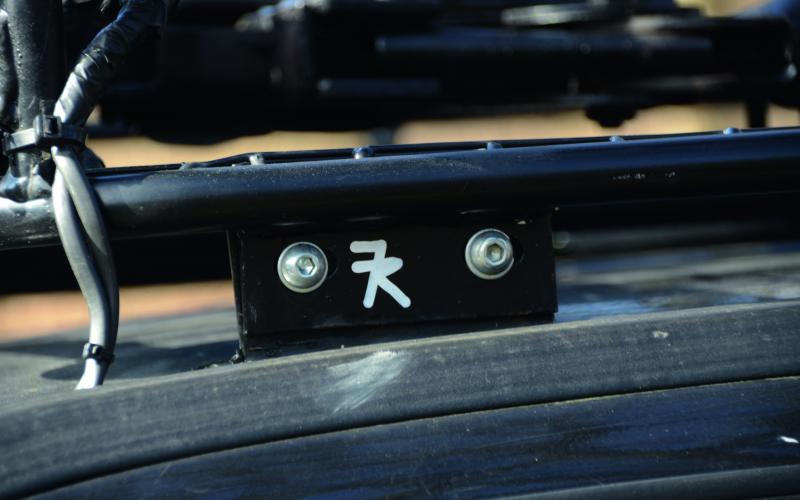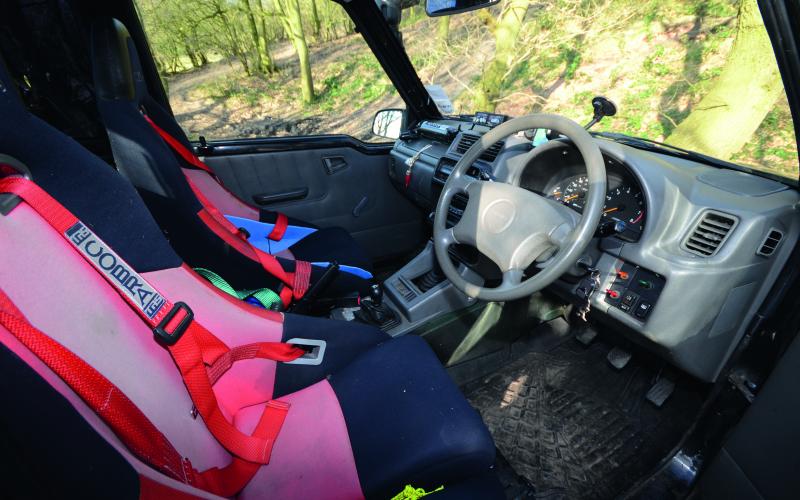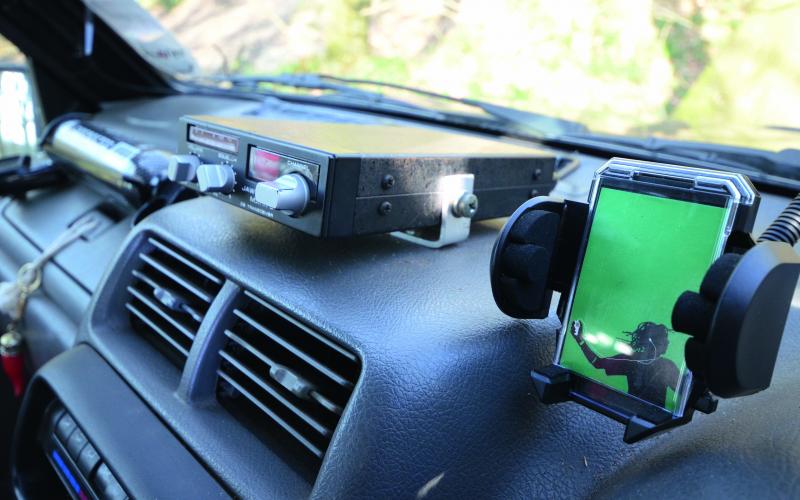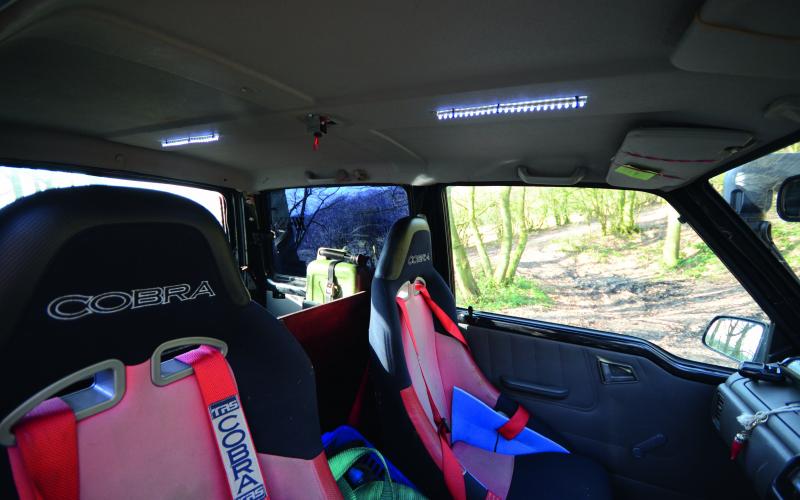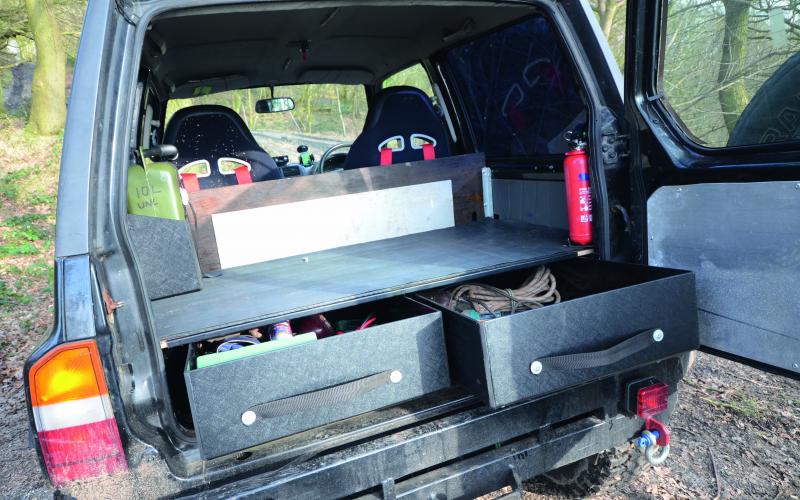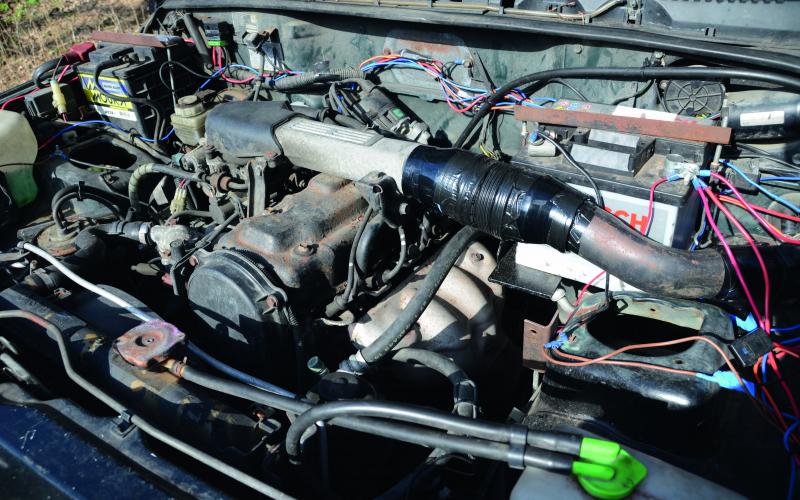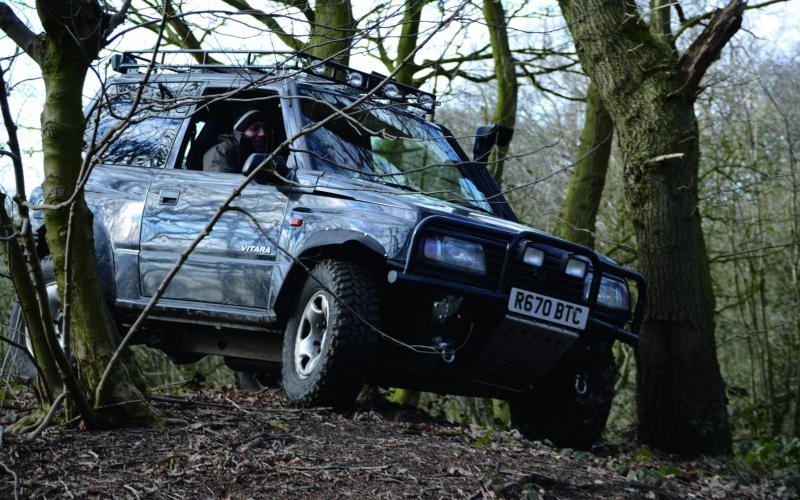 <
>
Franco Rizzo's half-brother used to own an old Vitara that was fit for not much more than a date with the scrap man. But having already built its front bumper, Franco was looking for an off-roader of his own. So he started making plans…
We're a bit nervous about saying this, but the Suzuki Vitara you're looking at here is called The Diggler. A quick look on Google will avail you of various horrific meanings for the word, but we'll play safe and assume it's just an innocent reference to the scooter company. After all, just like a scooter a short-wheelbase Vitara is a light, agile little thing. Well, it is by 4x4 standards, at least.
Nimbleness and trim dimensions were high on Franco Rizzo's list of priorities when he bought this truck. So was not spending much money, of course, and this too is a reason why the 3-door Vitara (and this one, specifically) fitted the bill.
'The truck used to belong to Gary, my brother from another mother. I had made a bumper for him a year previously, as the original was knackered. But then its time came. He was ready to weigh it in – so I paid him £150 and saved it from the scrap man.'
A noble thing to do whenever you find an old 4x4 in need, of course. But Franco was motivated by more than just a sense of pity for a truck that only needed someone to love it.
'In 2010, I had got to thinking about a nimble short-wheelbase truck that with a little time, a bit of money and a lot of planning, I could make into a 4x4 that would take me places. I was going to build it with laning in mind, so a SWB 1998 Vitara was ideal.'
Franco's introduction to off-roading had come years previously, as a kid marvelling at the stories he read about the Camel Trophy. Then, years later, he was the owner of a LWB Ford Maverick and someone gave him… a copy of Total Off Road.
As it happened, it was our February 2008 issue, when we published a roadbook including a set of trails on the Long Mynd in Shropshire (some of which are actually also used in the
free green laning supplement you got with this very issue, in fact). Green laning fit for a king, anyway, and not inconvenient if, like Franco, you happen to live in Stafford. 'It got my brain ticking,' he recalls. 'I did it in the Maverick and it was fine, but it was enough to start me thinking about a 4x4 that would be really well suited to what I wanted to do.
Now, Franco has plenty of experience in welding, so that wasn't going to be a problem. But this next sentence? Read it as often as it takes to sink in: 'I went to my local college and did a basic home mechanic course.'
Now, lots of people learn how to build a 4x4 by building a 4x4, basically, and good on them. But having the core skills to do it before you start is a very good thing. Especially as these courses tend to kick off by teaching you how not to crush, burn, gas, electrocute or otherwise maim yourself in the process, which has got to be a pretty worthwhile place to get your education underway.
Here's something else worth thinking about: 'I'd read so much about them, so the plan was set.' Note how it doesn't say 'I didn't bother planning anything, I just ripped in to it and next thing you know I'd knocked up a truck without really knowing what I was doing.'
Of course, you knew that one anyway, because you're already reading about it right now, so take a gold star and stand by your tool chest ready for action. Franco had worked out what kind of truck he wanted, he'd worked out what he wanted to do with it and he'd worked out how he wanted to achieve it. So once he hit the workshop and put his skills, old and new, into use, it was all plain sailing.
We covered the build of his home-brewed front bumper in last month's issue, so rather than going over old ground there we'll recap in a couple of sentences. It sits on one-piece mounts bent up in steel plate, with integral recovery points anchored to an M24 threaded bar running through the original tubular crossmember. The main section acts as the top mount for a steel skid plate, below which a fabricated bracket also holds an aluminium sump guard. It's strong, it looks good, it cost no more than the price of the metal and Franco has the satisfaction of knowing that every time it takes one for the team, he can smile to himself and think 'I made that.'
Also built not bought is a rear bumper whose box-section design makes it look very different to the front but whose principles of design are actually pretty similar. Again, the ends are inswept to keep them clear of the terrain and the recovery points are anchored to a tubular crossmember, though in this case it's one which Franco made up himself. The second he made up, in fact, as the first caused a 10mm misalignment in the body.
Probably the most professional looking addition he's made, though, is a really nifty slimline roofrack with a tubular frame and mesh floor, which trades a little extra weight up top for a lot of extra carrying capacity. It's home to his CB whip, as well as a bank of spots and a rear work light, and on a trip away you could expect to see it carrying anything from a high-lift jack to a roof tent.
Further mods include a fabricated tray for a second battery, which is wired in to a split-charge system – even though the bumper doesn't contain a winch and wasn't designed to do so. Next to this is the inlet from a bought-in snorkel, and down below a set of +2" coil springs runs with the standard struts up front and a pair of Astra GTE shocks at the back. If you didn't think you'd ever see the day when the dampers off a hot hatch had enough travel to satisfy the needs of an off-roader, by no means are you in a minority of one.
Franco had to drill out the shocks' eyes from 10mm to 12mm to accept the Vitara's mounting bolts, but that didn't hold any fear. And in that one job, the cost of that home mechanic's course had pretty much paid for itself.
Elsewhere, he raised the fuel tank by 75mm, shaped a set of Land Rover extensions to suit the Vitara's wheelarches and turned a standard towbar into a fixed recovery point. Inside, he added the usual in-cab toys like a CB and tablet mount as well as a set of strip lights mounted in the ceiling. A very nice touch, and extremely practical too.
And talking of practicality, the cherry on the cake has got to be the drawer system Franco installed in the back of the vehicle. This is based around a frame made from angle and box, made up behind a hardboard 'bulkhead' and sheeted out to create a raised floor that's 100% flat. A classy bit of work: the floor is home to a jerry can cradle but is otherwise there for any cargo or travelling kit Franco wants to carry, with all his tools and recovery gear already stashed safely in the drawers below.
These aren't the sort of mods that make a world-beating off-roader, but they certainly are the kind of thing that turns an unremarkable old Vitara (let alone one with a date at the scrapyard) into a 4x4 worthy of note. And that's just what this is.
Franco didn't set out to build something that would win awards. He just set out to build something – but not just anything. He knew he was after a light, nimble lane truck, and that's just what he's got. There's loads to look at on this vehicle, whether yours is a Vitara or whatever else. Franco spent a lot of time learning from other people's ideas before he put a spanner on it – and now it's your turn to learn from his.
DIY BUMPER, VITARA, FABRICATED BUMPER, JIMNY BITS SPRINGS
Share this article