Classics Nouveaux
Originally Published: August 2010
Words: Olly Sack
Pictures: Steve Taylor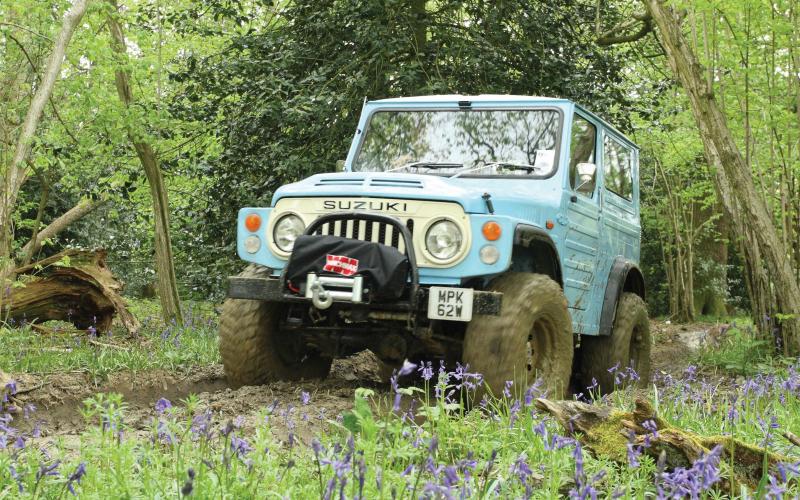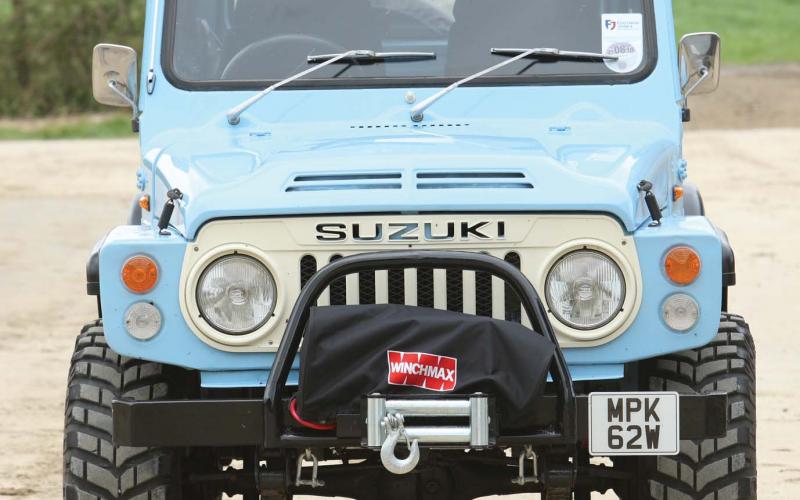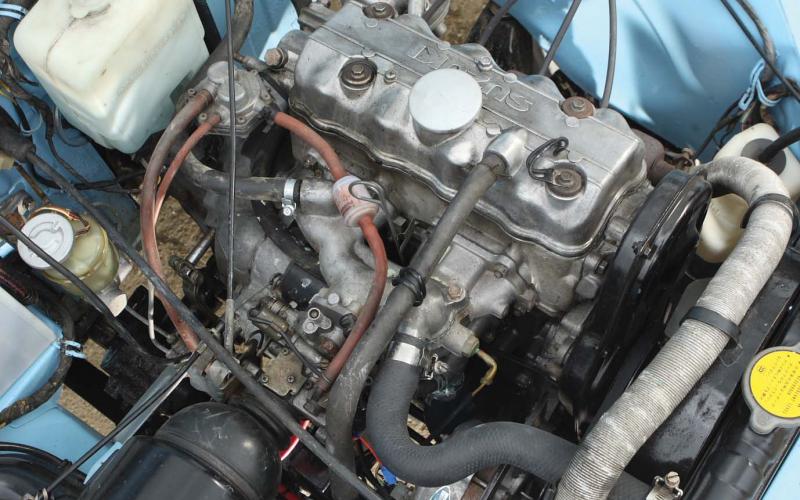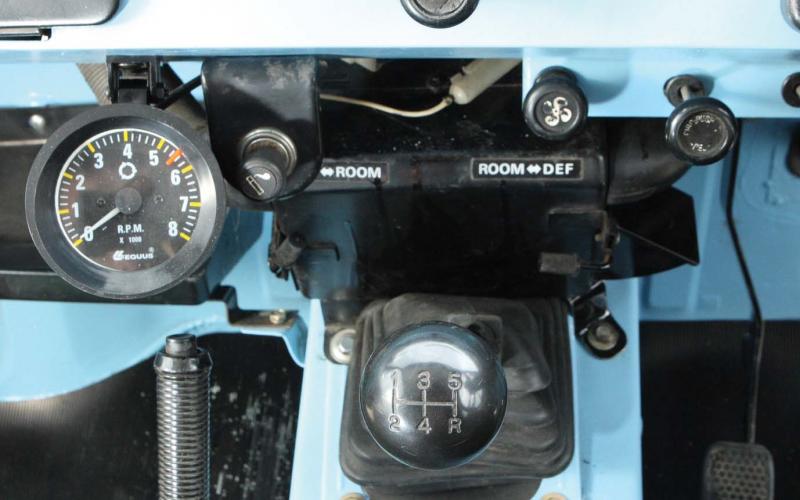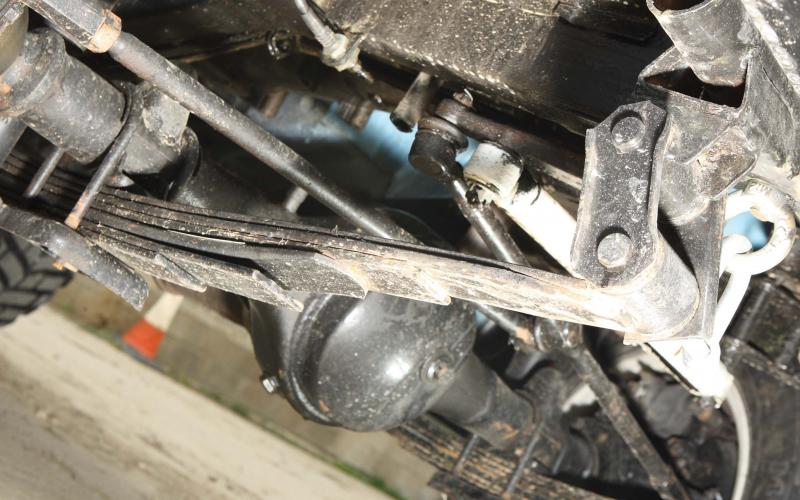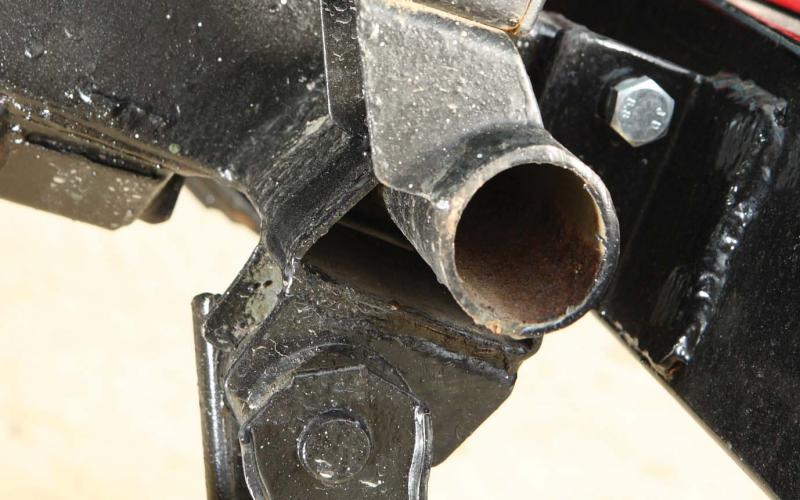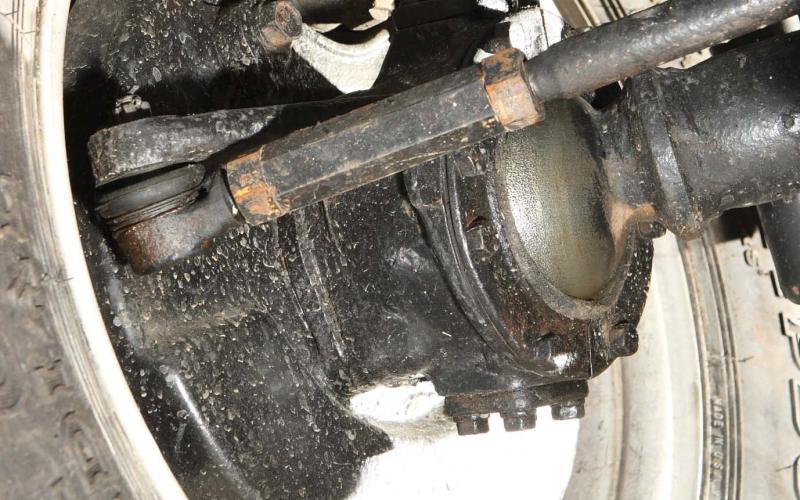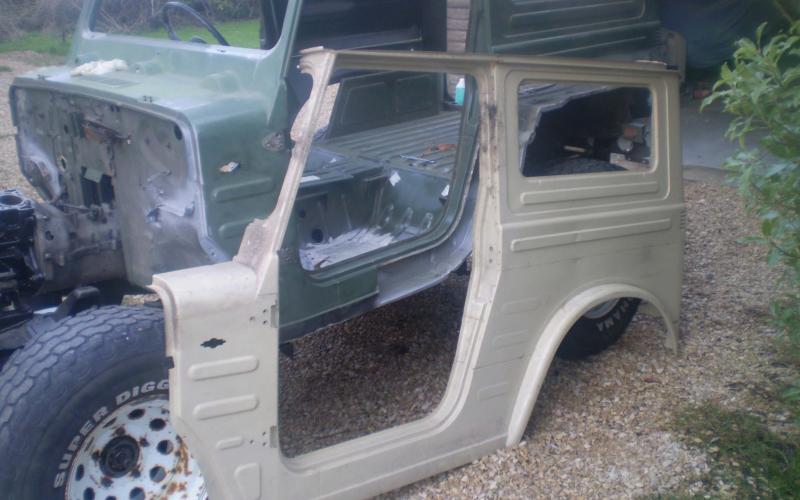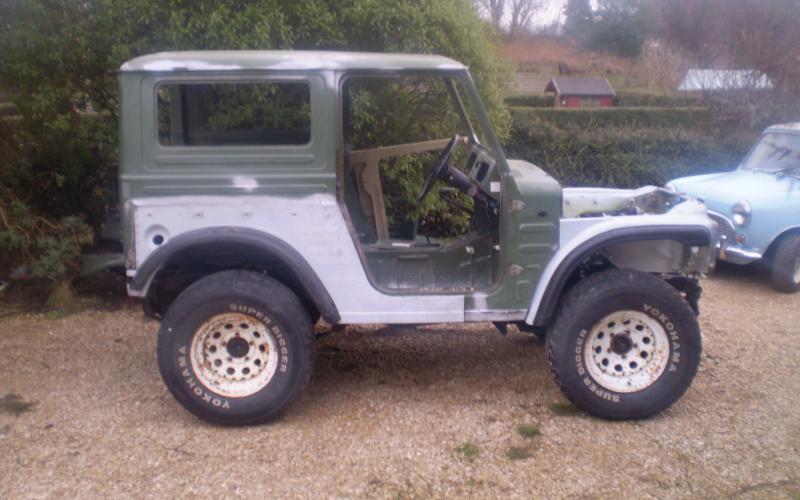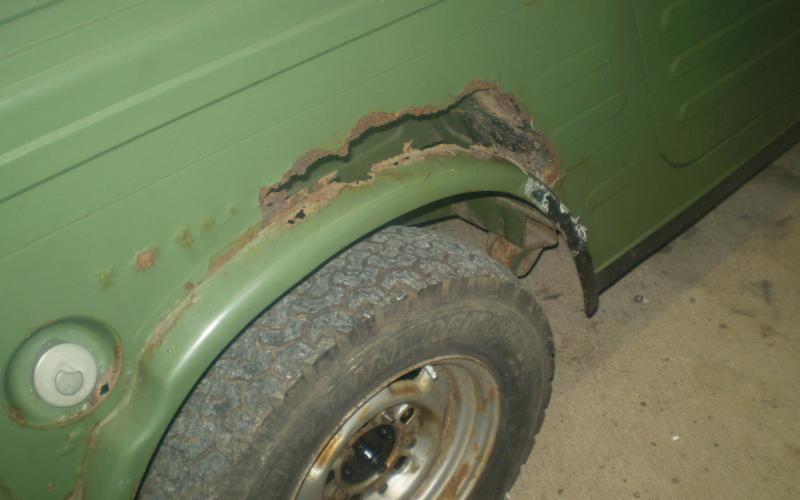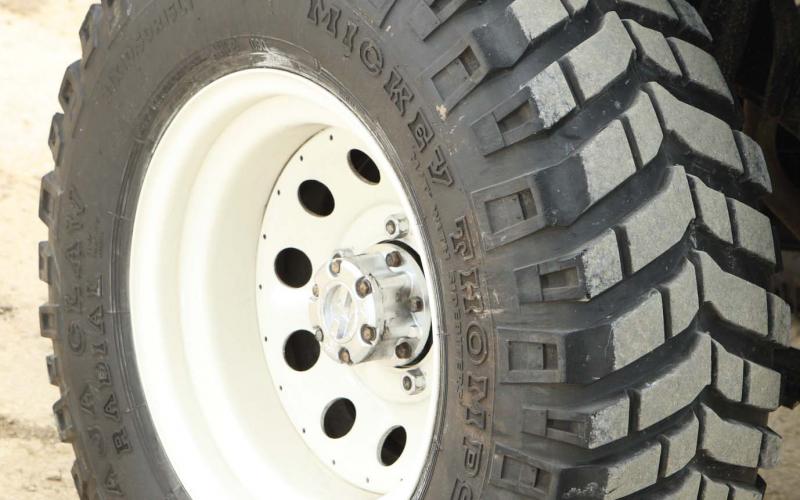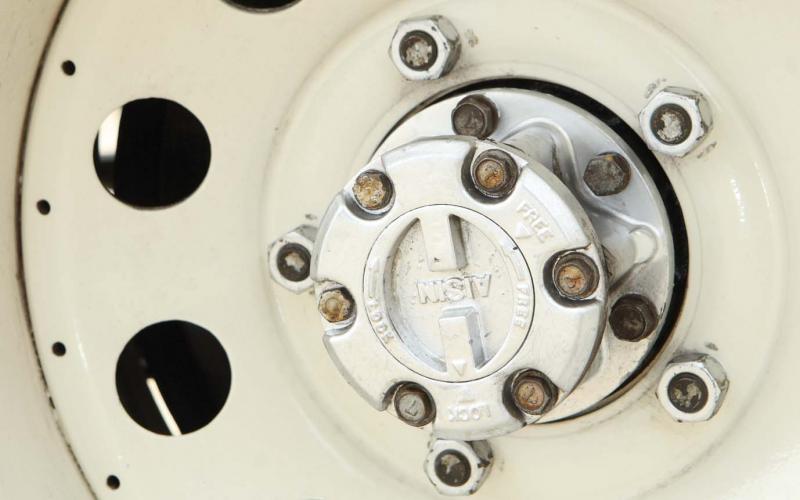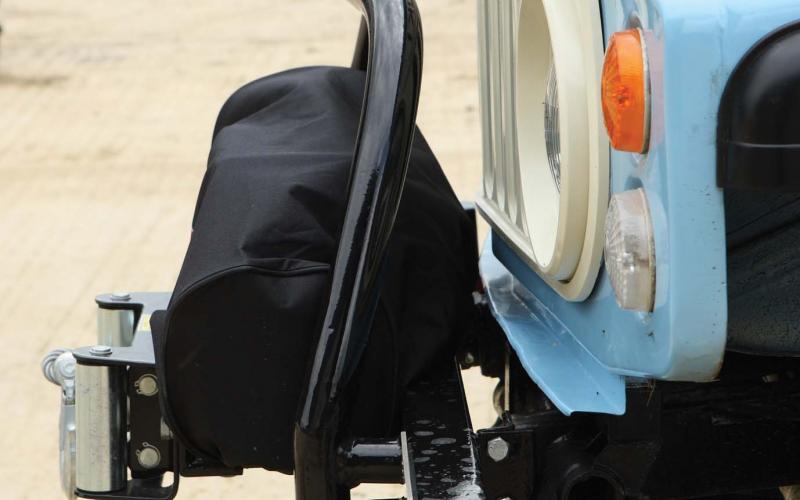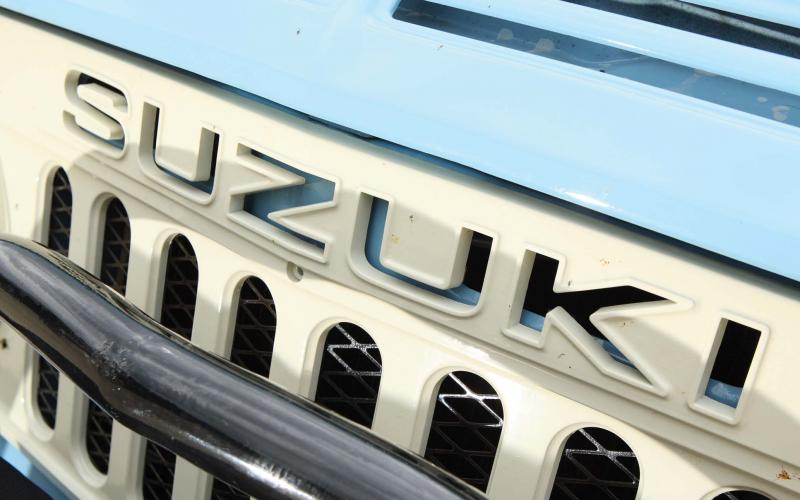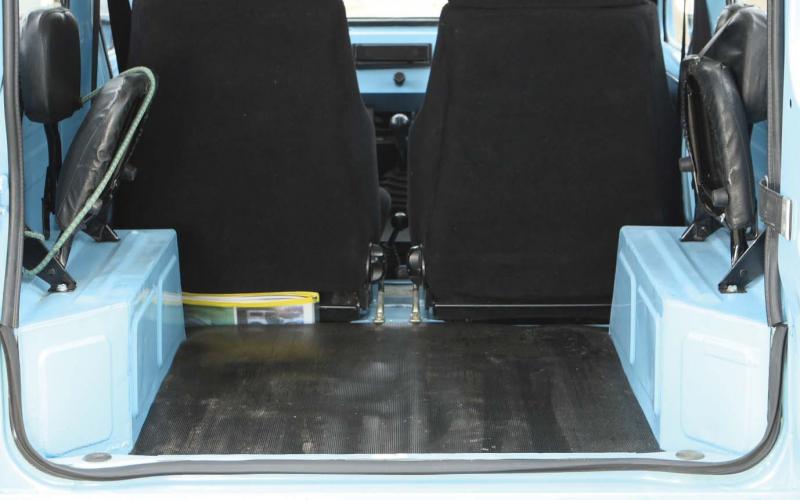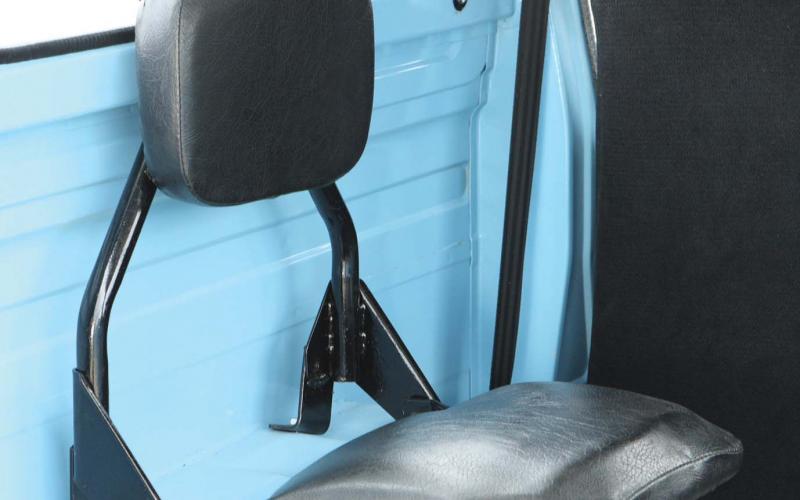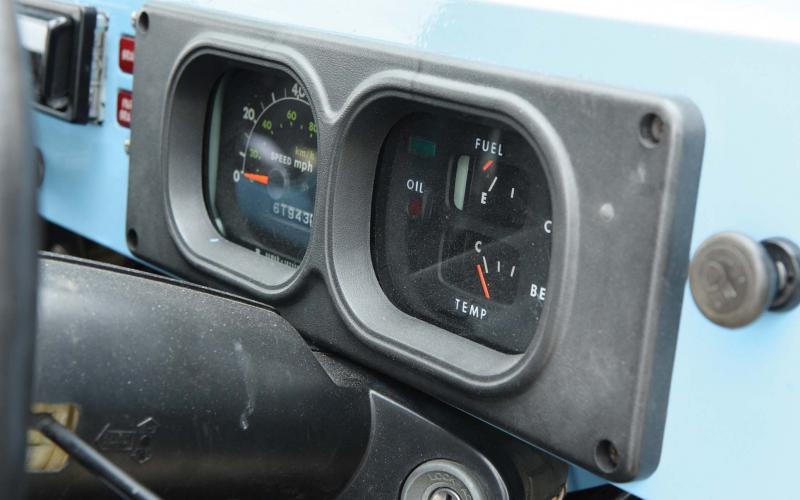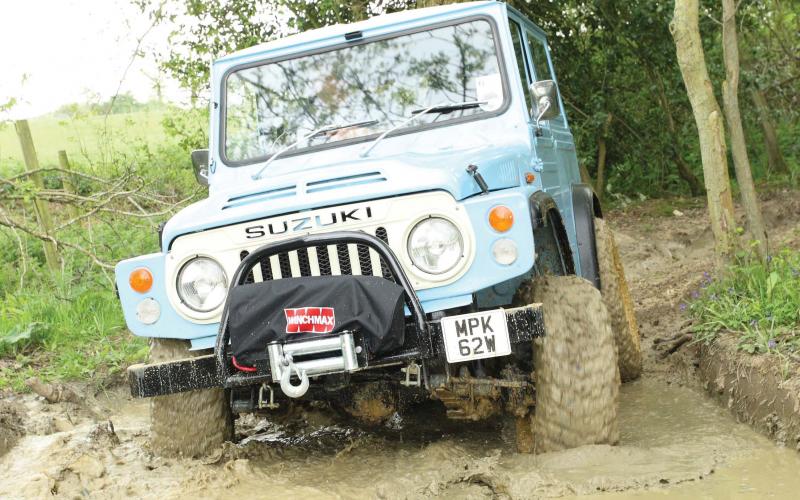 <
>
In the early 1980s, when men were wearing make-up and dressing in trousers made of curtains, the Suzuki LJ80 was just coming to the end of its production run. And while bands like Classix Nouveaux were prancing around on Top of the Pops, Neil Barber was falling quietly in love with what's now a classic of another kind – and one which he's now restored into a classic nouveaux all of his own…
Once you've got off-roading in your blood, they say, you've got it for life. But the same goes for all sorts of motoring addictions: the smell of burning rubber, the sound of a tuned V8 at full chat or the sight of a dozen E-Types coming round the corner in close convoy – all are evocative, wonderful and utterly habit-forming.
So, too, is the unique satisfaction that comes from restoring a tatty classic to its former glory. And that's what got Neil Barber into the world of 4x4s. A service manager for a Peugeot dealer, and therefore someone who can be relied upon to know his spannering, Neil has restored a good many classics over the year. Most have been motorbike-engined Berkeley sports cars from the fifties, but in addition to this Neil has always been interested in 4x4s, too – thanks to the Series I his dad had while he was growing up.
Not that he was ever an exclusive Landy man. Instead, his motoring tastes drew him to anything with the elegance of a simple off-road design – which is why he's always fancied one day owning a Suzuki LJ. 'I've always loved the LJ80,' he says. 'I can remember when they were new, I was about twenty at the time, stopping off at a dealer with my brother to look at one.
'Also at around that time, in 1981, Alternative Car had an article on a modified LJ80 by Heron. I kept a copy of the magazine, which inspired me to do the rebuild. I even painted it powder blue, the same as the one in the article!'
Now, let's face it, who among us can say that they don't share Neil's love for the LJ? Certainly not those who were bowled over by his newly restored little Suzuki at this year's British Indoor 4x4 Show, where it took a hugely popular class win in the modified vehicles concours.
But though there's a place in all our hearts for the LJ, Neil has the almost unique distinction of actually having done something about it. He actually went out and bought one, from a fellow LJ fan called Jason; it had been laid up for four years, but three months later it was to emerge from his workshop fully restored and good as new.
The signs were good when the Suzuki, an LJ80 V commercial model, defied those four years of inactivity to fire up first time. That wasn't enough to save it from a full strip down and rebuild, however – nor indeed to discourage Neil from treating it to a new engine from an SJ410.
When we talk about a full rebuild, we're not joking. 'I started by stripping off all the body parts, down to a bare shell, and boxing them. Then I removed the engine, before removing the body from the chassis. With the body off and the chassis supported, I stripped it of axles and so on, then it was painted along with the running gear.'
It was after this that what could have been a simple restoration project became something far more interesting. Neil's intention had never been just to take the LJ back to the way it was when it left the factory; inspired, perhaps, by the nicely improved BJ40 Land Cruisers you see in France and America, he added a set of mods which make it something else besides – without stopping it from being itself.
Add-a-leaf suspension from Llama 4x4 was first on the list, and in combination with a set of 40mm body spacers this lifts the vehicle by around four inches – making plenty of space for a set of 31x10.50R15 Mickey Thompson Baja Claws. With the new 1.0-litre engine driving a five-speed box, the LJ does an adequate job of turning the bigger meat, and front discs from the same source mean they won't keep on turning when they're not meant to.
We mentioned the body lift just there, but at the start of the job there wasn't a whole lot of body to lift. As is traditional for old Suzuki 4x4s, the LJ was a study in rust when Neil picked it up, with extensive work needed around the floors and rear wings. That's exactly what they got, aided by the fact that Jason also sold him a pair of brand new wings plus a rear crossmember, all genuine Suzuki stuff.
With a 12,000lb Winchmax winch at the other end, perched upon a fabricated steel bumper, the LJ was coming back together nicely – and looking like a tidily modified example of the breed, too. Not too much, though – the bumper in question, for example, was specially designed to look as original as possible, and rather than any fancy alloys the big Mickeys are wrapped around a modest set of white steel modulars (with freewheeling hubs adding yet more authenticity at the front). Even the extensions on the wheelarches are Suzuki originals.
This is all as you'd expect, of course, from a man who understands what it is to restore a classic car. While doing something like coiling an LJ might not be quite as sacrilegious as, say, slamming an original Model T or building a pro-street E-Type, going too far in a project like this is no way to treat an old lady.
That's something Neil clearly does know, and while he's not tried to roll back the clock on the vehicle, he certainly has modified it with maximum respect. 'Only a few LJs are left,' he says. 'I'm happy to own a rust-free example, and am thankful to Jason from Bristol who sold her to me and helped with the original panels.'
What you're looking at on these pages is the realisation of a lifelong dream for a man who's no stranger to bringing cars back from the dead. It might not be the kind of classic that gets rivet counters hot under the collar, or the kind of off-roader that puts the fear of God into challenge competitors, but in its own way it's more than either of those things. It's a 4x4 that keeps it really real, a perfect example of how to restore an old truck… and the best LJ we've ever seen.
MICKEY THOMPSON BAJA CLAWS, LLAMA 4X4 SPRINGS, WINCHMAX WINCH, LJ
Share this article