Guilty As Charged
Originally Published: April 2010
Words: Olly Sack
Pictures: Steve Taylor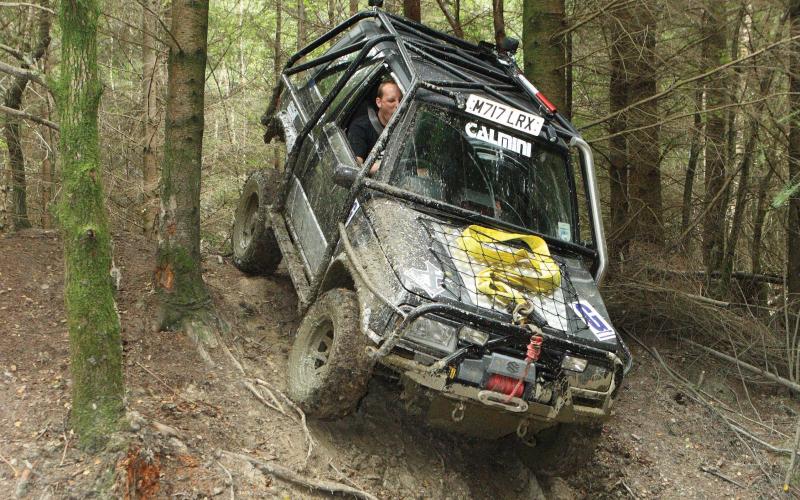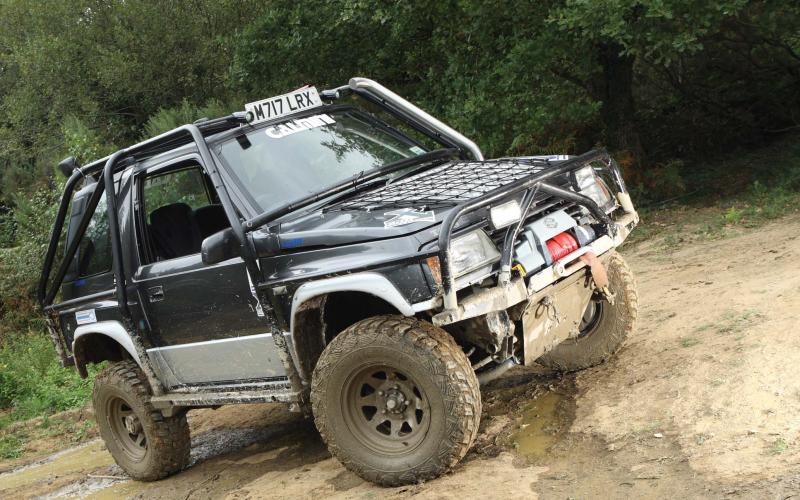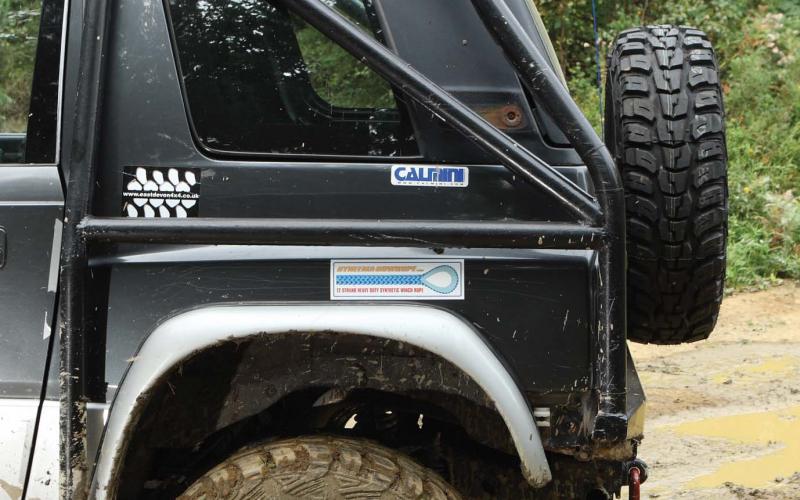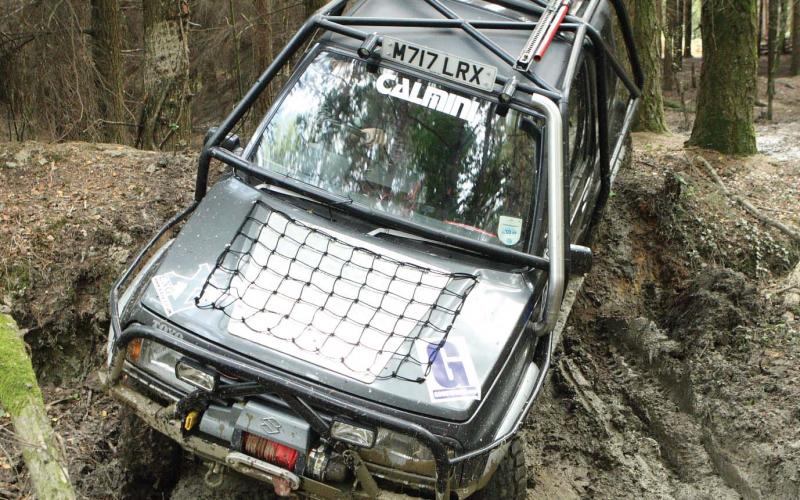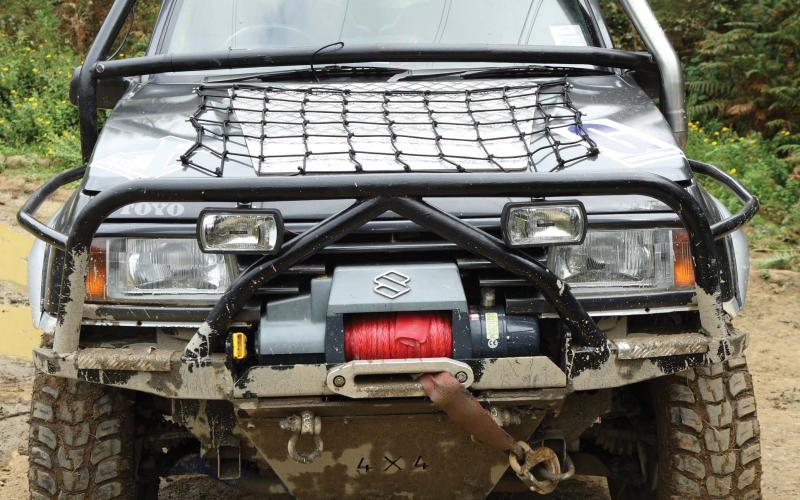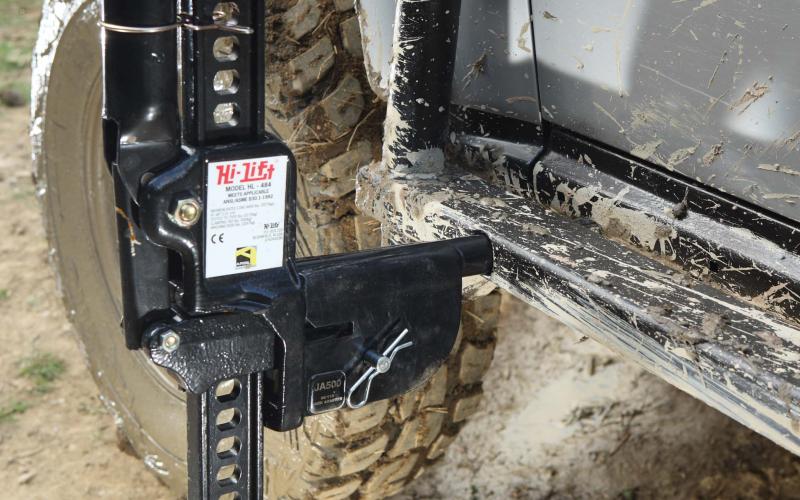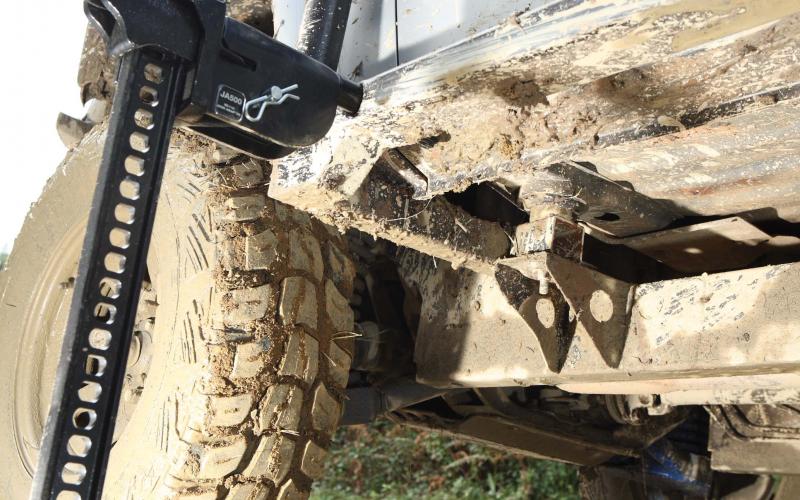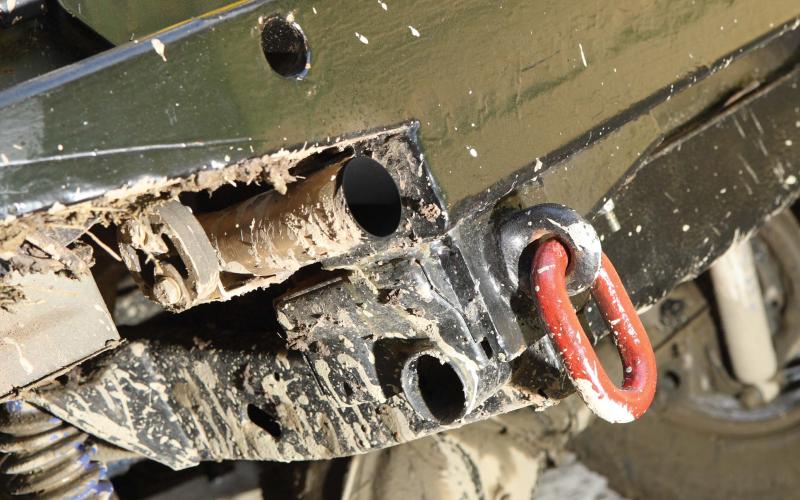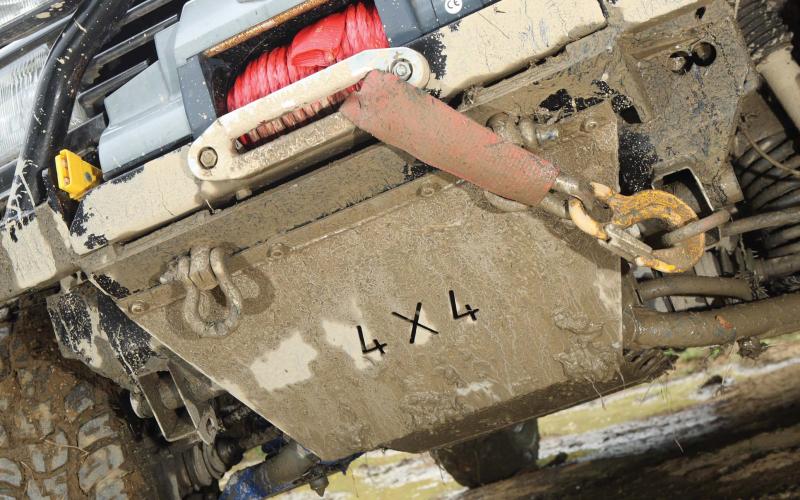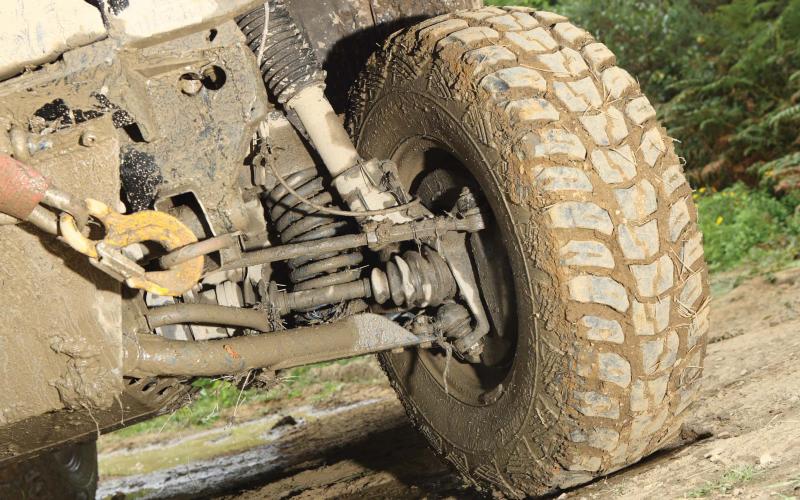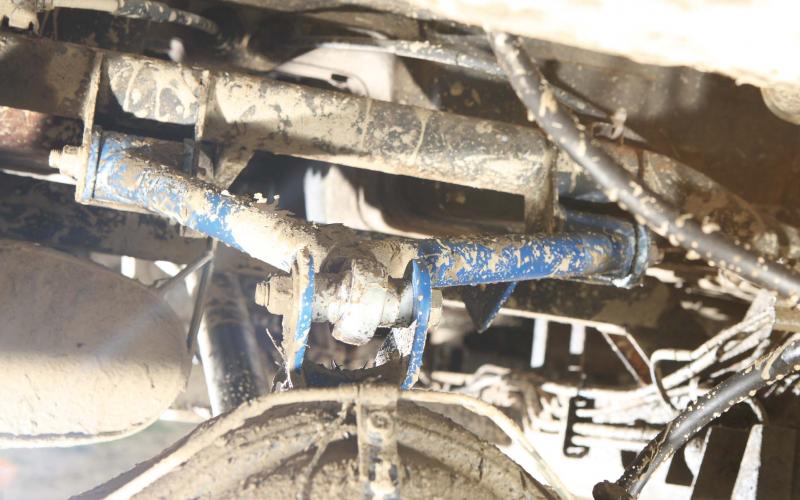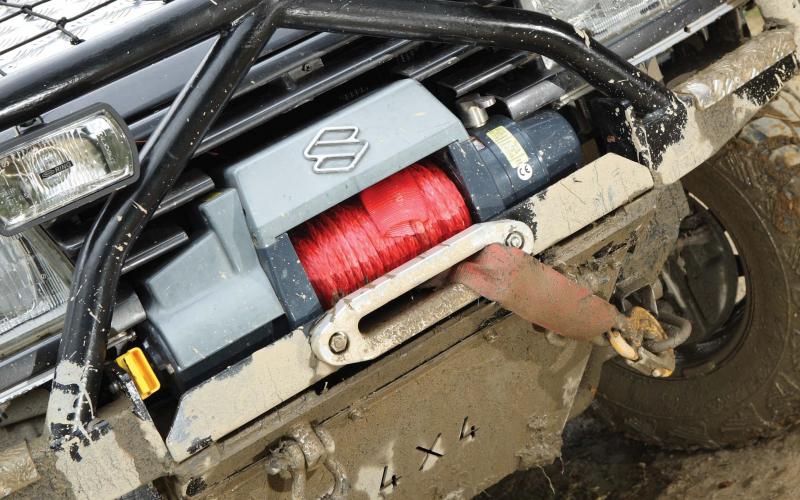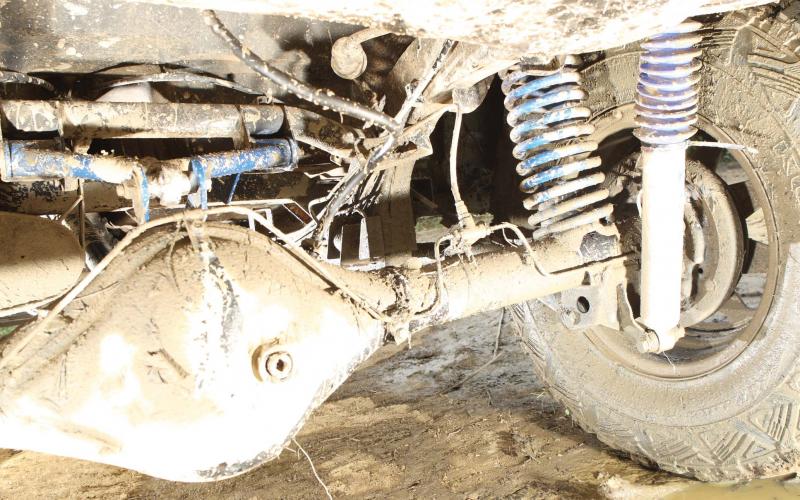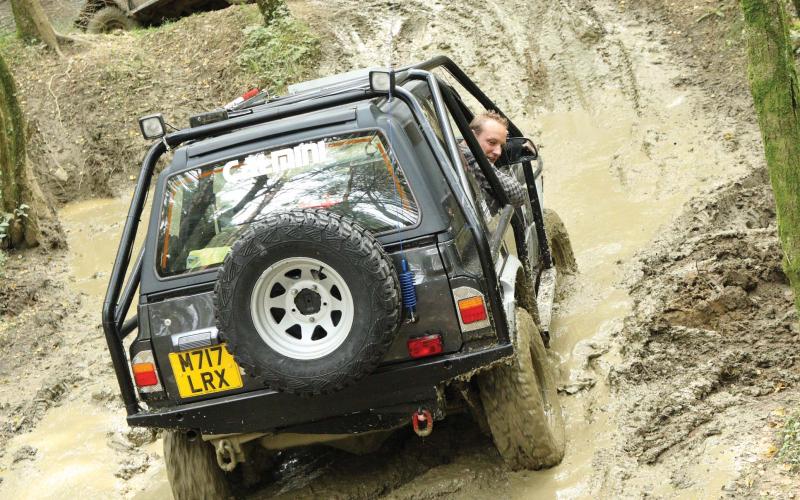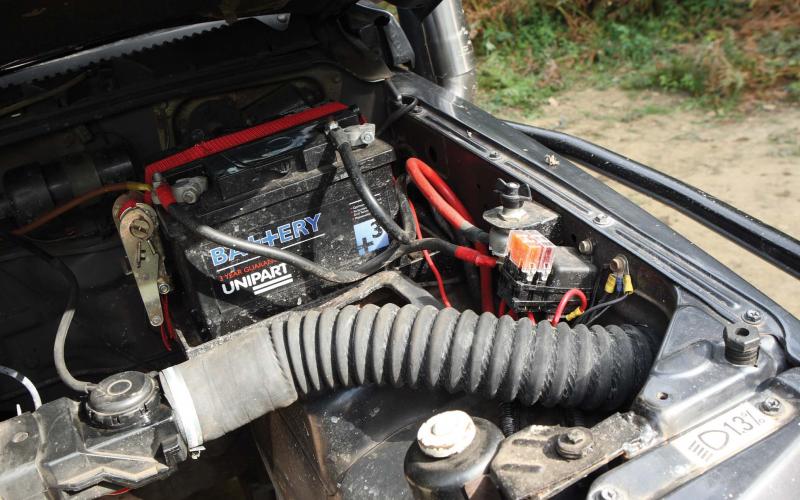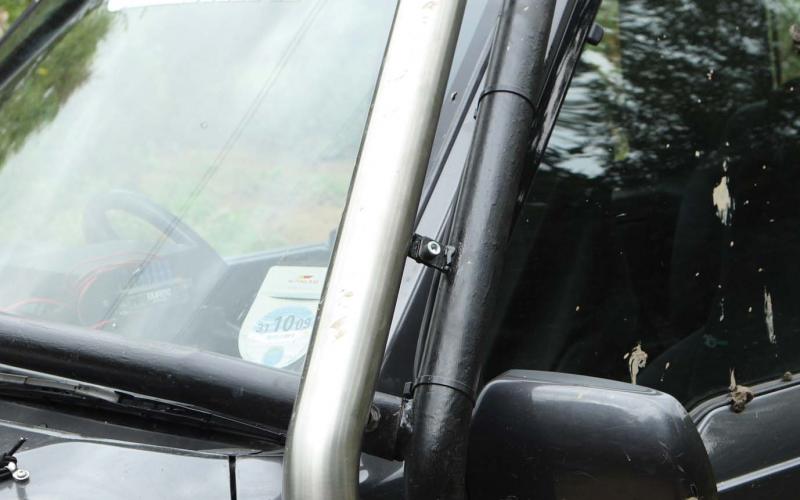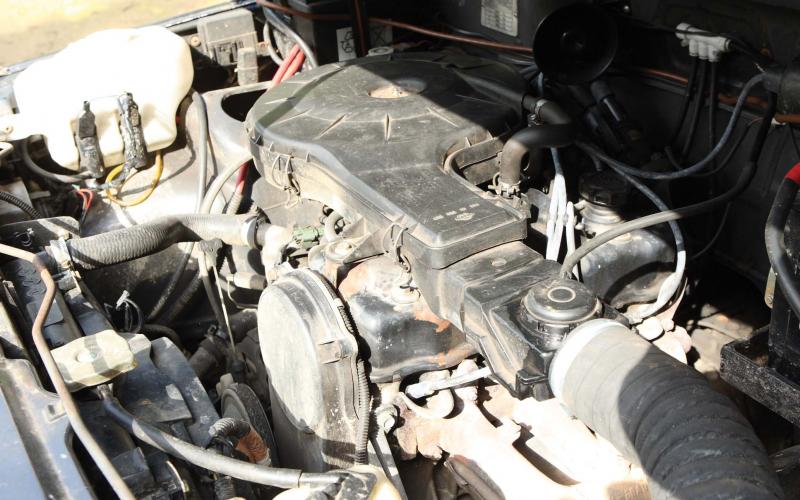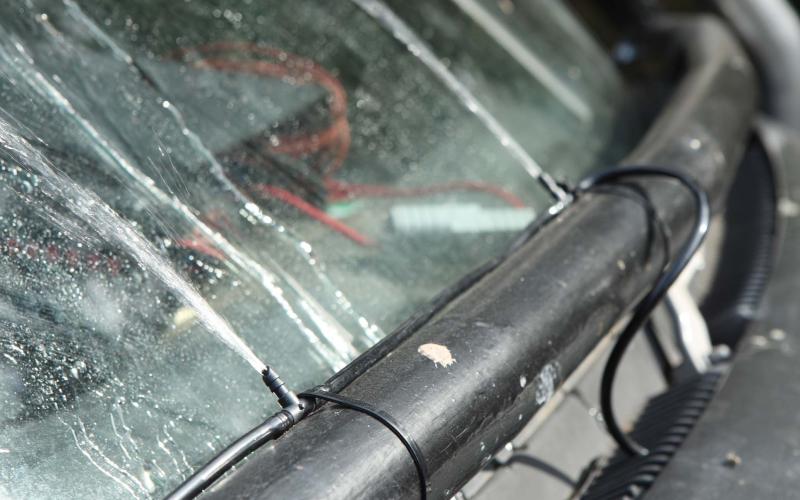 <
>
Jason Dolbear only got into off-roading because his kids had got bored of radio-controlled cars. But he's learned a lot about building 4x4s as a result – and he's turned out a particularly nice grass-roots Vitara in the process. Just as well he picked up a copy of a certain off-road magazine, then…
We get the blame for quite a lot here at Total Off Road. Whether it's encouraging people to wreck the countryside or denting our colleagues' shiny motors in the office car park with our big, nasty 4x4s, there's not a lot we haven't heard. The editor was even accused of being responsible once when the Sainsbury's across the road ran out of pies.
Actually, of course, that one might be true. Well, you can't maintain your innocence all the time, can you? We're also unlikely to evade being found guilty when it comes to Jason Dolbear, and the Suzuki Vitara he's built.
'It all started when I picked up a copy of TOR in my local newsagent,' Jason recalls. 'Yes, TOR, it's all your fault.' See what we mean?
'My sons, Jordan and Kyle, and I had been racing radio-controlled cars as our family hobby,' Jason continues. 'But kids being kids, they lost interest after a couple of years, and so I was looking for something else to do with them. After reading my copy of TOR, I showed the boys what could be done with a cheap off-roader – and they were very happy to swap toy cars for a real one!'
Now, so far we're getting the blame fair and square for setting the chain of events in motion that turned a humble Vitara into the big, butch and very flexible machine you're looking at here. But we'd like to plead mitigation: in fact, what we did was help Jason rescue an innocent Suzuki from a fate no vehicle deserves.
'I started the build a year or so ago,' he explains, 'when I bought the Vitara out of the free ads. It was Vitara Wide Boy, advertised as being for spares or repair, and I bought it for £250. When I got it home, I took off all the girlie bits like the wheels, front A-bar and chrome side runners.'
Already, he'd improved the vehicle, and the rewards were quick to follow when he managed to flog all the tacky crap for £350. So here he was a ton to the good and with a likely looking Vitara on his hands – a situation in which every man aspires to be.
The only slight hitch was that he didn't really know anything about building a truck, and he didn't have anywhere to build it. There was also the small matter of having a full-time job, as an area sales manager for tool importer Hamble Distribution, and being a full-time dad.
Thus weekdays and Sundays were out of bounds, which tidily narrowed down his choice of options for workshop time. Said workshop was his best mate Richard's garage: 'he was quite happy for me to use it,' says Jason, 'but I don't think he realised it was going to take as long as it did!'
With Jason and the boys working Saturdays on the vehicle, helped by Richard when he was around, the build progressed slowly but surely. Parts were variously fabricated at home or bought in from outside, always with a judicious eye on cost: Jason reckons that not including the value of the labour that's gone into it, the truck stands him around three and a half grand.
But it's repaid him several times over, as well as giving him something else that money can't buy. 'I wanted to learn how to do something completely different to my working week,' he explains. 'An escape, if you like. By doing this build, I learned how to fabricate and weld, as well as how to do other vehicle modifications and repairs. I've really enjoyed it.'
So there you have it, ladies and gentlemen of the jury. A sorry tale of an off-road magazine exerting its evil influence on an unsuspecting reader. There's not a lot of denying it, really – we're guilty as charged. Though this is one of those occasions when we're more than happy to cop the blame…
DIY ROLL CAGE, DIY ROCK SLIDERS, DIY BUMPER, PHOENIX PERFORMANCE SNORKEL, X-ENG X-LITES
Share this article