Distinctive Defender Roll Cage from Safety Devices
Originally Published: June 2015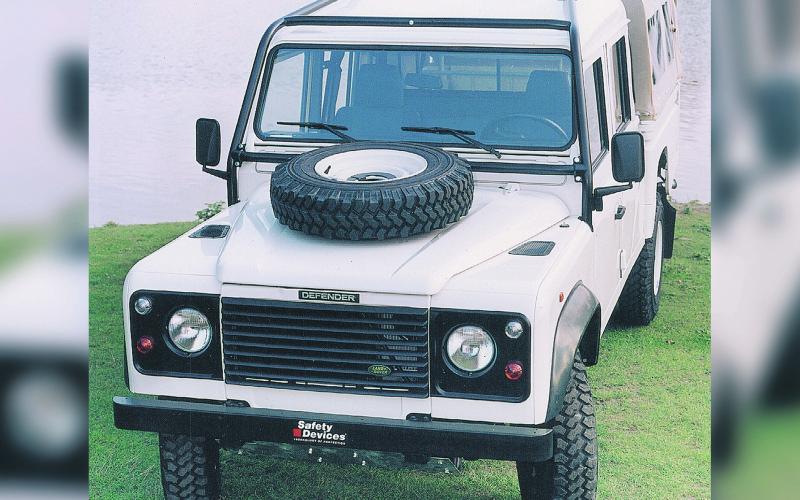 <
>
Safety Devices makes a lot of different roll cages for a lot of different vehicles, but there's nothing quite as distinctive as the ones the company does for the Defender. The latest, which has just been added to the range available through Britpart, is an 8-point bolt-in job for the Defender 110 Td5 Double-Cab.
It's made using the traditional design with an external front section and internal rear. If that sets alarm bells ringing, it needn't – whereas in a simple hard-top, the rear stays might be likely to use up some of the cargo area, here the whole cage has been designed to offer the protection you need without imposing on the space in the rear seats.
Shop around carefully for one of these, because prices vary by several hundred pounds (we've seen them priced from as low as £720 to more than a grand). But do make sure you're comparing like for like, as some but not others will include delivery – which on something like this is worth a pretty penny in itself. To find out more about this and various other cages available from the same source, visit www.britpart.com.
CAGES, BRITPART, BODY PROTECTION
Share this article