Puma tuning? It's in the box.
Originally Published: October 2015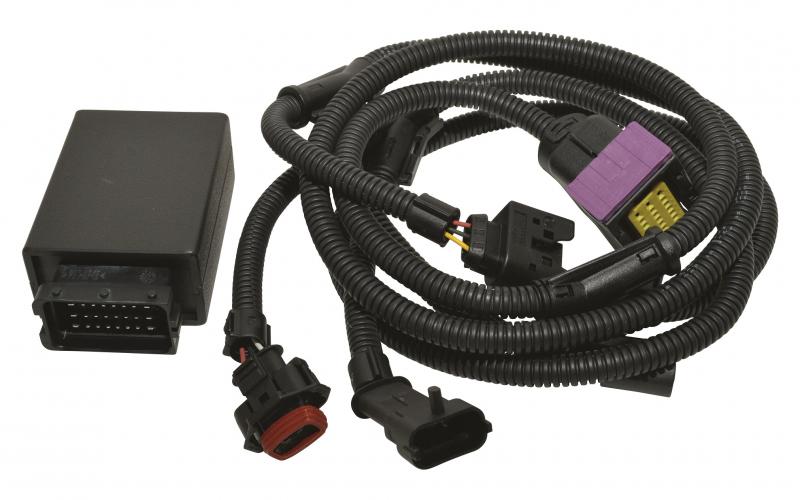 <
>
THE ART OF TUNING used to be all about things like shaved heads and ported manifolds, but on modern engines the commonest thing to do is just shove in a bit of software. The results can be startling, of course, particularly on diesels which come out of the factory developing only part of their potential output.
That's all very well but Land Rover's latest 2.2 TDCi Defender engine is so modern, with newer style piezo injectors, that you can't currently tune it via the engine's on-board diagnostic port. Fear not, however, Britpart is here, with a newly added Tuning Box for the 2.2-litre Puma engine.
Contained in a waterproof housing which allows it to be located in the engine bay without fear of drowning, this is designed to plug directly into the vehicle's wiring loom. Once installed, it boosts engine power by 27bhp and torque by 52lbf.ft – impressive results, especially the latter, which gives the Defender a meaty 317lbf.ft to go with its 149bhp.
The tuning box is made by a manufacturer whose products are to be found on most of the Land Rovers you'll see taking part in high-end competition. Prices vary, but shop around and you'll get it for not too much more than £350 including the VAT – to find your nearest dealer, take a look at www.britpart.com.
Share this article