Expedition-Built ARB Fridge Freezers Now Available From Britpart
Originally Published: March 2016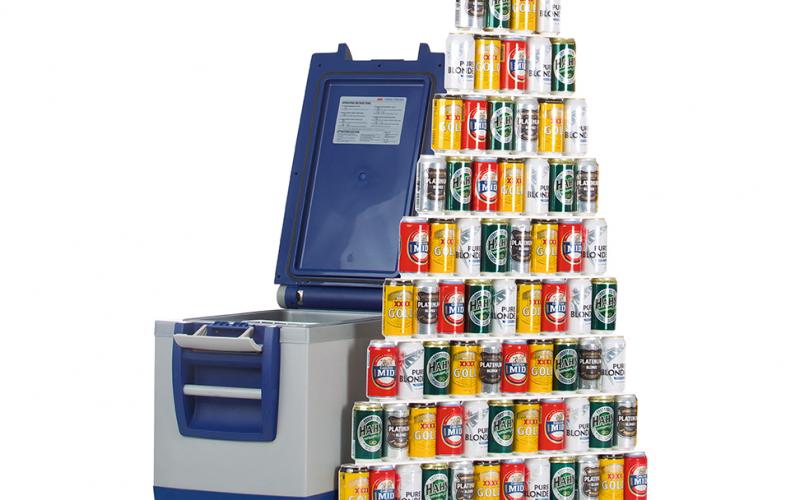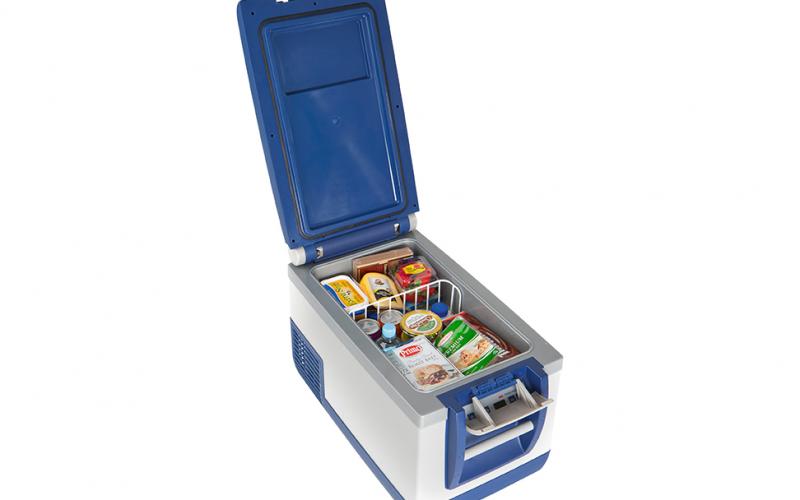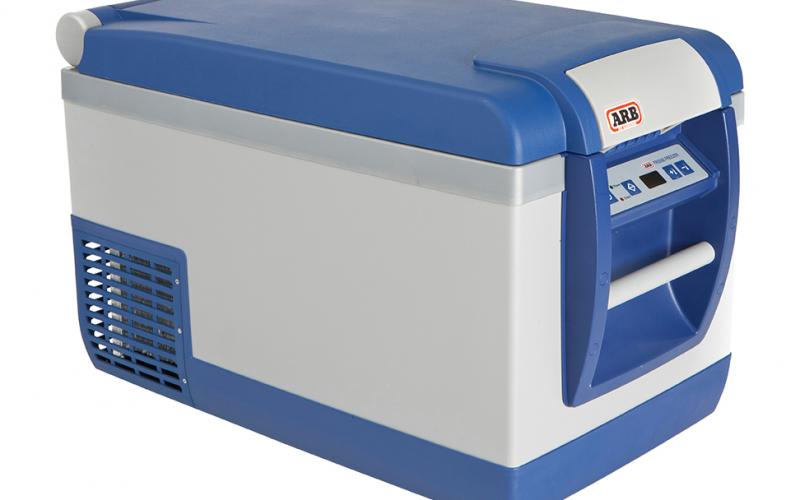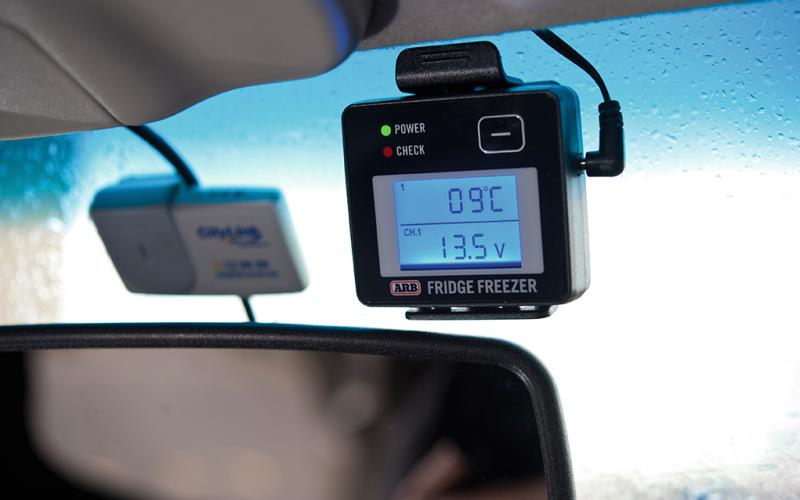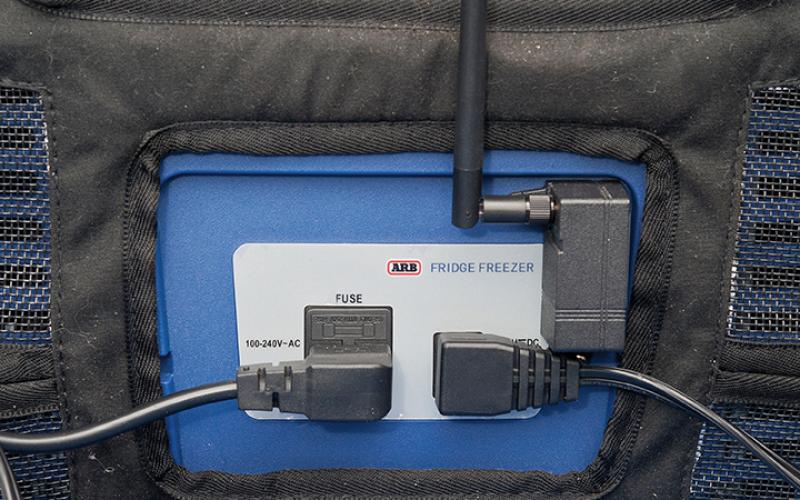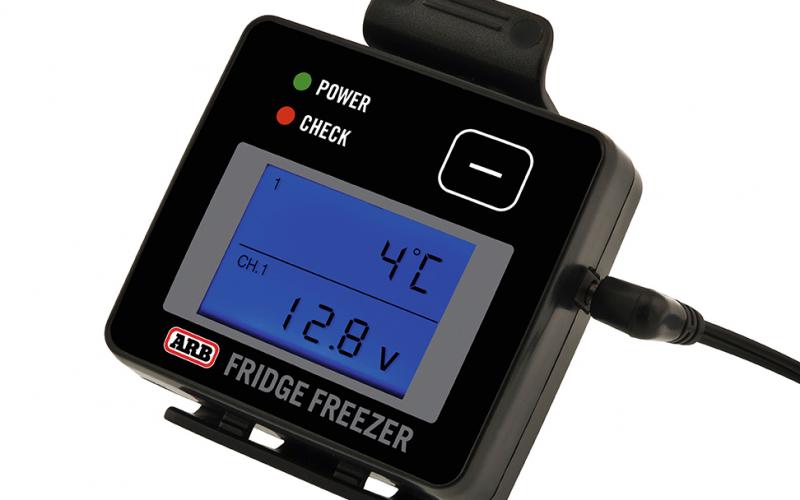 <
>
ARB's Portable Fridge Freezers are the stuff of legend among overland travellers. And whatever kind of 4x4 you drive, the good news is that they're now more widely available than ever in the UK.
That's because Britpart has started offering these world-class bits of kit, in a range including 35, 47 and 60-litre units. Helpfully, ARB describes this in terms of 375ml Coke can capacity: the fridges can hold 50, 72 and 90 of these respectively.
Running a top-quality Secop compressor, the fridges have a cooling capacity from +10°C to -18°C. They run on built-in 12/24V DC and 100-240V AC power systems with integrated battery protection.
The power cables are clipped into place to make sure they don't get pulled out by accident, and seals are recessed to keep them out of harm's way. The fridge's case is made of zinc steel, so it's not going to get fractured by a few miles of bad roads, and its latch, handles and hinges are as tough as they are usable.
Inside, the units have configurable storage set-ups – so if, for example, you don't eat meat, there are no false limits placed on the amount of cold beer you can consume instead. There's a drain plug in the base of the fridge, and the evaporator is integrated into the cabinet so as not to use up valuable space.
The three units in the range carried by Britpart cover a multitude of needs. Starting with the 35-litre job, this is designed to be Freelander-friendly in terms of size and to be suitable for weekends away or, on a major-league build, as a second (read 'beer') fridge.
The mid-range 47-litre fridge is designed for larger vehicles. 'Your perfect travelling companion,' says ARB (they've obviously never seen Wild at Heart). Then comes the 60-litre range-topper, which desite having the biggest footprint of the three is also the lowest in terms of height – the reason being that it's designed specifically with roller drawer systems in mind. Ideal for serious off-road travel in highly-prepped vehicles – or, of course, if you've got a large family and the vehicle to match.
Prices? Not a lot of Britpart dealers are quoting them yet, but this is premium kit – and, if you've got any real reason for carrying a fridge in your truck, a classic example of an area in which the 'spend it once, spend it right philosophy' is bomb-proof. We've seen the 60-litre unit for sale at around £800 including the VAT, which gives you an idea of what it'll cost – and, indeed, what it's worth.  www.britpart.com
If you've got a fridge in your truck, it's because you need to keep stuff cold. This is most likely to mean beer and burgers for the BBQ at ye olde lashed-up camping weekend but, in the case of proper vehicle-dependant travel, the word 'need' could mean that if the stuff in there all goes off, you're looking at four or five days on the world's worst roads just to find a shop. So if you're investing in an ARB fridge, the same company's fridge monitor seems like a no-brainer. This clips on to a bracket on your dashboard, giving you an instant view of your fridge's charging condition and internal temperature, and it has a range of up to 100 feet so you can unclip it and keep watch from around the campfire too. Once again, it's available through Britpart stockists.
Share this article