What does your oil say about you?
Originally Published: November 2015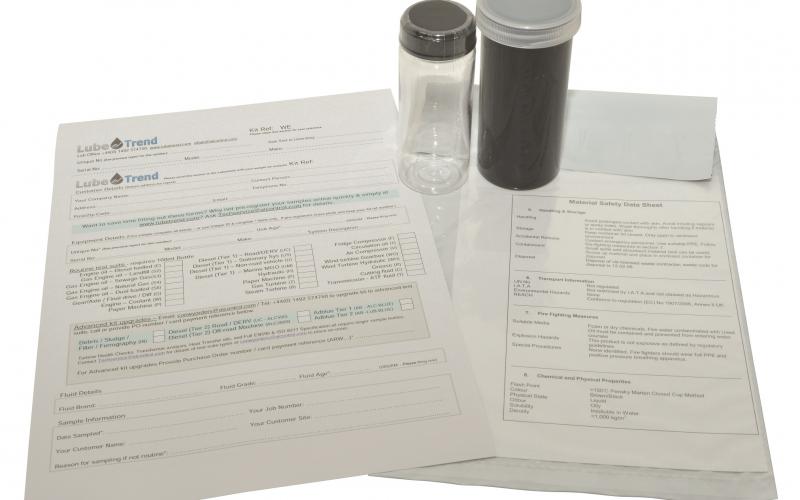 <
>
BRITPART DEALERS ARE OFFERING a new service performed by a leading oil condition monitoring lab. Called Lubetrend Analysis, it gains you a full report on the state of the oil in your engine or transmission, potentially alerting you to serious problems before they become critical.
A round of analysis is recommended every year as part of the everyday service regime on a road-going vehicle, or after every event in the case of higher-level motorsport. You might not go that far – but your engine was a valuable investment, whether or not it was in the vehicle when you bought it, so the knowledge to be gained from a service like this is not to be sniffed at.
The kit includes sample bottles, which you send off to the lab for testing, and the report which you receive afterwards. It won't exactly be a fast-moving item with Britpart's dealers, though at a typical price of less than thirty quid there are plenty of off-roaders who'll regret one day that they didn't take advantage of it. Britpart is at www.britpart.com.
Share this article