What a Cool Idea, etc...
Originally Published: September 2013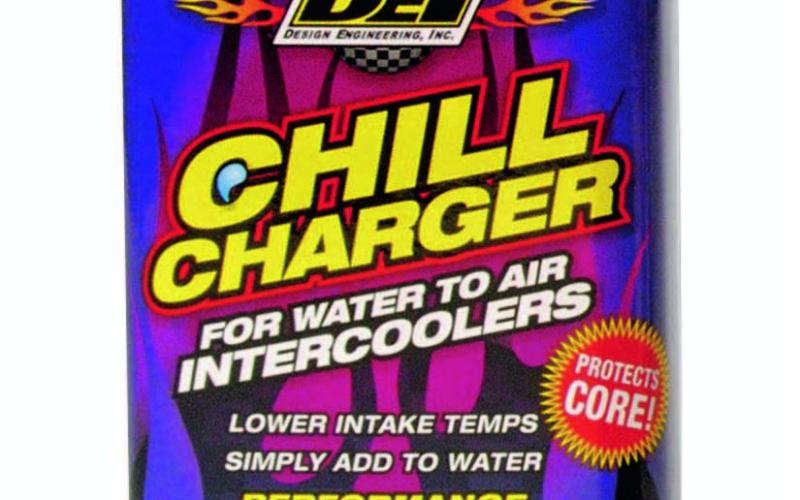 <
>
Design Engineering's Chill Charger is an intercooler additive intended to improve heat transfer. It claims to 'lower air intake temperatures while also protecting the intercooler core from corrosion, electrolysis and harmful mineral build up.'
DEI says that when 10-15% of the coolant mixture in the intercooler is Chill Charger, the temperature of the intake charge will by lowered by around 20°F. That means more efficient running, allowing you to squeeze more power out of your engine or back off a bit and get the same results from less fuel.
A bottle of Chill Charger needn't cost more than £15, and DEI says it has an infinite shelf life 'if stored in a closed container at room temperature.' To find a dealer, head for www.designengineering.com.
ENGINE ACCESSORIES, DESIGN ENGINEERING, INTERCOOLER ADDITIVE, HEAT TRANSFER
Share this article