New Kit For Vitara Weber Conversion
Originally Published: March 2016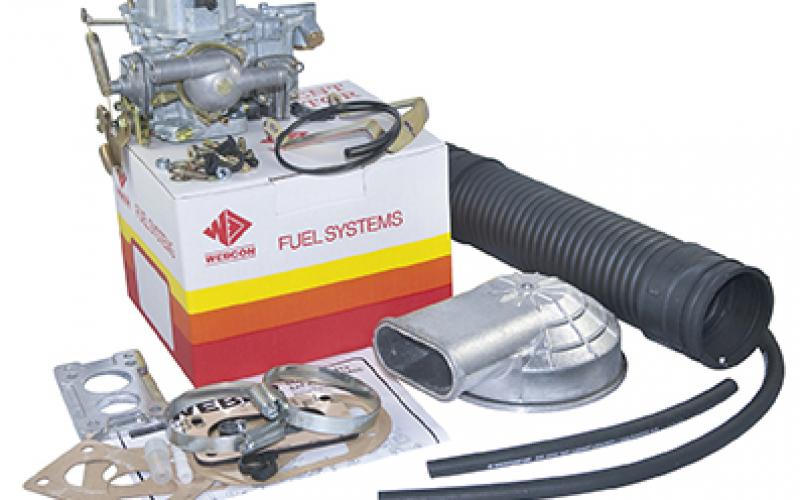 <
>
WHEN YOU BUY AN EARLY SUZUKI and want to take it off-road, one of the first things you're likely to do is chuck the original carburettor in the bin. In its place, you'll put one – usually a Weber – that doesn't starve the engine of petrol first time you try to climb a hill.
Obviously there aren't many such vehicles left that haven't already had this done to them. But if you find one (or, more likely, one that wasn't done very well first time round), Webcon's 32/36 Weber DGAV Conversion will be ideal for you.
Intended for use on the 1.6-litre Vitara, this is a genuine, fully jetted Spanish auto-choke 32/36 DGAV unit. It's supplied with all the parts you'll need to do the conversion – including Webcon's unique plenum kit, which allows you either to fit a remote air filter or connect a snorkel.
The kit is available directly from Webcon, at £299.50 plus VAT, or through a global network of dealers. To find out more, visit www.webcon.co.uk.
ENGINE ACCESSORIES, SUZUKI VITARA
Share this article