300TDI EGR Removal
Originally Published: May 2015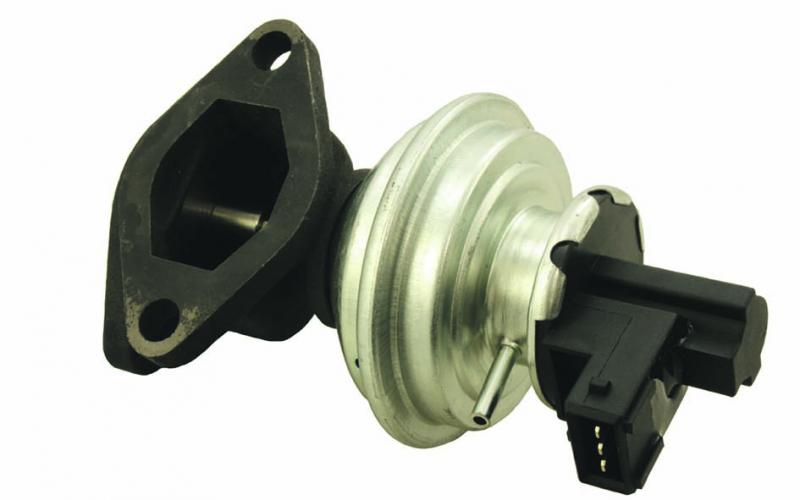 <
>
We all know about EGR valves  – annoying items to be removed and disposed of immediately. Standing for Exhaust Gas Recirculation, this little gadget aims to reduce nitrogen oxide emissions by recirculating some of your truck's exhaust gases back into its engine. It works, presumably, but it strangles your engine in the process and that's why so many of them end up in the bin.
Simply removing the valve and blanking it off is considered enough on the TD5 engine, but on the 300Tdi it can be better to swap it for a new one. That's because carbon deposits can build up within the EGR valve over time, and eventually this will start to affect its performance. Fitting a new valve on your Defender, Disco or Range Rover 300Tdi will be like blowing into a Kleenex when you have a cold – it will instantly be able to breathe better.
Bearmach is now offering a replacement valve for your 300Tdi at the suggested retail price of £69. That's a lot for a box of tissues, but not much for a Landy that runs properly again. It's all at www.bearmach.com.
ENGINE ACCESSORIES, EXHAUST SYSTEMS, 300TDI, BEARMACH, EGR VALVES
Share this article