New Tuning Boost for Hard-Working Diesels
Originally Published: September 2013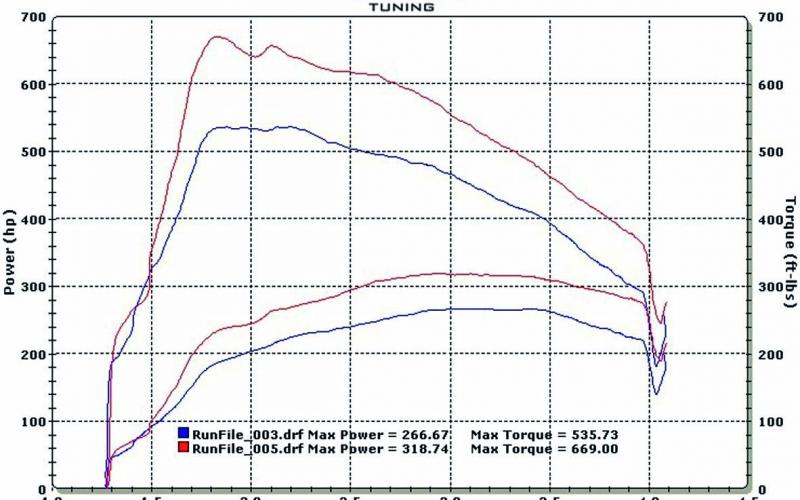 <
>
Diesel tuning has become a very big deal in the last decade or so, and the latest name in the market has something special to offer – because it's been designed specifically for oil-burners. Launched at the end of last year, Varra is 'a tuning solution specifically for diesel vehicles' which promises more power and torque, as well as better fuel economy, particularly for vehicles that regularly tow heavy loads.
The Varra module is a plug-in box of tricks that mounts externally and adapts your engine's management to unlock greater potential for power and/or efficiency. The choice is yours – not just in the way you drive, either, but with an optional remote control allowing you to choose from a variety of settings using your mobile phone.
The current range includes more than 2500 different applications, and once installed the unit can be switched from truck to truck or part-exchanged as you change vehicle. Varra expects that most customers will fit their own units, but it has dealers around the UK should you want it installed for you.
The dyno results shown here are for a V10 Touareg, whose already hefty output figures provide lots of scope for big gains. But even the more modest engines us normal people run can be warmed up very nicely indeed – and if the economy gains are in the same league, we'd expect Varra to be overwhelmed by the clamour from eager 4x4 drivers.
To add your voice to that, give them a shout on 0800 612 04545 or visit info@varra.co.uk. There's a comprehensive fitment guide on there – we think you'll be pleased with what you see.
ENGINE ACCESSORIES, TUNING, VARRA, DIESEL TUNING, VOLKSWAGEN TOUAREG, VOLKSWAGEN
Share this article