Jenvey Throttle Bodies for V8s
Originally Published: October 2013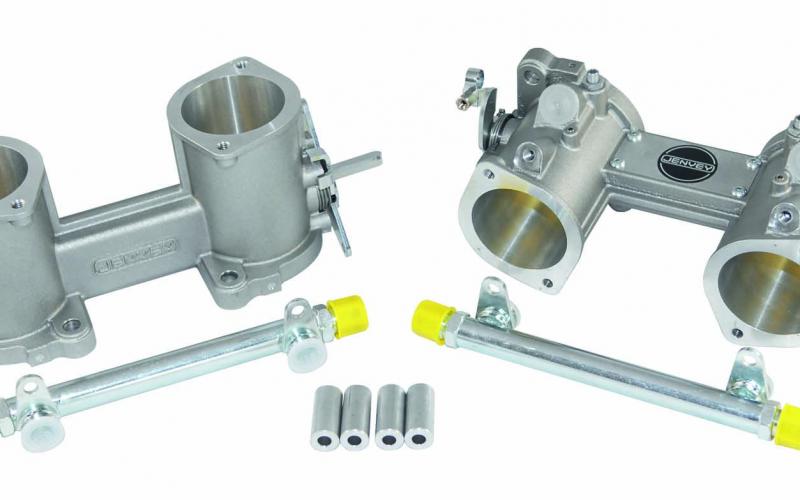 <
>
Got an American V8 in your truck? If so, chances are you're running Weber IDA downdraft carbs… but chances are also that what you'd really like to do is put it on fuel injection.
That's what Jenvey's latest throttle body is all about. The IDA is unusual in that it has a 120mm bore spacing to suit the classic 289ci Chevy and big-block 427 lumps, and the TAS48i, as it's called, mimics that.
A single body will cost £270, with a pair priced at £520, in each case plus VAT. You'll also need the TBR1/120 fuel rail, which adds another £44. It's all available by visiting www.jenvey.co.uk.
ENGINE ACCESSORIES, JENVEY, FUEL INJECTION, THROTTLE BODY
Share this article