Protect Your Protection
Originally Published: May 2015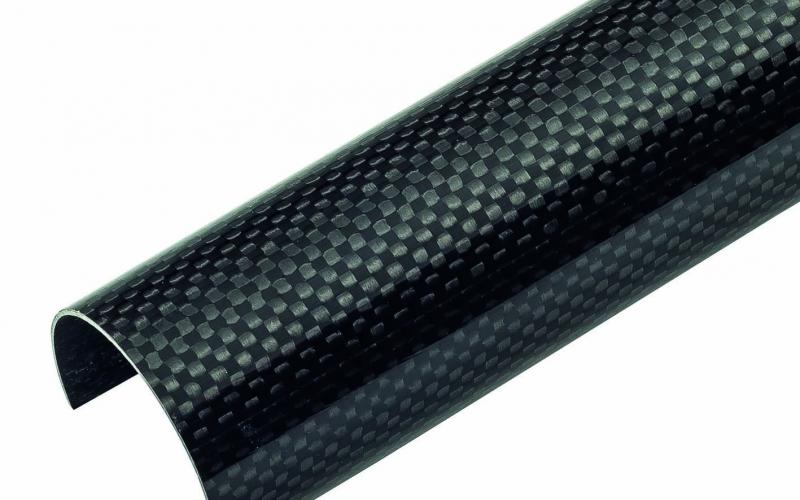 <
>
Your roll cage is there to protect you, but what is there to protect the roll cage itself? Well, now there's these Carbon Roll Cage Protectors from Demon Tweeks.
Supplied in metre-long strips, these clip around tubes measuring between 38mm and 40mm in diameter and protect them from scuffs, scrapes and fading paint. They're not designed for the sort of cage that spends half its life being rubbed against trees, but given the beating a 4x4's interior tends to take there could certainly be a place for a set or two in a truck whose owner likes to keep it nice however hard he plays.
Demon Tweeks recommends that for a stronger fit, securing your protectors with double-sided sticky tape ought to keep them in place. Needless to say, they're not FIA or MSA-approved for motorsport use – if that's what you do, anyway, you'll want to paint your cage white and leave it very well alone, so they won't be for you.
The cage protectors are priced at £29.50 a throw, plus some lovely VAT. You can find out more, or indeed buy them, by visiting www.demon-tweeks.co.uk.
Share this article