Rock Sliders for late Discos
Originally Published: February 2016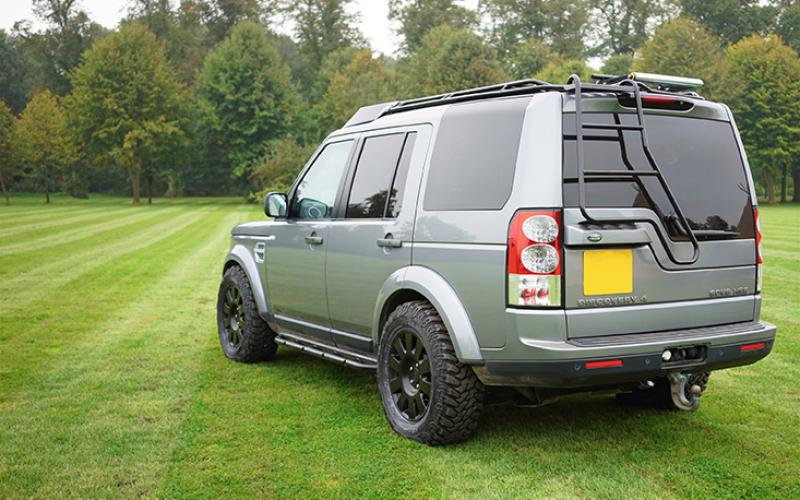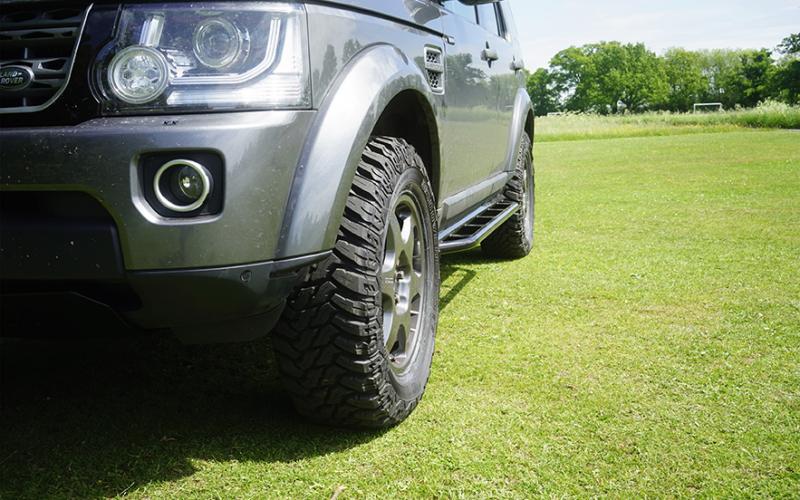 <
>
Rock and tree sliders for Land Rover's Discovery 3 and 4? You know you want it.
And ProSpeed has got it, in the shape of these double-skinned units which fit quickly and easily on to standard mounting points upon the chassis.
These are actually the second-generation design ProSpeed has brought to the market. The company says they're both lighter and stiffer than the first.
The sliders' design provides maximum rigidity – ProSpeed says one tree slider alone can take the full weight of the vehicle anywhere along its length. They won't interfere with the door seal, either, and nor do they pick up on the Disco's body – so it's still able to move as intended on its rubber mounts.
Prices reflect the amount of work that goes into developing a product like this for a vehicle of the D3's nature. There are various options available, but you'll be looking at a ball-park figure of £700-£900; check in at www.prospeed-group.co.uk to find out more.
Share this article