Going Jeep
Originally Published: February 2011
Words: Tim Gibson
Pictures: Steve Taylor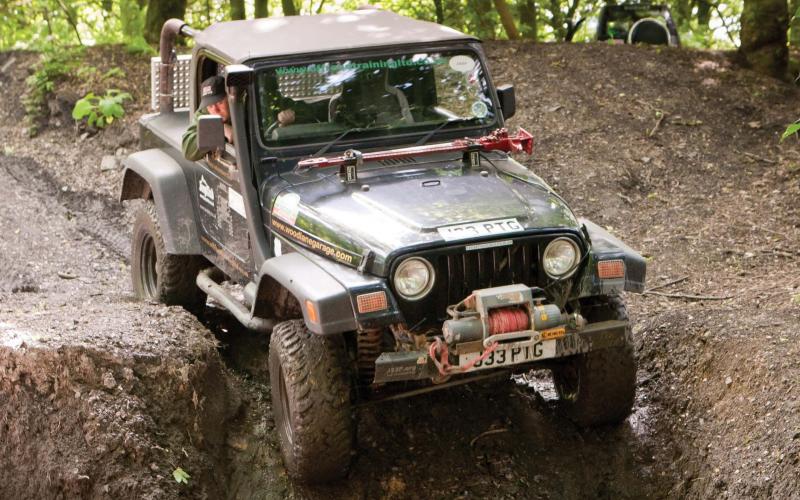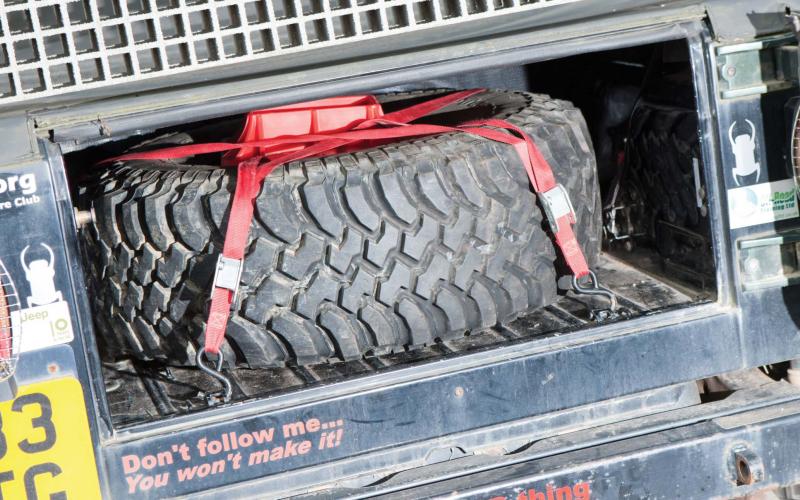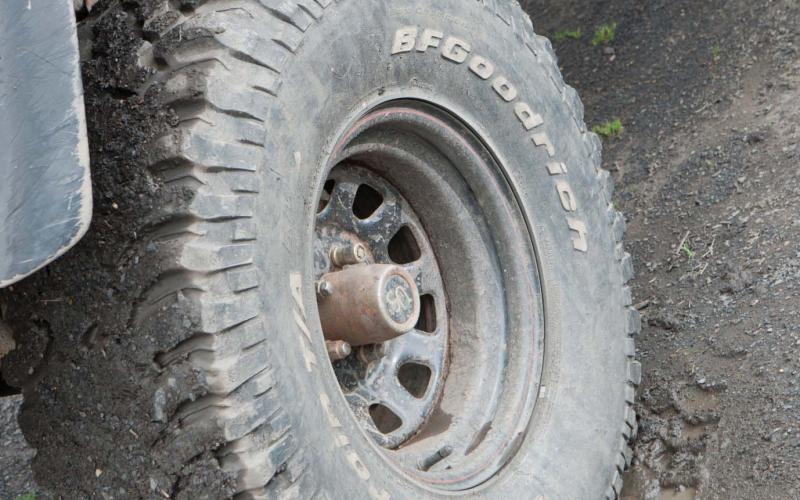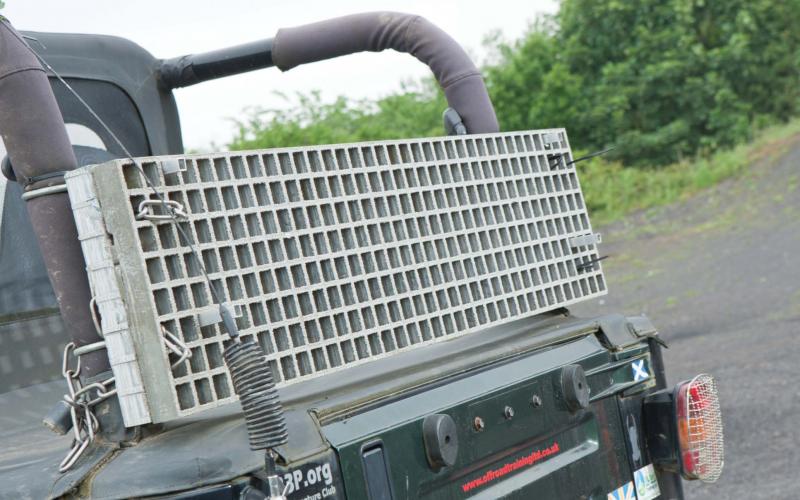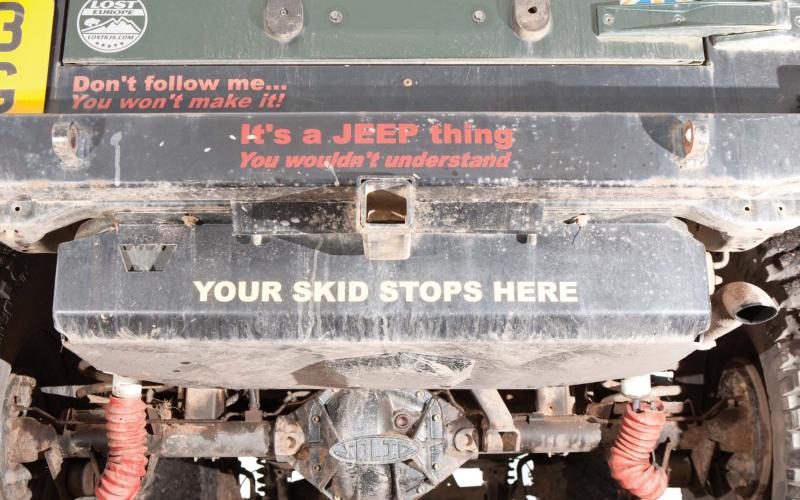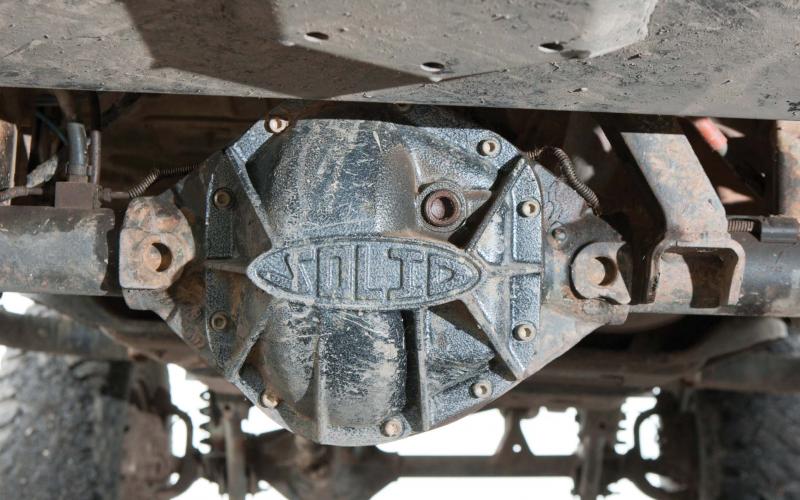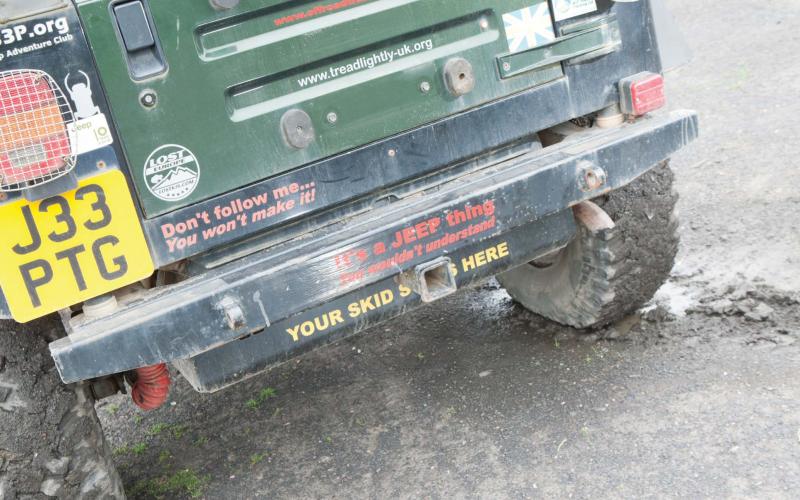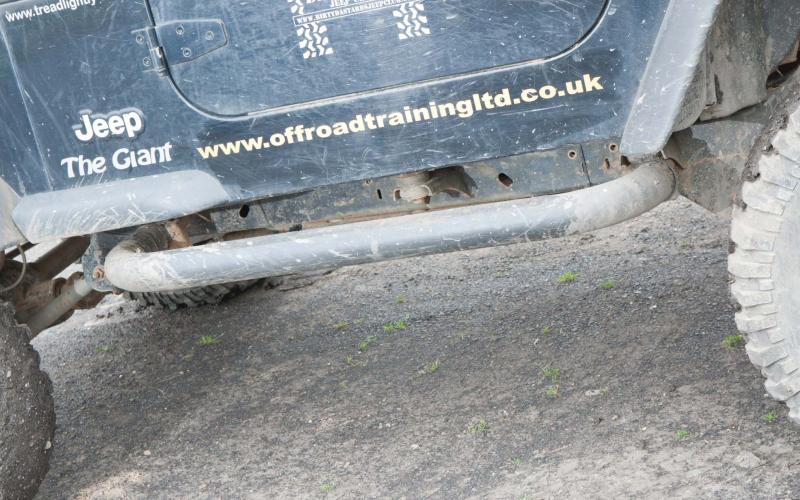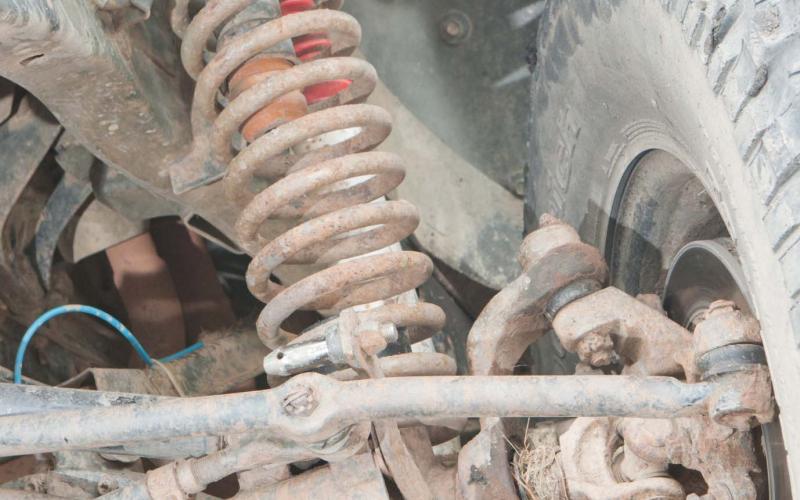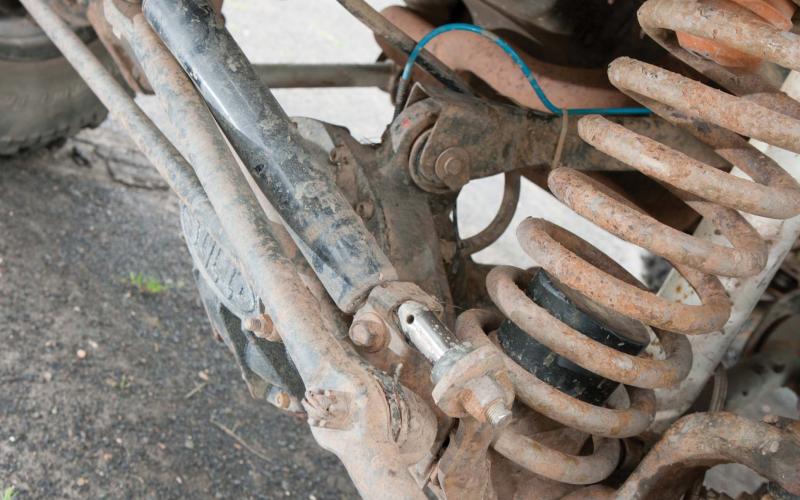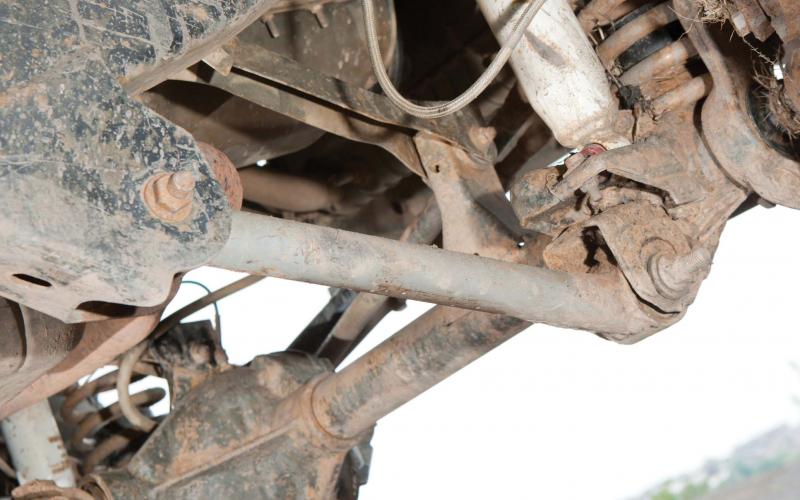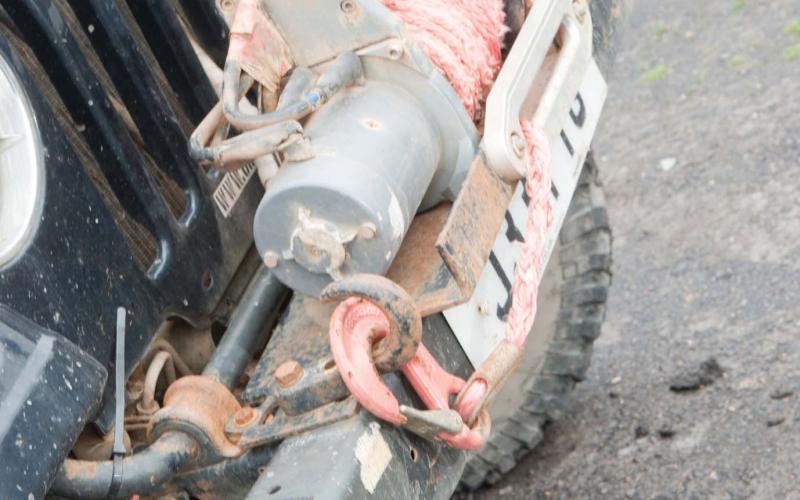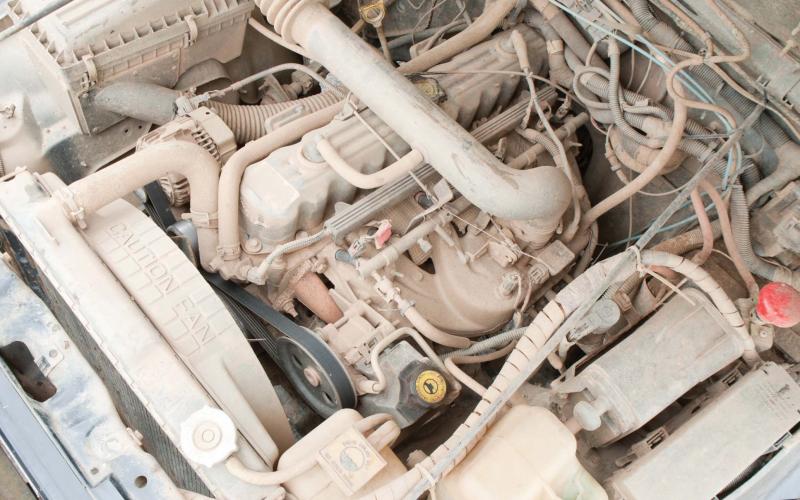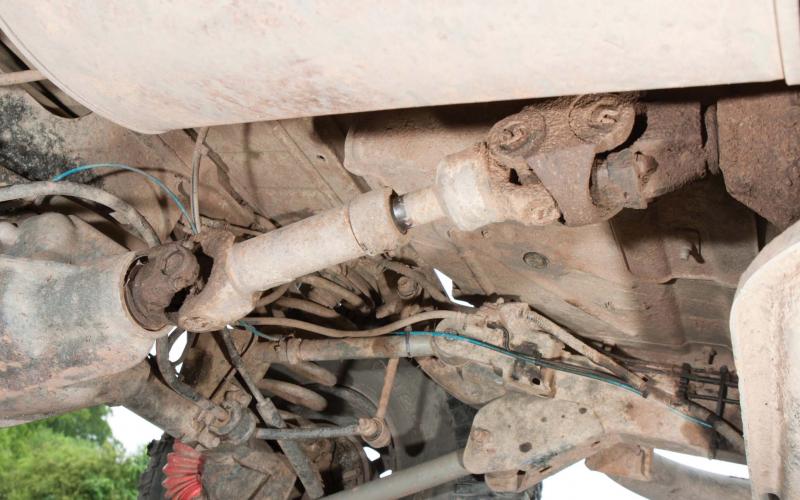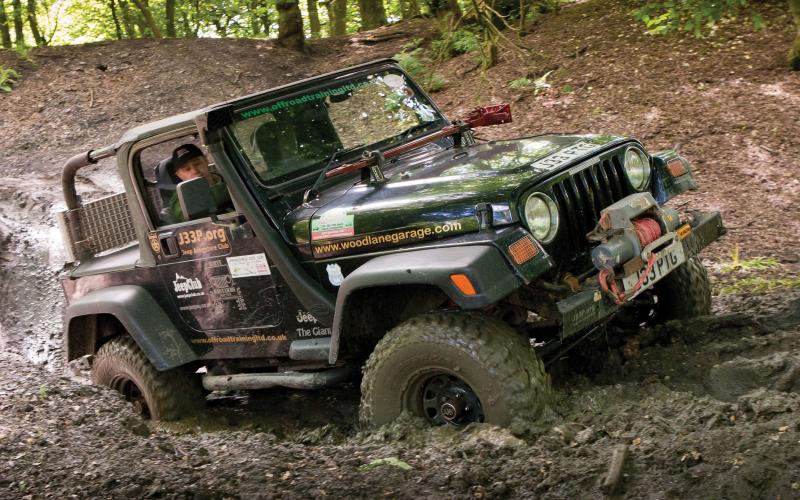 <
>
Ivan Morley fell in love with Jeeps during an off-road driving day organised by the American manufacturer. Since then, he's owned two Cherokees and a Wrangler – so who says marketing doesn't work?
One of the best ways to build loyalty to a product is to give people a chance to see it in action. That's why market traders offer demonstrations of their miracle cleaning cloths, or sharper-than-sharp knives. It's why nappy advertisements include on-screen absorbency tests. And it's why serious 4x4 manufacturers are keen to provide would-be customers with opportunities to drive their vehicles in the rough stuff.
The logic certainly worked in Ivan Morley's case. Within months of attending a Jeep Skills driver training course, he'd bought himself a first-generation Cherokee 2.5 TD. That first Jeep has now been replaced – by not one but two examples of America's finest.
The first of these, a second-generation Cherokee 2.8 CRD, can be seen as a direct successor to the old XJ. It's fitted with an ASFIR transmission guard, but basically it's Ivan's everyday car. Off-road duties are passed on to the second Jeep in his toybox, the 4.0-litre Wrangler TJ you're looking at here. And as toys go, what a Jeep it is.
The TJ had already been modified when Ivan bought it, and to a pretty high standard. That saved him a lot of time and expense, but it hasn't stopped him from putting his own distinctive stamp on the car.
Take the bikini top as a case in point. This replaced a standard soft-top, and it lends the vehicle a more truck-like stance that points to Ivan's taste for challenging terrain. He's changed the tailgate, too – though this was more of a distress purchase, after he took the vehicle over the 'Windscreen Kisser' at Tuff Terrains in Powys and its oversized spare wheel got caught up, trashing the original back door it was mounted on. Does it surprise you to learn that the spare is mounted in the rear bed these days, too?
Not that off-roading forays into Mid-Wales has been the extent of Ivan's adventures in the Wrangler. When he's not out and about with clubs like J33P, Northern Monkeys and Birty Dastards' Jeep Club, indeed, he's a big fan of setting out on long-distance travels. He took his first Cherokee to the northern Spanish mountains in 2001 and drove from sea level to an altitude of 2000 metres. The people clambering out of cable cars at the top of Fuente De in the Picos de Europa were certainly surprised to see a car parked up by the station, he assures us…
Ivan returned to this spot with the Wrangler early in 2010, but was disappointed to find that many of the tracks he'd used ten years ago are now closed to vehicles (it's not just Britain…) He still managed to have some fun in the snow, but his efforts to scale the same heights as last time were thwarted, albeit at a none-too-shoddy 1400 metres above sea level.
If all this gives you the impression that Ivan has come a long way since his days as a novice on the Jeep Skills course, that's because he has. He's honed his driving technique with the aid of friends in off-road clubs, and through extensive experience behind the wheel. He's developed his mechanical knowledge, too, in order to take care of the routine maintenance at home.
With these enhanced skills under his belt, it's no wonder that Ivan is constantly thinking of ways to improve the Wrangler. It's not uncommon to see a TJ on 35-inch tyres, and these are definitely in the pipeline. An external rear cargo tray is being mooted, too.
So if Jeep is ever in any doubt about how well its driver training programmes work, it should dwell for a while on the experience of people like Ivan. His first experience encouraged him to invest in the brand for his everyday car. And when the off-roading bug really bit, it was Jeep that he stuck with. Now, that's what you call brand loyalty.
RUBICON EXPRESS SUSPENSION, JKS DISCONNECTS, CUSTOM REAR BUMPER, SOLID DIFF PANS, MOPAR ROCK SLIDERS, WRANGLER, TJ
Share this article