Free Radical
Originally Published: January 2011
Words: Will Crotchley
Pictures: Steve Taylor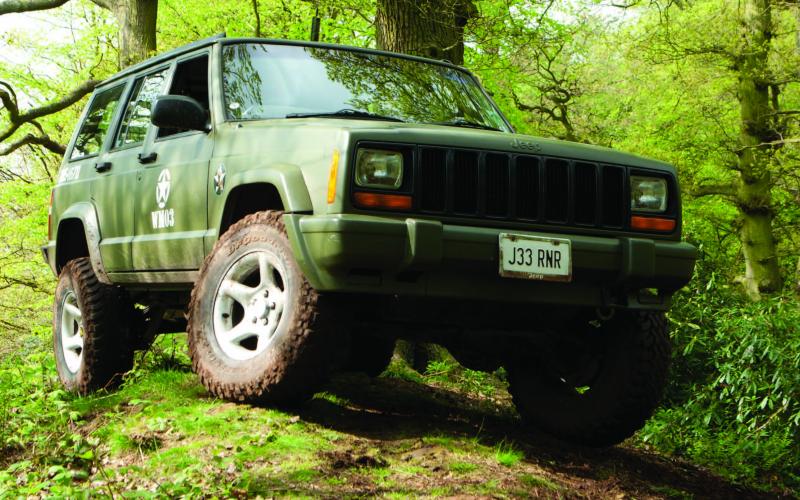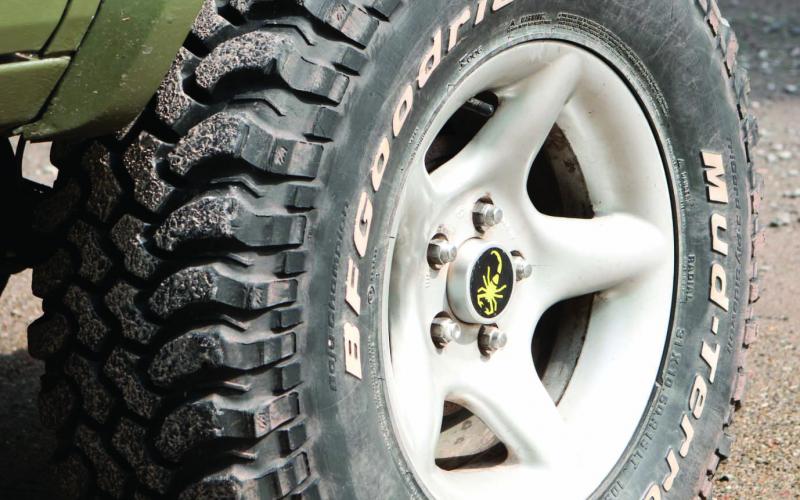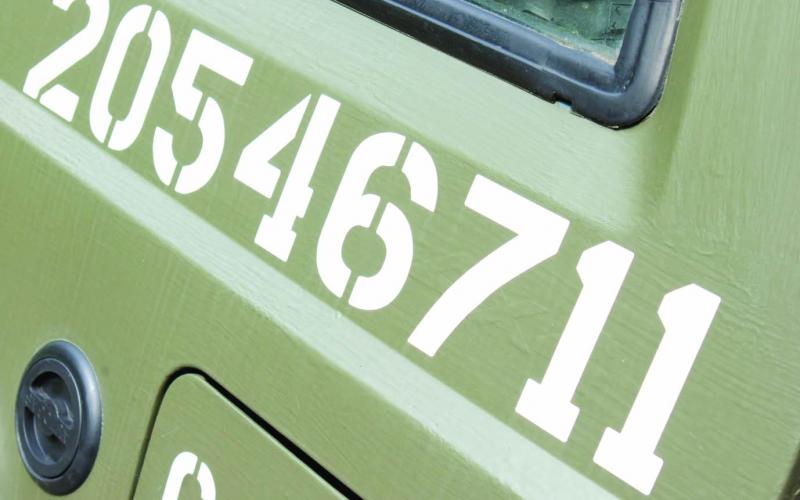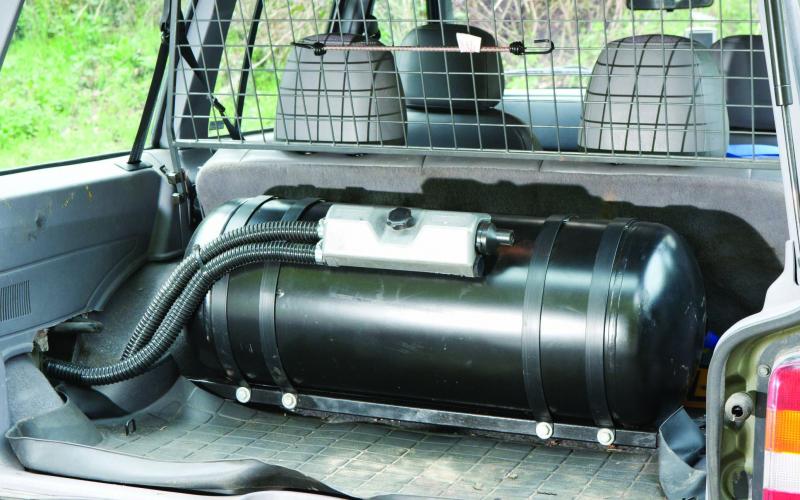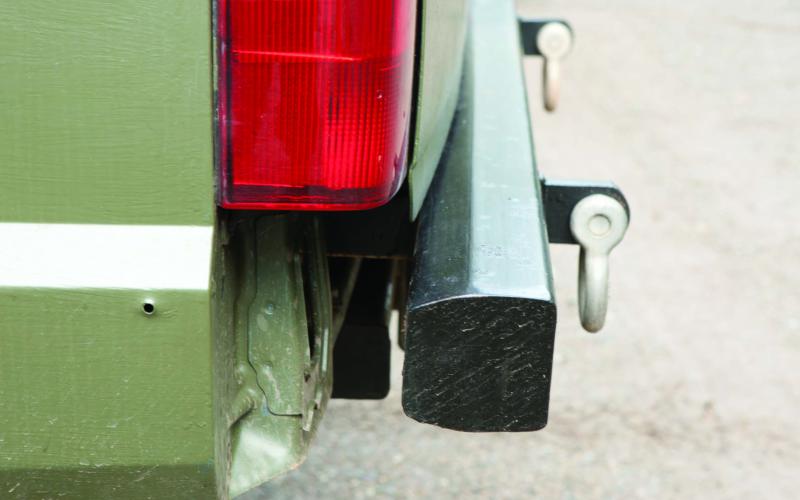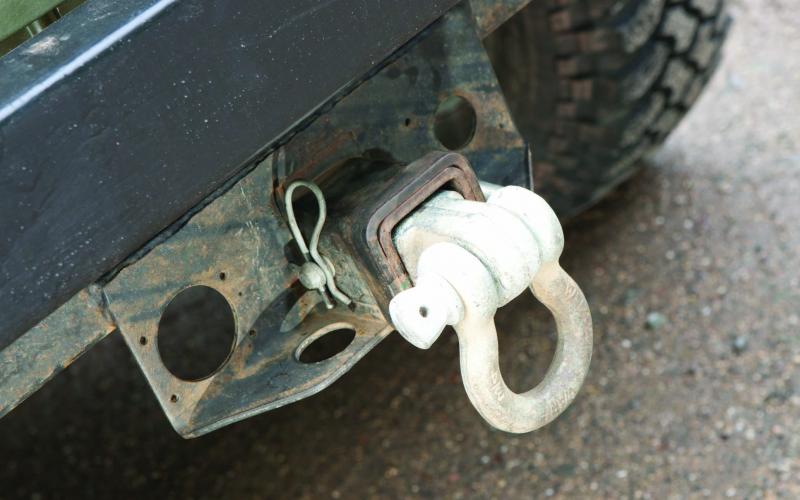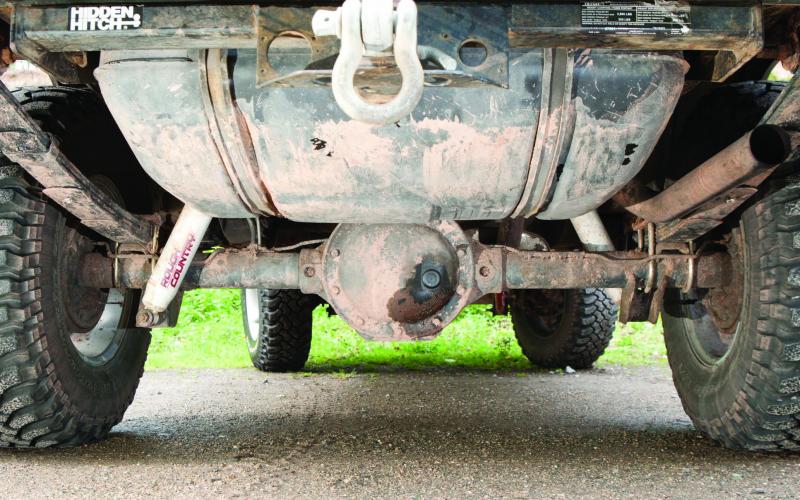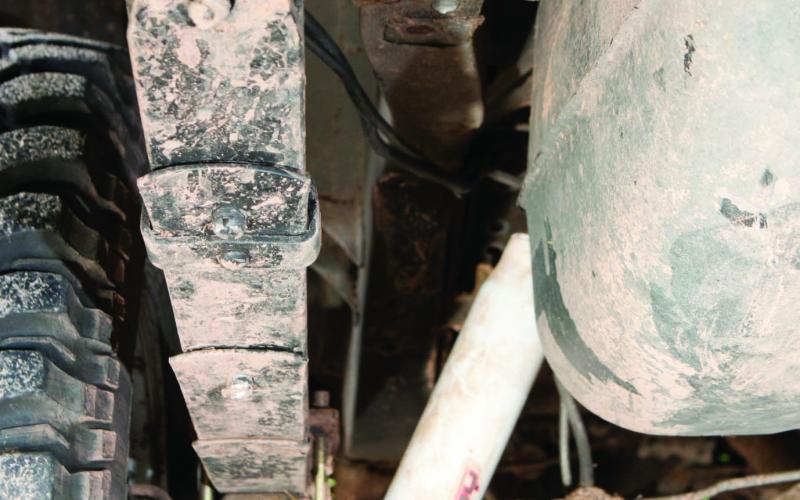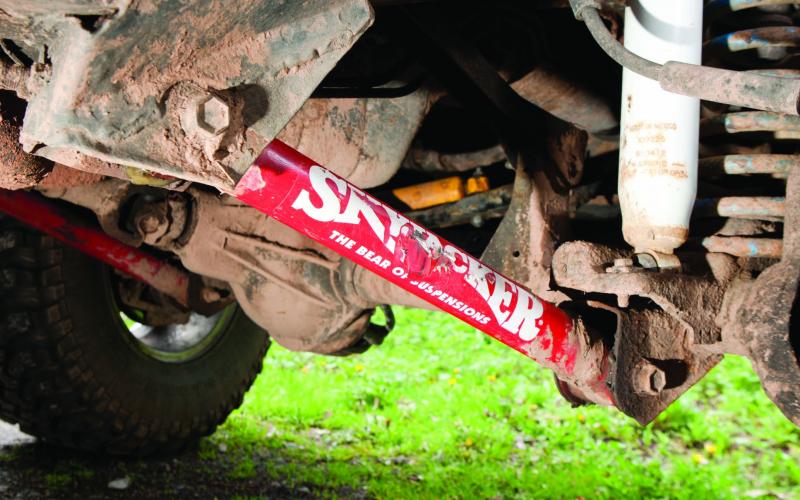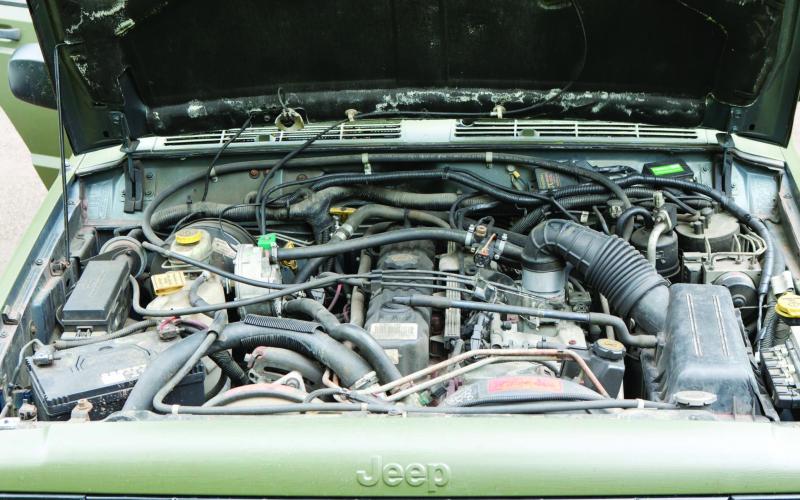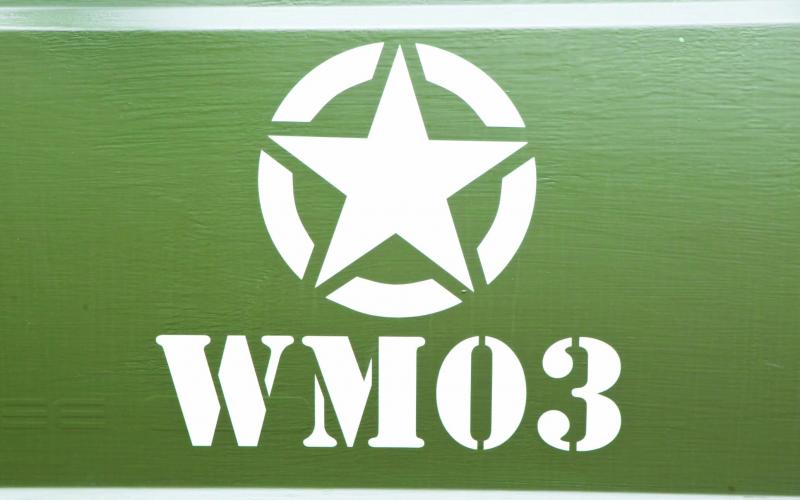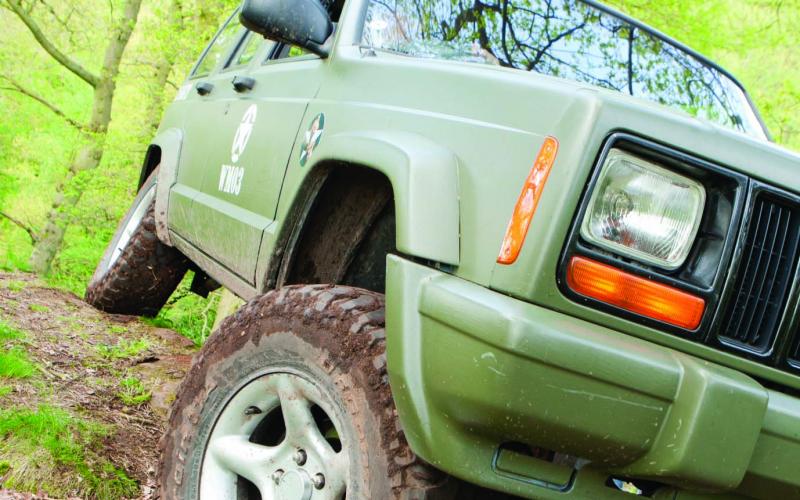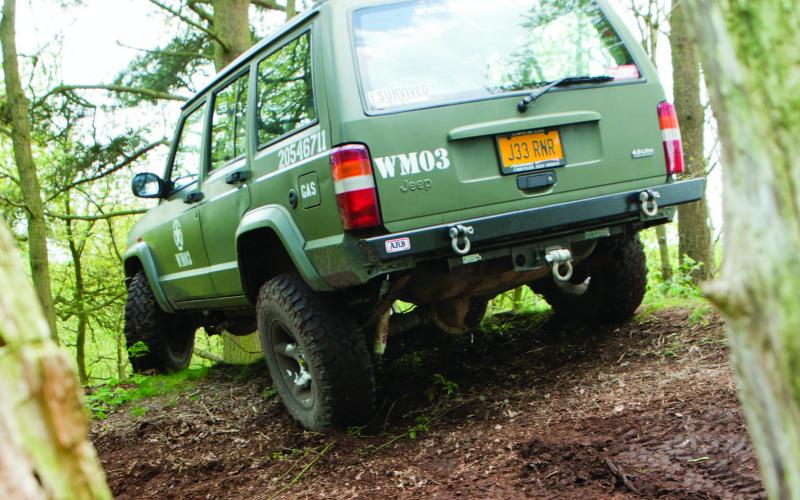 <
>
Bart Middleton has built a niftily capable Jeep Cherokee that looks a bit special and puts on a show off-road. It's cheap to run by Cherokee standards, too… and to build? Well, it was absolutely free.
It's hardly a subliminal message, is it? From the laboured and tortuous use of the word 'free' in the headings, you've probably gathered that somewhere along the line, someone got this Jeep for not a lot of money.
Frankly, this is down to luck as much as good judgement. That's because Bart Middleton was both intoxicated and, yes, asleep when he bought his Cherokee.
Ebay and alcohol – what a winning combination. I'm sure we've all bought stuff on the much-loved, much-hated online auction site that seemed such a brilliant idea at the time – usually late at night. From past experience, it's quite fortunate that Bart bought a vehicle, since it could have been anything from someone's virginity (page 13 of the catalogue, top left, from memory) to a small town in California.
So relieved was Bart at buying a Jeep instead of Bridgeville, CA, or the right to deflower some hapless teenager, he went right out and bought another Jeep. Let's all be grateful that he's a mobile caterer by trade, and not someone in charge of your shares portfolio.
So, let's pause there and look at that again in slow-mo. Bart, tired and emotional, spots a 1998 4.0-litre XJ Cherokee Limited one night on Ebay. It was being sold by a trader and the auction ran out during the small hours. Bart was smart enough to realise he'd be in a catatonic state at that point and unable to operate his keyboard, so he threw in a bid of £300 as it was sitting at £260 at the time. Why was it so cheap? You'll see in a minute.
The bidding duly expired while Bart was in the land of nod and of the whirling pit, and he was therefore surprised to find that, at £280, he was now the owner of the Jeep when he finally regained consciousness the next day. All he had to do was go and get it. And this, it won't shock you even slightly to learn, is where the reason it was so cheap comes into it. The Cherokee had no tax or MOT. Nor a battery. And it had been parked up for two years under a tree. Not only that, but the cat had been stolen (the RSPCA were informed [You're fired. Ed]). The dealer had replaced the ECU and CPS and serviced it ready for its MOT two years before, but then the catalytic converter had been nicked and he'd lost heart. Bart towed it home, wondering if he'd had a 'doh' moment.
The plan was to turn the Cherokee into a decent off-roader as cheaply as possible. This plan looked a bit shot when he then picked up a scrap old 2.5-litre petrol Cherokee for £250. On the other hand, he had thought ahead enough to get the scrapper because he wanted its 4.1:1 axles, which would be perfect for the 31-inch tyres he planned on running.
Taking these off, he then stripped down the donor vehicle and sold on many of the parts through Jeep forums and, resisting the temptation to swap them for some shrunken heads or the window from which JFK was shot, Ebay. By the time he'd done that, he realised that not only did he have the axles for nothing, he had also made a profit.
You can see the light bulb glowing dimly. Bart had a cunning plan. In fact, it's worked, and he's flogged off enough spare kit from both vehicles to mean that his newly rebuilt and reinvigorated Cherokee has come to him absolutely free. That assumes he doesn't put a price on his own labour, of course – or indeed that of his off-roading mates, most of whom come from the online group at RockzN'Rutz (you can find them, too, at www.rockznrutz.com).
Although they don't seem to be much use at spelling, this group can certainly help another virtual mate. They turned up en masse to the Build Day, when all the heavy lifting in all senses got done – Bart particularly appreciated all KD's assistance throughout.
As well as the scrappy 2.5-litre Cherokee, Bart also had a previous 2.5 TD which had been heavily modded, and some of that was also cannibalised to go on the new vehicle. First things to go on though were a suspension lift and the new axles. At the rear, on went plus-three leaves from Mansfield 4x4, and up the other end went a pair of Pro-Comp coils, also adding three inches. These were boosted by an extra 1.75-inch Fusion coil spacer set taken from his old vehicle, and the whole lot went on alongside extended Rough Country shocks front and rear.
The front also got a pair of Skyjacker lower control arms, four of which Bart sourced from an online forum. Since he only needed two, the other pair went on Ebay and he then recouped the cost of all four.
The rear axle was a Chrysler 8.25, re-geared to 4.1:1, which is stronger than the original Dana 35c. Up front, meanwhile, was the familiar Dana 30. While the axles were being changed, Llama 4x4 extended braided brake lines were fitted. Also from his last vehicle came the Old Man Emu steering damper and front diff guard.
Next came a set of wheels, 15-inch Scorpion Racing alloys with a slight offset. On these went 31x10.50R15 BFGoodrich Mud-Terrains and, since he believes that if you go high you should go wide, added some 0.75-inch wheel spacers.
That all sounds sensible, but it becomes more so when you see that the alloys were bought with tyres on. Bart paid £80 for the wheels and tyres, sold the tyres for £120 and then bought cheap BFGs through RockzN'Rutz. Maybe he should look after my shares portfolio after all. If only I had one.
Underneath the vehicle went some more protection, all lifted for free from the 2.5-litre scrapper. Genuine Mopar guards for the steering, transfer case and fuel tank went on quickly, although the tank guard needed slight modifying to fit.
Above all that, the bodywork got a small amount of attention. At the back, his old vehicle also donated its recovery bumper; good, but it left a rather weird gap at the rear, so the flared arches from the 2.5-litre scrapper went on to smooth it all over. And then there's the paintjob. Bart has holidayed in the USA quite a lot and seen this military look over there, so he decided to bring it over here.
It's called olive drab, unsurprisingly, from Leversly Bros, and the decals were specially cut for him. Of course, brush painting is not to everyone's taste, but it does mean it has that rugged look and of course any over-enthusiasm off-road can be quickly brushed over and hidden. And, of course, it's a cheap way of covering up the metal.
On the economy front, if you thought Bart hadn't done enough by now, then he has one more bit of fiscal belt tightening. You just know George Osborne would love this man. He has fitted an LPG conversion, his thinking being that the 4.0-litre engine is the only one to have for power and torque. So now he's got that, but without the costs that go with it. Consumption is about the same, but fuel costs are halved.
So where did that system come from? Bart is disarmingly honest. 'I received a nearly new LPG system, complete with a 90-litre boot mounted tank, from a friend.' Note the word 'received'. That was nice of his friend, why did he do that? 'In lieu of a small debt.' Okay, we'll ask no more.
So, one way or another, Bart has built up something that he really likes taking off-road with his mates and which performs faultlessly without any vibrations or noises. What does he like about it most?
'The fact that I drive a completely free off-roader! I still can't quite believe it can be done!'
So, next time you've had too many beers and are half-asleep, why not remember this happy outcome and get on Ebay? Who knows what your successful bid will buy?
LPG CONVERSION, ROUGH COUNTRY SHOCKS, CUSTOM REAR BUMPER, MANSFIELD 4X4 LEAVES, SKYJACKER CONTROL ARMS, CHEROKEE
Share this article