NENE OVERLAND ADDS RENEGADE SKIDPLATE TO WILD JEEP RANGE
Originally Published: June 2016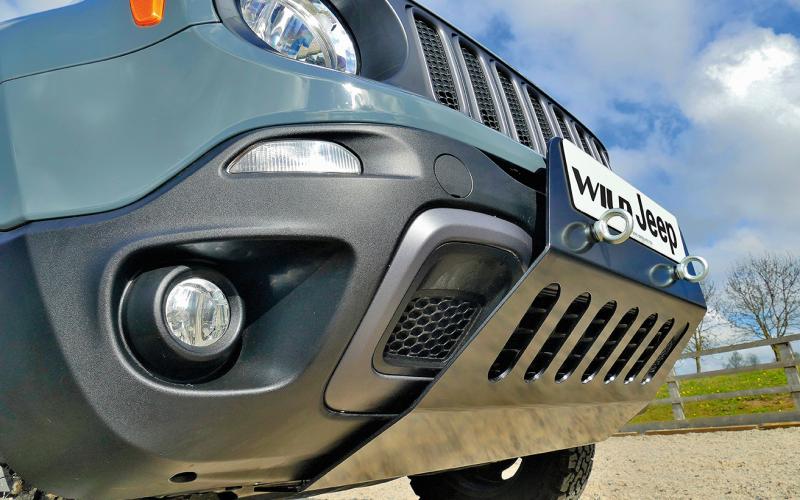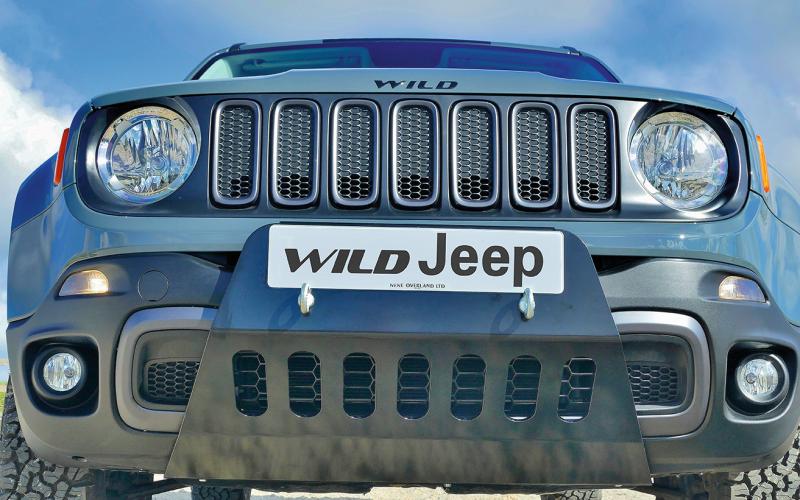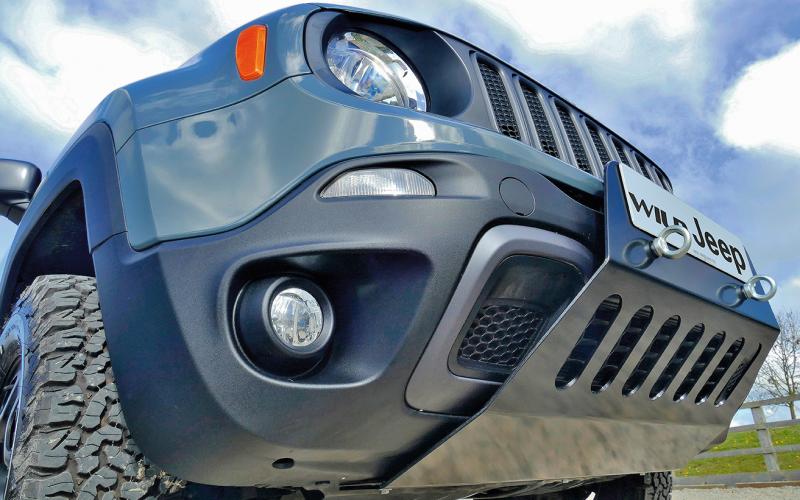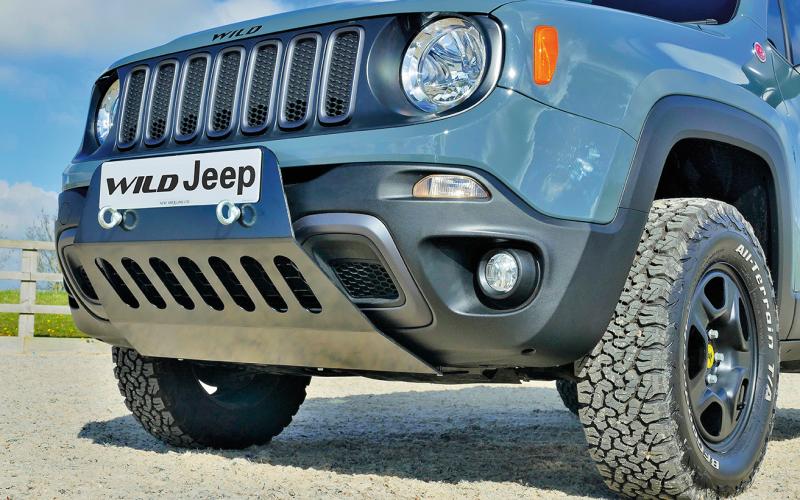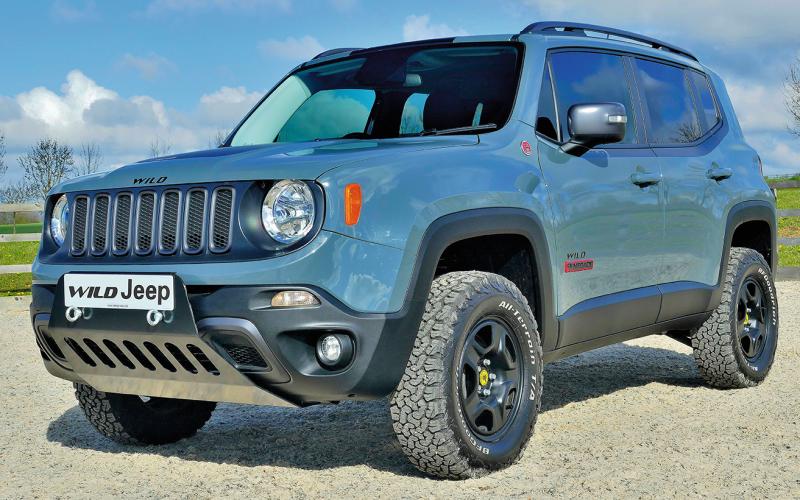 <
>
IF YOU'RE INTO JEEPS, you probably know that Nene Overland last year became the UK importer for American Expedition Vehicles' leading range of off-road accessories. But the company isn't leaving it there – it's developing its own Wild Jeep range of kit to enhance various models from the iconic US brand.
And they're not just stopping with the usual suspects, either. 'Almost anyone can modify a Wrangler,' they point out. 'But the Renegade is another kettle of fish all together.'
Indeed it is. The baby Jeep is very popular, but mainly among people with no interest in going off-road. Yet there are versions within the range that can definitely go there – and Nene reckons more people would be up for using them properly if they could get their hands on the right modifications and accessories.
To this end, they've already developed a suspension lift for the Renegade. That's a very good start, but protection will always be an 
issue with this kind of 4x4 – and so here's the latest addition to the Wild Jeep range.
The Renegade Skidplate is made from a single piece of alloy and has the sort of substance to it you need when there's a tree stump waiting to get you. You can also option it with a variety of recovery eyes, too – including the simple lashing points in the picture.
Looks good, right? But where's the winch mount? Relax, that's coming next – Nene say they're developing one as we speak.
For now, the Renegade Skidplate is priced at £499 plus VAT, with special coatings and colour finishes available for a bit more. You do need to have it fitted by the manufacturer, however, which means a trip to their workshops in Peterborough or Maidenhead is in order; to find out more, start with a visit to www.neneoverland.co.uk.
Share this article