Anything you want, so long as it's metal
Originally Published: December 2015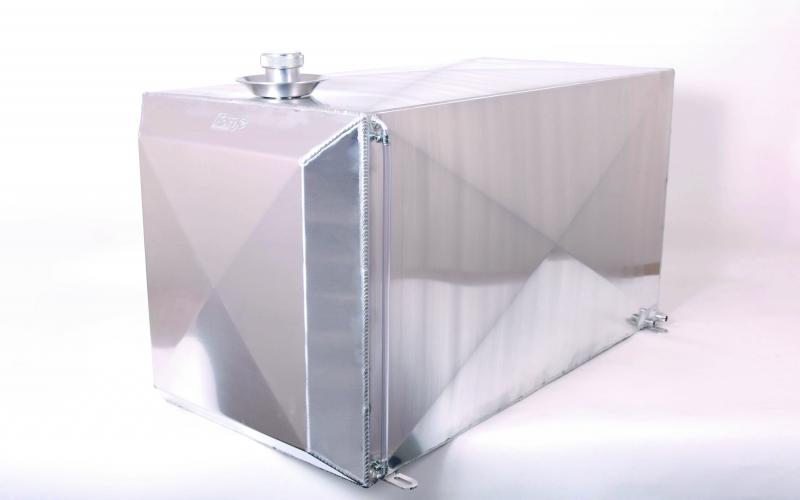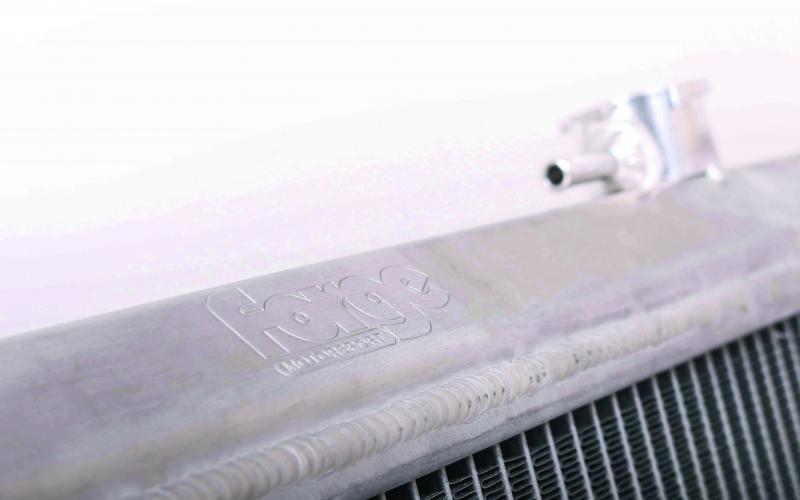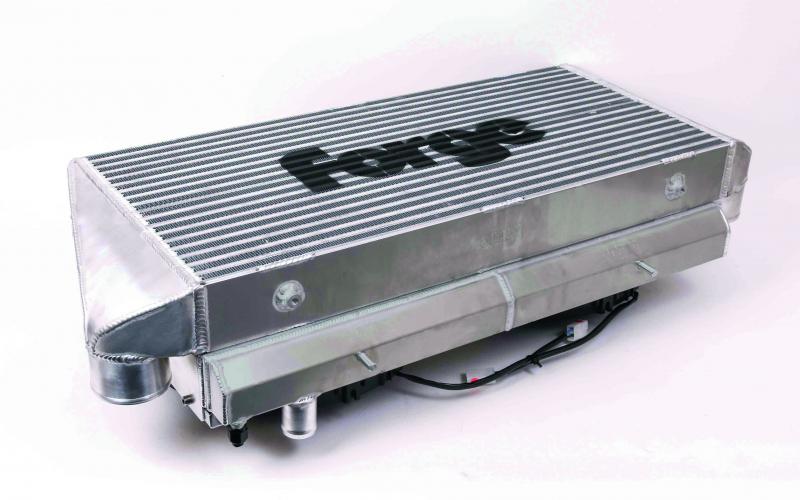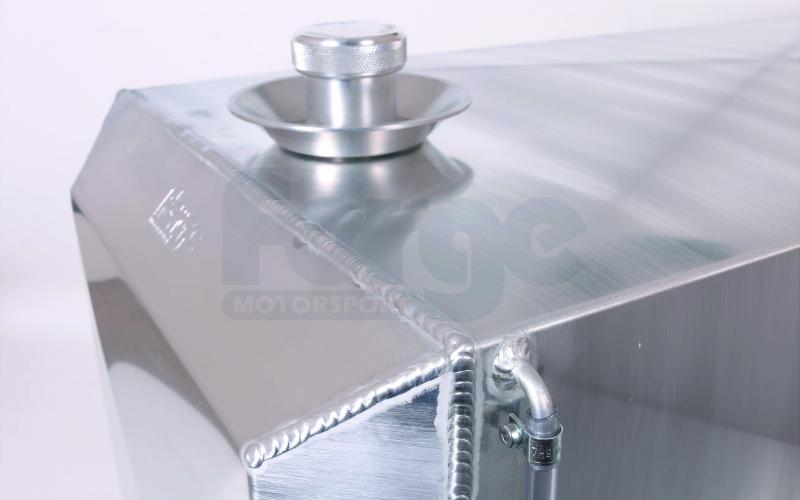 <
>
WHEN YOU'RE WRITING ABOUT a product and the product is 'anything you want,' it can be a little awkward to describe. But that's the claim Forge Motorsport makes of its Bespoke Fabrication Division – whose boast is that it can create 'literally anything for motorsport, specialist manufacturing or prototyping purposes.'
It needs to be in metal, we hasten to add. But whether you present them with a 3D CAD rendering or a rough scrawl on a screwed-up piece of paper, the Gloucestershire-based custom fabrication team promises to build any one-off a customer asks for. Fuel, header and catch tanks are always a favourite – but whatever it is, the company's promise is that your part will 'literally drop into the car for easy fitment.'
That's good news if you're building a bitsa, or modding a vehicle to the point where people start to question
what it actually is. 'Clients vary from
top race teams to hot-rodders, kit-car builders and restorers looking to improve on a compromised part or replicate items that are no longer available,' says Forge.
Custom parts like this are also invaluable to clients needing help in getting an engine swap over the line. When components have moved or no longer line up, Forge's expertise can be the difference between success and failure – and the company also has a subsidiary outfit, Silicon Hoses, to take care of the inevitable plumbing needs.
'Forge started with a small group of talented fabricators making unique, high quality parts,' said MD Peter Miles. 'Since then we have invested heavily in the very latest production technology, rapid prototyping and CNC machinery to allow us to produce in volume while maintaining our quality ethos – but we still relish the challenge of creating something unique for specialist applications.'
As an off-roader, you're probably rubbing your hands together with delight at what that could entail. Whole new Suzuki SJ or Discovery 1 body, anyone?
'If you can think it, they can make it' says Forge of its specialist engineers. 'If it's physically possible to be made in any kind of metal, they can definitely do it!'
Proud boasts, and the nature of the off-road world means that sooner or later you'll probably get an opportunity to put them to the test. The company is at www.forgemotorsport.co.uk: to misquote Field of Dreams, if you come, they will build it.
Share this article