Stronger Than Ever Braised Hoses From Goodridge
Originally Published: May 2017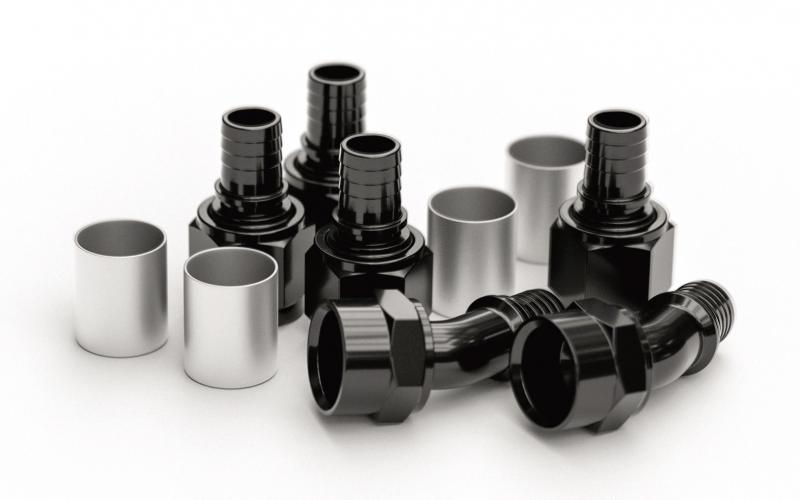 <
>
IF YOU'RE RUNNING A COMPETITION TRUCK, chances are you have Goodridge hoses somewhere in it. Even if you're not, you might well still have. They've got quite a name, well-earned, in the racing world across all of motorsport – but to their credit, they're not resting on their laurels. Which sounds mildly painful anyway. Instead they've gone and done something clever. 
The firm has just released a new range, called the G-line Ultra. Basically Goodridge has come up with a new way of constructing the wire hoses, using the latest patented technology. I could try to sound all smart and describe it, but it's probably better for all concerned if I let Goodridge explain it. 
'It's a 316 stainless steel wire helically wound into the external PTFE convolutions to provide superior vacuum and kink resistance.' Couldn't have put it better myself. Really couldn't.
As is usually the case with Goodridge, there is a lightweight Aramid fibre or the slightly heavier stainless steel braid to choose from, depending on application. Their fluid transfer hoses really will do the business, only now more than ever. 
If you're in the market for some high-tech hoses to fit to your off-road chariot then go to their website, www.goodridge.com for all the technical info you need.
Share this article