Breathe the Pressure...
Originally Published: March 2017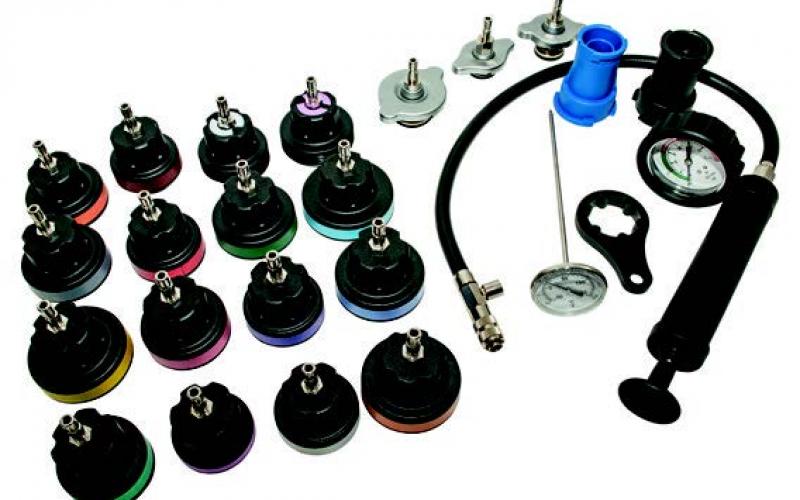 <
>
IF YOUR VEHICLE is occasionally losing its cool, there could be an issue with the cooling system – like, duh, as any obnoxious ten-year-old would point out. Having worked that out, what do you do now? Short of putting it into the dealership for an expensive check-up, there's not much you can do unless you have some data and facts to back up your feeling.
Which is where this Cooling System Pressure Test Kit comes in. It contains everything you need to see what your cooling system is up to. There's a hand-operated pressure pump, a gauge reading in bars and psi, 16 adapters, connectors and everything else.  The kit also contains a radiator
pressure cap tester, so you should be able to work out what the system is doing. This cool kit is available from your preferred Britpart dealer – you'll find who that is at www.britpart.com
Share this article