Stainless Cable Ties
Originally Published: March 2014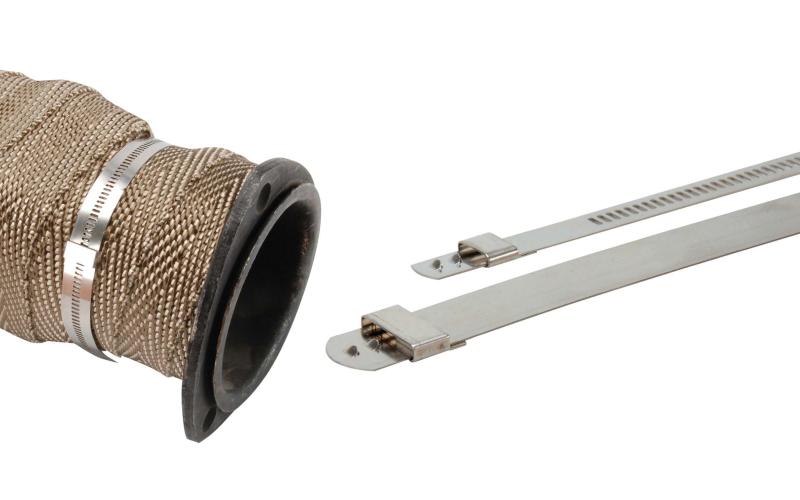 <
>
We've seen cable ties used for almost everything – including, on one occasion, to keep a broken chassis together. That's how handy they can be – and how much people come to depend on them.
Being made of plastic, though, cable ties aren't ever so strong. And they don't think too much of heat, either.
Hence Design Engineering's new stainless steel tie wraps. These are heat-resistant to an extraordinary 1370°C and offer a breaking strength of 90kg or 158kg, depending on whether you're using them in a width of 7mm or 12mm.
The ties also have a positive locking action, so they won't go on holiday when you're not looking. Being stainless, of course, they won't rust, so you can see all sorts of potential applications when you start looking. Both widths are available in a range of lengths and can be purchased in bulk or a range of retail packs. To find out more, visit DesignEngineering.com.
TOOLS, DESIGN ENGINEERING, CABLE TIES
Share this article