The Gift of Sanity for Head Rebuilders
Originally Published: December 2014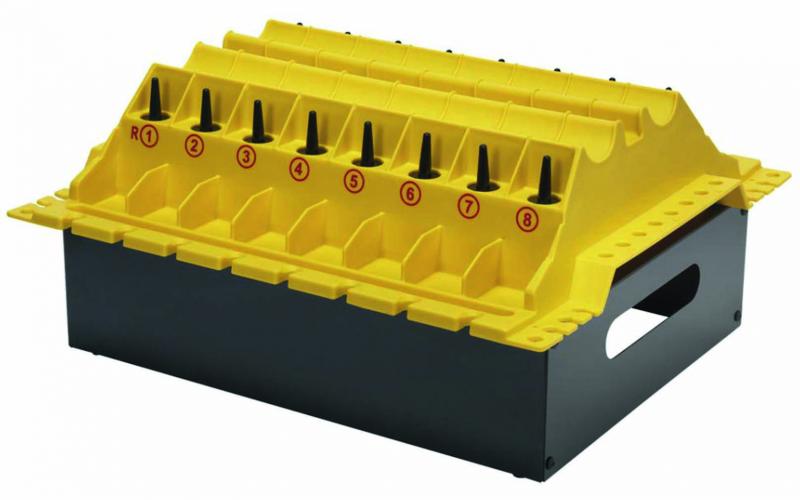 <
>
You don't have to be an off-roader to face up to the task of rebuilding your vehicle's cylinder head. But you won't be one for long before your truck's engine starts to sound like it could do with it, so Burton Power's newly updated Cylinder Head Component Rack could prove very useful to you.
The rack, which can handle engines with up to 16 valves, features integral trays for camshafts and all their associated valves, springs, rockers and collets. What makes it so handy is that when you're dismantling a head, it lets you store all the components in the right order for easy reassembly.
It's finished in a high-vis yellow – so you're less likely to give it a punt while blundering around your workshop. This alone makes it ideal for quite a lot of the off-roaders we know.
Burton Power quotes a price of £45 including VAT, but you'll get it for less if you order directly from the company's website. That would be at www.burtonpower.com.
TOOLS, TOOL AIDS, BURTON POWER, ENGINE
Share this article