Impact Wrench That Means Business
Originally Published: July 2015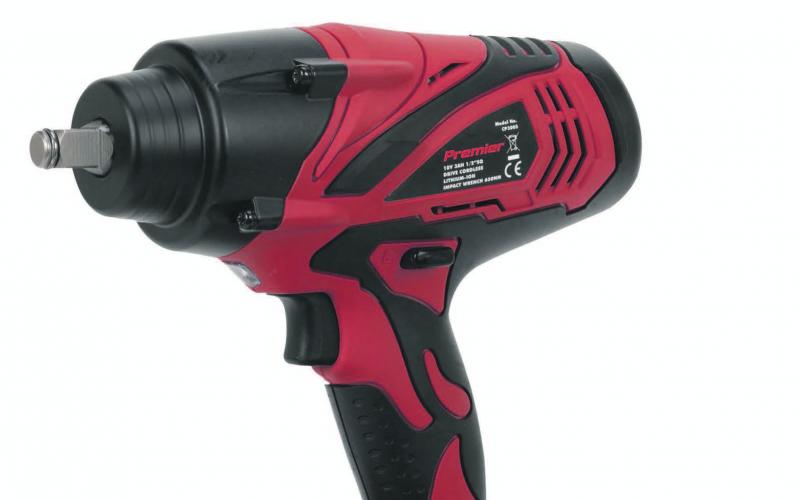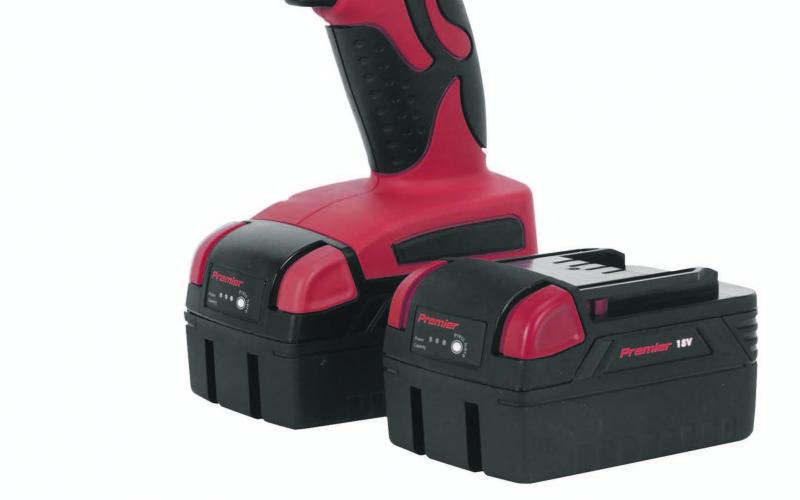 <
>
Sealey has launched a stonking new cordless impact wrench aimed at the pro-level mechanic. Called the CP3005, this is an 18V ½" Drive model, and it comes with a spare lithium-ion battery so you needn't ever have to worry about down-time for charging.
The wrench delivers 480lbf.ft of torque, which is more than a 5.0-litre Supercharged V8 Range Rover. Wheel nuts should run scared…
With forward and reverse controls, speed selection and an integral work light, this is a well featured machine. It also has a useful indicator that keeps you aware of when a change of battery pack may be in order, so you can plan this in rather than running out of grunt with a job half done.
At the time of writing, the Impact Wrench is on offer at £399.95 plus VAT. Promotions come and go, but there's no such thing as a power tool that's not on offer somewhere so don't despair. Go shopping around for prices, and we reckon you'll like what you find: the place to start is at www.sealey.co.uk.
Share this article