Coil Conversion Kit From Britpart
Originally Published: December 2014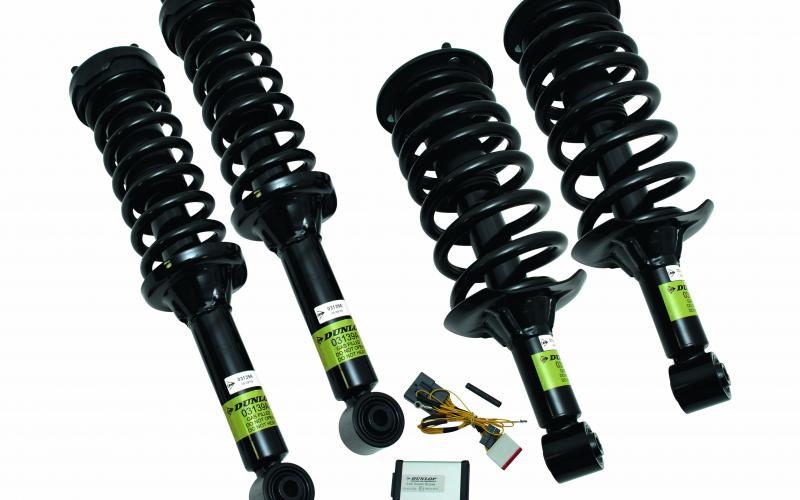 <
>
If you'd be tempted by an early Discovery 3, if only you weren't so terrified of what the vehicle's air suspension could do to your sanity (and bank balance), Britpart's new Coil Conversion Kit could be just the thing you need. People have been converting P38 Range Rovers back to coils for more than a decade, and with the first D3s now coming up on that sort of age, a way of banishing one of the model's most fearsomely expensive features has got to make sense.
The kit includes everything you need to do the conversion. That means four coil-over suspension struts as well as the all-important plug-in module – necessary to stop the vehicle's brain from thinking there's a fault with the air suspension and lighting up the dashboard like a Christmas tree.
This much hardware doesn't add up to a throwaway purchase, needless to say. You're likely to pay something in the region of £700 – so a bit of shopping around is definitely in order. A visit to www.britpart.com will point you in the direction of your local dealer.
LAND ROVER DISCOVERY, BRITPART, COILOVER SUSPENSION
Share this article