Wilderness Take A Colourful Approach To Lighting Your Way
Originally Published: December 2014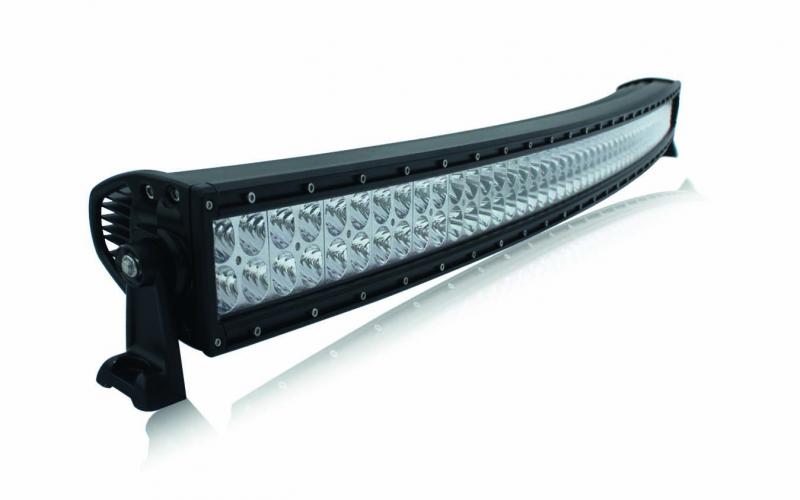 <
>
This just in from our 'things you really needed to see to believe' correspondent. Pink LED lights now exist in the world.
The responsible party is none other than Wilderness Lighting, purveyors of LED products whose prices have attracted a lot of attention since they came to Britain earlier this year. And since we're on the subject of attracting attention, the UK importer is now offering a range of lights in pretty much whatever colour you want.
This custom painting service is available on Wilderness' Compact and Orb lights, with prices starting at £45 per pair. Easy as it is to mock, especially when you're presented with the image of what's meant to be a piece of hardcore off-road equipment in a colour that would make Hello Kitty blush, one definite advantage of having lights that stand out is that they become much less attractive to thieves.
 'We can colour match to your car or produce candy, metallic and even matt finishes,' says Extreme Sales, which represents Wilderness over here. 'No longer does the body of an LED light just come in black.'
As you can see in the picture below, it's not all just crazy colour schemes down Wilderness way. The company has also just added a range of curved LED bars to its Duplex range of big-league lighting products – in a full range of 10", 20", 30", 40" and 50" sizes. No doubt you could paint one of these things yourself if the mood took you, but in our humble opinion they look so cool, even in boring old black, that we can't see any reason why a person would want to. Check it out at www.xs4x4.parts.   
LED LIGHTS, WILDERNESS LIGHTING
Share this article