New look for Lazer's e-marked LEDs
Originally Published: November 2015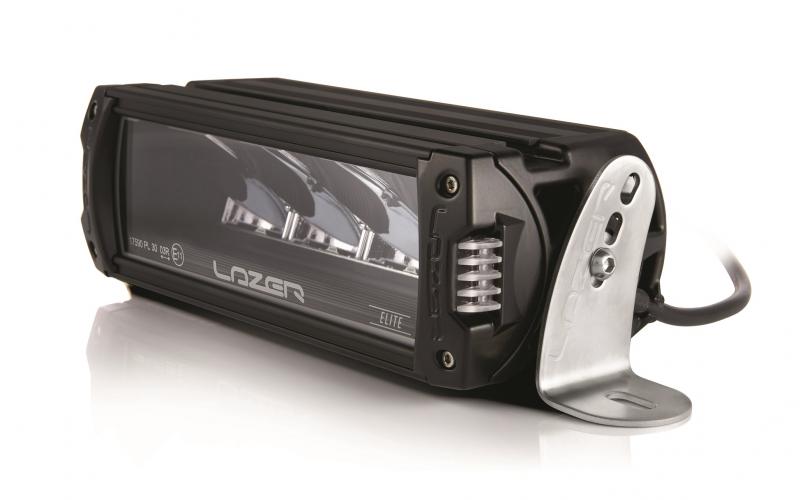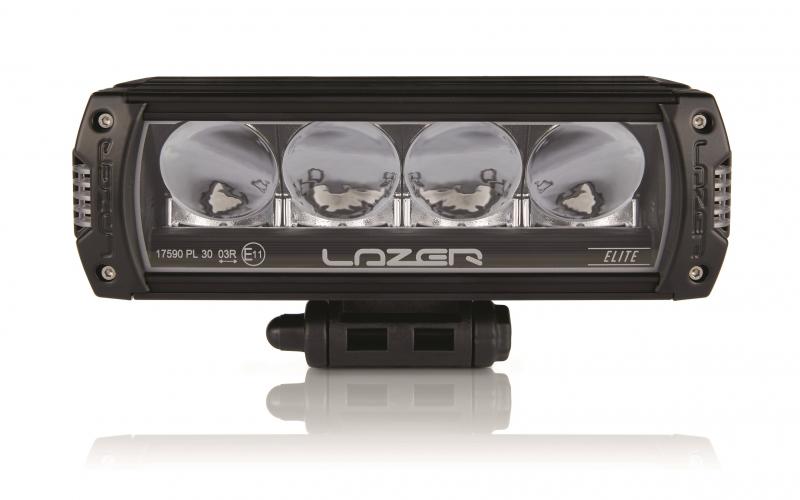 <
>
WE BROUGHT YOU THE NEWS a couple of months back that Lazer Lamps had received E-mark certification for its Triple-R 750 Standard and Elite LED lights, making them fully legal for use on the road. Now, the company says its larger Tripe-R 1000 Standard model is currently undergoing the approval process – and is expected to join the road-legal range before the arrival of winter.
To make the most of this, Lazer has now made the entire Triple-R range available in an alternative colour scheme, with a black outer body instead of the normal chrome. 'This hard-wearing colour option will be welcomed by those looking for more discreet, OEM-style integration of their auxiliary lights, without losing anything in terms of lighting performance,' says Lazer.
The Triple-R range was launched in the spring, giving drivers a range of LED lights suitable for use on the road and for motorsport.
'Each model possesses over five times the peak intensity of the equivalent model in our popular ST/RS range of driving lights,' says Lazer. 'Even the Triple-R 750 Standard delivers enough illumination (1 lux) to read a newspaper 430m away from the light source, while the Elite model features higher output LEDs that are 20% more powerful. These long-range optics mean the Triple-R 750 range is a superb aid to night-time vision.'
Prices for the Triple-R range, all of which include VAT, are £228 and £372 for the 750 and 1000 in Standard form, with the Elite version of each costing £300 and £480 respectively. To find out more, visit www.lazerlamps.com.
Share this article