Side Repeaters for Defenders
Originally Published: August 2015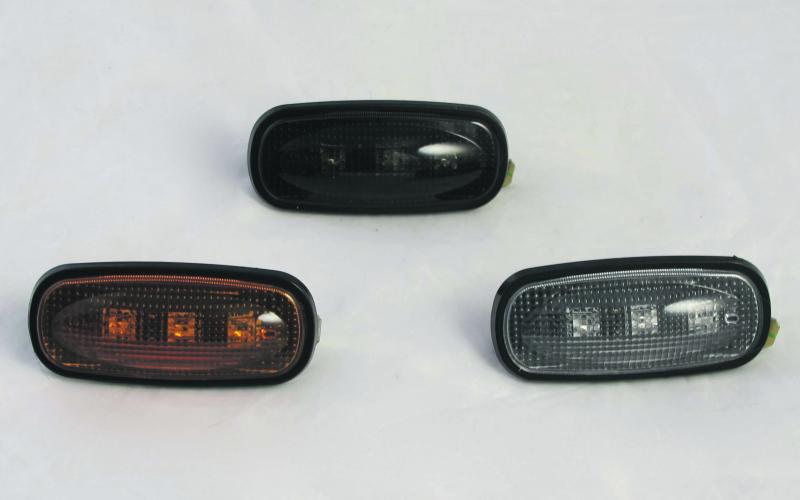 <
>
New from 4x4 Overlander are these Nakatanenga side repeaters for the 90, 110 and 130. These are E-marked and promise easy installation, with a simple 'plug and play' fitting.
The road-legal repeaters are available with orange, black and white lenses. Each flashes with the traditional orange illumination, however.
There's no need to buy a separate relay, either. Because once installed, the lights work with both the original Defender relay and also the adjustable relay that comes within the Nakatanenga LED Signal Lights set. It's all at www.4x4overlander.com.
FLASHING, LAND ROVER DEFENDER, LED LIGHTS, SIDE REPEATERS, 4X4 OVERLANDER, NAKATANENGA
Share this article