Mitsubishi Shogun ♦ Vehicle Test ♦
Originally Published: September 2012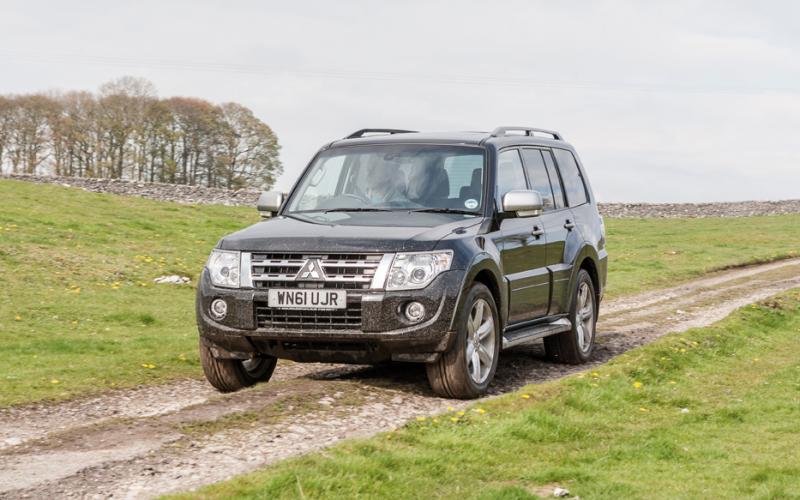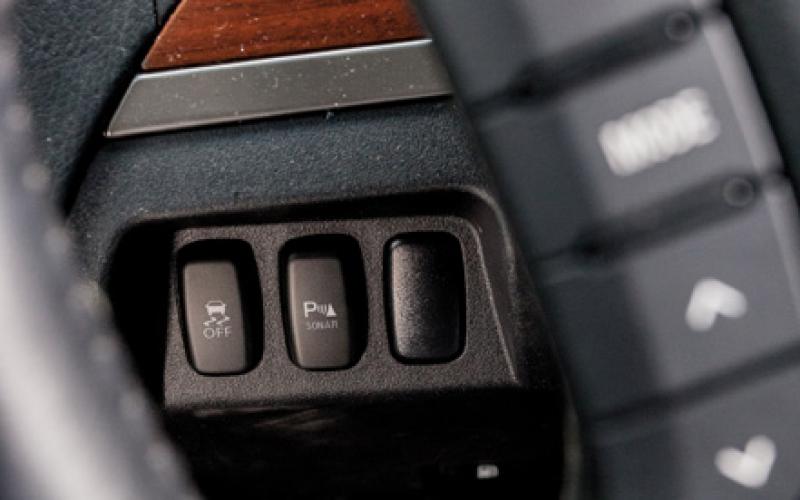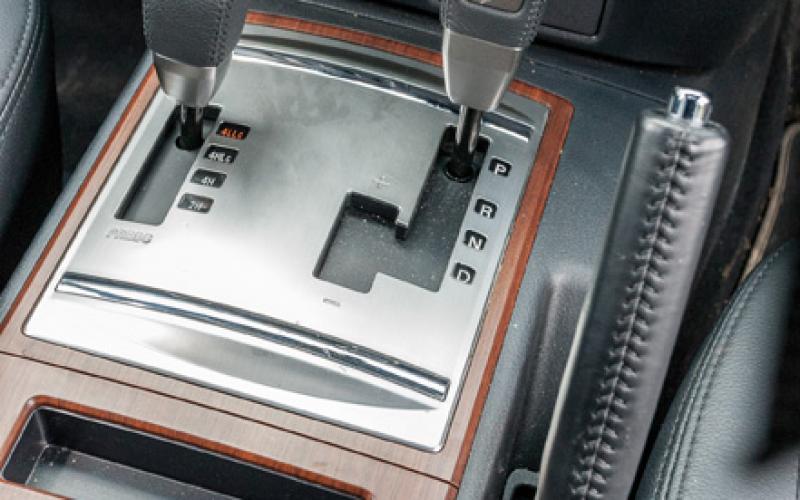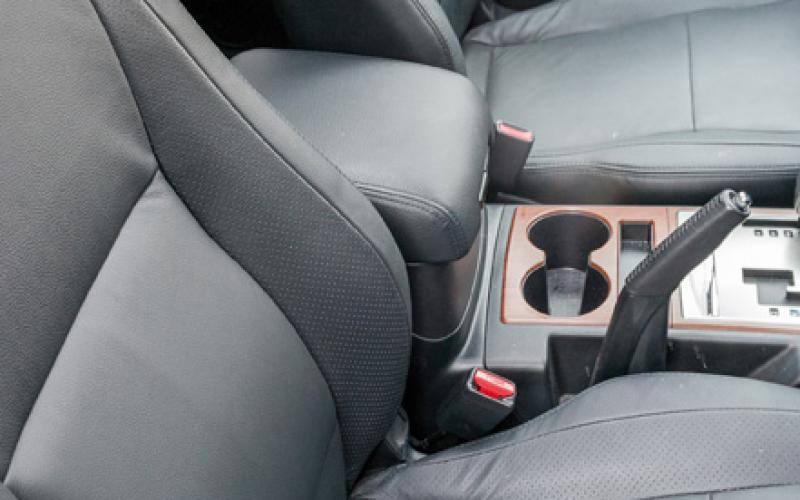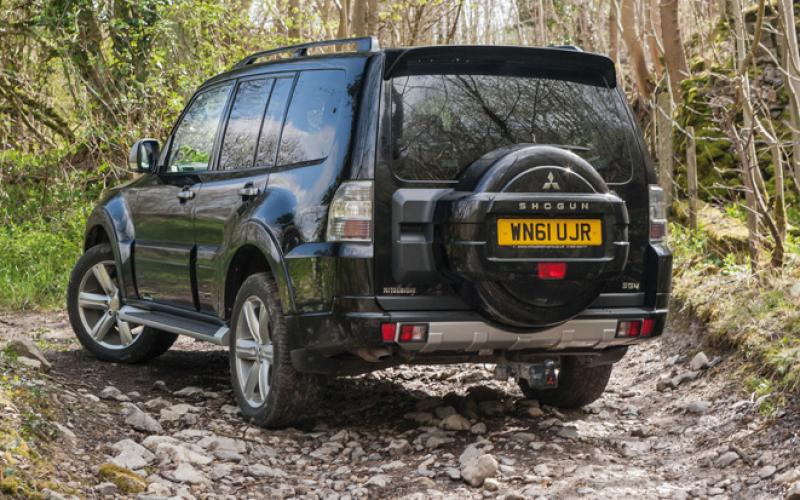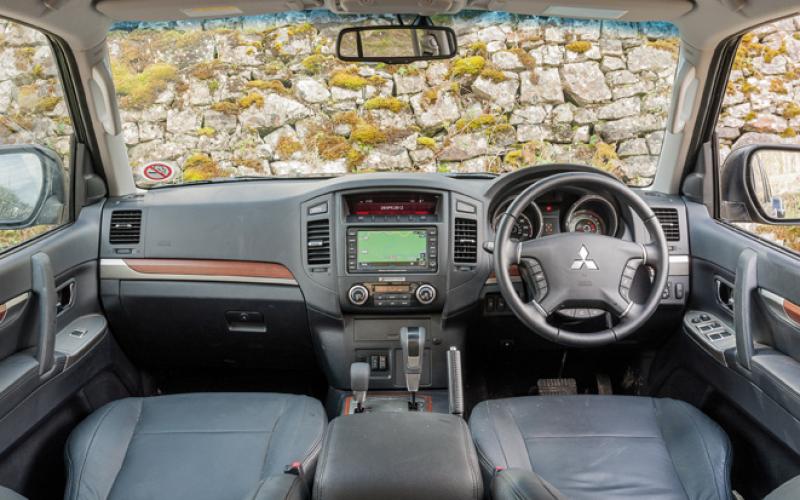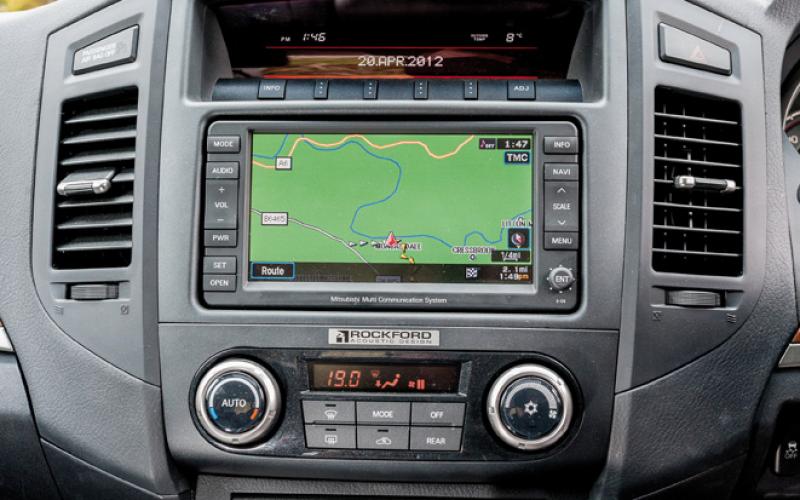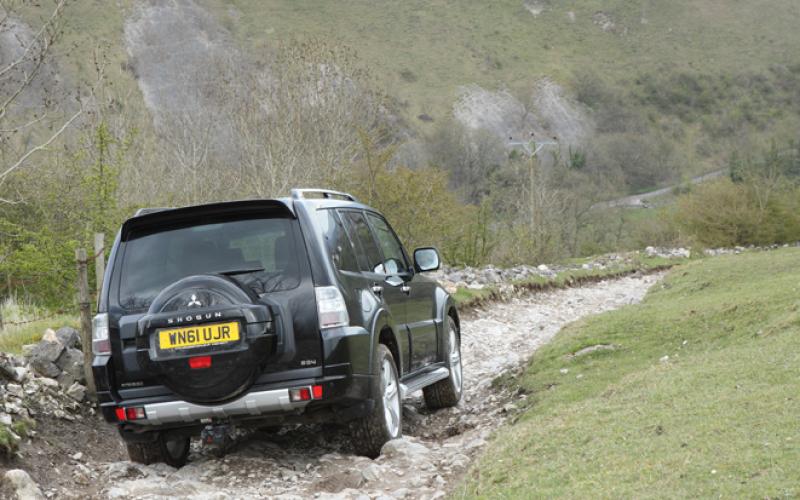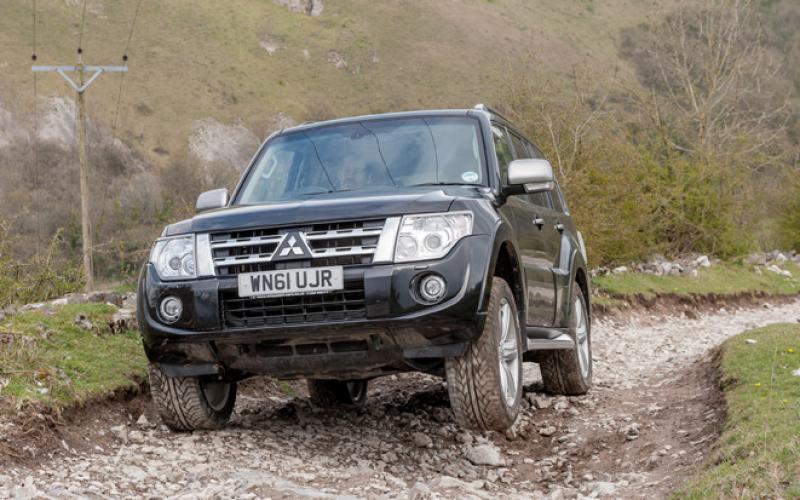 <
>
Revised for 2012 | Improved interior quality | £41,799 range-topper
When Mitsubishi announced that it was going to be updating the Shogun for 2012, it promised improvements to the vehicle's interior and engine efficiency. Both areas in which it did indeed stand to benefit from a brush-up, but it also gained some minor styling cues on the outside – where it seems that if you liked Shoguns twenty years ago when Mitsubishi was the first manufacturer to set course for the planet Bling, there's still nothing you'd sooner have now.
These aren't major upgrades – certainly no danger of Mitsubishi trying to fix what ain't broke – so the Shogun's basic architecture remains unchanged. That means it's still a tried-and-true off-roader with heavy-duty underpinnings and a dual-range transfer box – controlled, almost uniquely in the modern 4x4 market, by a mechanical lever rather than an electronic button.
The Shogun pictured here also appeared in the magazine a few months ago, when it lost narrowly to the Toyota Land Cruiser in a back-to-back twin test. That comparison could be seen as slightly unfair, as its rival was a truck costing ten grand more; here, the Shogun can make its own case, though at £41,799 in range-topping SG4 form it still has something to prove in terms of value.
Cabin and practicality
3/5 
Shoguns of old were known for their glitzy, trinket-laden interiors, but the modern version is much more restrained. This is an area in which the 2012 model is significantly better than before, too, with improved instruments and higher quality trim materials on the seats.
It still feels like a truck, though, but with an air of solid, robust functionality that's no bad thing. Unlike those early Shoguns, it doesn't feel as if it's trying to be anything it's not.
Even so, the cabin's no-nonsense image is tainted somewhat by the age-old problem of plasticky looking wood trim. You can't help but feel, too, that if it was all being designed again from scratch, some of the controls might be grouped together more logically.
In the back, it shows its age somewhat with a seat-folding arrangement that robs about a foot and a half out of the length available for carrying cargo. The second row folds and tumbles to rest up against the backs of the seats in front, rather than disappearing into the floor the way the best, most modern designs allow. 
The floor is rather awkwardly shaped, too, but it's set very low, creating a huge, almost cubic loading area. You also get a third row of seats which appears as if by magic on a clever pivoting mount; this prevents it from robbing you of any further load space, but the seats themselves are small, narrow and suitable only for children. The second row is much better, but five adults is as many as you'd want to try and carry.
Behind the wheel
3/5 
The SG4 comes with 20" alloys wrapped in low-profile 265/50 tyres, so it's a welcome surprise to find that impacts from bumps and pot holes in the road surface remain quite muted and distant. All-independent suspension helps here, as there's no big heavy live axle shuddering away beneath you, but if the laws of physics demand a payoff it comes in the way the body bounces on its springs over uneven surfaces.
This makes for a choppy enough ride to unsettle you on all but the smoothest roads, to the extent that we soon found ourselves leaving it in four-wheel drive by default. There's a 4x2 option which, with ESP and traction control as standard, does offer plenty of grip, but the sensation of one or the other end lightening up under braking or in corners was enough to have us reaching for the extra reassurance of all-wheel drive. Despite this, though we didn't tow with this particular Shogun, we've done so on previous occasions and it's one of the most stable 4x4s there is in front of a heavy trailer.
It's got all the pull you need, too. The 3.2 DI-DC engine has been around for a long time, and the technology at its heart is by no means the newest, but it's been revised for this model year to meet Euro V requirements, returning 33.2mpg combined in the process. That's with the five-speed auto that's standard on the SG4, which saps a bit of power but, aside from producing a lot of noise as the engine strains its way towards each upshift, doesn't prevent 325lbf.ft of torque from keeping the plot moving relentlessly forwards. It makes for effortless driving, even if the cabin isn't the most refined place to be.
Off-road
3/5 
The Shogun was one of the first hardcore trucks to abandon live axles. At the time, we thought it was going soft, but experience has shown that independent suspension and genuine off-road ability can exist in the same package.
With a shorter stroke, though, that suspension is inevitably prone to losing traction over uneven ground. Early Shoguns with this layout had a rear diff-lock to help overcome this, and it worked well. These days, it relies on electronic traction control instead, and while it does work, it can make very heavy weather of terrain a vehicle like this should gobble up. The low-profile tyres on the SG4's 20" rims don't help here, by offering as good as zero in the way of sidewall flexibility.
It's an odd combination, to be honest. The Shogun has excellent ground clearance and its wheels cover the ground with an agility that defies its size and bulk. But all too often, the traction control will be chattering away non-stop – showing that the vehicle is constantly operating beyond the limits of its mechanical ability. It's sure-footed, even graceful in the way it moulds itself to the terrain. But a rear diff lock would make a huge difference to the finesse with which it can be driven.
Buying and owning
3/5 
As we've mentioned, the Shogun has very evident strengths and weaknesses as a family wagon. There's no shortage of space in its cabin, even if the way it's used seems crude at times by today's standards, but it's a safe, stylish way of getting from A to B. And if you need your car to double up as a tow barge, its 3500kg rating only begins to hint at how skilled it is in front of a trailer.
It won't be cheap to buy or run, however. We said at the outset that proving itself worthy of a £41,799 price tag would provide a stern test of its quality and, however impressive it is at what it does well, that still feels like a lot of money. The mid-range SG3 sounds a lot more convincing at £38,799, especially as you can get it down to nearer the £35k mark by working the discount system.
Better fuel efficiency and lower emissions are among the revised model's headline features, though with 33.2mpg and 224g/km this is still very much an old-style off-road machine. It'll ask for a service every 9000 miles, too, which is kind of boring compared to the newest 4x4s, but the biggest point is in its favour. Demand for Shoguns on the used market is always high – so a clean, well maintained one will hold its value very well.

---
Verdict
4/5 
The 2012 Shogun may only be subtly different to the previous model, but the improvements are evident nonetheless. Its cabin materials and overall feeling of build quality are the best we've ever seen from Mitsubishi, and seat comfort is top-class. Whether you'll see a real-world difference in terms of fuel consumption is something we doubt, but so long as you get a good deal on its purchase price a Shogun will be a sound investment.
We'd steer clear of the SG4 model, because of both its price tag and its 20" alloys. Both are redolent of the trinket-laden nature for which the Shogun became known two decades ago. Less showy models make more sense in every way; if only they still came with a little more of the traditional 4x4 engineering on which the vehicle is still based, it would be easier to recommend it wholeheartedly, but this is still an off-roader whose virtues run as deep as ever.
Click here to see the Shogun take on our towing test...
Share this article