Knight Rider
Originally Published: September 2010
Words: Tim Gibson
Pictures: Steve Taylor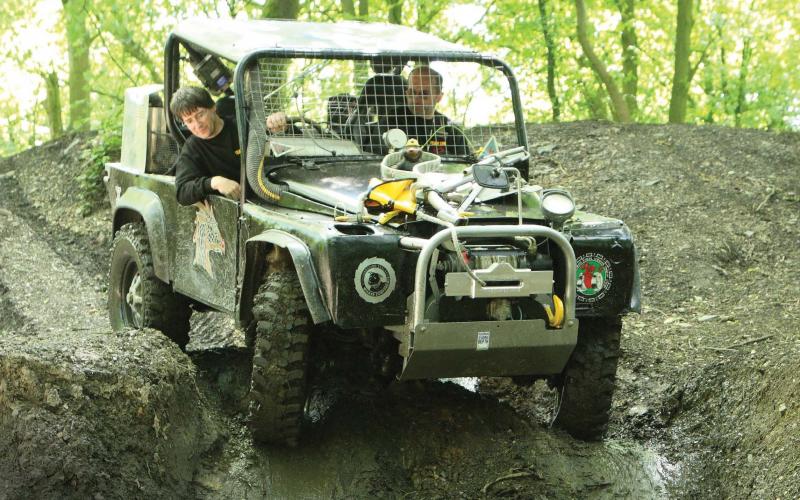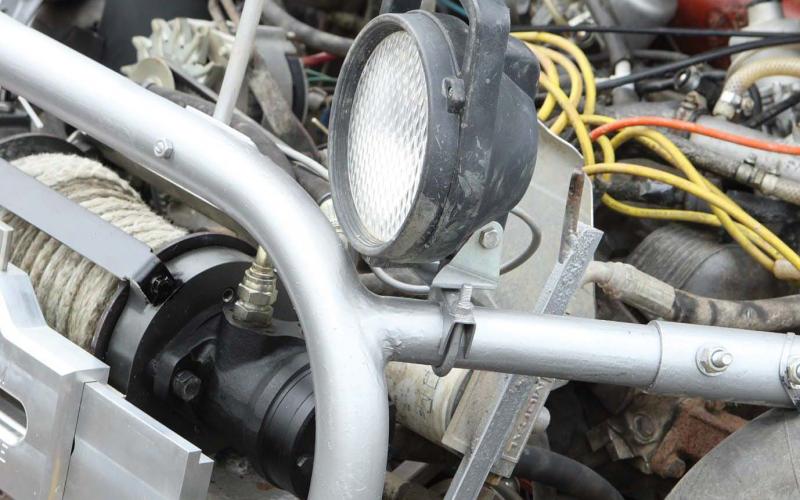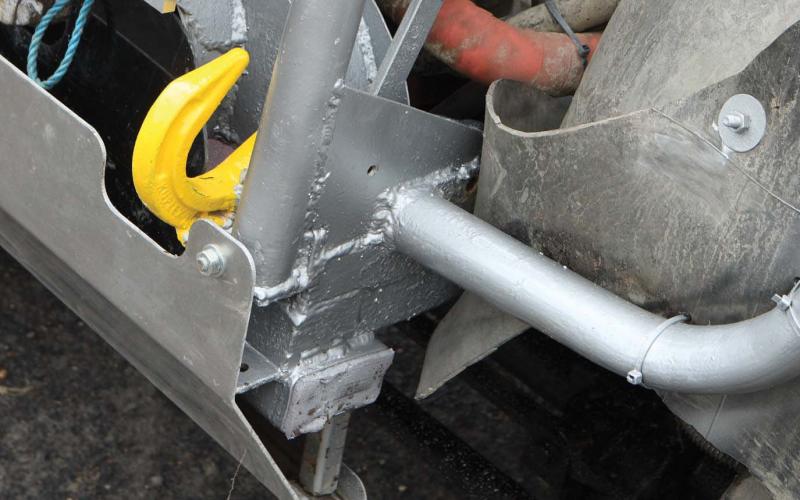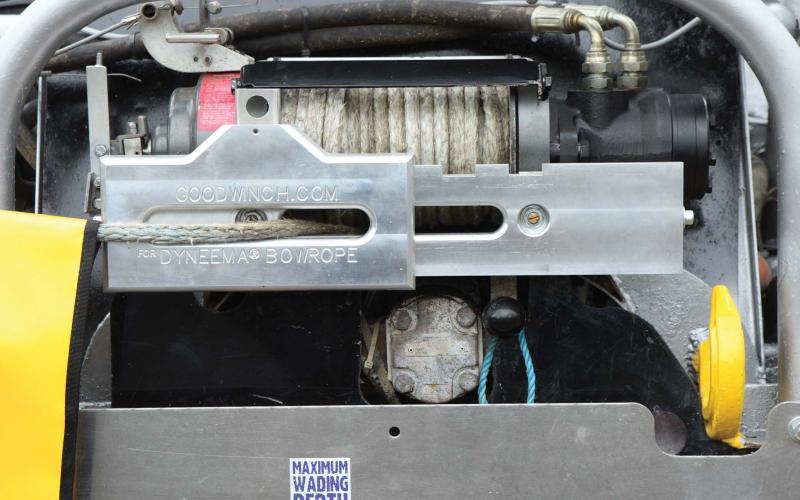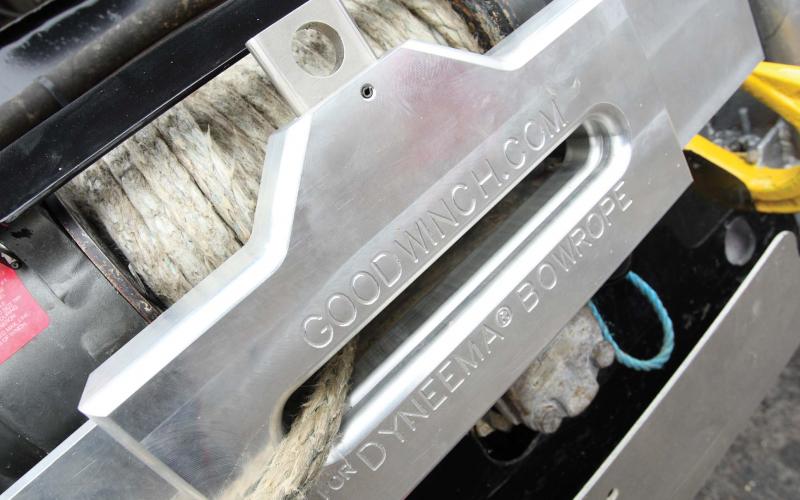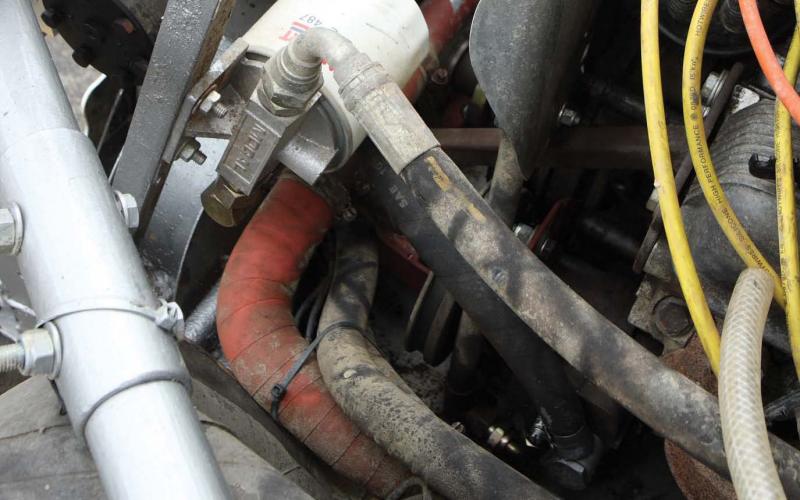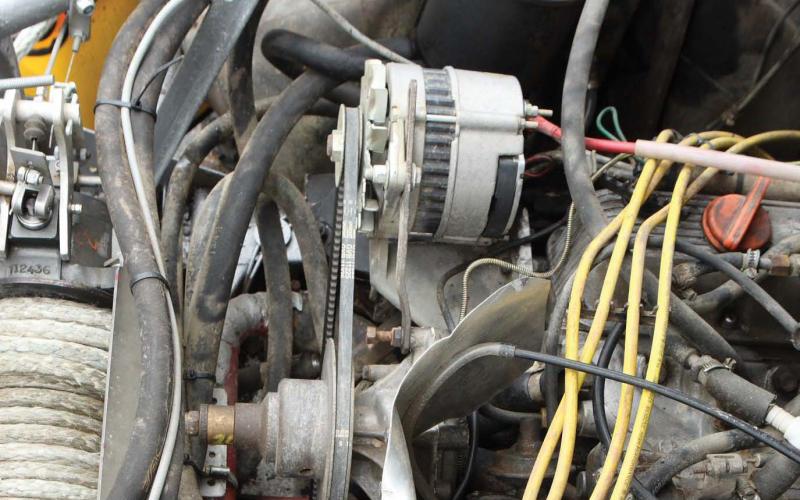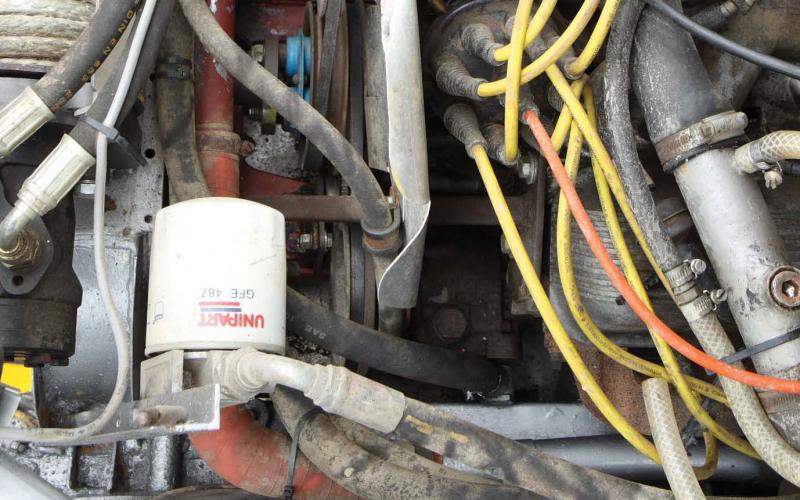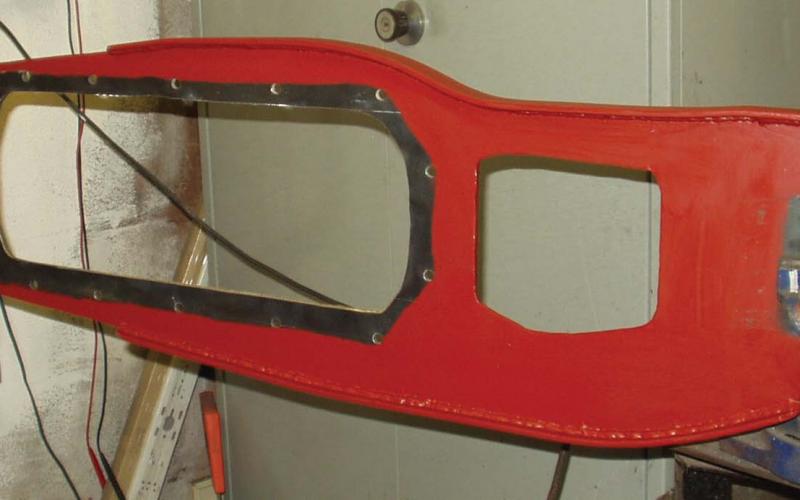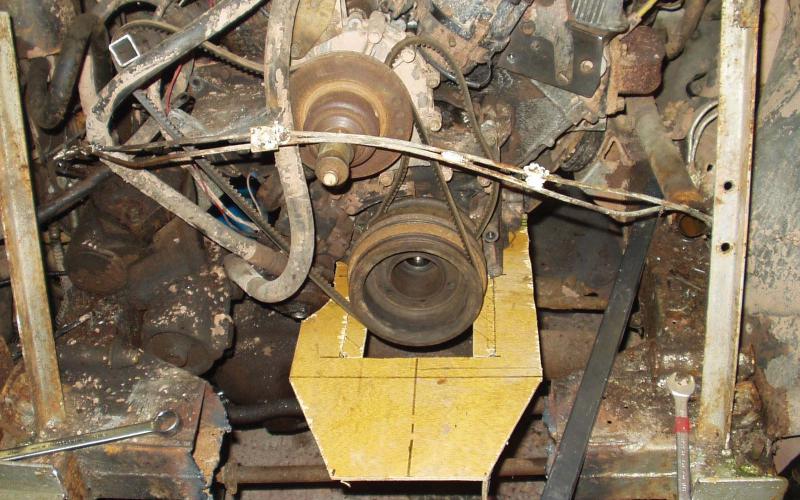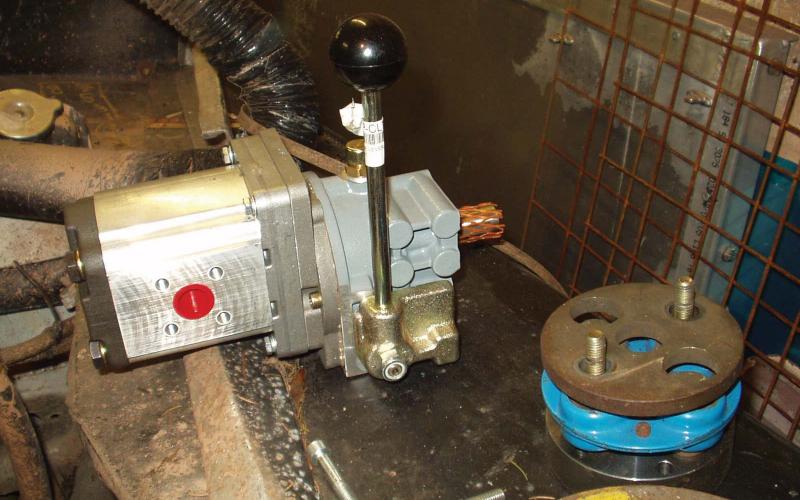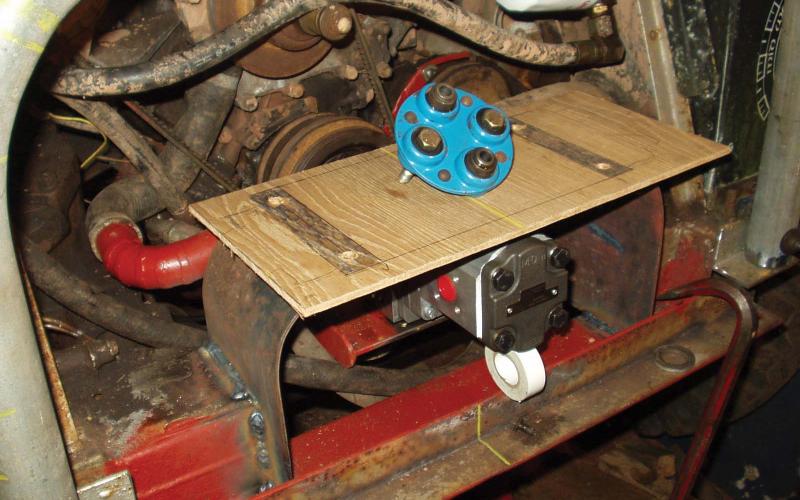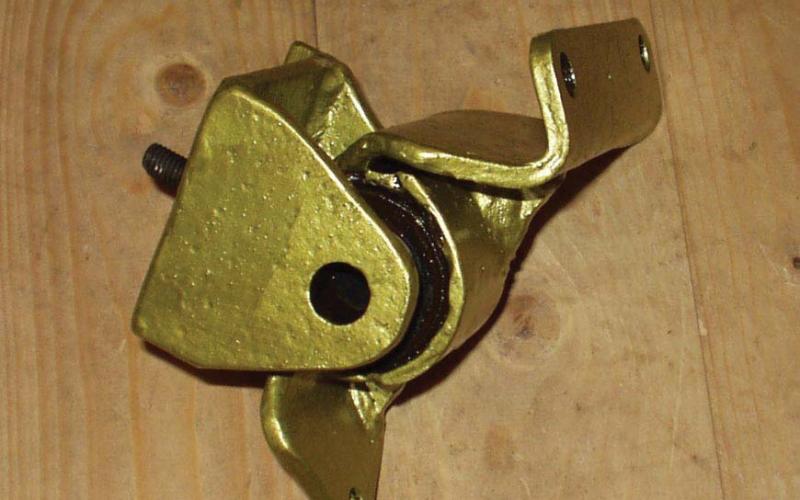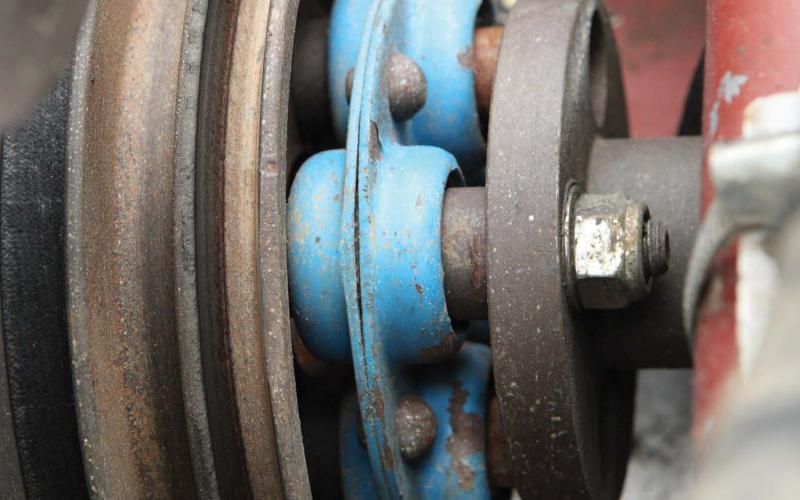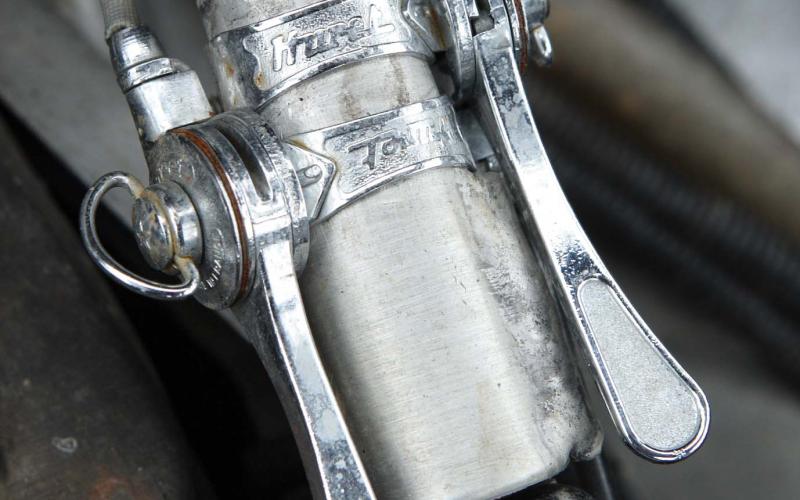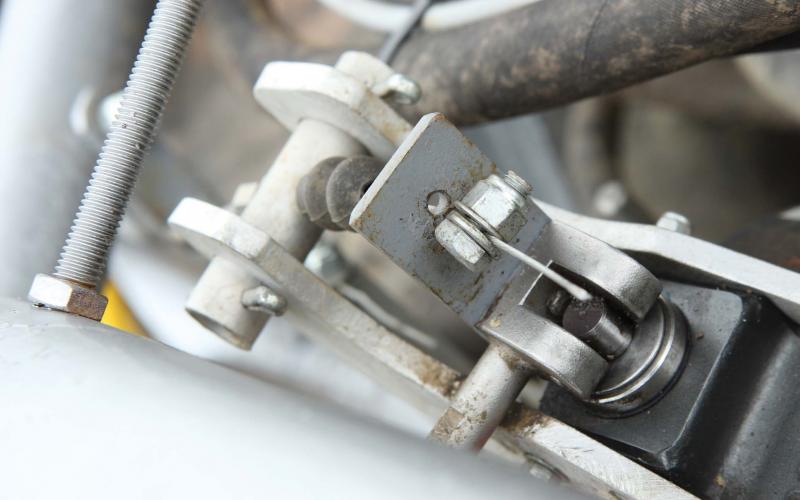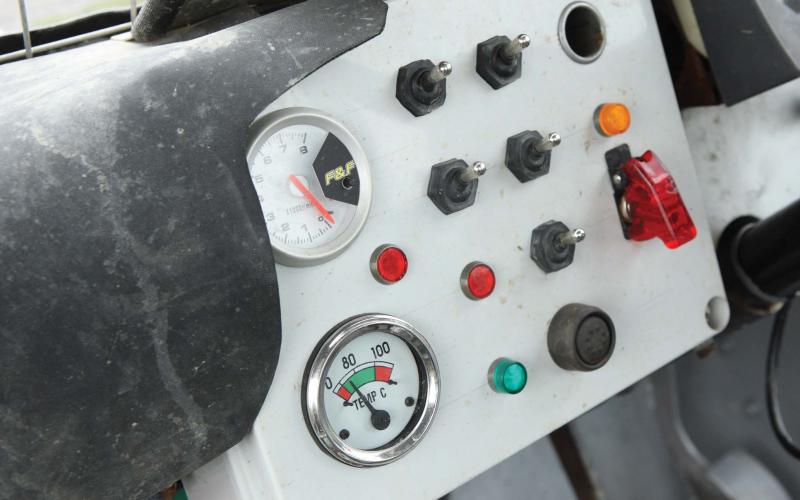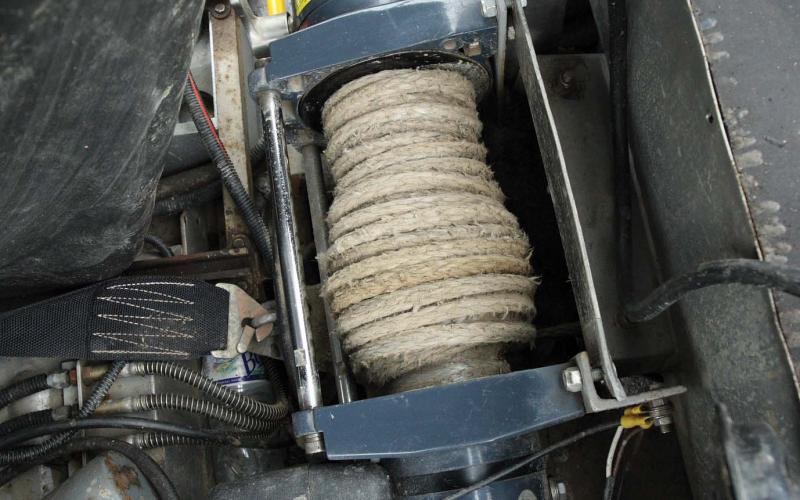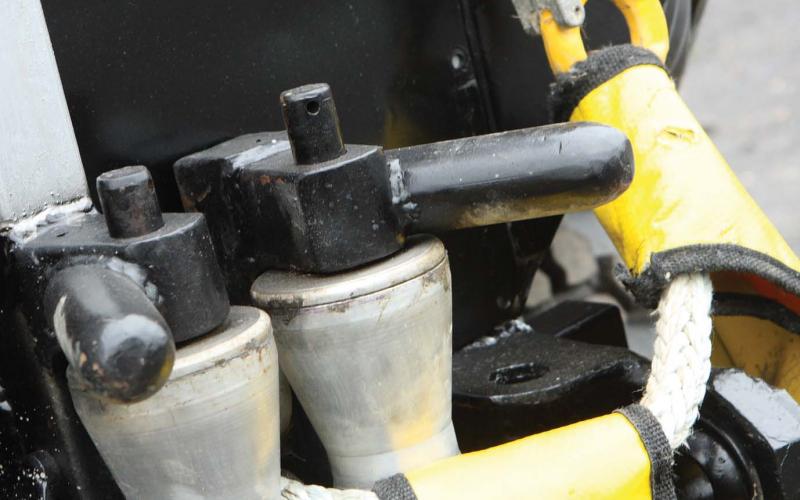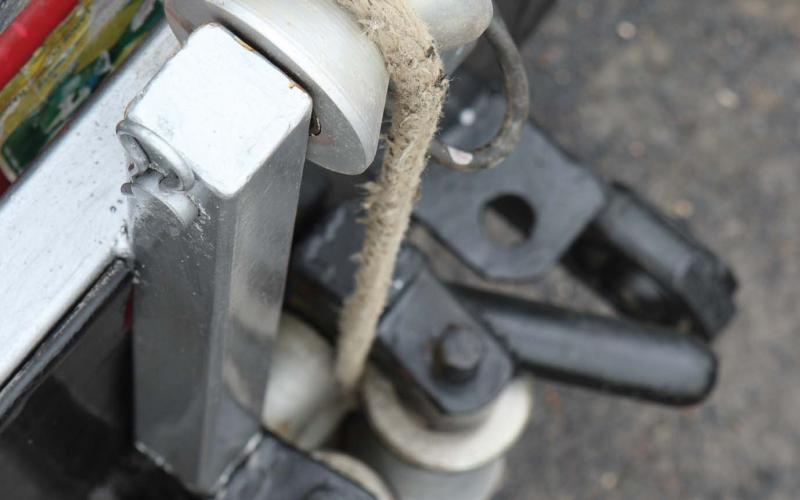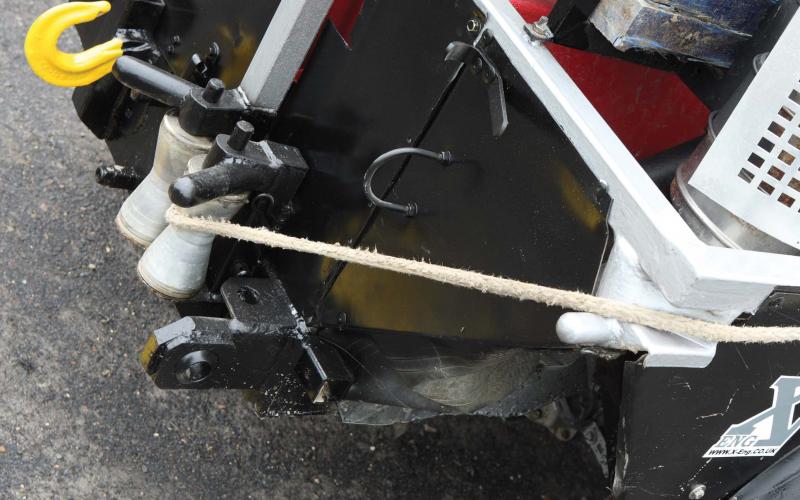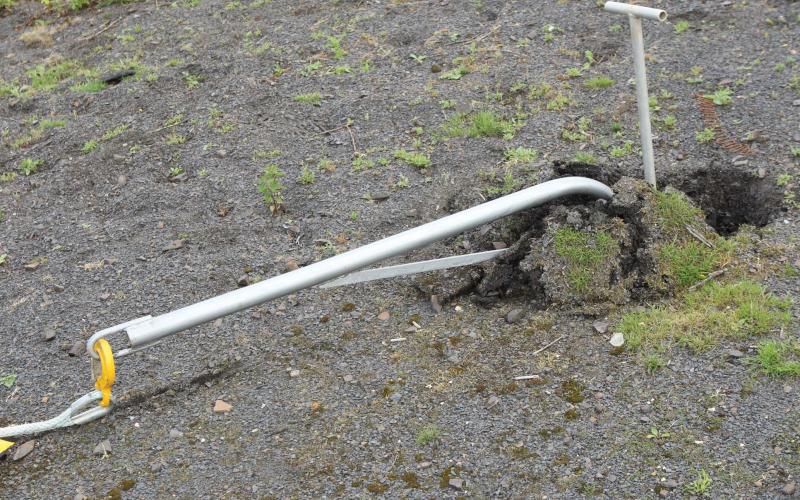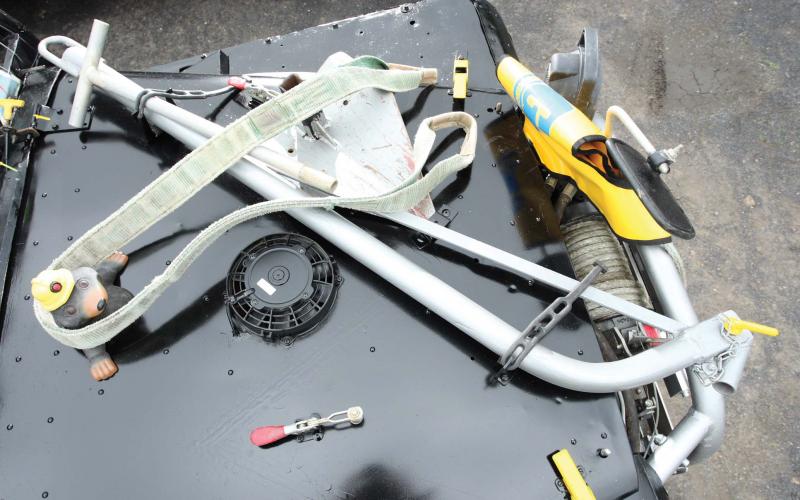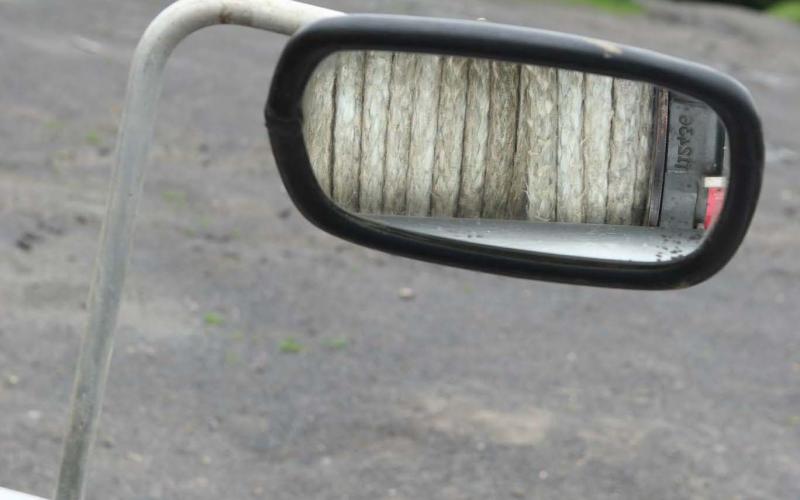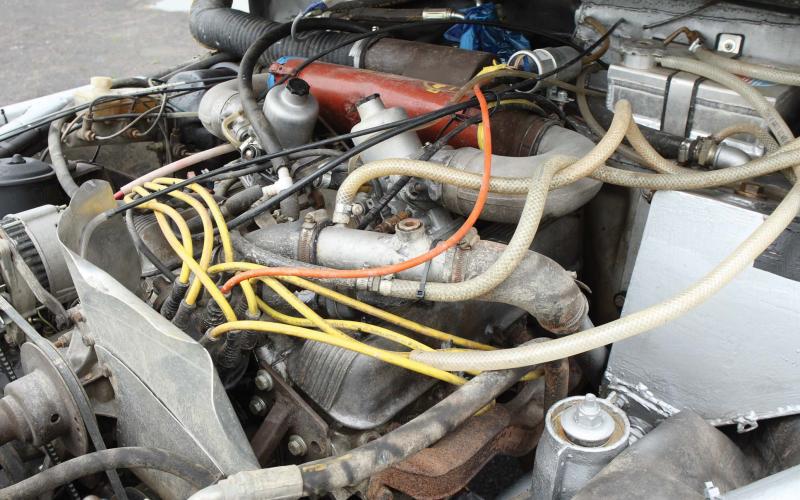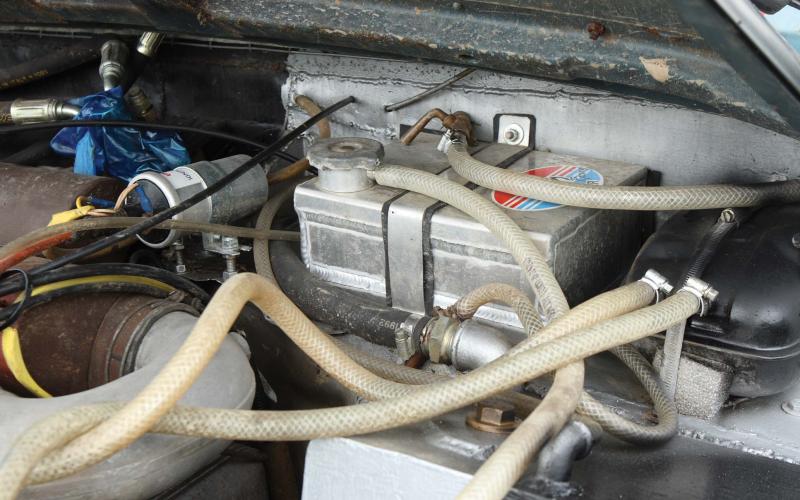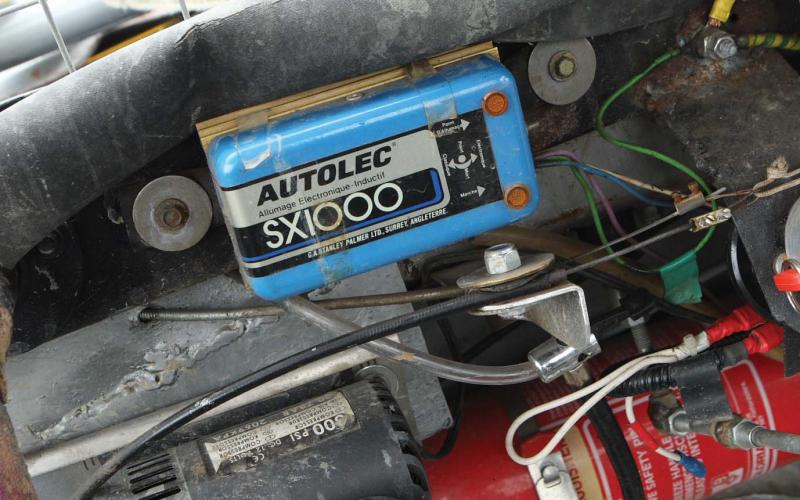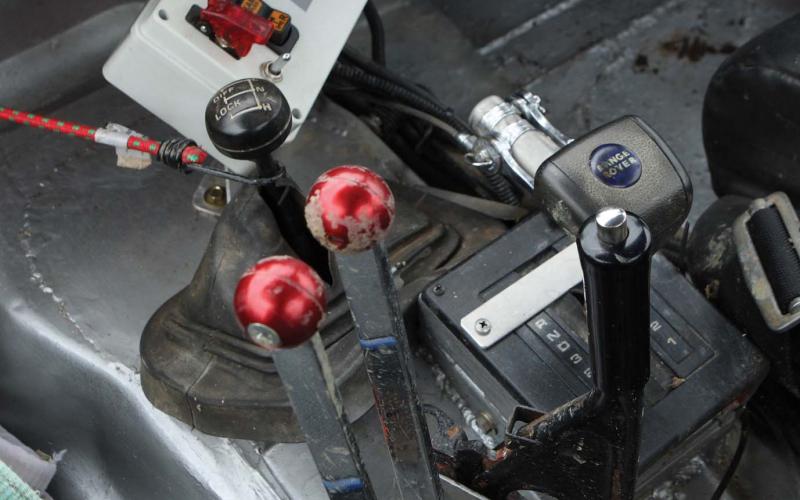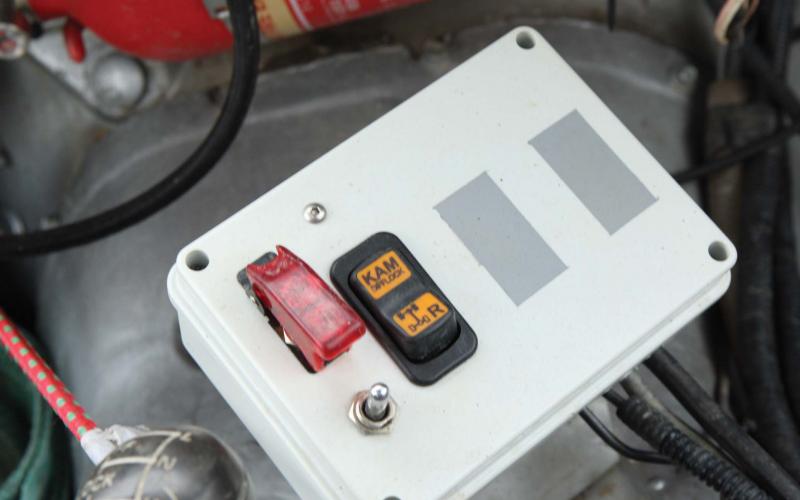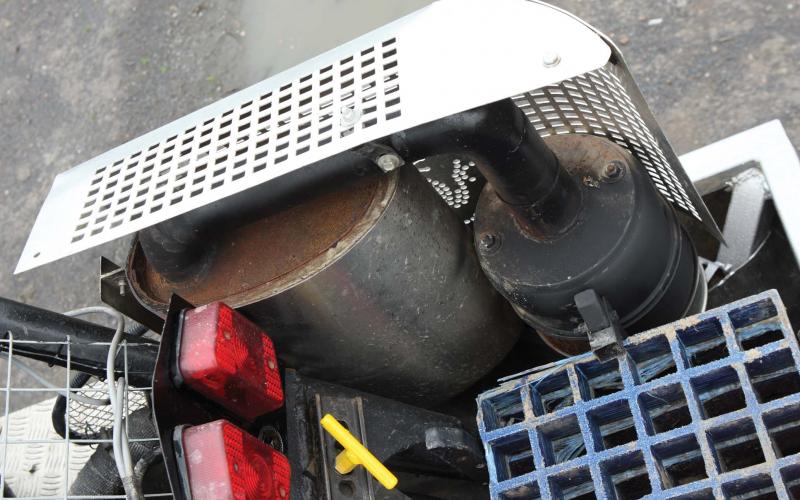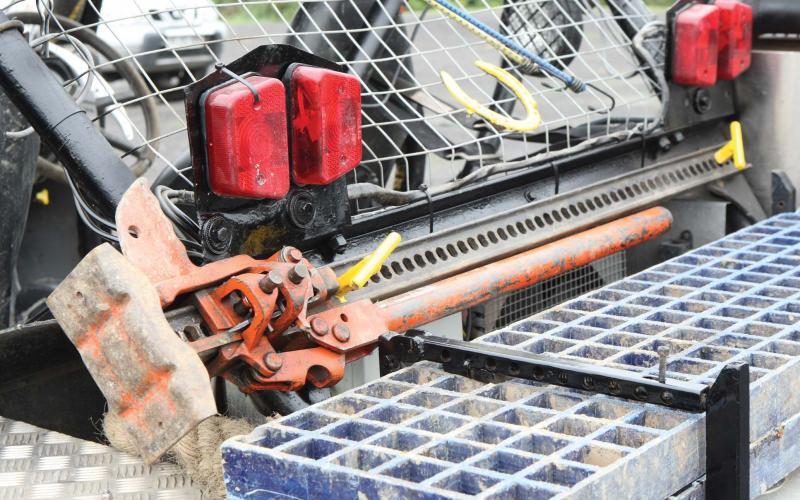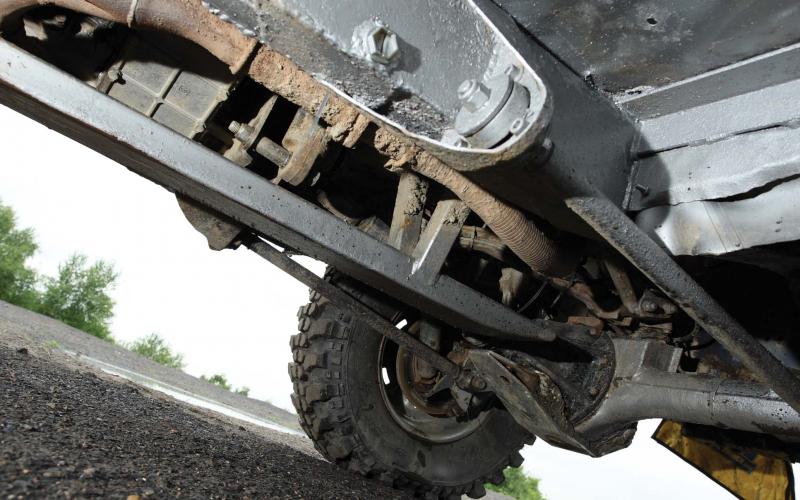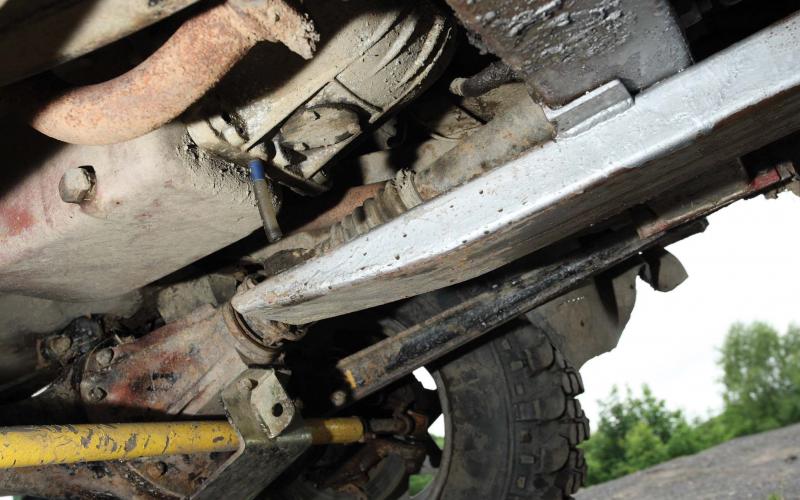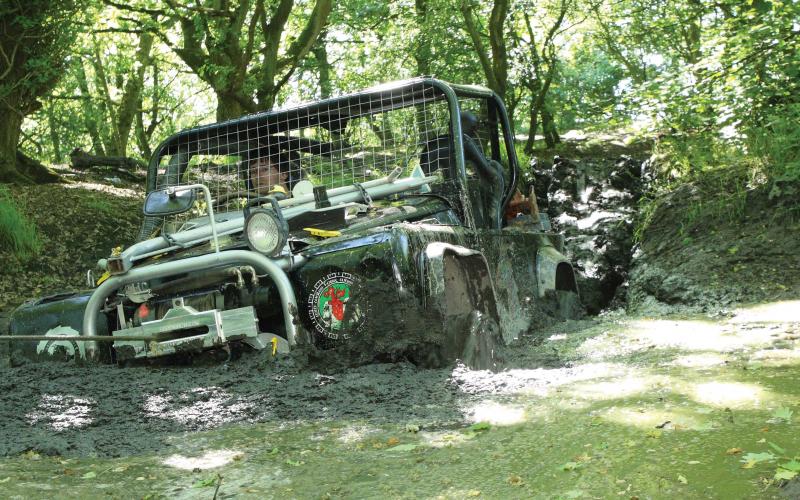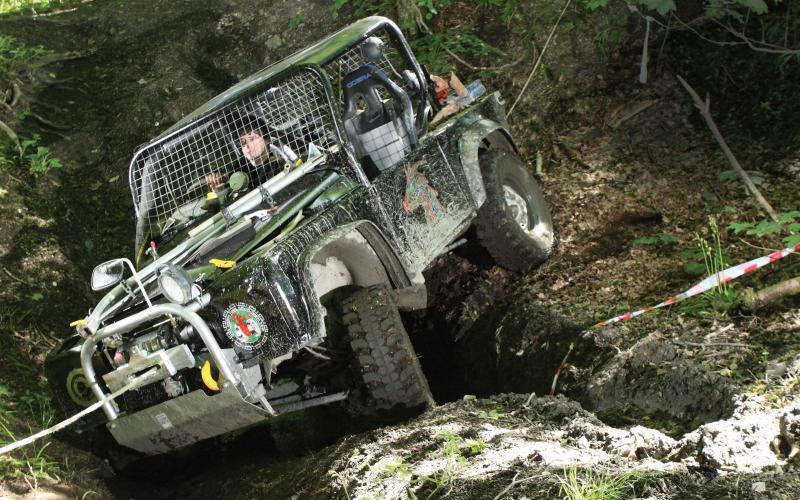 <
>
Steve Knight's Range Rover-based hybrid may be black, but that's where the similarity with The Hoff's Pontiac ends. Because whereas KITT was full of electrical wizardry, Steve's car is all about keeping things as straightforward as possible…
Let's make it clear from the start: Steve Knight doesn't just like off-roaders, he adores them. He grew up with a father who worked for John Craddock, and he's been driving Land Rovers pretty much since he could talk.
He's also been building them in one way or another for almost as long. His first major project was a Series I rebuild, and his current vehicle has its genesis in a 1972 Range Rover that was purchased almost 20 years ago.
Like many genuine enthusiasts, Steve's truck is a testament to the power of commonsense rather than a large chequebook, or a tendency to rely overly on technology. To put it another way, here is a 4x4 where the most reliable route has consistently been favoured over more high-tech alternatives. That hasn't necessarily equated to a low budget, but it does mean the vehicle is as honest as a nun. On truth serum.
Take the innovative sliding front winch hawse as an obvious case in point. This item, which is sold by David Bowyer, provides a straightforward means of dealing with a perennial difficulty experienced by challenge specialists: namely, how to prevent your winch cable from bunching at one end of the drum while pulling sideways.
The hawse is basically two fairleads set over the top of one another. The bottom one is fixed, while the top one moves from side to side, and can be locked in a range of positions. This helps direct the winch rope so it is more evenly distributed on the drum, keeping pulling power at a maximum and providing a good deal of control over the winching direction. As that irritating meerkat from the TV ad might say: 'Simples.'
Elsewhere on the car, simplicity reigns. The front winch is a hydraulic unit, because Steve believes this offers greater reliability in the context of a challenge event than an electric winch. The mid-mounted winch, which exits through roller fairleads at the rear, is electric. But you sense that Steve has only made this concession because he rarely feels the need to use it.
Part of the reason for Steve's decision to eschew electrical modifications is his background as a plant engineer. He's seen how simple components often perform more effectively in muddy conditions than their complex counterparts.
That's not to say he's unfamiliar with high-tech equipment, though. Steve built a robotic fish as part of his degree in mechatronics, so he definitely knows his way around a wiring loom.
All of which makes his decision to keep things relatively straightforward on the hybrid all the more interesting. Here is a man who could easily have opted for a host of complicated electrical components on his Land Rover, without ever over-reaching his abilities as a DIY mechanic. But Steve's taken a conscious decision to go down another route – and the performance of his truck in the rough stuff speaks for itself.
So while this particular Knight Rider may not be able to speak, or drive itself, it's still a pretty unusual vehicle. And in our reckoning, that black Pontiac is fairly dull by comparison…
DIY SEMI-SPACEFRAME, MILEMARKER TYPE R WINCH, DIY WINCH TRAY, KAM LOCKING DIFF, QT DIFF GUARD, DIY SKID PLATE, HYBRID
Share this article