Britpart's Tougher Drive Flanges
Originally Published: November 2013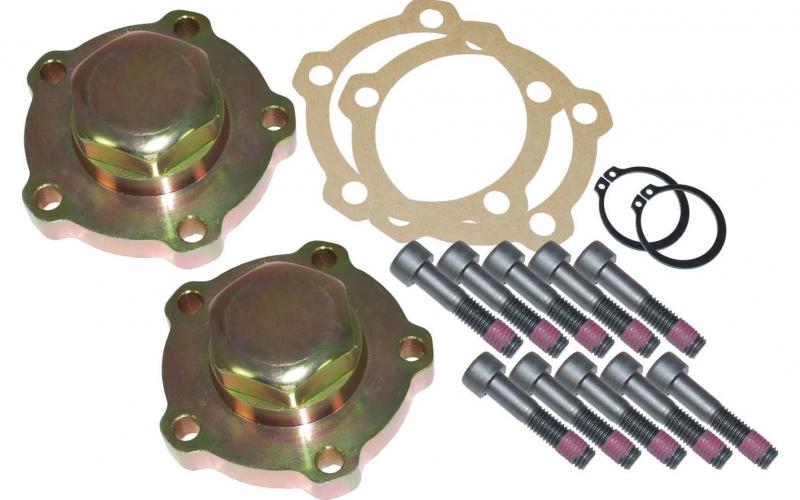 <
>
Modifying a Land Rover can be about an awful lot of different things, but few of them will ever be more important than adding strength to its axles. Everyone thinks about things like line-bored halfshafts and beefier CV joints here, but if you're doing a belt and braces job you'll make room in your build for a set of heavy-duty drive flanges, too.
Like these ones from Britpart, for example. They're made from 5140 steel and promise to be much stronger than the standard-fit units – as well as many of the other aftermarket options, says Britpart. Supplied complete with hex head bolts and screw-on caps with integral seals, they're available for the Defender, early Discovery and Range Rover Classic.
As always with Britpart, the place to go is your local dealer. There's more than 400 of them in Britain, so that shouldn't be too long a trip. To find out where you're headed, your first port of call should be www.britpart.com.
AXLE UPGRADES, DRIVE FLANGES, BRITPART, LAND ROVER DEFENDER, LAND ROVER DISCOVERY, RANGE ROVER CLASSIC
Share this article