Digital Verniers From Viper
Originally Published: May 2013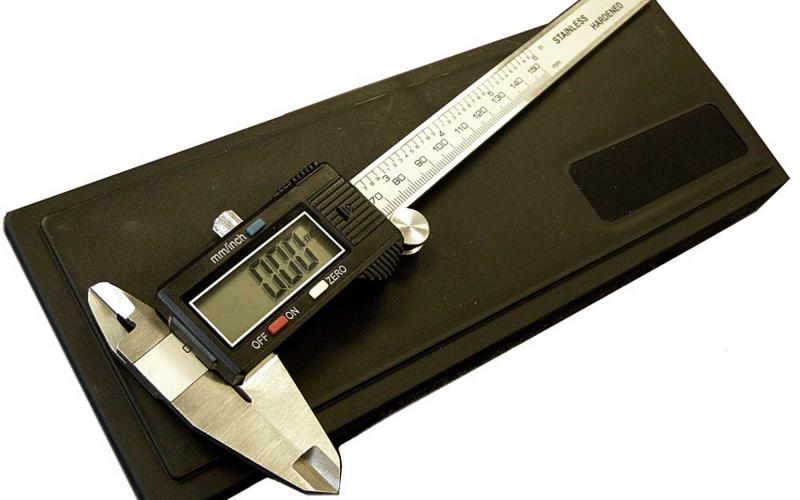 <
>
According to Viper Performance, every mechanic and engineer needs a modern electronic vernier caliper in their toolkit. Not sure how anyone managed to work on cars in the old days – though to be fair, this does look like a good example of technology making things better rather than just different. It still does the measuring mechanically, but its digital display is way easier to read than a traditional scale.
Priced at £19.95 including VAT, Viper's vernier caliper has a readout that measures in both metric and imperial and is accurate to +/- 0.01mm. And as a special promotion at the moment, customers who spend more than £500 with the company and quote the code CALIPER DEAL1 when ordering will receive one completely free of charge.
That's quite a chunk of money to spend with a company that doesn't deal in winches, diff-locks or heavy-duty halfshafts, so there is always the option of just buying a caliper set and being done with it. Mind you, if you're doing the sort of build that involved buying stuff like silicon hoses and fuel pumps rather than just bolt-on goodies, you might find it easier than you think to clock up an impressive bill with these guys. Find out more on www.viper-performance.co.uk.
VIPER PERFORMANCE, CALIPERS, MEASURING
Share this article