Bilsteins for G-Wagens
Originally Published: September 2013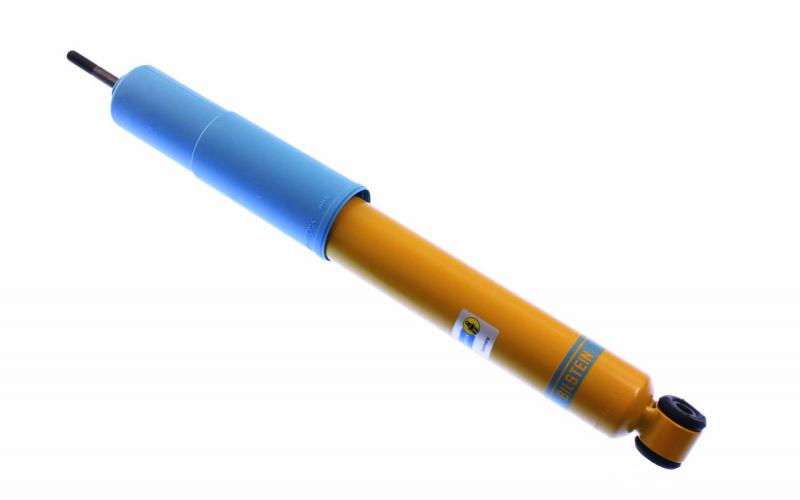 <
>
Mercedes G-wagens have to get pretty old before normal people can afford them. And if yours has shock absorbers that have got old with it, chances are it doesn't handle with quite the same vigour as the millionaire's plaything the G has become these days.
Bilstein's new G-Wagen B6 dampers should do something about that. These are hand-finished twin-tube shocks using 'the very latest in gas pressure technology,' and they promise a better-than-new dynamic experience – whether on the road or cross-country.
It would be asking too much to hope for extended wheel travel, but if you do a lot of driving on the sort of loose tracks that are meat and drink to the G-Wagen they'll take the punishment way better than a standard shock – both in the short term and over a greatly extended service life. At £174 plus VAT per corner, they're not a cheap option, but if you've bought a G-Wagen we wouldn't be likely to peg you for a skinflint. Bilstein's factory site is at www.bilstein.de, or a call to the UK importer on 0116 247 8930 will get you just what you're after.
SHOCKS, BILSTEIN, DAMPERS, MERCEDES, MERCEDES G-WAGEN
Share this article