Travel in Peace With Britpart Travel Kits
Originally Published: September 2014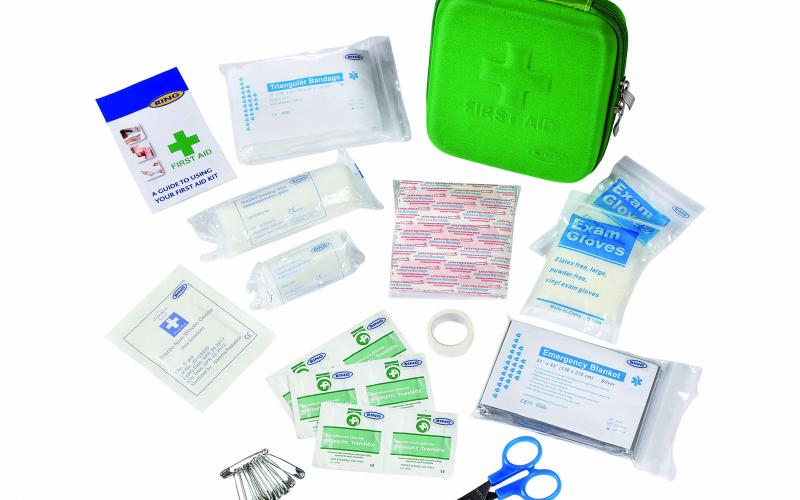 <
>
Britpart has introduced a range of travel kits suitable for carrying in any vehicle, 4x4 or not. These include an emergency kit for UK breakdowns, with a warning triangle, LED torch and hi-vis jacket, and a European job adding things like beam converters, GB sticker, foil blanket and breath tests.
The latter also contains a first aid kit, something Britpart offers separately as well, in a number of sizes. The compact kit pictured here includes essentials like safety pins, plasters, dressings, bandages and antiseptic wipes, while the standard rig adds, well, more variety of almost everything as well as burn dressings and equipment for dealing with a zombie apocalypse.
Just testing. Check in at your preferred Britpart dealer for prices, or if you've not got one shop around and you soon will have.
BRITPART, SAFETY, TRAVEL, FIRST AID KITS
Share this article