Protect Your Bonnet
Originally Published: February 2015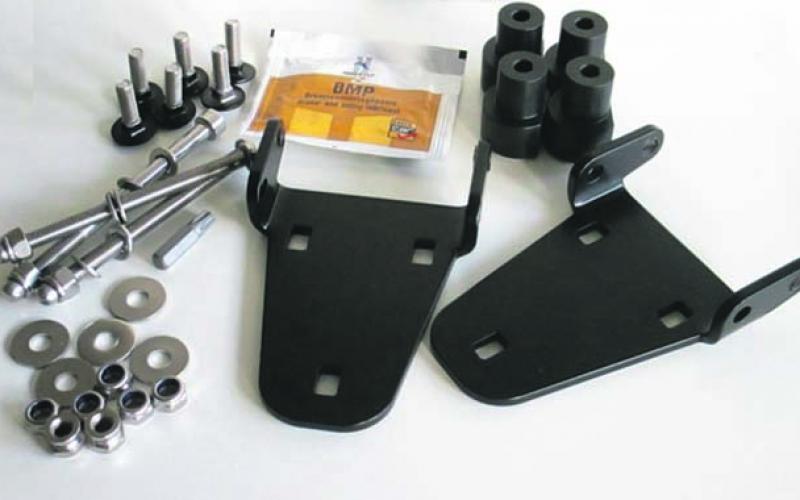 <
>
Anti-theft bonnet hinges are, sadly, something that every Defender owner needs to think about. Mud UK's new units aren't the first on the market, but they do the job and they cost a tiny fraction of what you'd have to shell out on making things right if a pond-life got away with yours.
Suitable for any 90, 110 or 130, these Bonnet Security Hinges are made from stainless and finished in satin black powder coat. They connect with anti-tamper fasteners, using anti-tamper shear nuts and bolts to keep thieves at bay.
New bushes are supplied for within the bulkhead curl hinge, too, and the hinges come with a full installation kit and instructions. The kit costs £85 including VAT, and can be found at www.mudstuff.co.uk.
LAND ROVER DEFENDER, MUD-UK, ANTI-THEFT, SECURITY
Share this article