Salvation for Scorched Shins
Originally Published: August 2015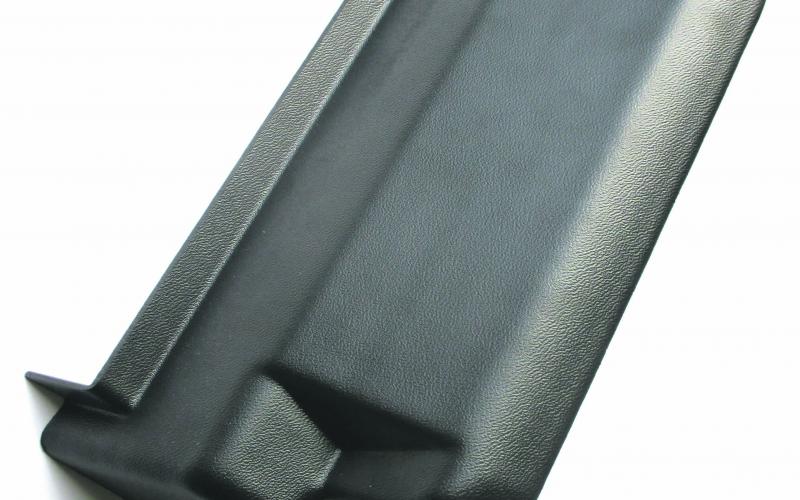 <
>
Remember the days when Land Rovers' heaters were known as 'shin burners'? Well those days are still here, if MUD-UK is to be believed – though with its Puma Heater Deflector maybe they don't need to be.
If you drive a later Defender and find that the heater delivers an annoying stream of air at your lower legs, this is the answer. Installed in five minutes using a 4.5mm drill and push-fit fasteners, it redirects the flow of air away into the footwell either side of the centre console where you'll be blissfully unaware of its presence.
Of course, many Defender owners will be scratching their heads in wonderment at the idea that someone might be able to feel any kind of warm air from their heaters at all, far less that they'd want to stop this, but there you are.
Puma owners, huh? How the other half live. Though at least at £28 including VAT, this is one part of Puma ownership that doesn't need you to have a hefty sum about your person. It's all at www.mudstuff.co.uk.
LAND ROVER DEFENDER, MUD-UK, PUMA, SAFETY, HEAT DEFLECTION
Share this article