Longer Seat Bases For Defenders
Originally Published: November 2014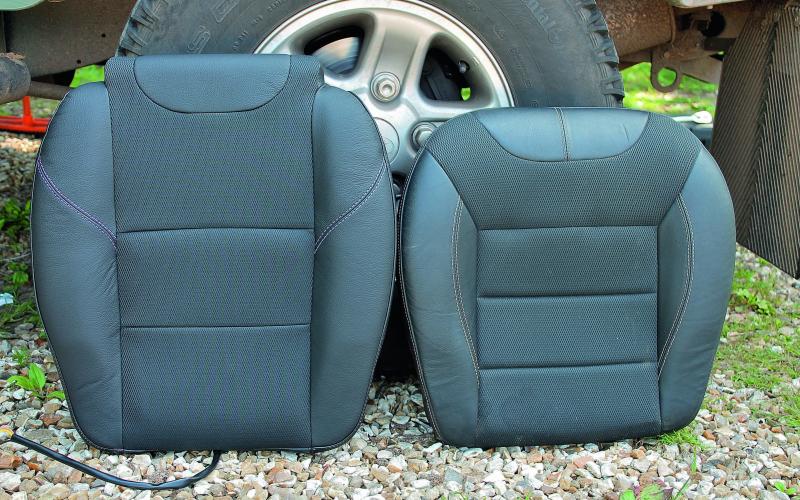 <
>
If you've been after a bit more comfort in your Defender or want to stop those dead legs you get after a while in the cockpit, Exmoor Trim's new Extended Seat Base should allow you to put your legs up that little bit further.
The new seat base is considerably longer than the originals and, as a result, they promise much better support under the legs. They also have raised sides as standard to provide even more support.
The bases can be supplied in any trim option, and can even be pre-installed with heater elements to fit directly to any OEM heater switch. To fit, the extended base fits straight into the existing clips on top of the seat box.
Surely a welcome upgrade, whether you're always off the tarmac or spending too much time on it. Each base costs £85.00 plus VAT, for which you get it in a black vinyl finish. Check out www.exmoortrim.co.uk.
EXMOOR TRIM, LAND ROVER DEFENDER, INTERIORS, SEATS
Share this article