Four-up seating for hard-pressed trucks
Originally Published: February 2016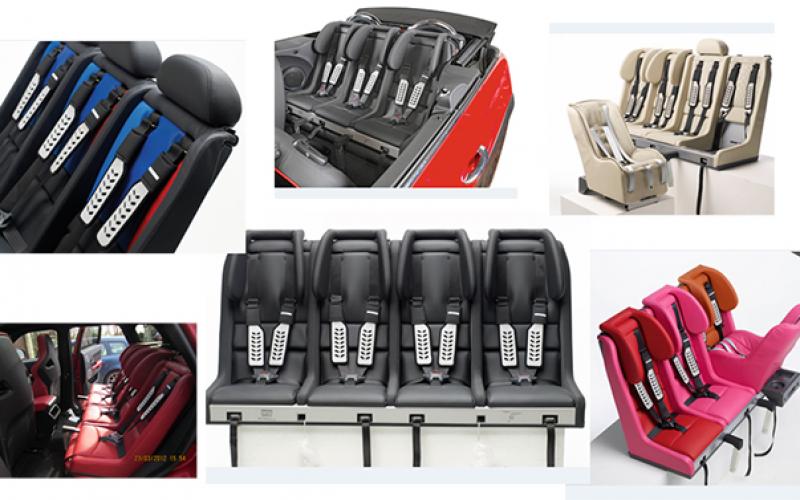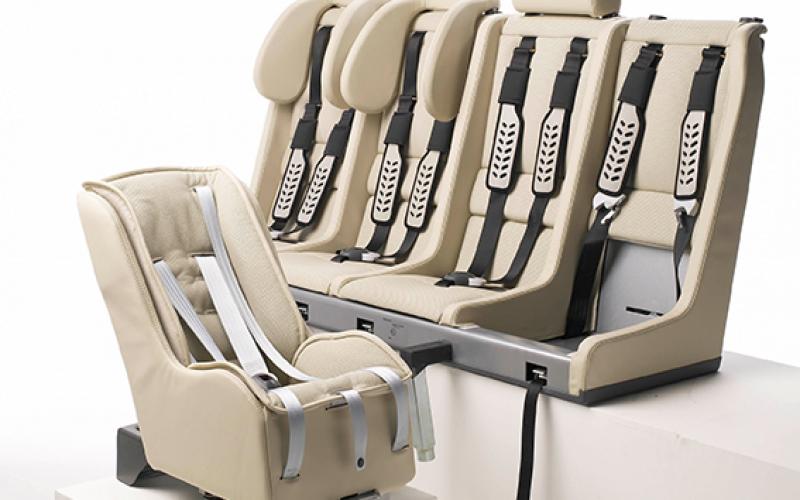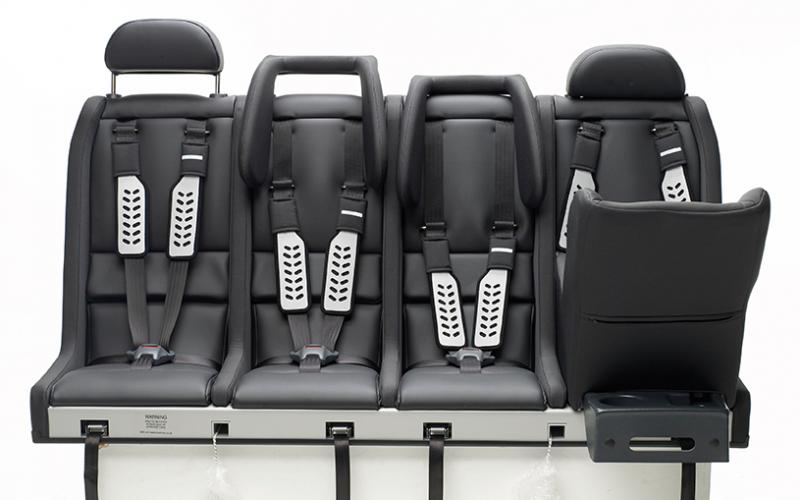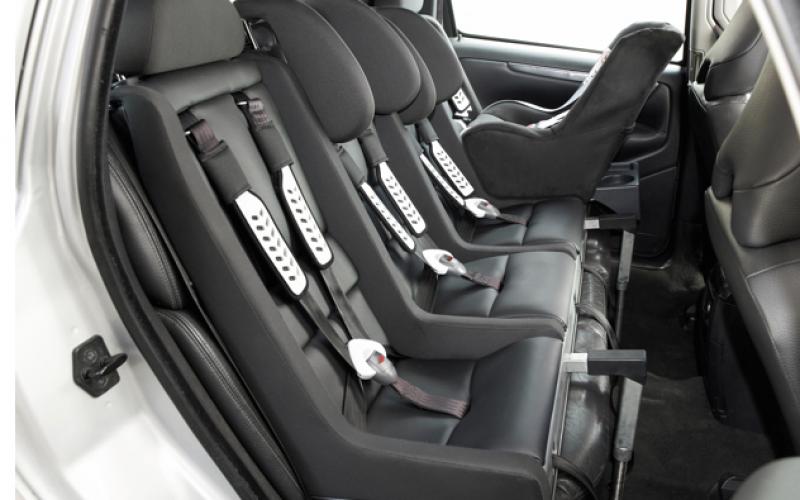 <
>
More and more 4x4s are capable of seating seven people. But what if yours isn't – or you need to carry four kids as well as enough cargo to make the rear seats unusable? A question plenty of double-cab owners might find themselves asking, in particular.
This here is the Four-Seater Child Seat, a claimed world first from Multimac. The company's range of 4 x 3-seater and 3 x 4-seater child seats allow all children up to the age of 12 to travel neatly packaged into their own separate seats, thus preventing you from having to swap your brilliant Land Rover for some lifeless people carrier.
Multimac says the seats are suitable for cars like the Mini and Fiat 500, so you shouldn't have any concerns about installation one in a Land Rover. Thus installed, all the family can travel in comfort – along with all their luggage or, as might well be the case, a much-loved pooch.
Multimac says the seats have been successfully tested to the ECE 44-04 standard – in fact, it claims that it is yet to find a product from any other manufacturer which performs better in crash tests.
This level of quality and practicality does cost, with some of the four-seater options retailing at a heavy-duty £1499. You can't put a price on the safety of your kids, though – and when you cost up four top-quality individual car seats it can come to not a lot less.
Of course, you do have to face the awful prospect of there being 16 limbs, each with a mind of its own, concentrated into a small space dangerously close to the back of your head. But at least this way you've got a chance of being able to sit the family dog behind them to keep on top of things. Find out more at www.multimac.co.uk.
Share this article