A Little Less Rust
Originally Published: March 2013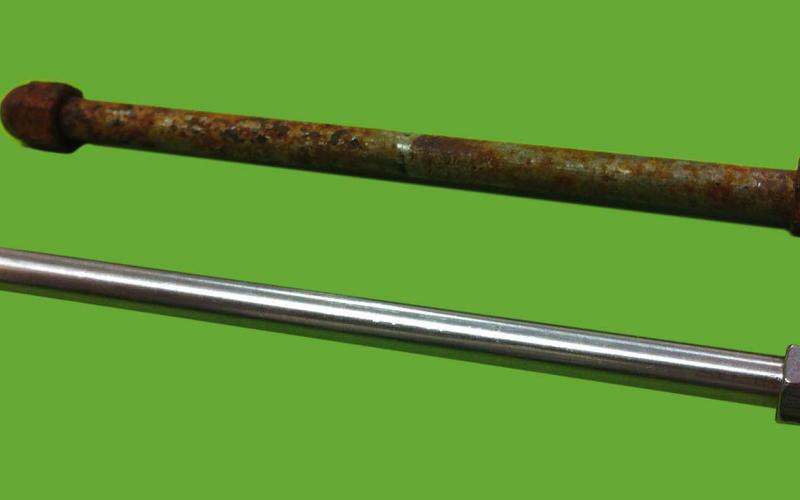 <
>
Acme Wildside, the company behind the now-famous Defender Demister, has brought out another product to make life that bit less infuriating for owners of Land Rover's finest. Its stainless steel vent hinge pin kit is a like-for-like swap, replacing an item which on Defenders of a certain age is very prone to rusting up.
Obviously, a rusted hinge is less than likely to do the one thing hinges are there for, which is of course to, er, hinge. With these stainless jobs in place, that's not something you need to worry about anymore, now or ever.
A set of four pins, complete with nuts, costs £15.95 including VAT and delivery within the UK. So go to www.defenderdemister.com and shake your money.
ACME WILDSIDE, DEFENDER DEMISTER, HINGE, LAND ROVER DEFENDER, LAND ROVER
Share this article