Family Fortunes
Originally Published: April 2015
Words: Glyn Bardsley
Pictures: Phil Taylor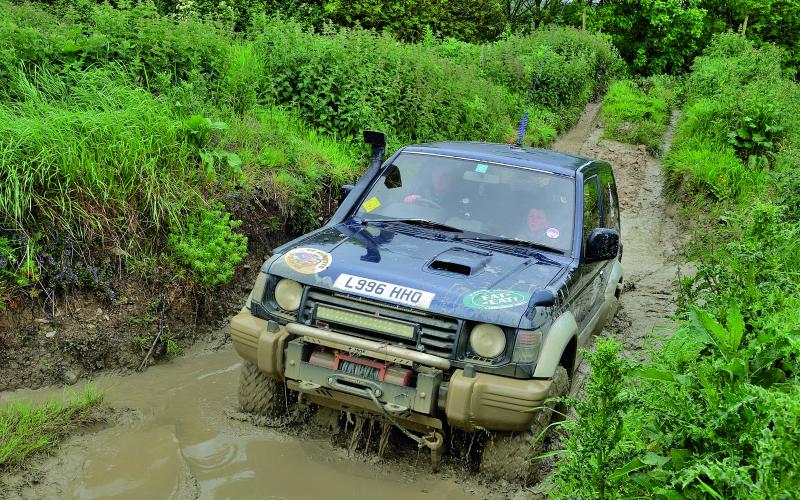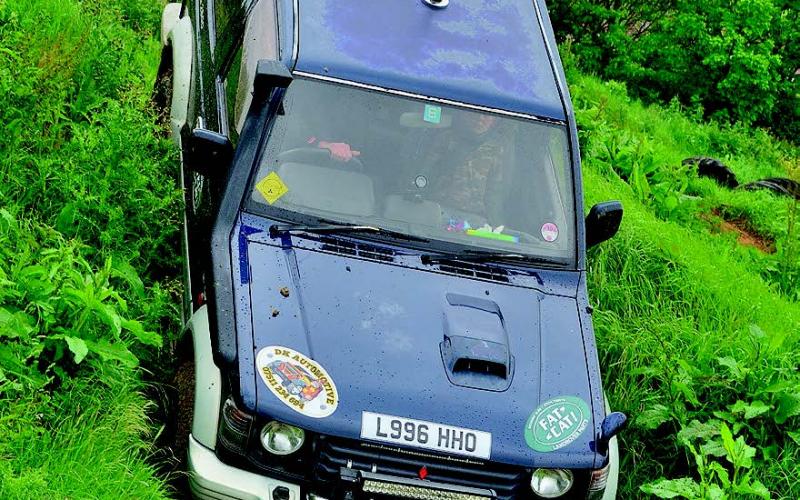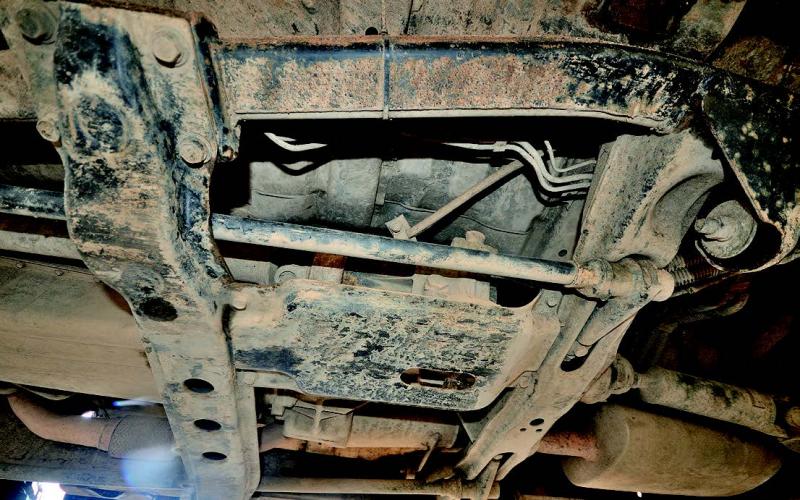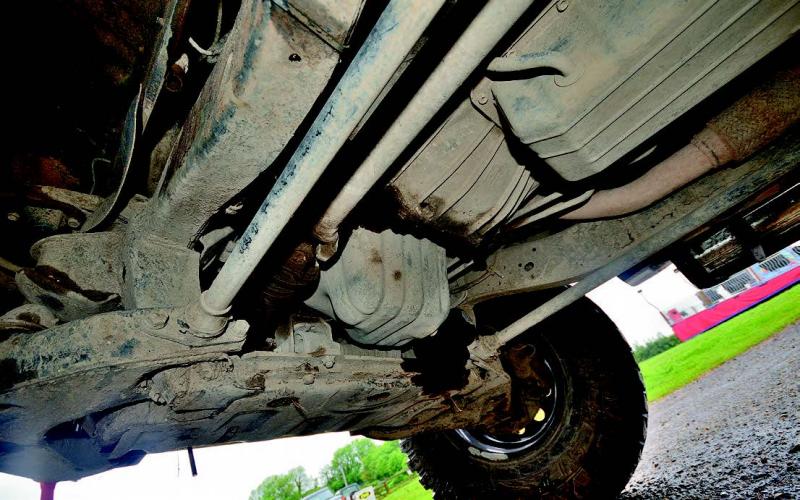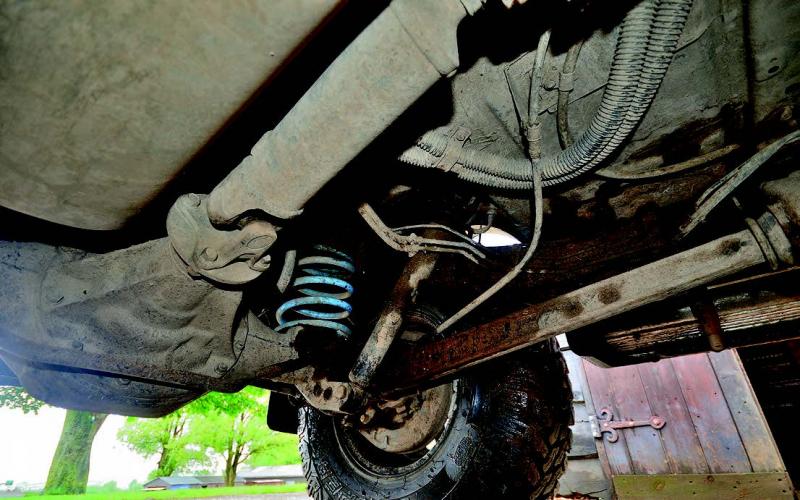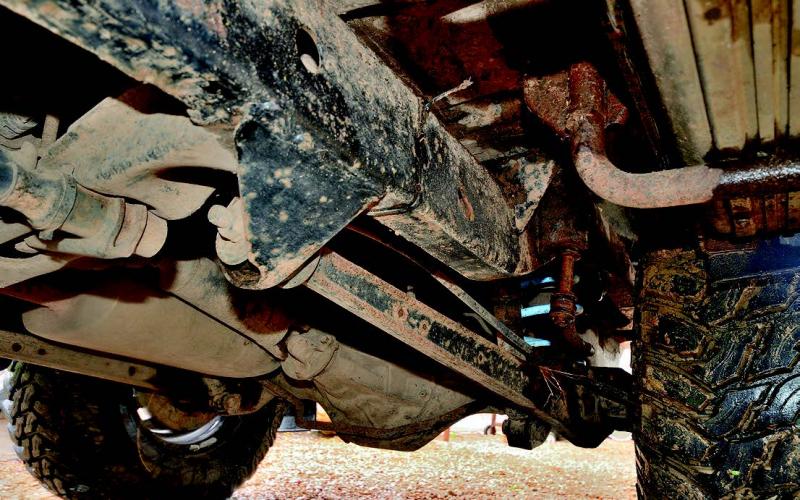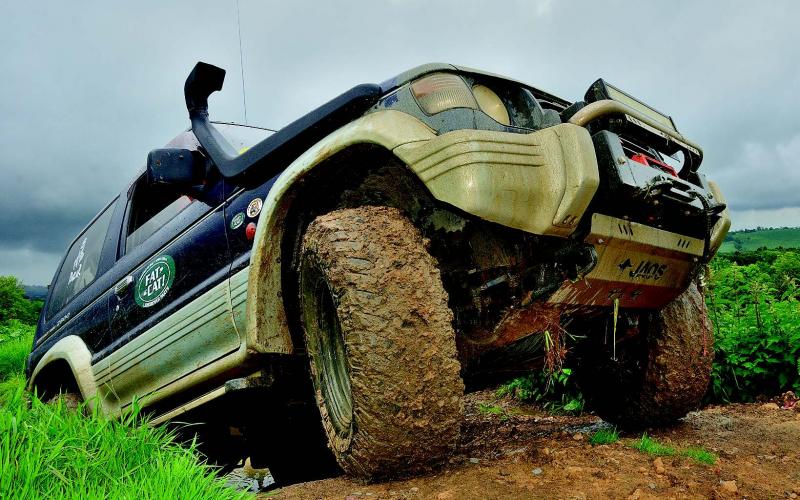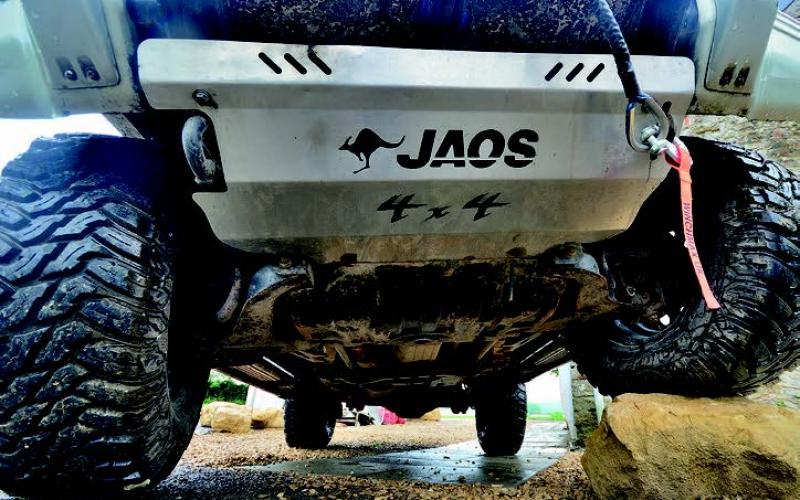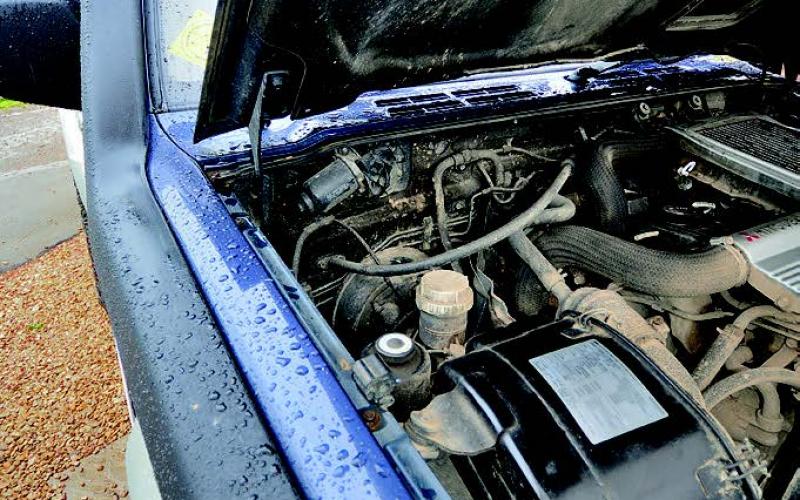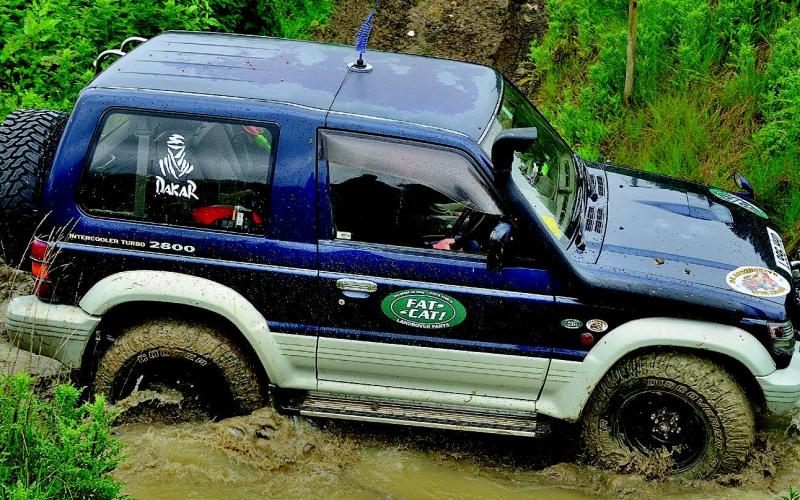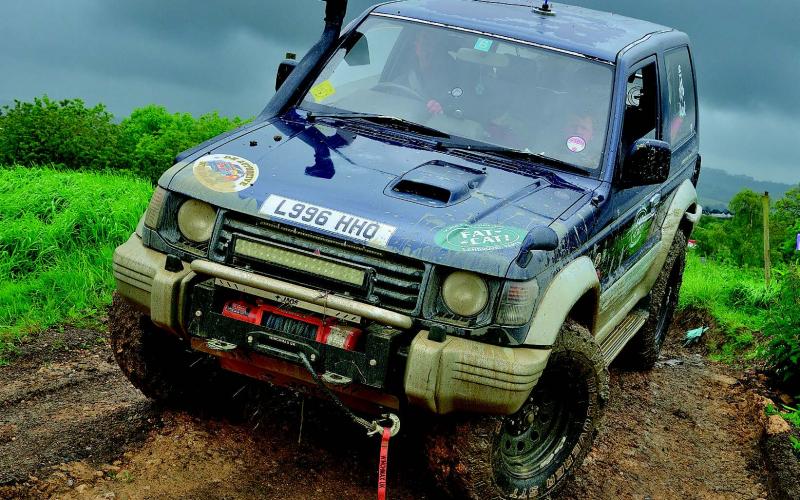 <
>
For Marc Rees, green laning is the perfect way of spending quality time with his son. When mum and sis are away playing with ponies, what better way to make the most of a Sunday than to jump aboard the family toy and explore the countryside? And as for that family toy, it's a 2.8 TD Mitsubishi Pajero which proves that with mods, as with wheelbases, less can so often be more…
'Daddy, where is that car going?' A bit of a pause follows, while father tries to think of a sentence that won't give away the fact that he doesn't know the true answer himself.
'That's where big cars go off and play together,' he finally replies. It's a bodge of an answer, but in actual fact it's correct. A 4x4 has just indicated, slowed down, turned off the road and disappeared up a muddy lane under the canopy of deciduous foliage.
Marc Rees and his son Henry were in this position not too long ago. Not really aware of green laning, they were curious to find out where these 'big cars' were going off to and what might lie at the other end of the lane.
Figuring that they needed something to do with their time for when Marc's wife Jennie and daughter Fern go and play with ponies, he set about investigating this 4x4 lark. What he discovered was… well, it has now become their father-and-son quality time, which says it all.
'I had it in my head that I needed to get into laning,' says Marc. 'Initially I thought "right, I'm going to have to get a Defender then" – but they're a bit expensive for a hobby you've never done!
'I found myself on forums and Facebook asking about Pajeros and someone recommended Dave Knapp from DK Automotive. He's had Pajeros in the past himself and knows them mechanically very well. Dave basically said you need to do this and that and he carried out the build.'
It goes to show that you don't need to spend thousands of pounds on modifying your truck to reap all the benefits of the UK's countryside. Marc has stuck to the philosophy of 'less equals more' and he's as happy as the next laner. The next laner being, of course, Henry himself!
'The Pajero does everything I want it to,' says Marc. 'We took it up to Strata Florida last year with some others, camping in the mountains for a few days. I was the only one who had a trouble-free trip!'
Occasionally, Marc will head out with the North Somerset Land Rover Club and he admits there is 'some' heckling when he pulls up. Not that this fazes him in the slightest. 'I wouldn't swap from a Pajero. As they say, if it ain't broke, don't fix it!'
That's part of Marc's reasoning for choosing the Pajero in which to make the jump from tarmac to trail. He reckons this is the ideal budget green laner – and it's so good that his wife now has one too, in long-wheelbase form!
'This Pajero is my first modified 4x4. And if this one gives up the ghost, it's been done in such a way that I can just unbolt the mods and switch them over to the wife's.
'The LWB one gets a lot of love and attention – it's serviced twice a year. Not like mine, which gets really used and abused. But when I do convert, I fancy taking it on a longer trip, maybe to the Pyrenees.'
There is a third car in Marc's life, but as it's a BMW X5 it's probably best to leave the Pajero to do the off-roading. The Mitsubishi has been in his possession for nearly two years and Marc is in no rush to make any more changes to his weekend wonder.
He's toying with the idea of a body lift, but says he may look at fitting extended shocks before that for a bit of extra articulation. Either way, he can afford to keep his options open.
'The cost of the mods is cheaper than for the Defender, and there's plenty of backup and advice from the Pajero clubs and forums. The last time I was out, I smashed one of the headlights, but I went on to eBay the same night and bought a replacement.'
So, probably cheaper to run than a horse, then! And a whole lot less temperamental, we'll be bound. Let's not start a family feud though, eh?
There are other reasons why Marc won't be letting his Pajero buck away into someone else's possession, anyway – among which are its comfy saddle. 'They've impressed me for their reliability and comfort. You sit there in an armchair with your air-con on and for their age, they have plenty of character and style. I like the look of them and as a whole I think they were ahead of their time, really.'
We mentioned that Marc's passenger seat is normally occupied by a smaller figure. But before you know it, Henry will be in the driving seat and Marc will have been relegated to gate-opening duties…
'He sits there for hours with his head in the magazines,' says Marc. 'The plan is to get him something to tinker with. But we'll wait until he gets tall enough to lean over the bonnet first!'
Now that Marc has got into laning, anyway, he is at last able to tell those curious observers where he disappears off to down those mysterious trails and why he does it a couple of times a month.
'It's the adrenalin rush really, especially travelling down new lanes you've never driven. It's about what you can achieve with a vehicle you've built or had built and going as far as you can go – without tipping it over!'
Share this article