Smart Tool For Stable Jacking
Originally Published: May 2013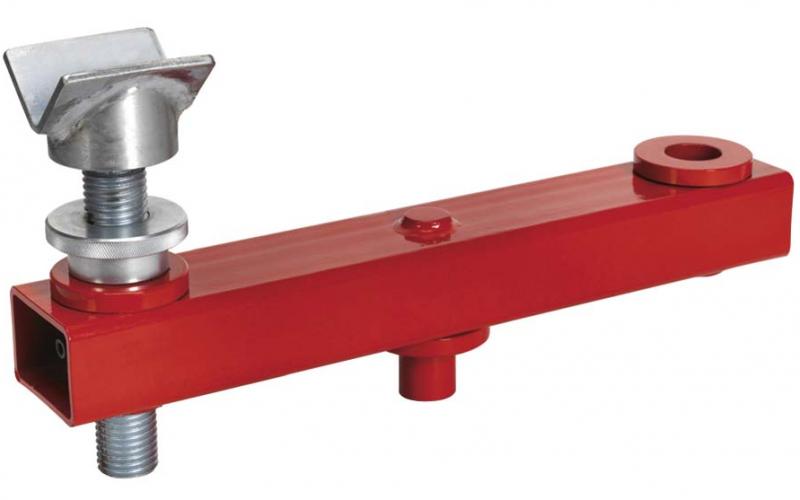 <
>
Sealey's X137 Cross-Beam Adaptor is designed to enable safe and controlled jacking of a 4x4 with offset differentials. Lifting such a vehicle by putting a jack saddle on their diff itself can be unsafe, because with the lift coming from off-centre the vehicle can topple.
The Cross Beam Adaptor fits on to a jack in place of the standard diff saddle, which is then repositioned in one of the holes on the adaptor. At the other end is an axle saddle, meaning there are two points from which to raise the car. It's much safer, and more controlled, meaning you can lift both sides of the vehicle at the same time.
The adaptor is suitable for use with any jack that has a 31-33mm saddle spigot pin, and costs £49.95 plus VAT. Visit www.sealey.co.uk and search 'X137' to see a video of the product in use on a (rather tidy) Defender.
SEALEY, CROSS-BEAM ADAPTOR, LIFTING, DIFFERENTIALS, LAND ROVER DEFENDER
Share this article