Handy 12V LED wand
Originally Published: December 2015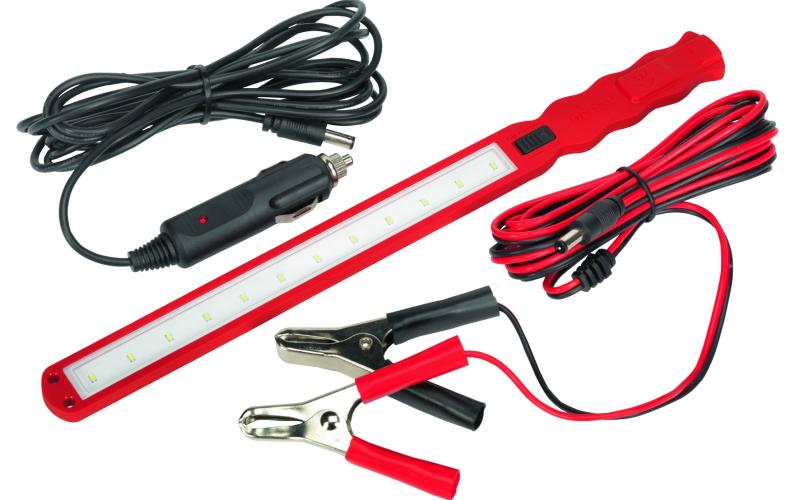 <
>
SEALEY'S NEW Slimline Inspection Wand may not be as magical a wand as the one Harry Potter uses to make his breakfast or do battle with Lord Voldemort. But it is at least real. And really useful too.
There are many different lighting options for your workshop, but sometimes the simplest ideas need putting right in front of you. Like Sealey's latest big idea, indeed – simply a slim, bright light which allows you to highlight the tightest of spaces.
The wand uses 12 super-bright SMD LED lights positioned along a 6mm slimline row, and can be powered either via the vehicle's battery or from the 12V DC vehicle accessory socket.
It's resistant to oil, chemicals and water, making it as durable as it is useful. And all for £59.94 including the VAT. Even for a wand that can't turn people into squirrels, or whatever, that's a shiny bit of value. There's more at www.sealey.co.uk.
Share this article