Stainless Brake Lines For Land Rovers
Originally Published: November 2013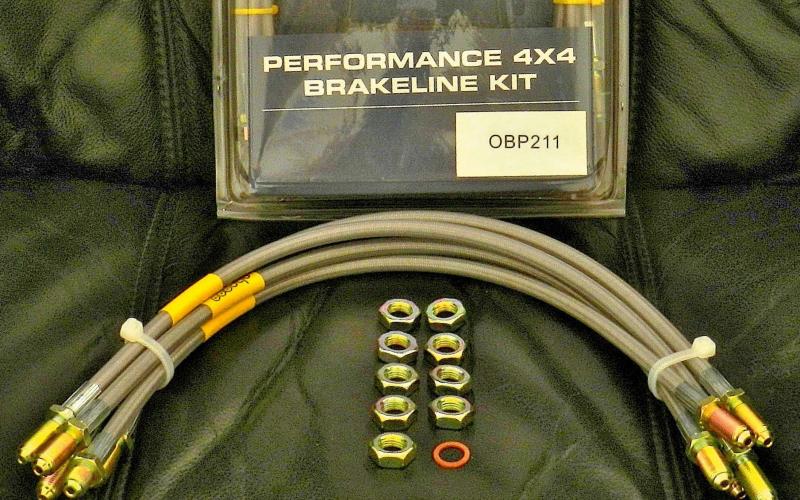 <
>
OBP Motorsports has recently introduced a range of standard-length stainless steel brake line kits for various Land Rover models. These cover the Defender 90 and 110, Range Rover Classic and Discovery 1 and 2, with a total of eleven different kits taking account of differences in things like ABS and UNF or metric sizes.
'We aim to provide quality products at affordable prices,' explains OBP. 'And these kits do just that, their prices matching those of the larger suppliers.'
The company also says it'll offers a 10% discount on the recommended retail price if you quote the code TORBLKIT when ordering. You can do that on 01780 411436, or by emailing from the company's website at www.obp4x4.co.uk.
LAND ROVER DEFENDER, OBP MOTORSPORTS, BRAKE LINE KITS, RANGE ROVER CLASSIC, LAND ROVER DISCOVERY
Share this article