Black Box Could Get Your Stolen Truck Back
Originally Published: September 2014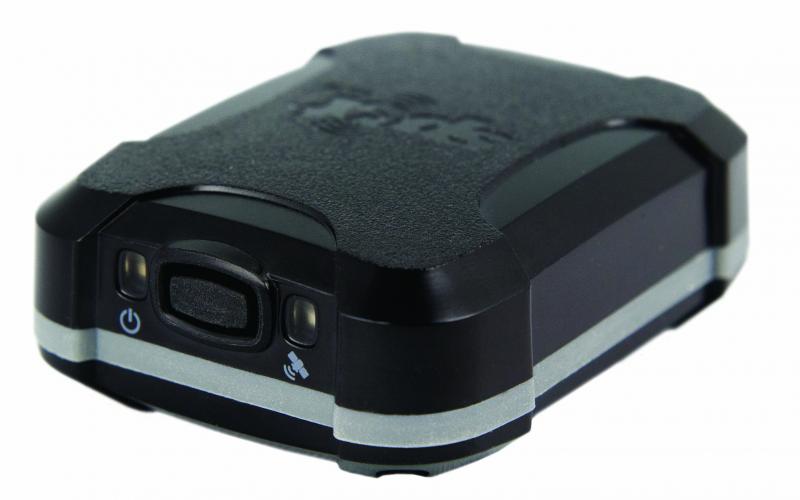 <
>
Certain models of 4x4 are very, very popular with thieves, which means Globalstar's SPOT Trace system should be very, very popular with their owners. This is an anti-theft tracking device which monitors your vehicle for movement and warns you via email if anything suspicious should arise.
The system allows owners to view the location of their vehicle through their smartphone or online using Google Maps, and track its GPS co-ordinates almost in real time. Even in areas with little or no mobile network coverage, Globalstar's GPS network can see where your 4x4 has been taken.
SPOT Trace has a sizeable battery life of up to 18 months and its compact size (approx. 5 x 7 x 2 cm), combined with a durable exterior, means you can squirrel it away where the thieves won't notice it.
As well as being discreet, the SPOT Trace is easy to set up and works simply with a vibration sensor sending an immediate notification, either through email or text, if any movement has been detected.
You can even set how frequently you'd like the SPOT Trace device to track the vehicle's GPS coordinates, ranging from 2.5, 5, 10, 30 or 60-minute intervals.
Another significant element is an automated power-off alert. This continues to send GPS coordinates to the owner each day, to assist with the recovery of the vehicle.
How much? About £99, which isn't a whole lot when you consider what having your truck nicked would cost you. Insurance companies won't exactly tell you off for having one fitted, either – shop around and you'll find some of them offering pretty worthwhile discounts for having a tracking device fitted, so a SPOT Trace could pay for itself pretty quickly even if your truck doesn't go walkies.
To find your nearest retailer, or for more information on other SPOT products, pay a visit to www.findmespot.eu/en.
ANTI-THEFT, TRACKING, GLOBALSTAR
Share this article