A Quick Flash...
Originally Published: May 2013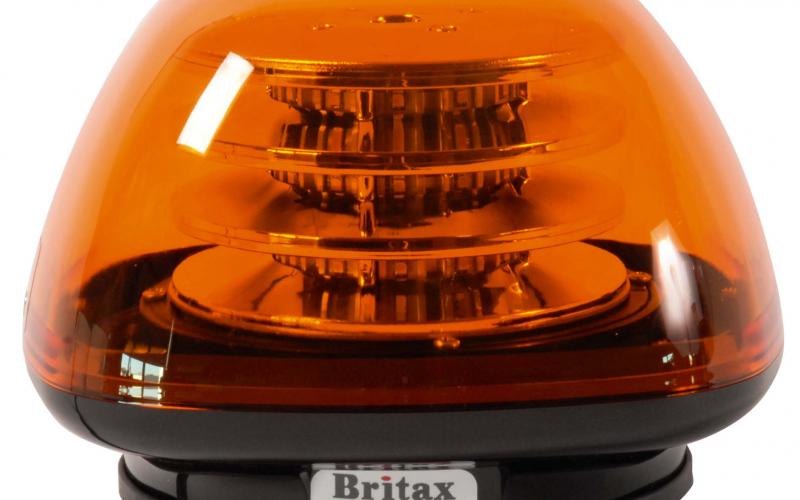 <
>
Sooner or later, any owner of a 4x4 will hanker after a flashing amber beacon. Even if you never illuminate it, or don't even attach it to your vehicle's roof, simply knowing you own such an item can be a source of great pride. After all, what if you need to get your mate's attention late at night and there are lots of girls around? You know you've been there.
The Britax B160.00 LDV is a beacon among beacons, thanks to its high-powered LEDs and handy three-bolt fixing. It is fully compliant with Chapter 8 Regulation 65 specifications, meaning it can be used on the highway.
Even better, the dual-voltage beacon (12/24V) is a very reasonable £132.92 including VAT – not bad money for a reliable and legally sound flasher. That's the  price is at Sewell of Leeds (www.sewellofleeds.co.uk), which also stocks no end of handy other stuff that's useful to off-roaders.
FLASHING, BEACON, BRITAX, SEWELL OF LEEDS
Share this article