Wild Thing
Originally Published: April 2016
Words: Dan Fenn
Pictures: Dan Fenn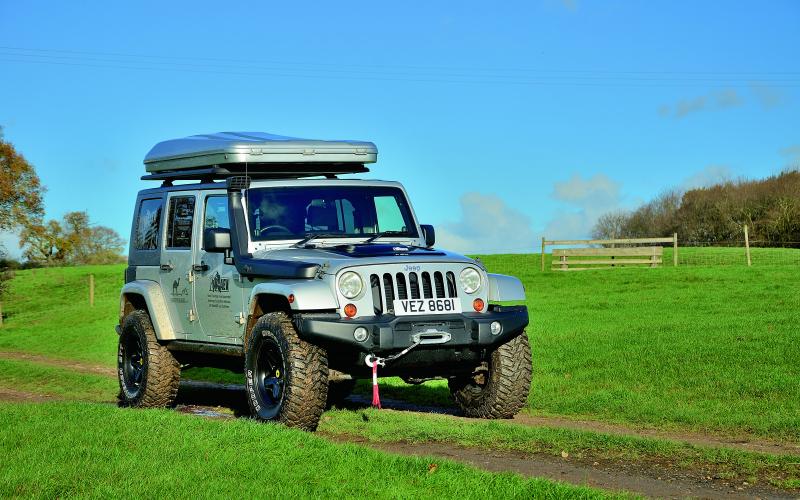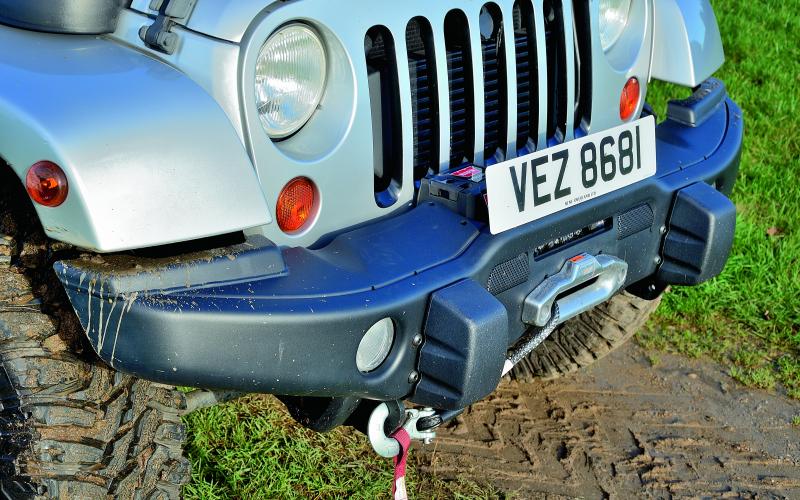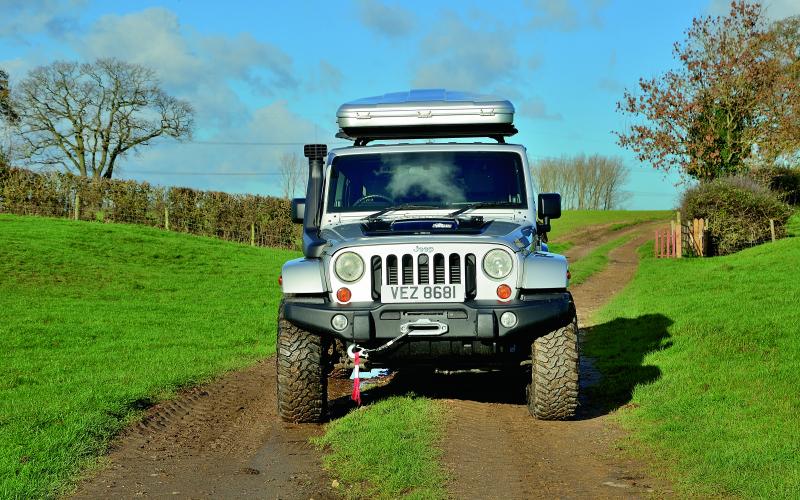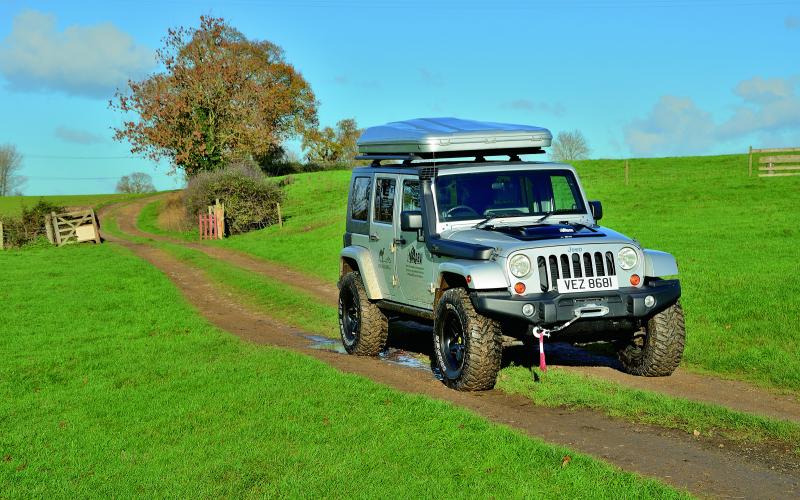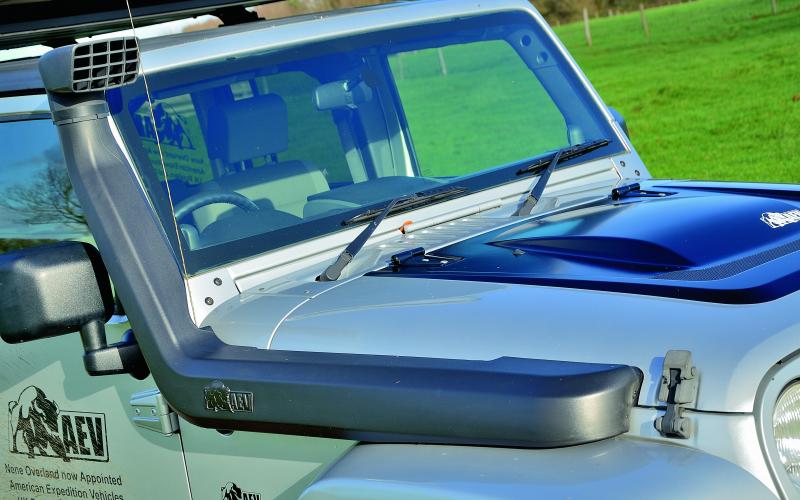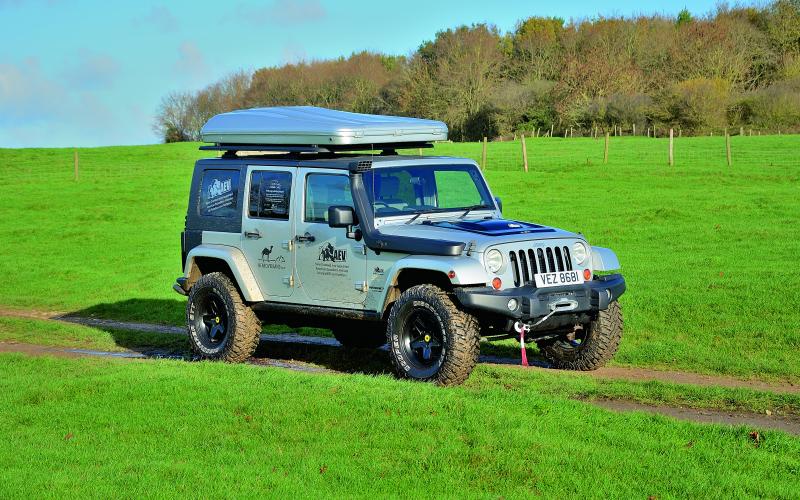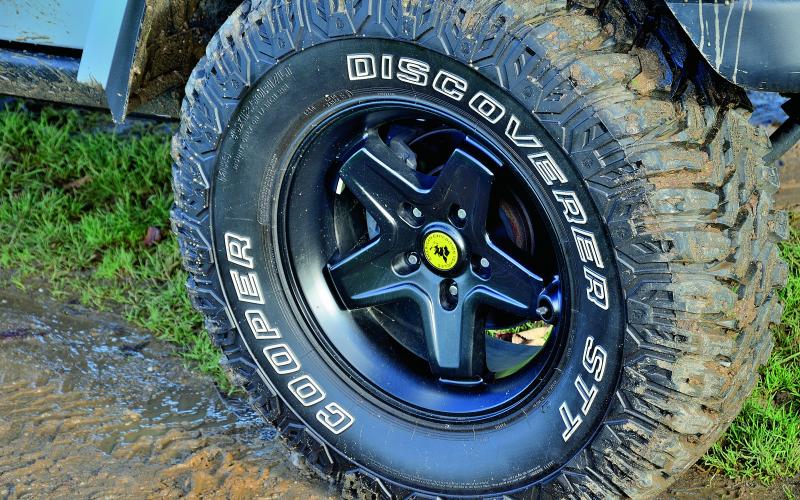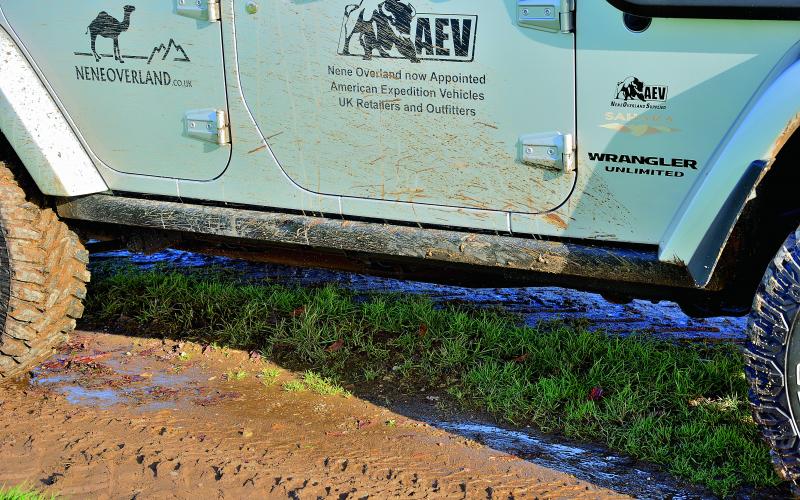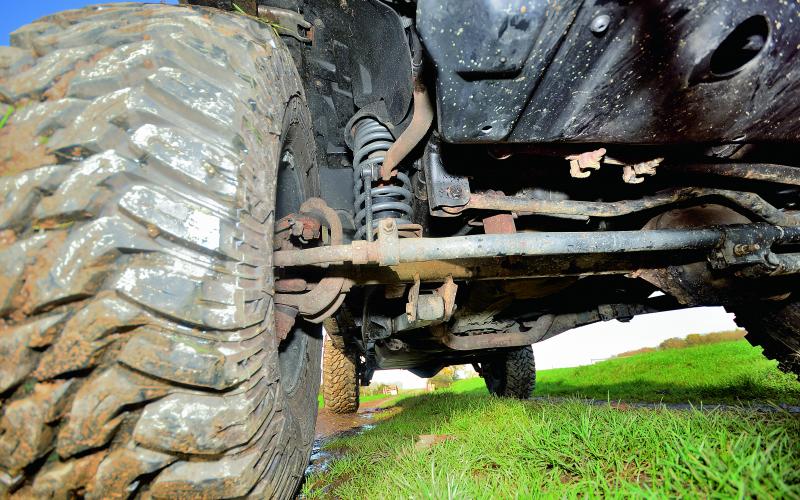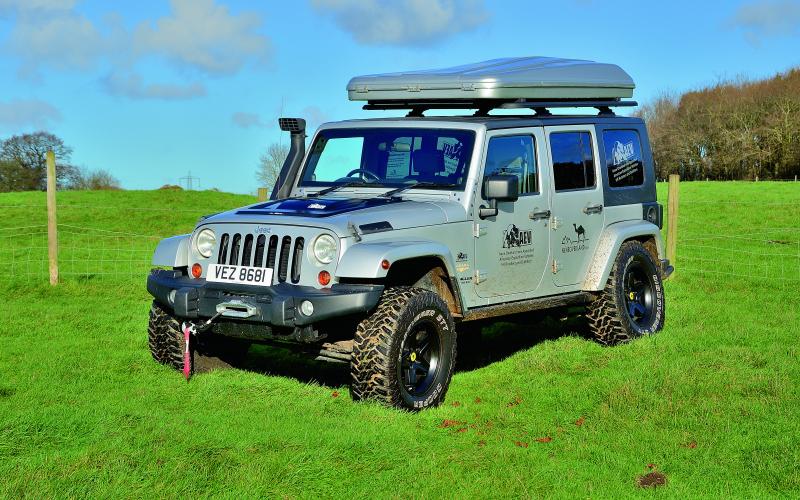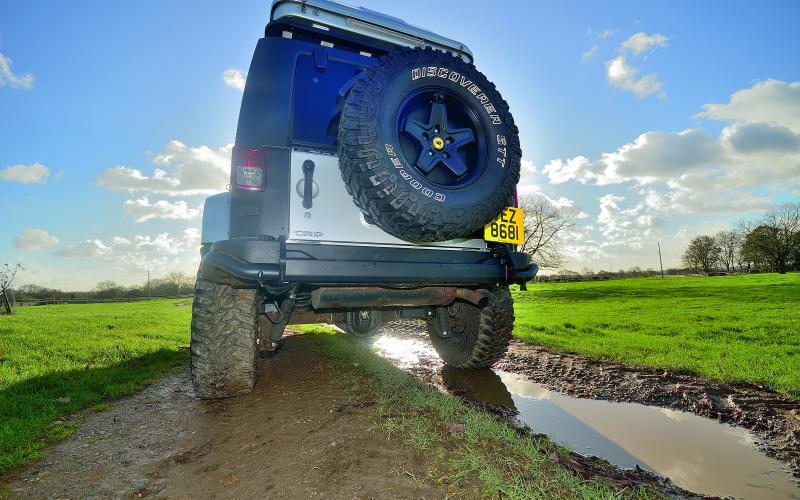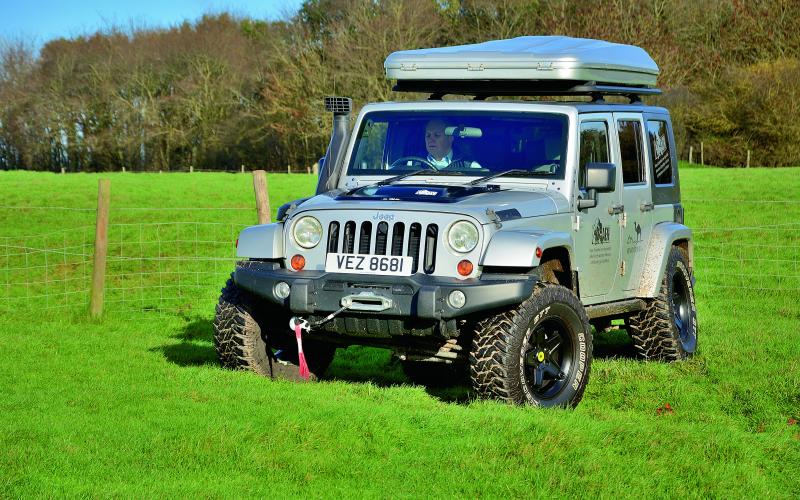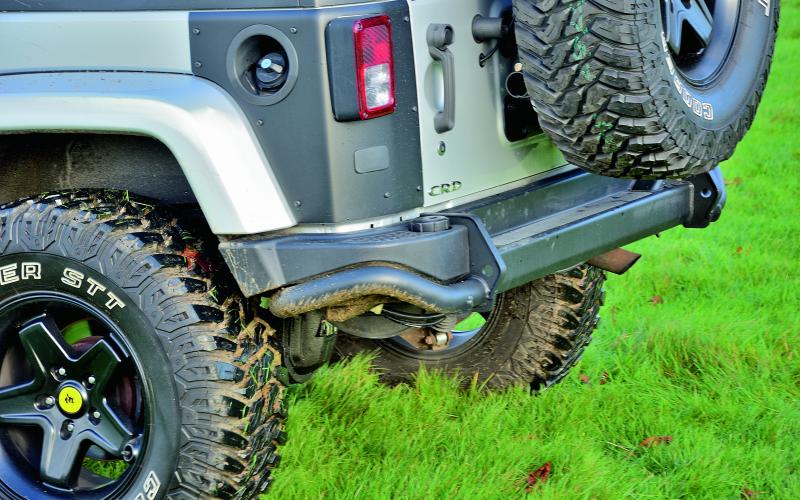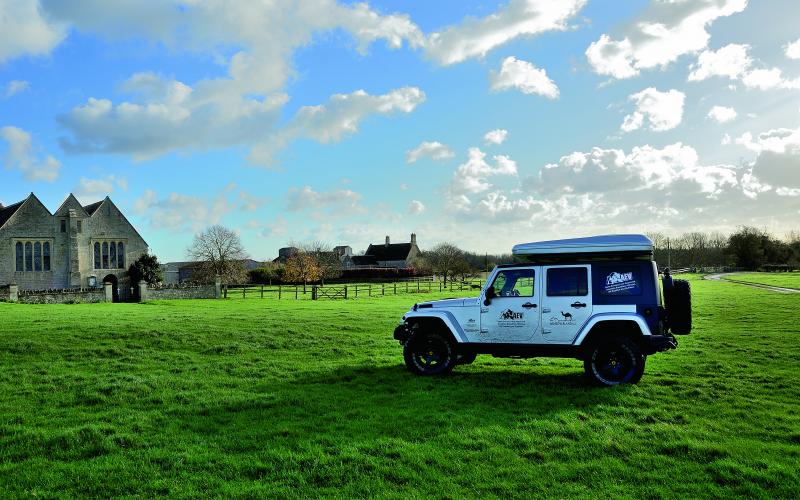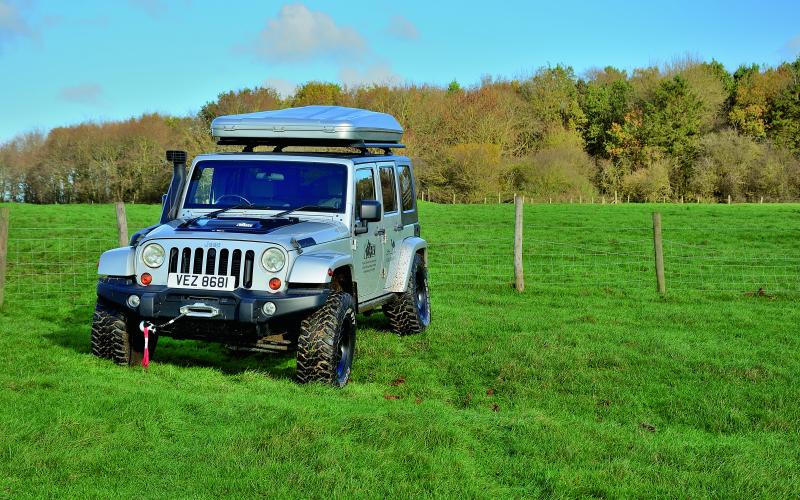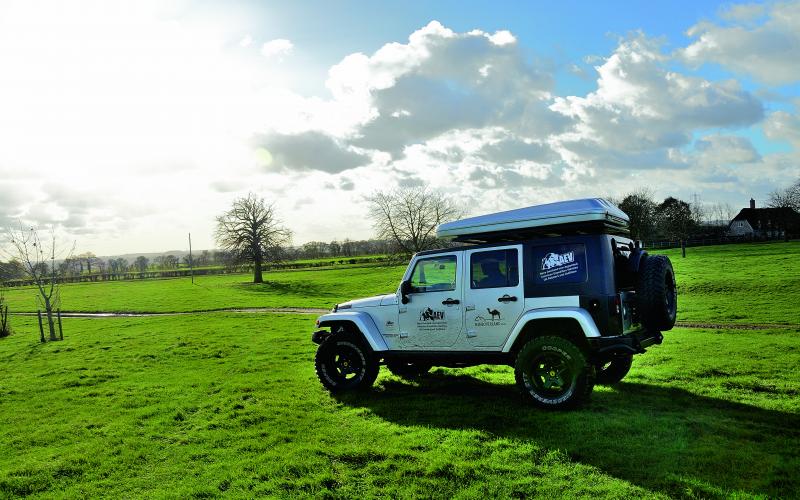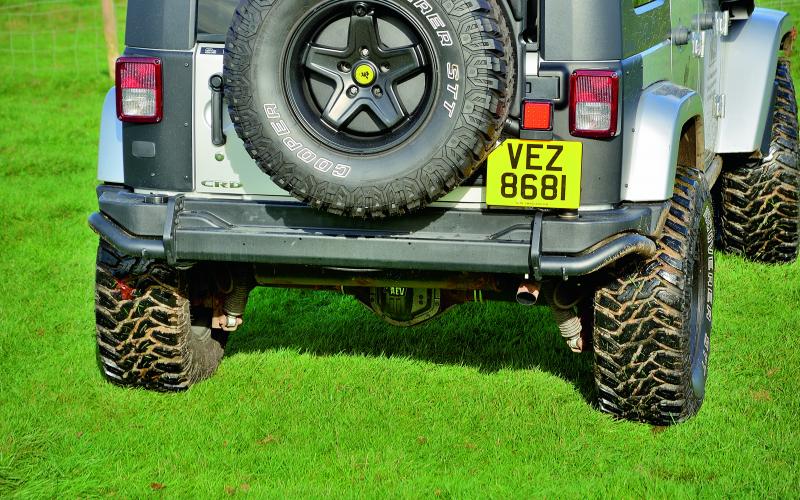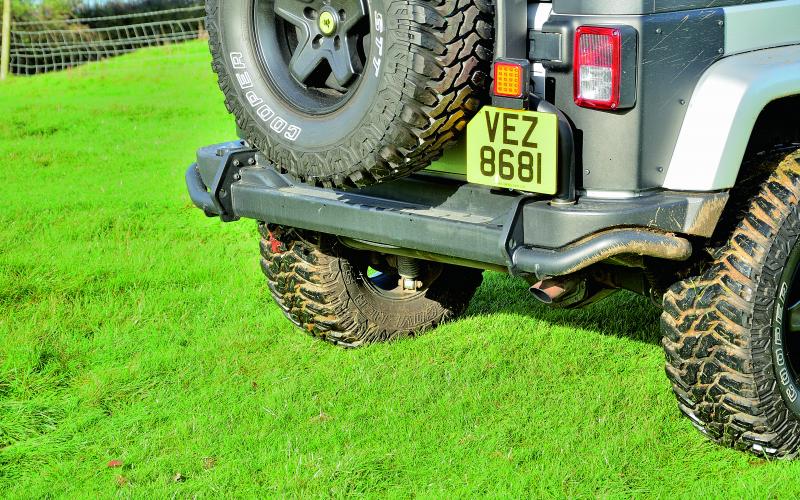 <
>
Nene Overland has long been associated with Land Rovers. But the company's Wild Wrangler is an example of the approach it has taken to becoming a Jeep specialist. Showcasing the range of equipment it now imports from American Adventure Vehicles, this 2008-model JK Unlimited shows what can be achieved when you splash the cash on a truck with a serious difference. 
For an American company making quality Jeep accessories, the British market is an increasingly worthwhile place to be. The Wrangler has become much more popular since 2007, when the advent of the JK model gave it diesel engines and four-door flexibility for the first time, and that's starting to be reflected in the number we're seeing being used off-road.
With the demise of the Land Rover Defender, too, Jeep has a window of opportunity in which to become the go-to manufacturer for a generation of high-end off-road vehicle builders. That's the thinking behind Nene Overland's decision to become the UK importer for accessories made by American Expedition Vehicles (AEV), whose range of equipment puts it squarely in the top echelon of the USA's thriving 4x4 aftermarket.
For AEV, the attraction of listing Nene as its UK outlet is obvious. While the company has a long association with Land Rovers, its willingness to adapt and diversify is well known – love them or hate them, you only need to look at its Icon range of modified Defenders for proof of that.
More importantly, this is a big, well established player in the UK 4x4 market. A strong brand's reputation can be wrecked by a Mickey Mouse importer – however good your product, if it becomes associated with an idiot its reputation in that country will soon be in tatters. But that won't happen here.
Nene Overland has big plans for developing its presence in the Jeep market, and it's very much at the quality end of the scale. AEV has an excellent reputation, and none of this is cheap kit – though if ever a set of products embodied the 'spend it once, spend it right' philosophy, this is it.
In these pictures, AEV's gear is fitted to a 2008 model-year JK Unlimited. These are available from about £9000 on private sale, or a couple more if you want something with no more than average miles for the year. So, not cheap in the way an old Discovery or Grand Cherokee would be, but good enough to be worth spending plenty more on.
Which you would, if you wanted to spec one up to this level. The kit on this Wrangler would cost you just under £19,000 to buy – so, while it's always tempting to start with a cheap motor, a build like this would be more appropriate to a later one.
Obviously, not everyone would go for everything on this particular JK. There's almost four grand in the roof rack and tent, for example – and if your dream off-roader is more hardcore than home-from-home, you'd probably want a suspension kit from further up the AEV range, plus of course the tyres to match. Recognising this, the front bumper seen here will work with anything up to 37" rubber, while the spare wheel carrier on the back will take a whopping 40".
As always, flexibility is the key. There are some spectacular JK builds going on in the UK now – we'll be featuring a couple over the next two issues of TOR, in fact – an AEV is rapidly becoming a central part of the growing trend towards modding late-letter Jeeps. Does the Wrangler have enough about it to steal people away from Land Rover now the Defender is no more? If you're into off-roading and your mind's open to the merits of every truck on the market, you've got to pay it attention.
Share this article