Nortenha Tyres - A New Brand Arrives In Britain
Originally Published: March 2013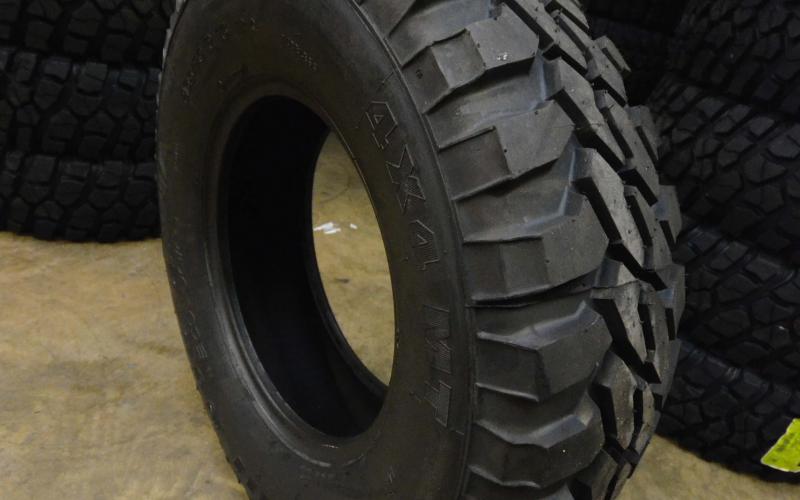 <
>
If you're mourning the loss of the old-style BFGoodrich Mud-Terrain, the new Nortenha MT may be the answer. A Portuguese-made remould with a similar pattern to the iconic BFG, this has just arrived in the UK courtesy of Tyres Direct Online.
It might be new to Britain, but Nortenha is a well established name with half a century of history in the retread business. The company says its tyres have been developed with enhanced longer-mileage lifespans in mind, and that part of its mission is to provide after-sales support that will encourage sustainable use.
It also boasts of a quality policy designed to retain customers by exceeding their expectations. So while the notion of a retread from an unfamiliar name might scare some people, you're looking at a pukka outfit with a trustworthy importer.
If the new-style BFG is more to your liking, Nortenha's range also includes the MTK – whose pattern is reminiscent of the latest Mud-Terrain KM2. This includes 17" fitments, while the MT is limited to 15" and 16" but includes a wider range of sizes. Either way, the good news is that the prices are likely to have you visiting www.tyresdirectuk.co.uk before much more time has passed.
Nortenha MT
195/80R15           £57.95
235/75R15           £75.95
31x10.50R15       £82.95
205/80R16           £66.95
235/70R16           £67.95
235/85R16           £80.95
265/70R16           £78.95
Nortenha MTK
235/75R15           £84.95
205/80R16           £74.95
235/70R16           £75.95
235/65R17           £77.95
265/65R17           £89.95
Prices including VAT, as quoted by Tyres Direct.
NORTENHA, TYRES DIRECT UK, TYRES
Share this article